Social Media Programs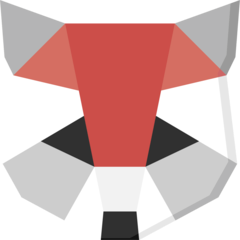 Juphy
30% recurring commission for each sale!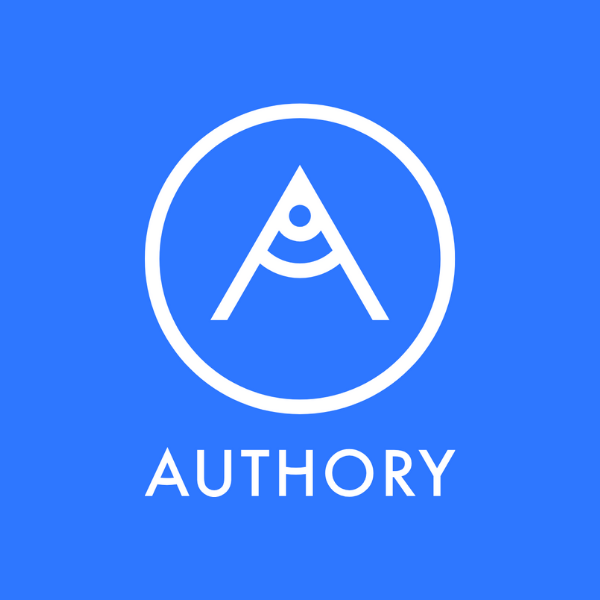 Authory
Get 30% of all payments for 24 months — for every customer you refer.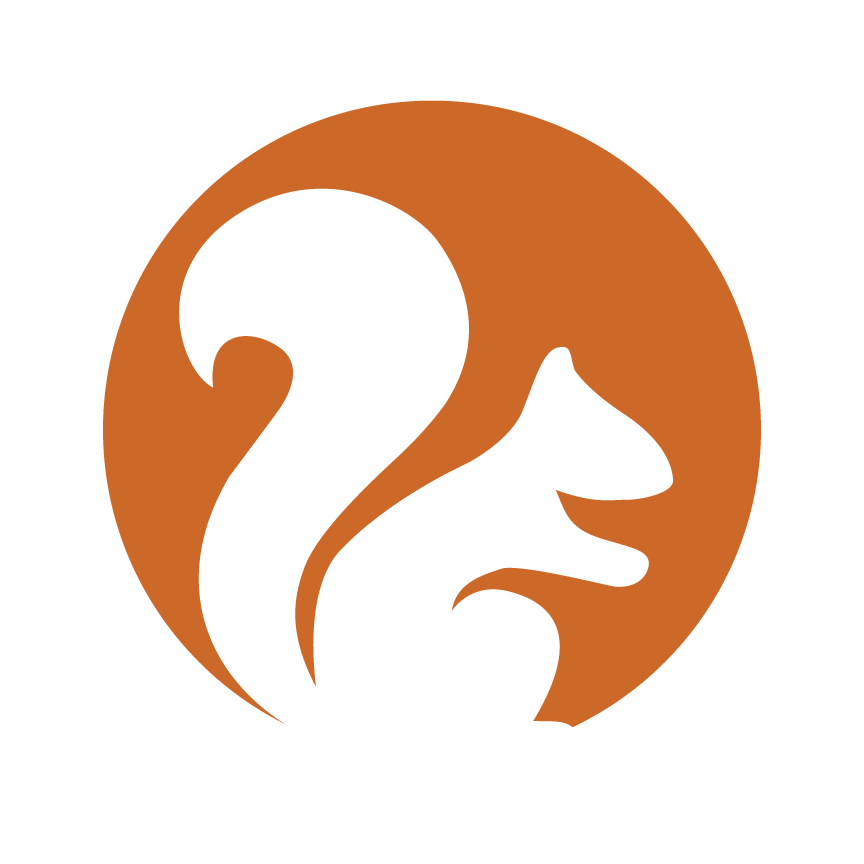 AdCritter
Earn 20% for each platform fee payment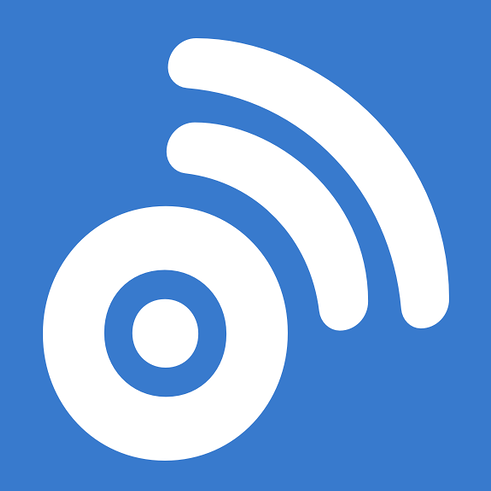 BuzzSumo
Earn 30% recurring commission!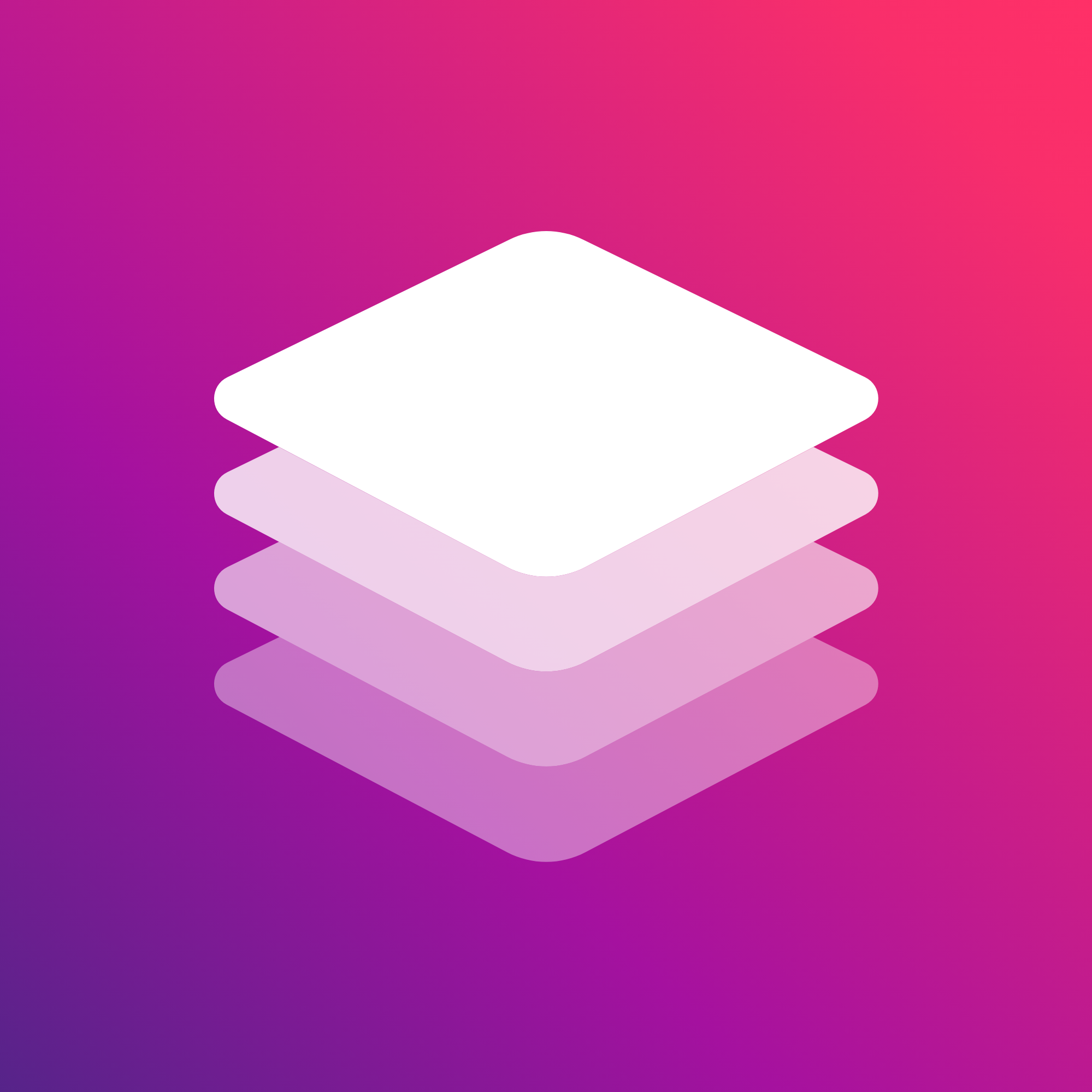 AdCreative.ai
Earn 25% revenue sharing for every transaction + Bring more users and get rewards up to $25 000!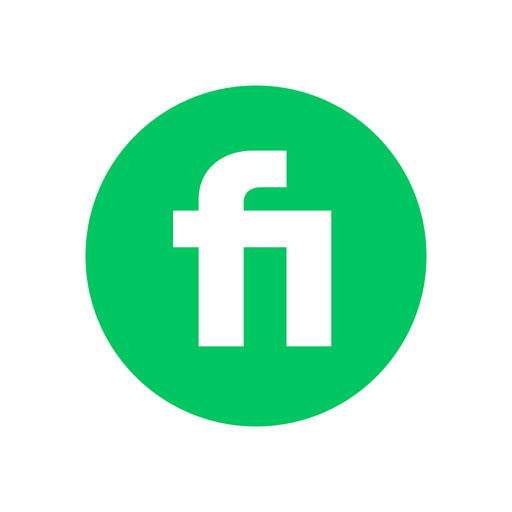 Fiverr
We offer different commissions ($15-$150) depending on what category your buyer purchases from. You will qualify for CPA commissions once your buyer purchases on Fiverr for the first time.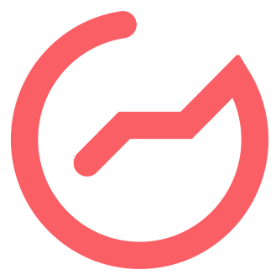 Outgrow
Earn a bonus $100 if you complete 15 new sales between Jan 15th - March 15th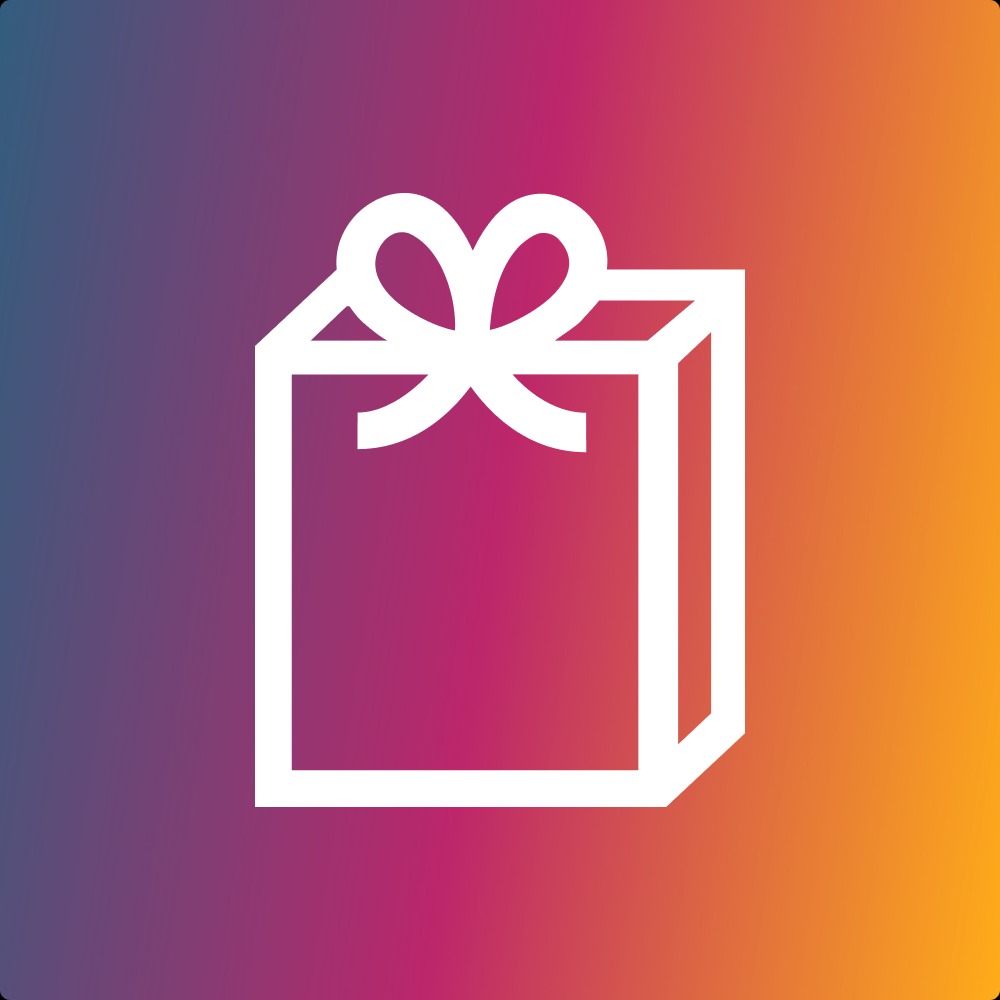 Paloma
Earn 10% revenue share for the 1st year and 5% for the 2nd year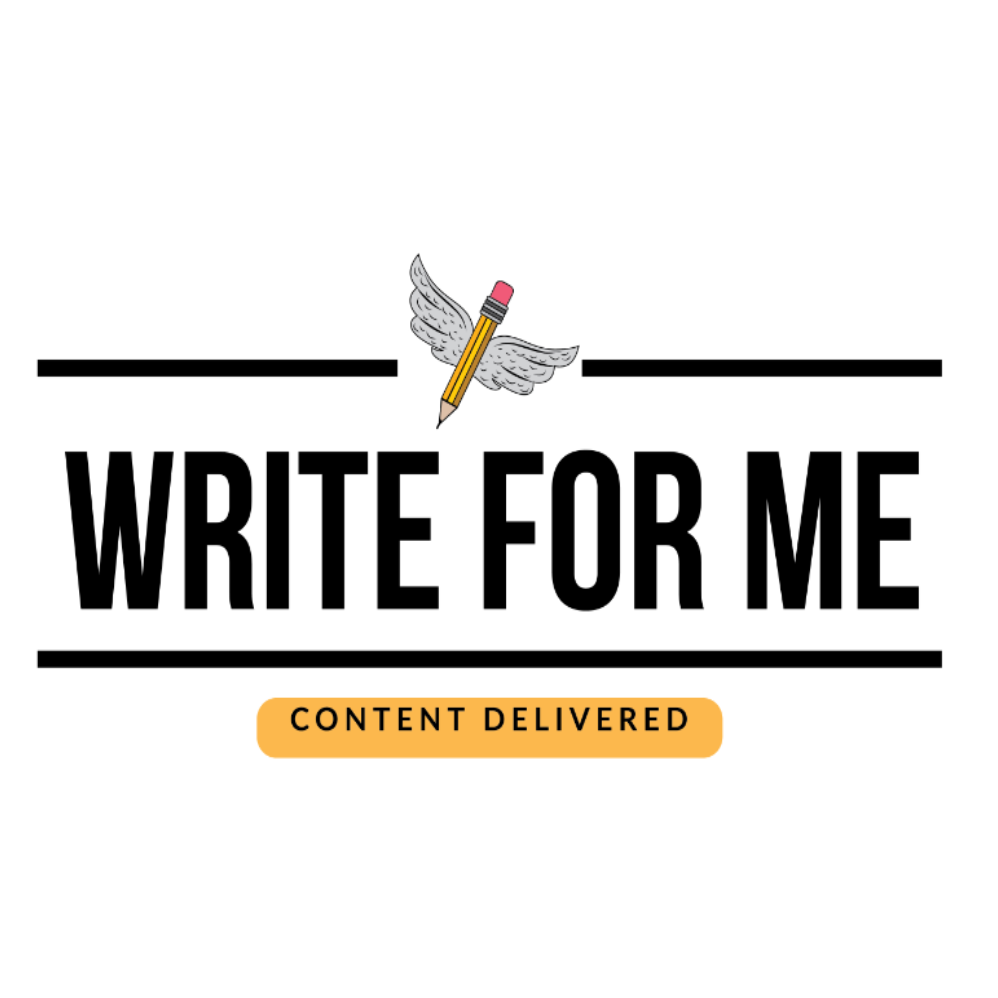 WriteForMe
Earn $500 for every new customer!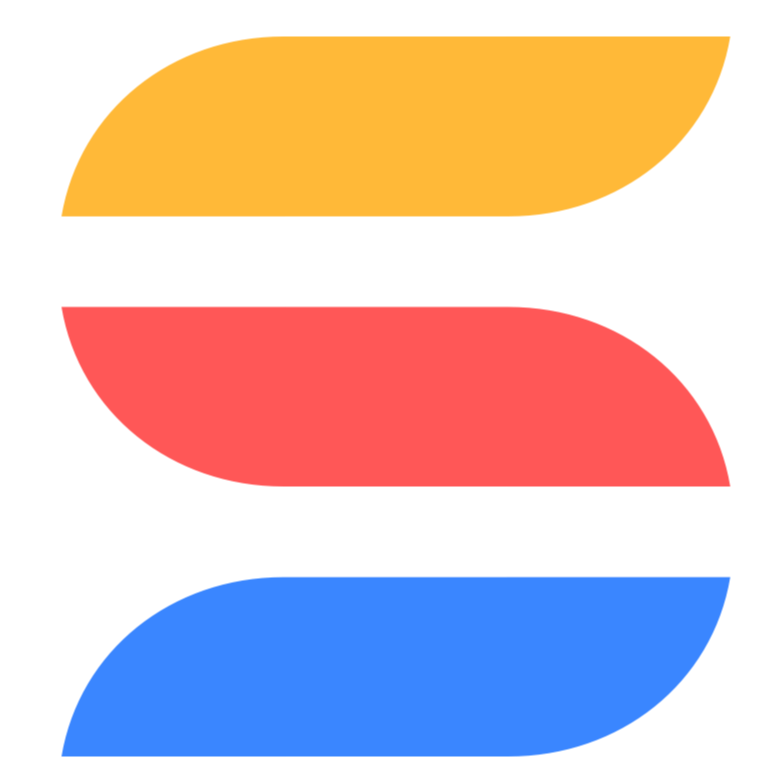 SmartSuite
Earn 50% commission for all referrals!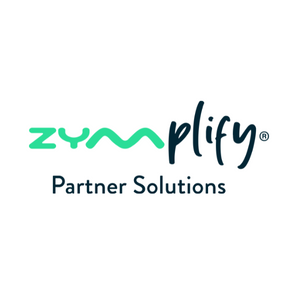 Zymplify
Earn 10% for all recurring sales during the customer's first year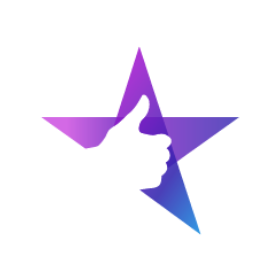 NiceJob
Multiple Partner Programs to choose from...Get rewarded with first month fees or 30% of monthly fees, up to one year.

Firstbase.io
Use your unique referral link and discount code "AFFILIATE1" to get $40.00 on every referral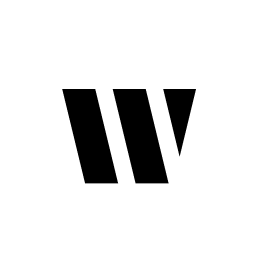 Writer
Earn 25%-50% on all customer transactions (+$40K ACVs)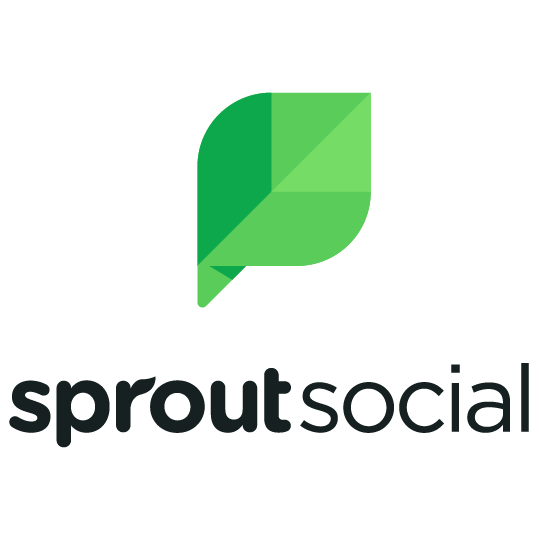 Sprout Social
Earn $75 on all new subscriptions PLUS 15% recurring commission for the following 6 months your referral's subscription remains active!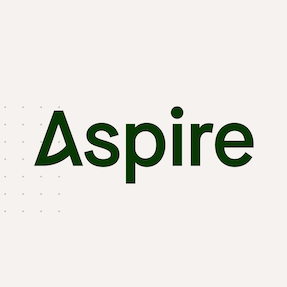 Aspire
Earn $150 for every sales qualified lead!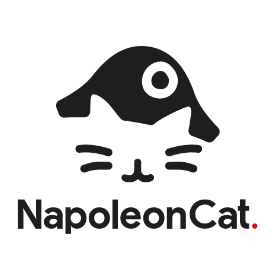 NapoleonCat
20% of every sale for the customer's first year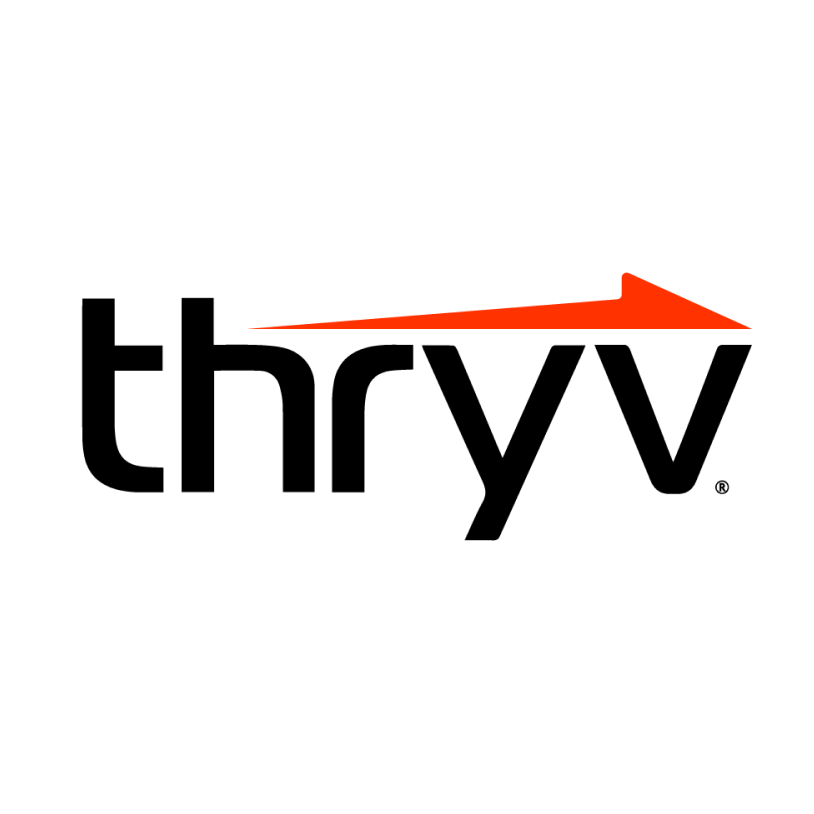 Thryv
Agency Partners earn up to 35% for the lifetime value of the client. Earn 15% as an Affiliate partner for the lifetime value of the client.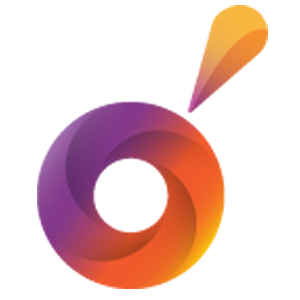 Factoreal
Earn 10% on new customer referrals for the first year, and 5% on every renewal for life!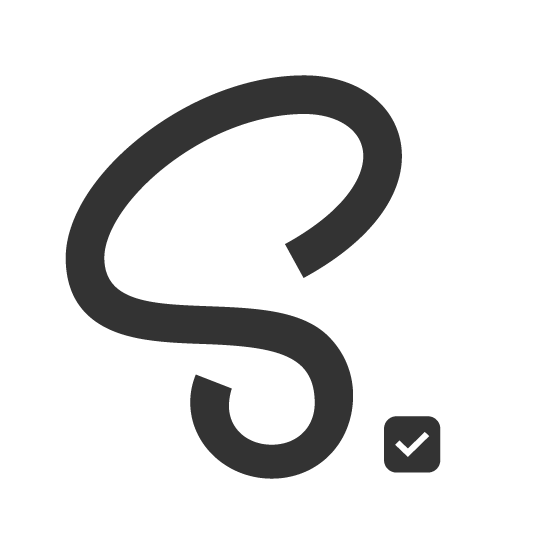 Social Boost
We are looking for a sales superstar! Earn a 20% recurring commission for the lifetime of the customer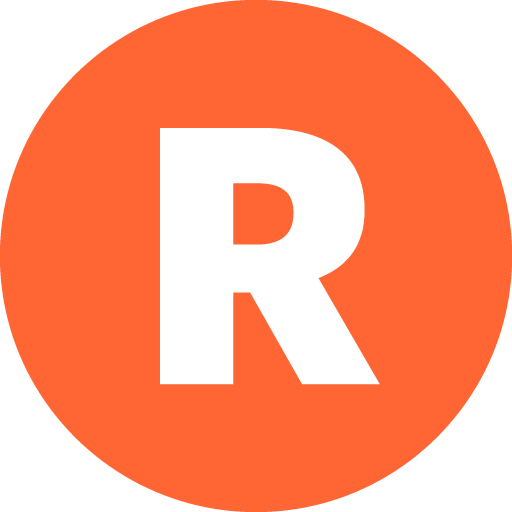 Restream
💰 Up To 30% Recurring Commissions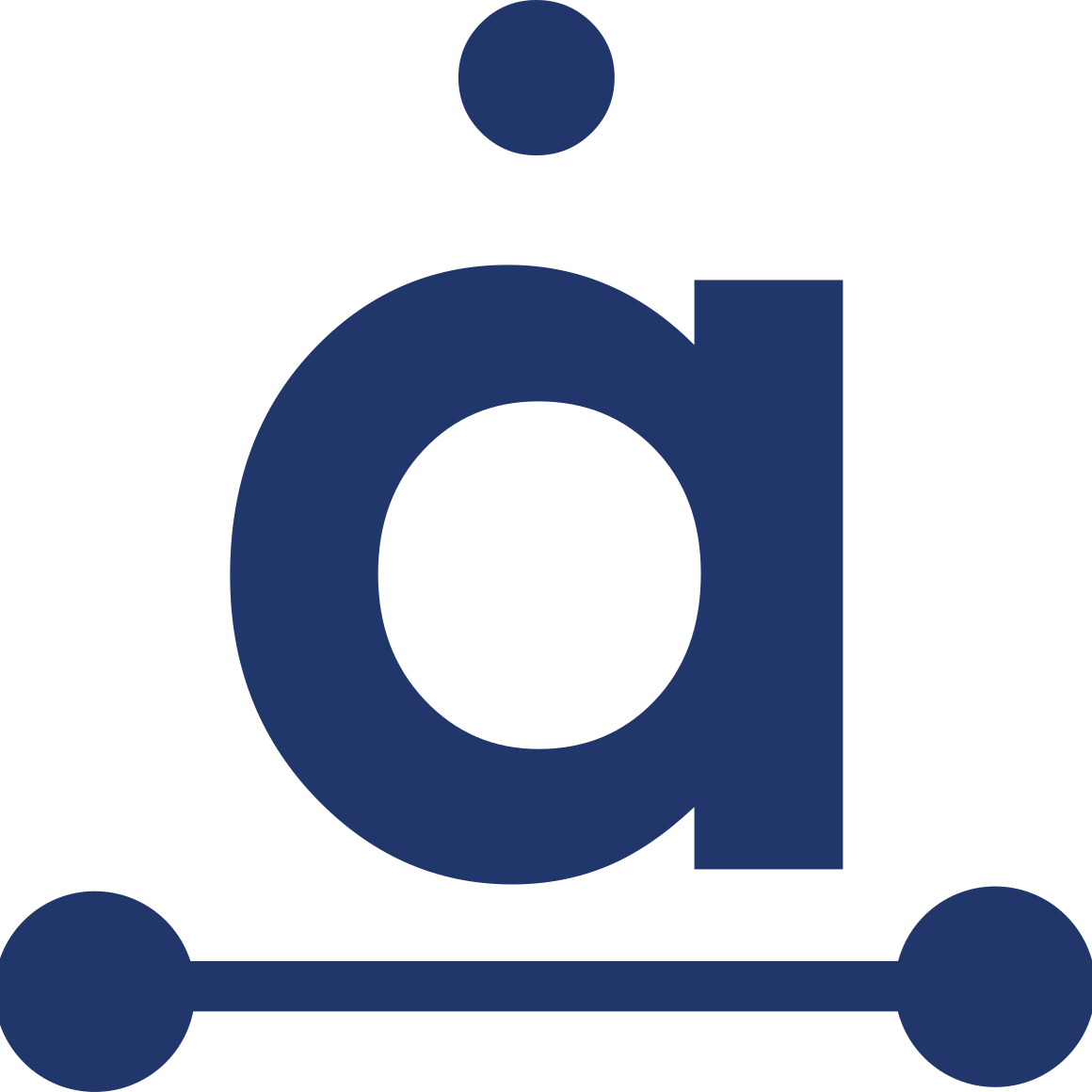 Audiense
Get 20% recurring commission for 12 month for every customer you bring to the platform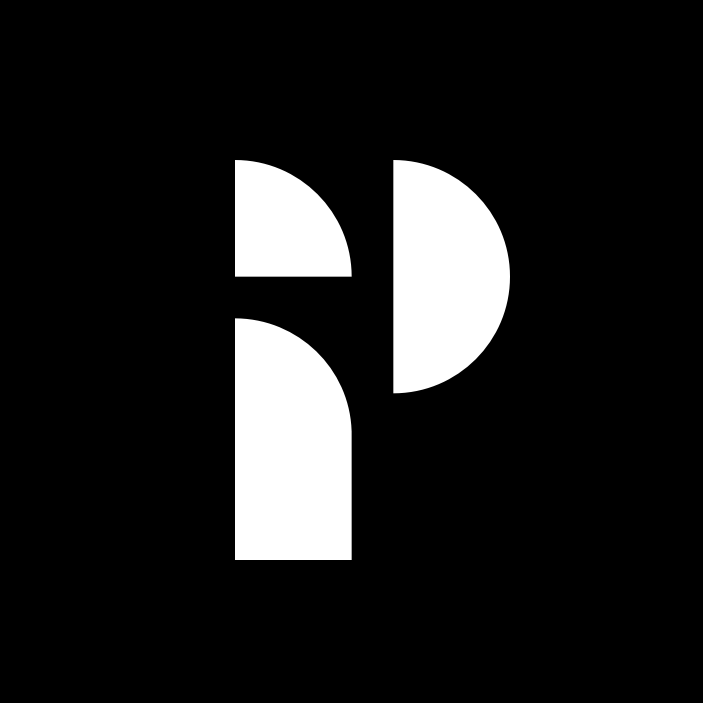 Pagecloud
20% revenue share + Free lifetime subscription + 20% discount for your community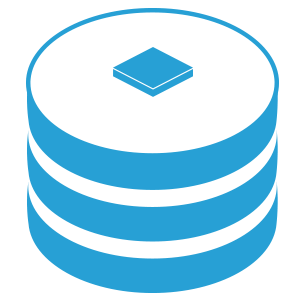 ShortStack
Earn 15% per month for up to 1 year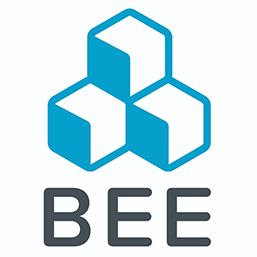 BEE Content Design, Inc.
Get 20% of first year revenue for each new subscription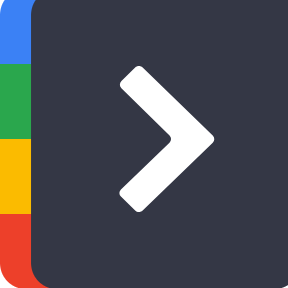 Shift
Earn 100% commission on your first sale! 20-30% on all sales after.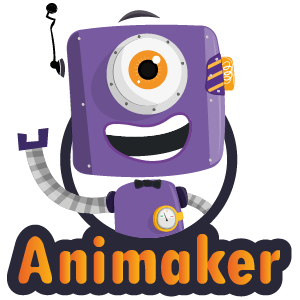 Animaker Inc.
Earn 51% for every sale (Recurring)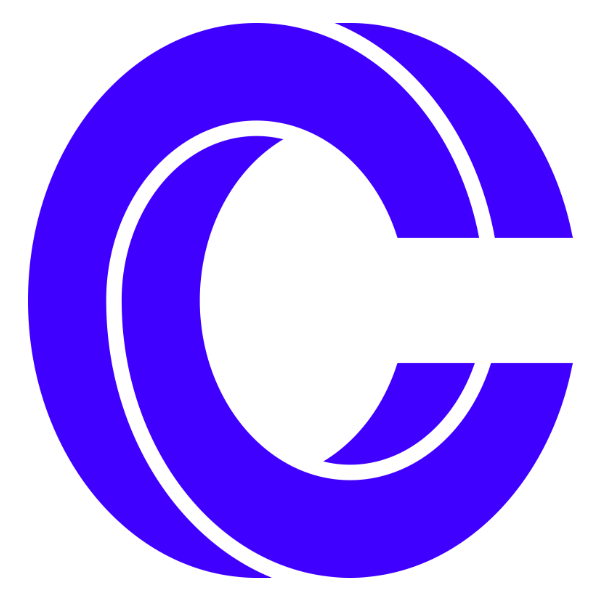 Cleverly | #1 LinkedIn Lead Generation Agency
Earn 15% recurring commission for all sales referred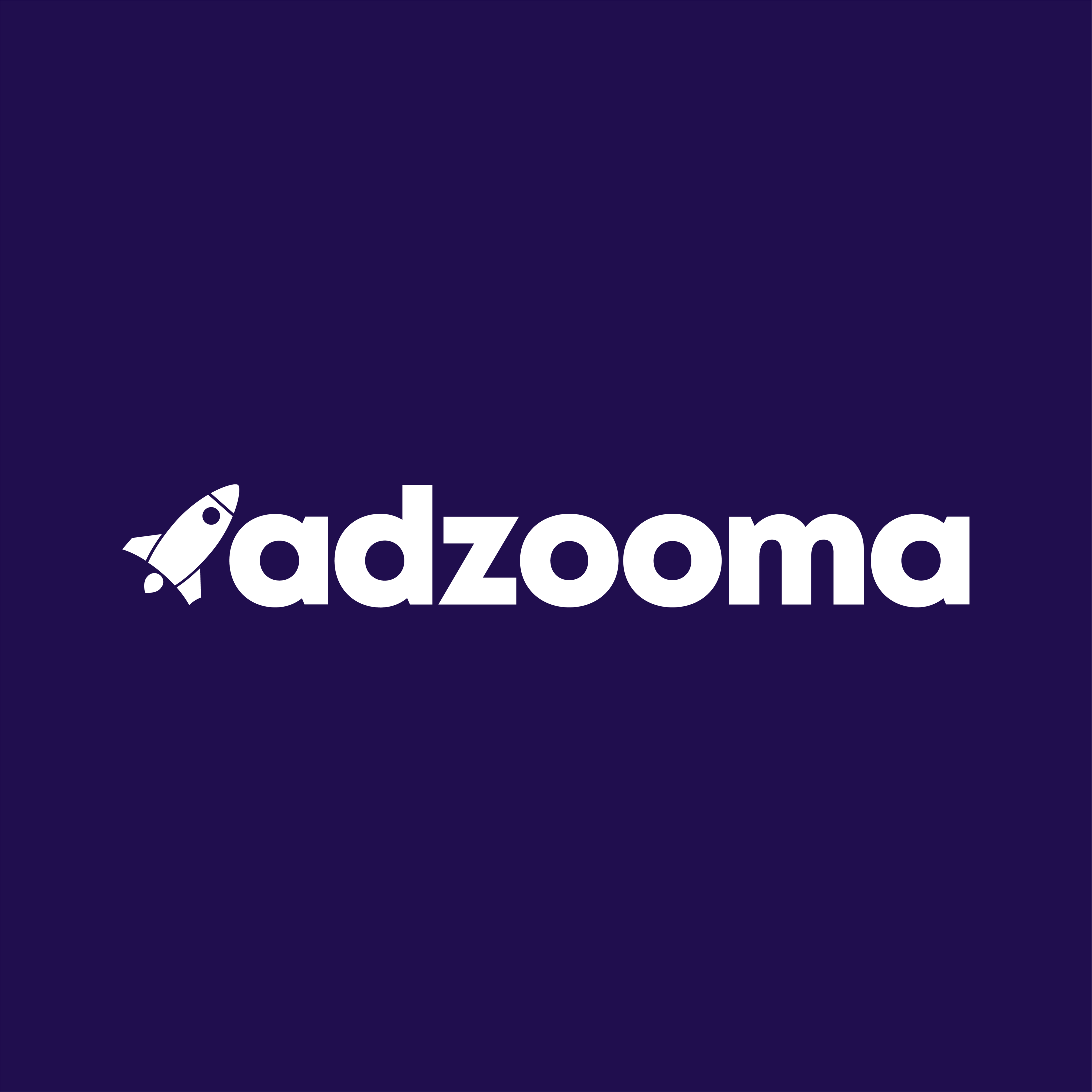 Adzooma
Earn $30 for every Qualified Account Connection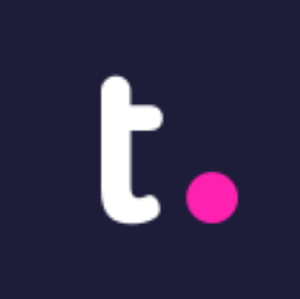 Teamwork
Earn 10% to 40% recurring commission for the first year of each customer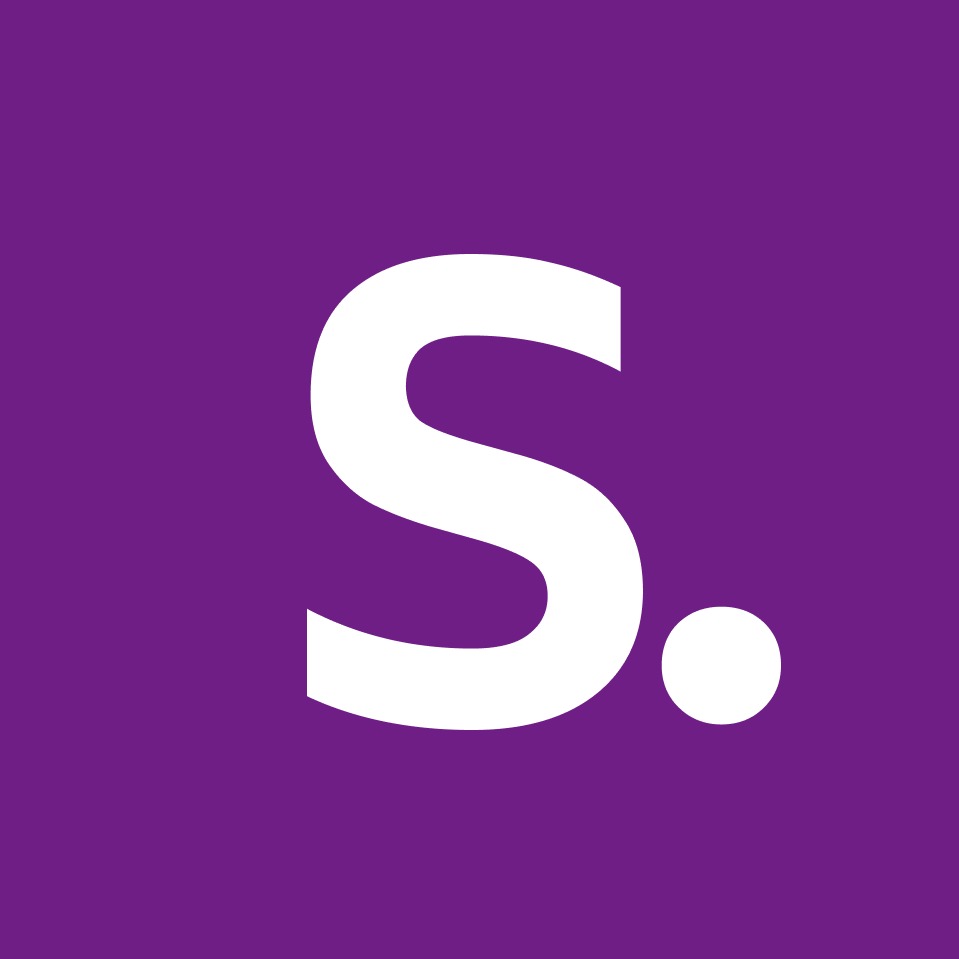 Shor affiliate program
Earn 25% for the annual subscription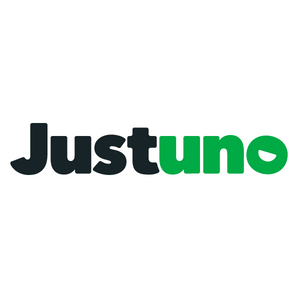 Justuno
30% Referral on 1st payment MRR for 12 months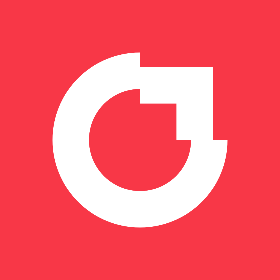 Crowdfire Inc
5% additional payment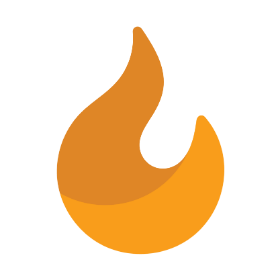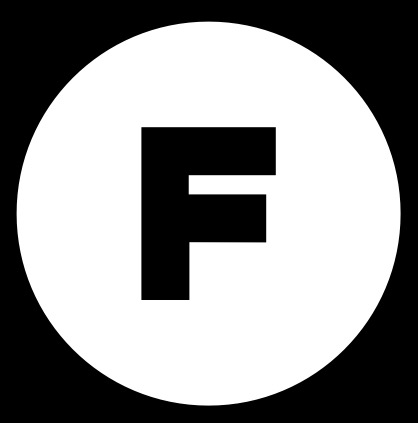 Format
Earn 50% commission on new annual subscriptions!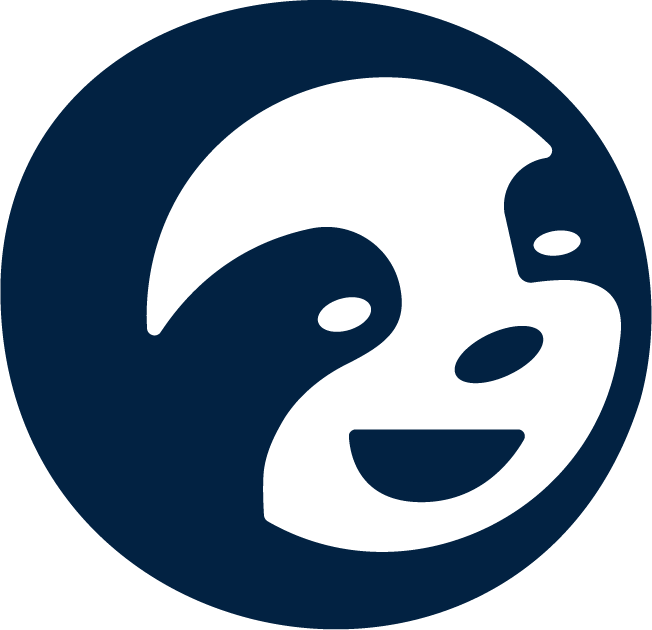 StoryChief
20% of every sale made (Lifetime Reward)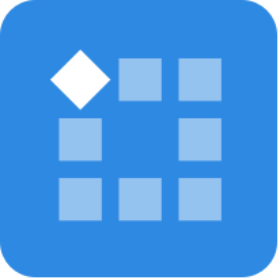 PixelMe
Earn 20% on every sales made!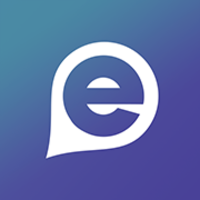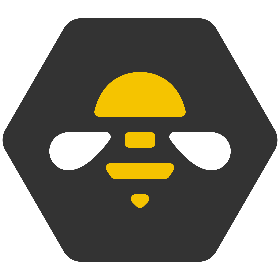 SocialBee
20% of every platform sale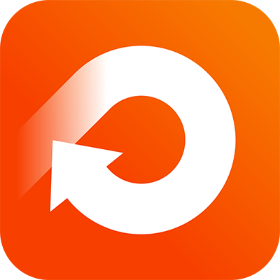 SwipedOn | Workplace Sign In
Earn 20% Ongoing Commission