Recently Added Programs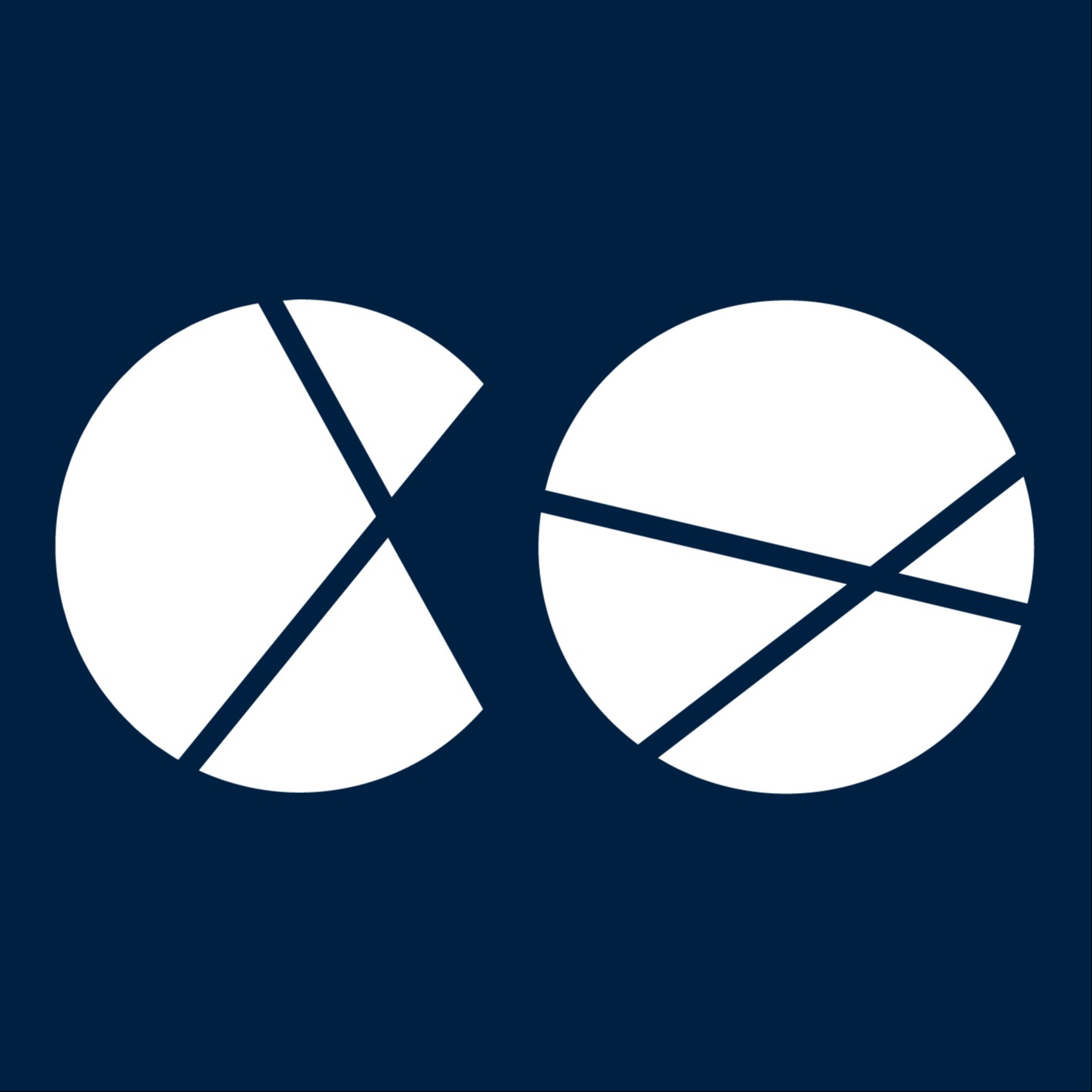 Costimize
Earn 15%-30% on every customer transaction for the first year!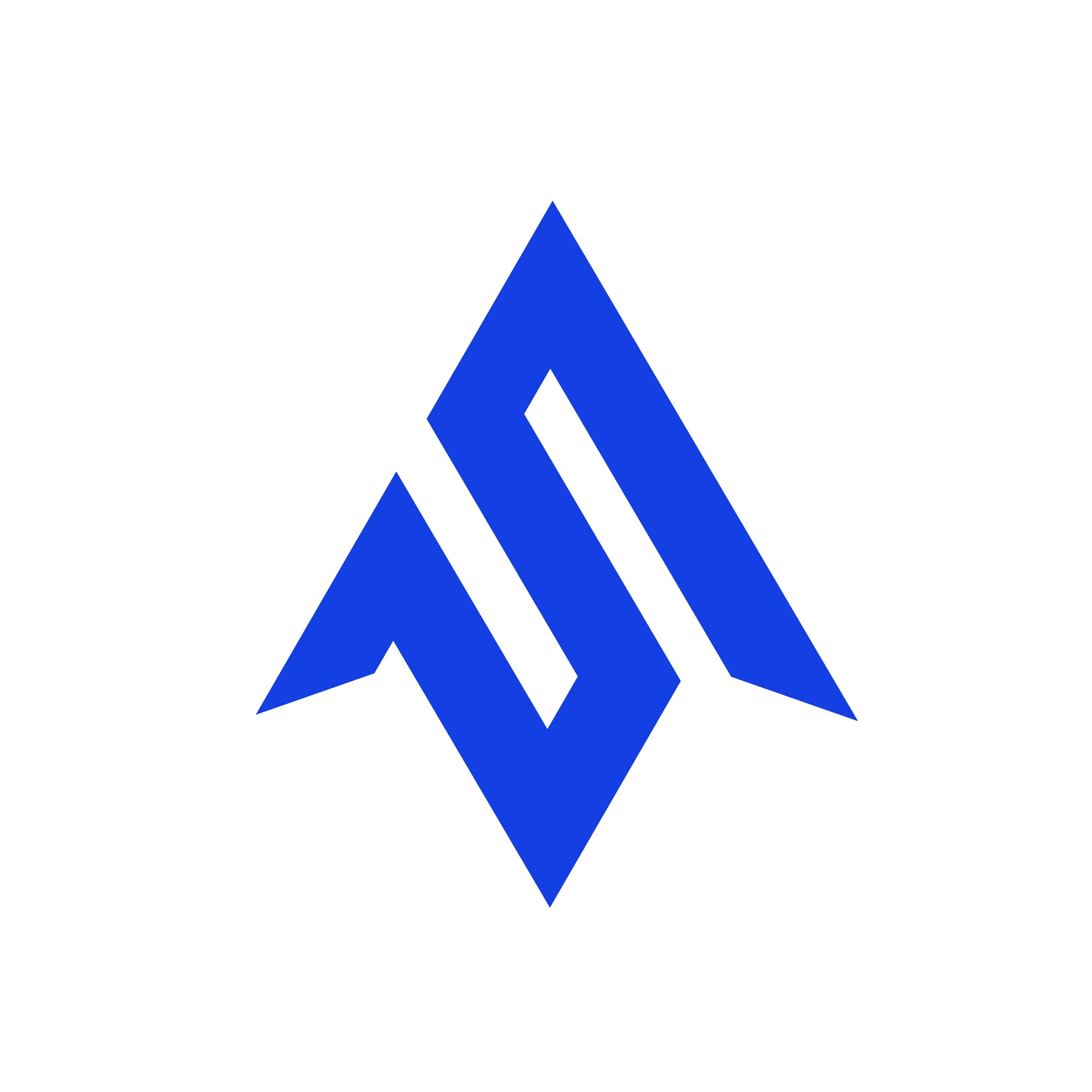 Subflow, Inc.
Get 20% Recurring Rewards for the Lifetime of Every Customer You Send to Subflow!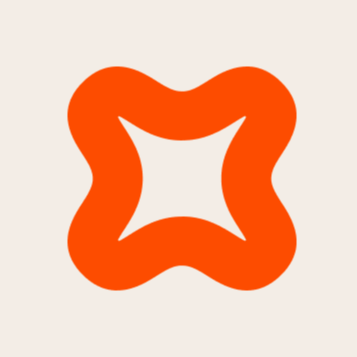 TOKI
Earn 25% for the first 12 months of the customer's life!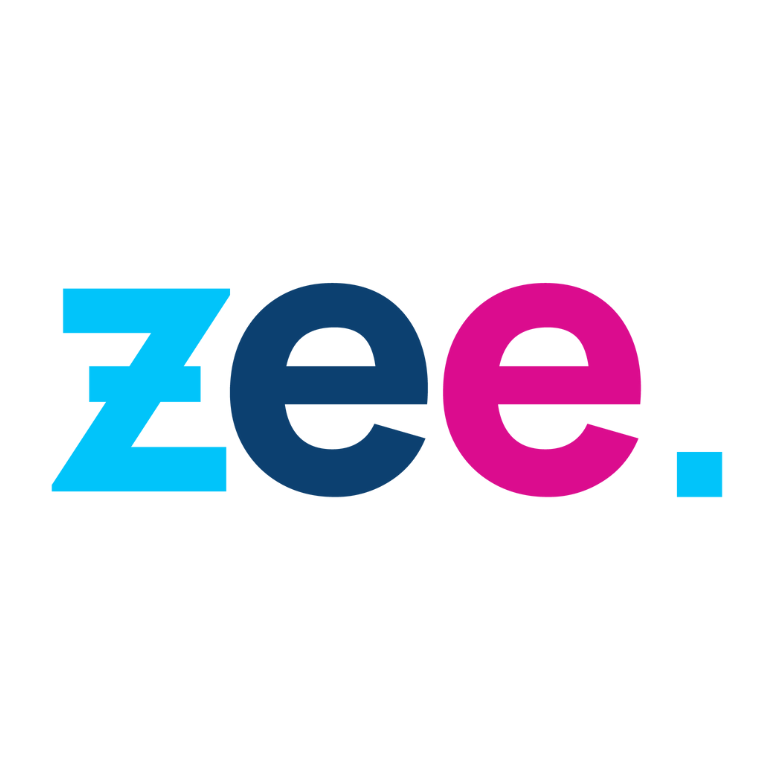 Zee
Earn per up to $1000 per Qualified Client!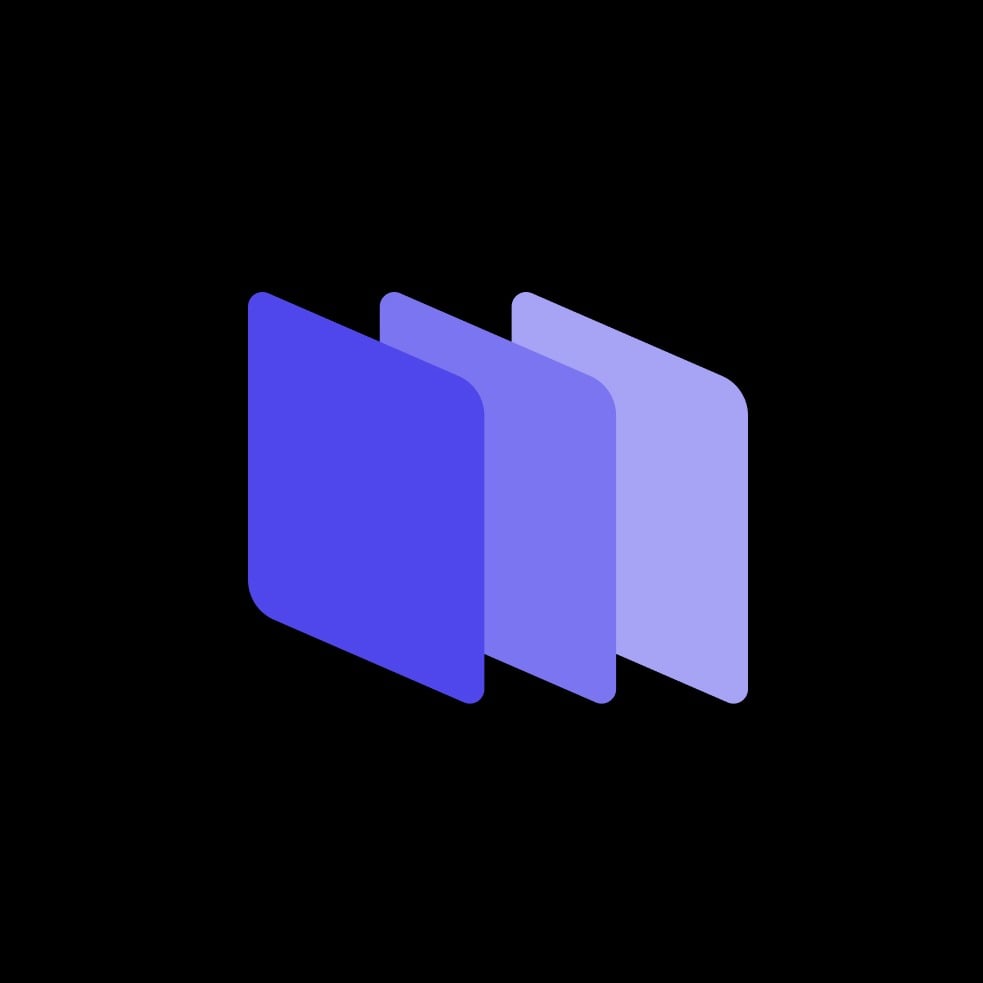 Motion
Earn 20% of revenue share for up to 5 years!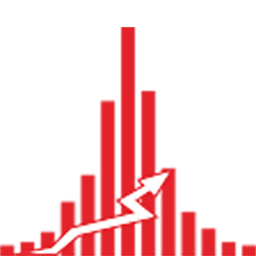 REDATUM
10% of every sale made with the potential to earn more commission based on sales. Commissions will be paid for the lifetime of the Client..
20NINE - The work platform for small businesses
Get up to 40% for the lifetime on the accounts you sign up + on all future upgrades!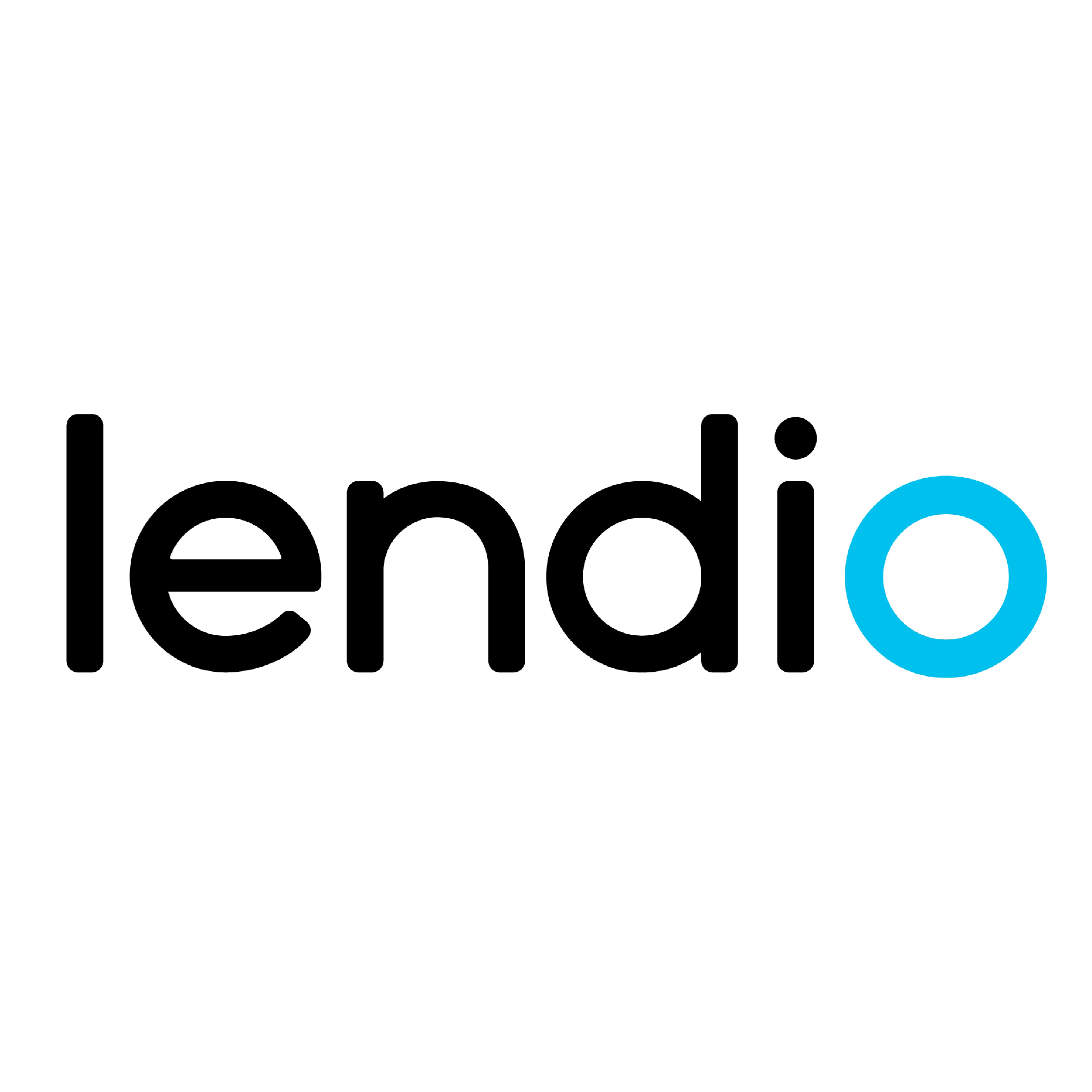 Lendio
Earn $125 Per Qualified Loan Application Submitted!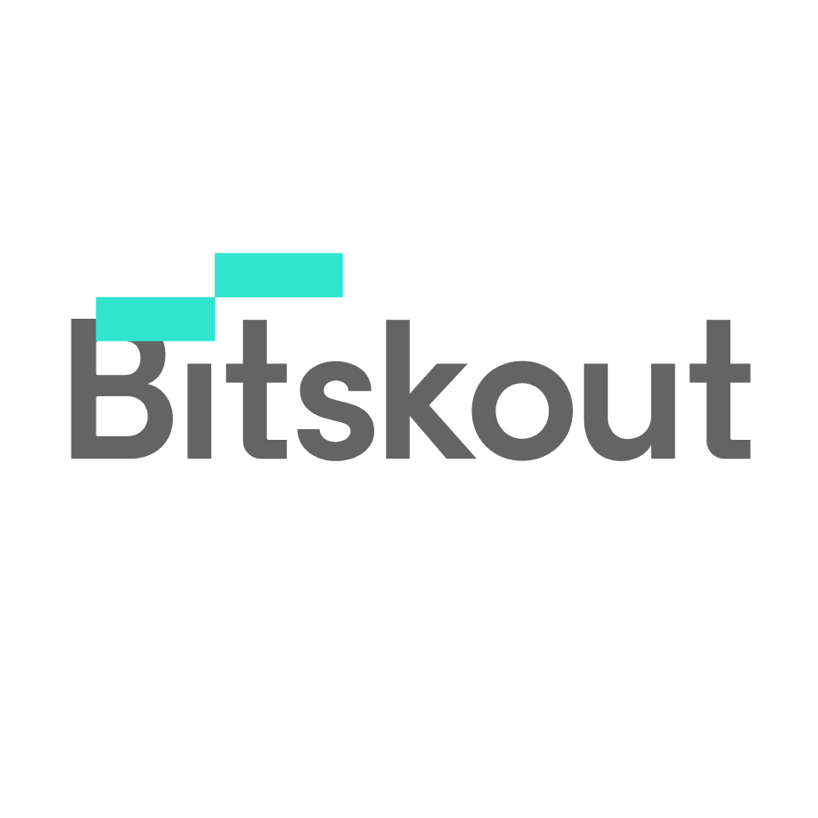 Bitskout
Get 30% lifetime commission and $20 bonus for the first sale!!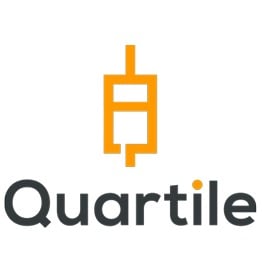 Quartile
Earn 20% on 1st Year Subscription Revenue. Average $4,800 commission per customer.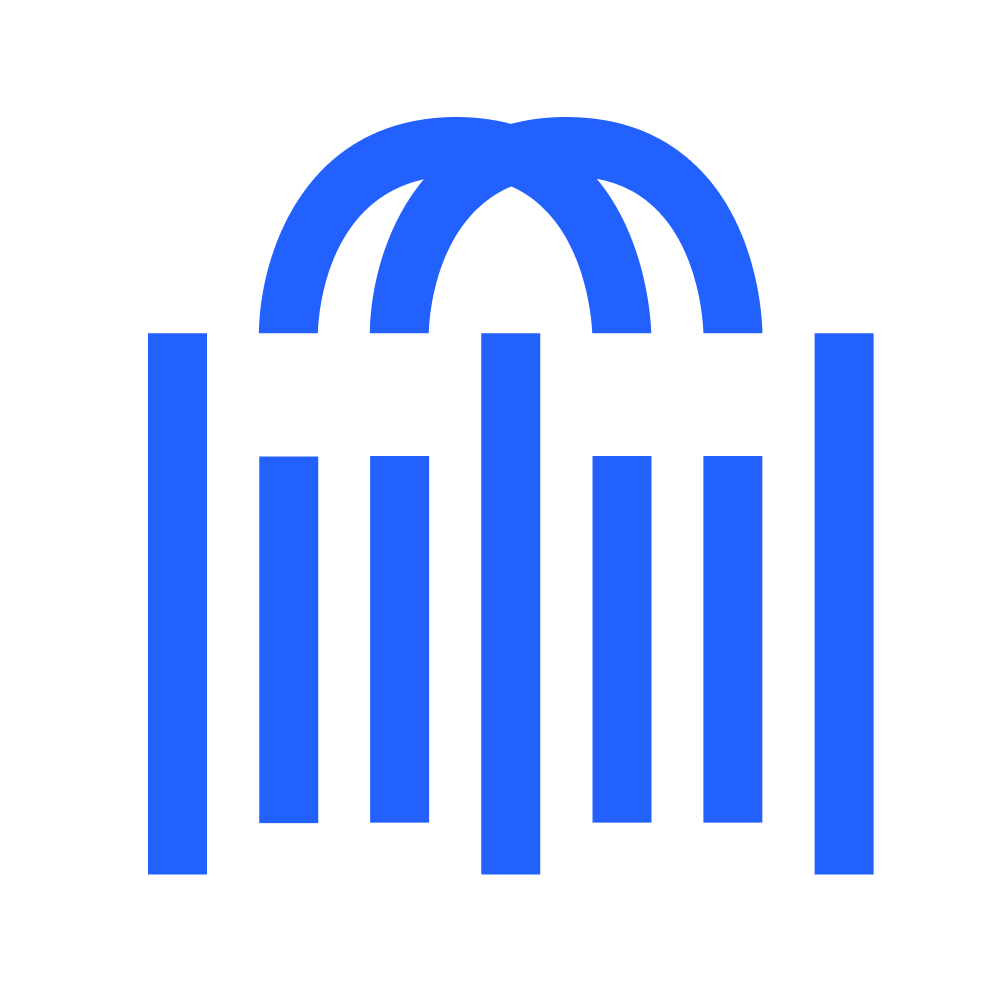 Immerss
Earn 20% rev share for the first 12 months!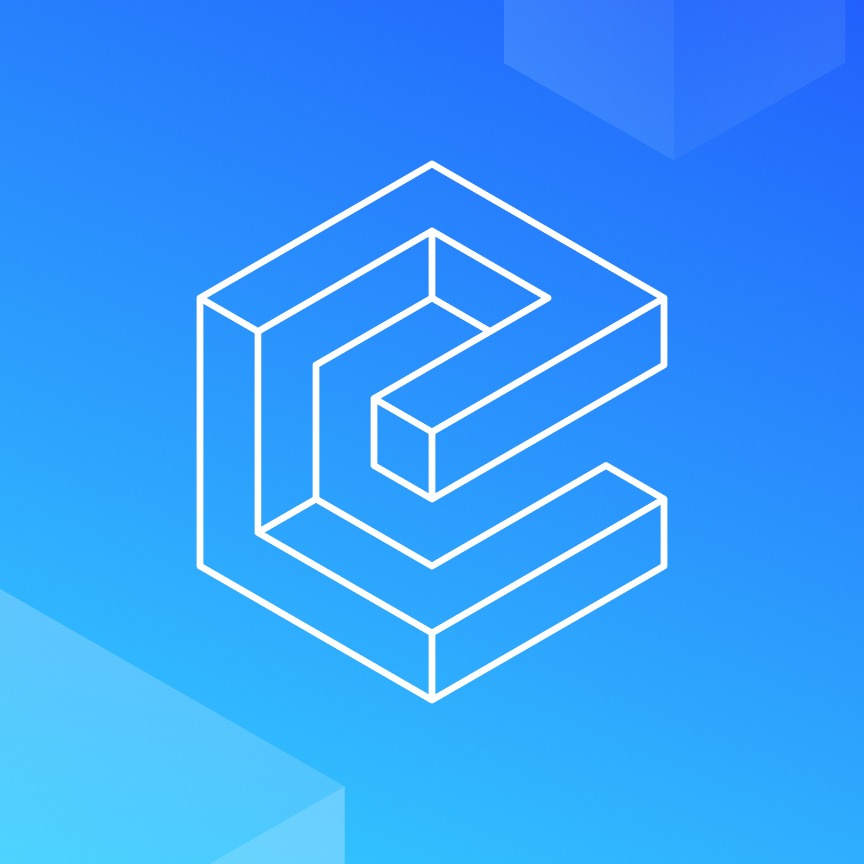 Echobox
Earn 20% in commissions!