Recently Added Programs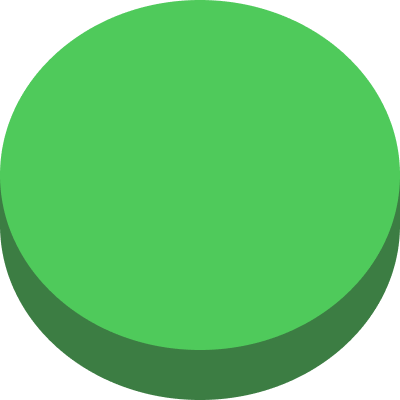 Spot
Earn 30% on purchase price for the first year of the customer's lifetime!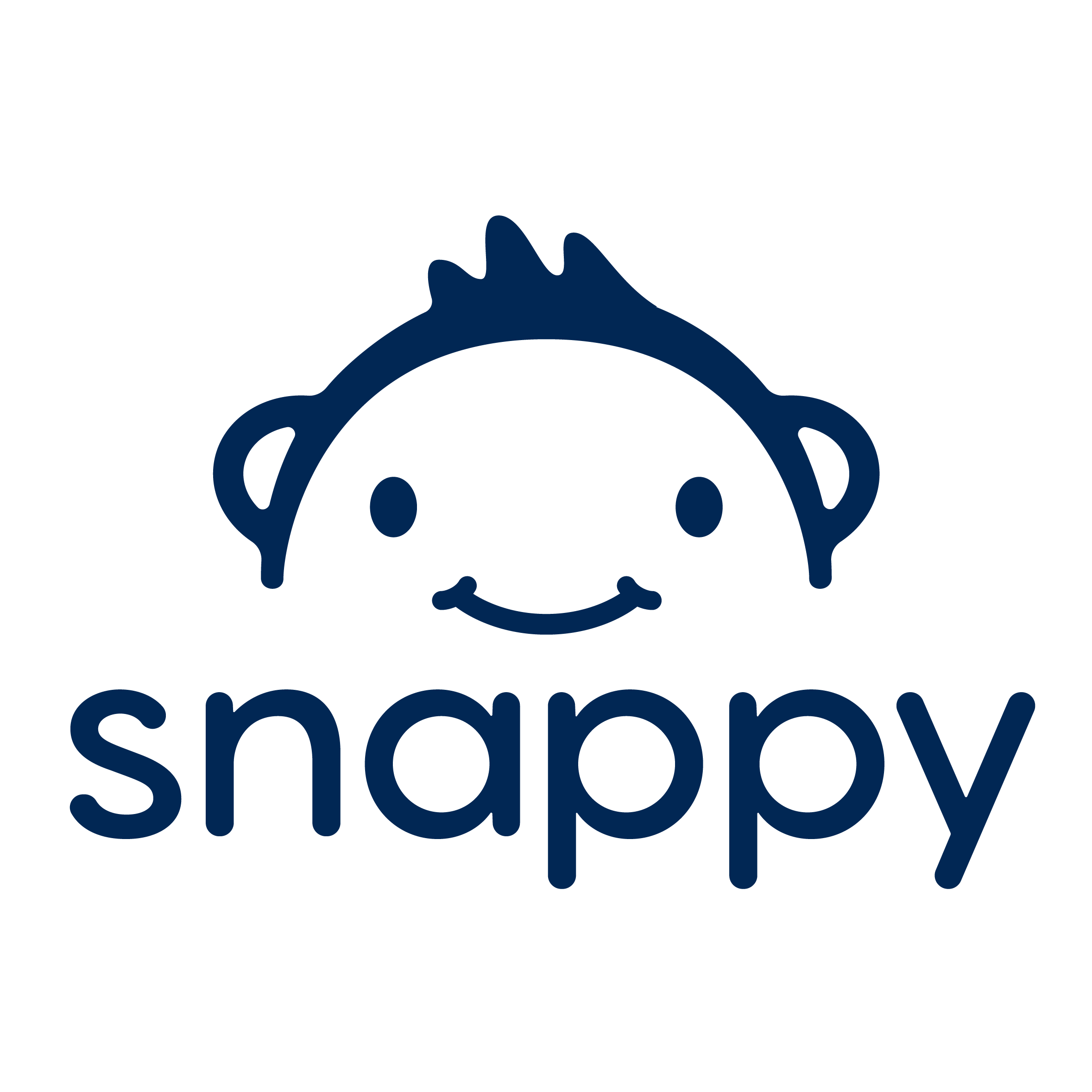 Snappy
Earn 10% of claimed gift value! As much as $500 per company!

Social Seeder
Earn 20% on yearly contract value!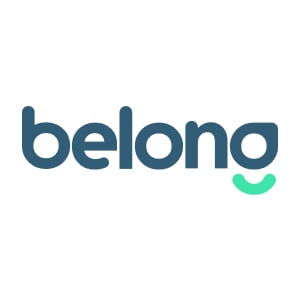 Belong
Refer homeowners to Belong and earn up to $1,000 per home listed
WHALE
Earn up to 20% monthly commission + Extra Bonus. Help Local Businesses Grow!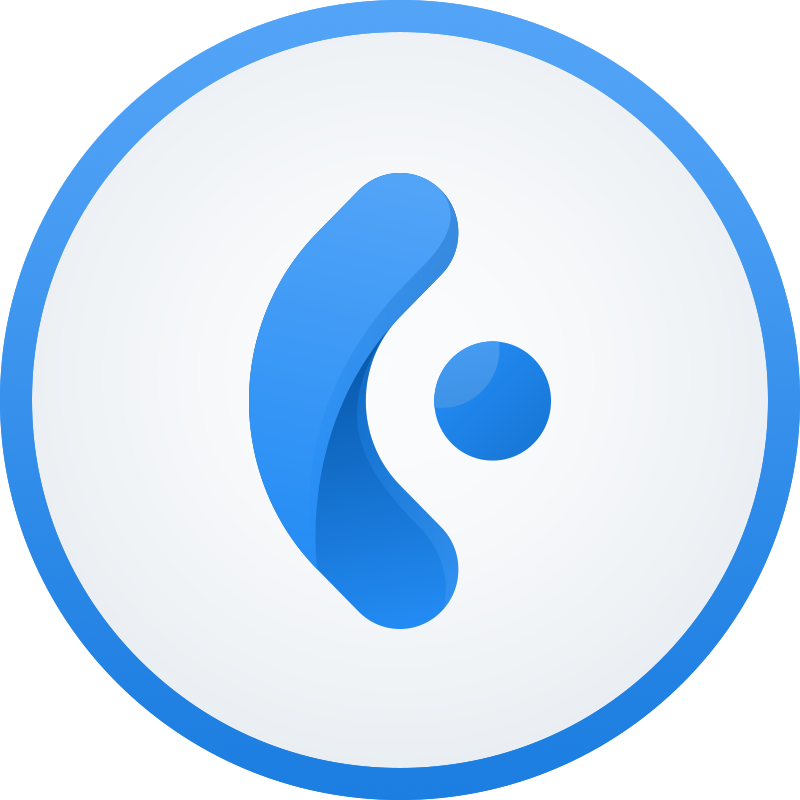 Kavkom
Earn up to 30% recurring commissions!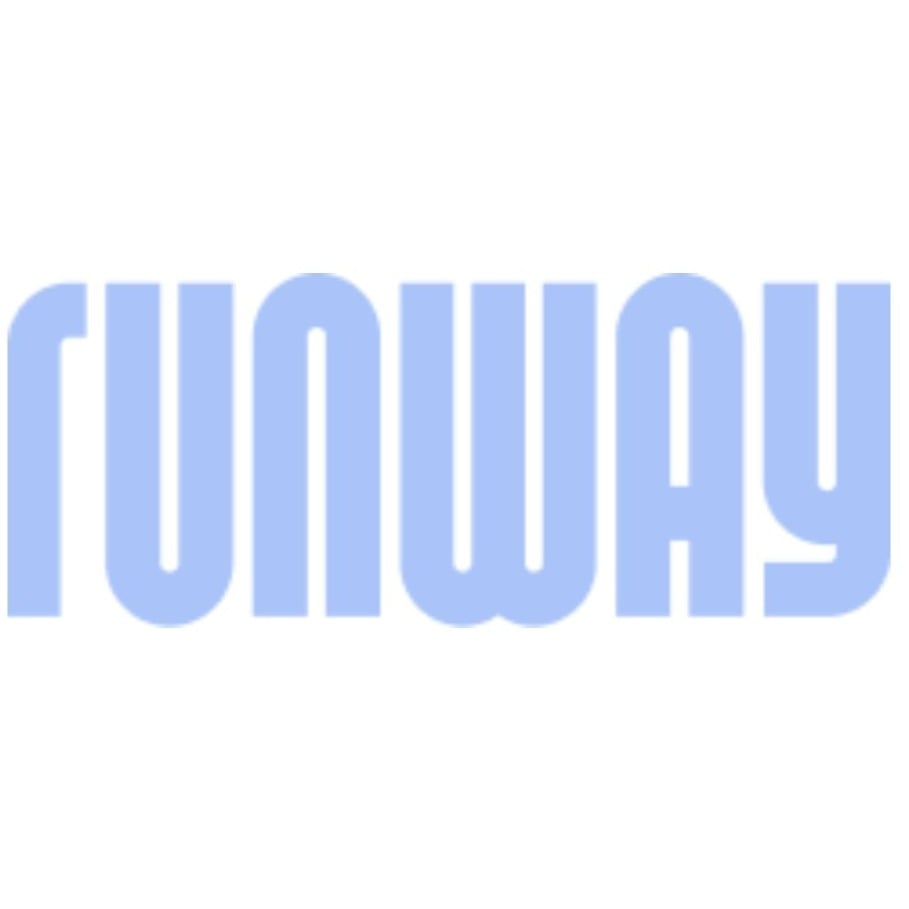 Runway Health
Earn $15 for each Referral!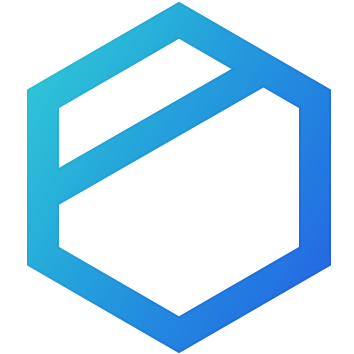 Tresorit
Earn 20% upto $450 on every successful sale