Recently Added Programs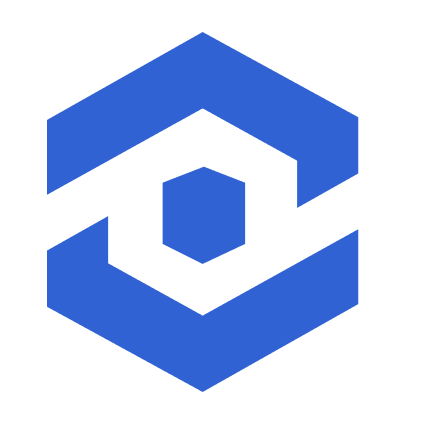 WhatConverts
Lead Tracking for Marketing Agencies and Clients
Earn 20% on subscription for 2 years. Lifetime commission for Premium Affiliates!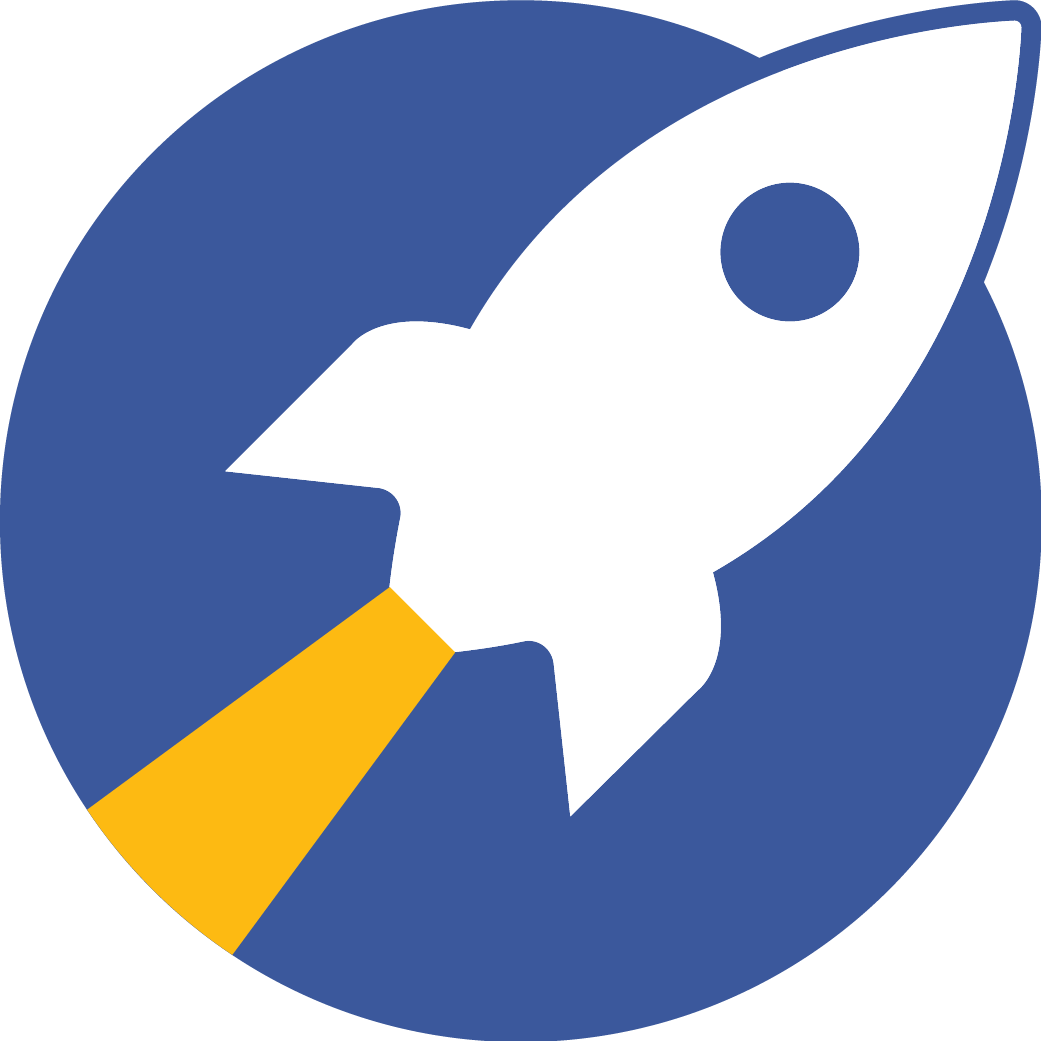 RocketReach LLC
RocketReach is the leading sales intelligence platform with more than 700 million professionals and 35 million companies.
Earn 20% on Annual Subscriptions - Potential ARR $2,400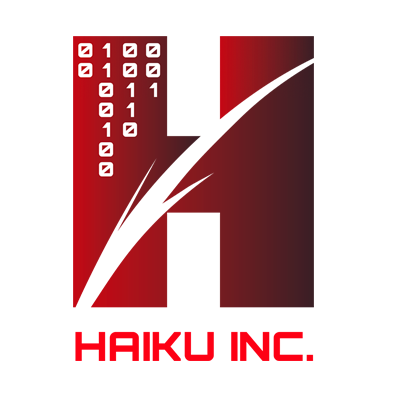 Haiku Inc.
We have a game-based platform that trains players in real-world cybersecurity skills, maps those skills to the NICE framework, and allows managers and educators to monitor the progress of the training in real time.
Earn 15-20% for the first year of the customers lifetime!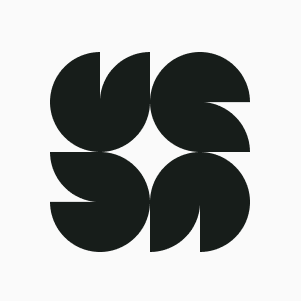 Survicate
The fastest survey software for getting continuous user insights from the entire user journey
Earn 20% revenue share for every new customer for a year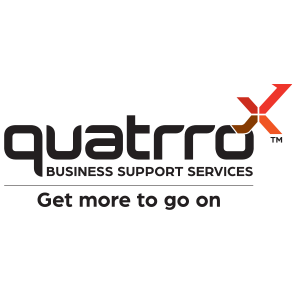 Quatrro Business Support Services
QBSS is a business technology services company catering to information technology needs across industries. We offer the right mix of IT solutions for your business around Cloud, Security, Infrastructure & Applications.
Earn up to 25% recurring commission for every transaction!
Perkbox
Perkbox is a global benefits and rewards platform that helps companies care for, connect with and celebrate their employees, no matter where they are or what they want.
Get 10% commission on 1st year license fee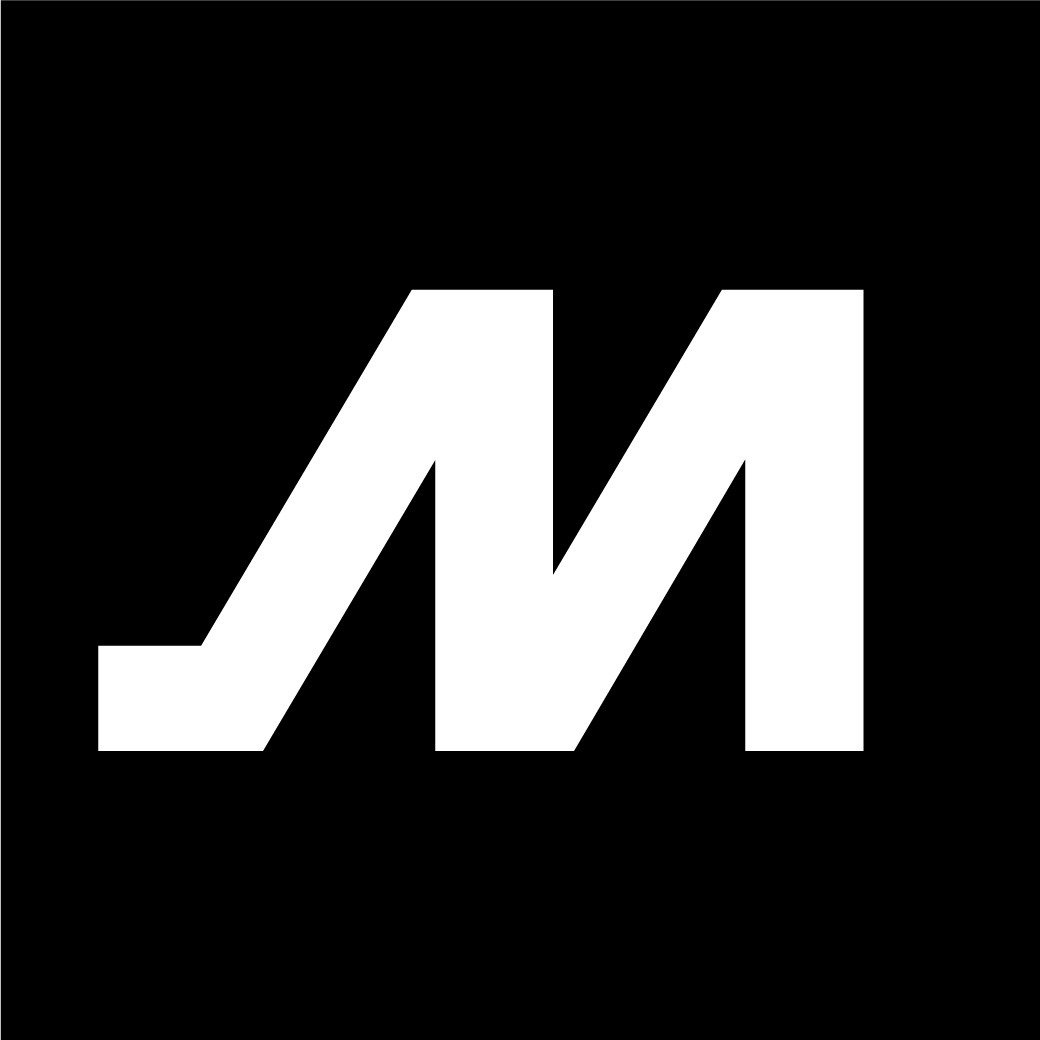 Motive
Motive builds technology to improve the safety, productivity and profitability of businesses that power the physical economy.
Earn $150 commission for each paying customer you refer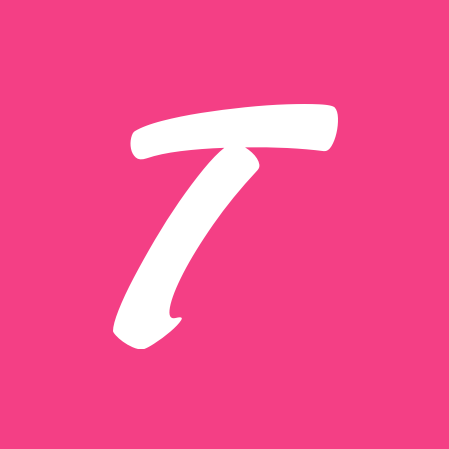 Teamtailor
Teamtailor is the applicant tracking system made for all types of companies. With modern features optimized for you and your candidates, you will get everything you need to recruit successfully.
Earn 20% on customer's first year revenue
Quoter
Quoter is a quote-to-cash platform that helps IT Service Providers save time & supercharge revenues. Upgrade your sales process today.
Earn 20% recurring commission for the first 12 months. Average earnings of $580.00 per referred account.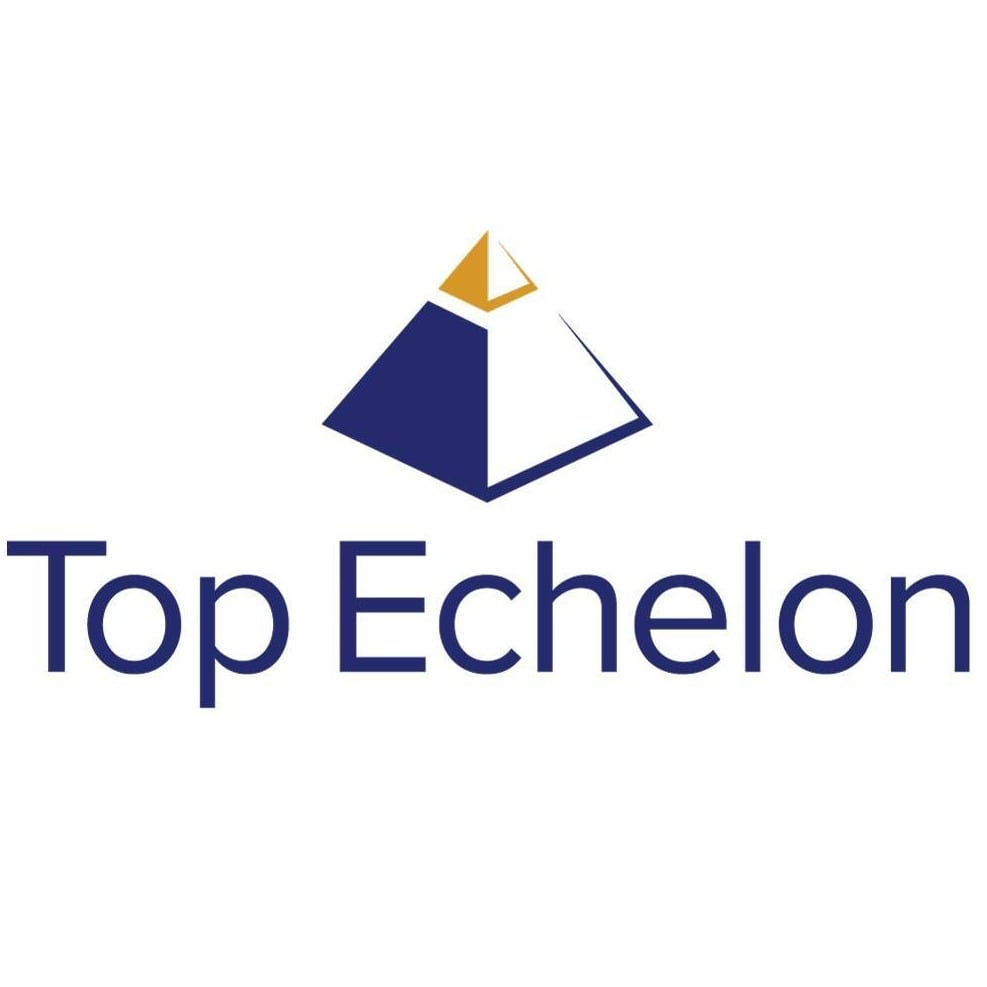 Top Echelon Software
Top Echelon is an applicant tracking and recruiting software designed to help businesses streamline their hiring process.
Earn 20% revenue share on your customer's first year purchases!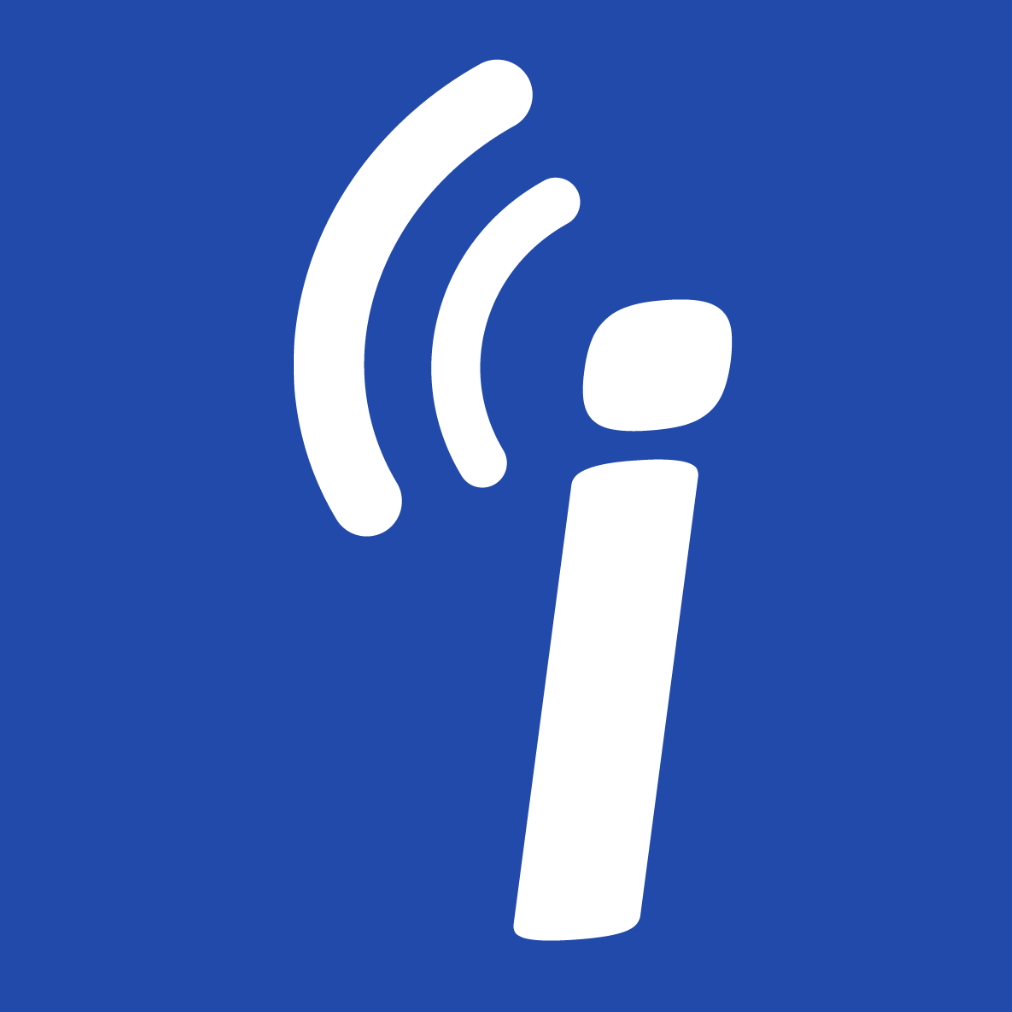 iContact
iContact's email marketing tools help small and medium businesses grow their audience and design and automate beautiful, personalized emails. Trusted by thousands of small and independent businesses since 2003 to send billions of emails each month.
Earn 50% or our customers' first 4 months or 25% of an annual subscription. That's up to $700 in possible commissions per customer!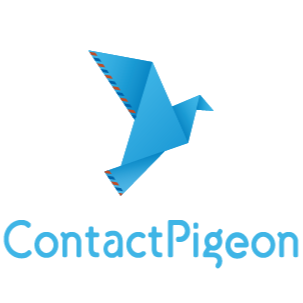 ContactPigeon
Award-winning customer engagement platform that provides eCommerce businesses with omnichannel campaign delivery (email, SMS/WhatsApp, Push, Chatbot, on-site messages), marketing automation, customer analytics, and personalization.
Earn up to 50% recurring commission for Shopify client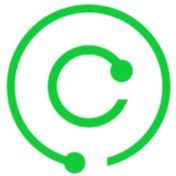 ConnectBooks
Regain clarity & confidence in your e-commerce financials with Connectbooks is the only 100% accurate way to sync all data to Quickbooks, & understand bottom line revenue for each item. It automates your accounting, tracks inventory and calculates pr...
Earn 10-20% recurring on referral charges!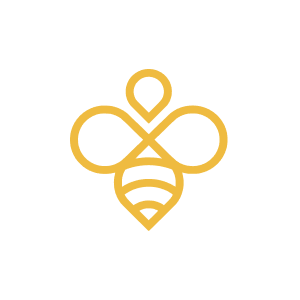 Getbee
Getbee is a 1:1 video shopping solution allowing businesses to connect in real-time with their website visitors and sales agents through live video calls.
Earn 20-25% of every 1st year sale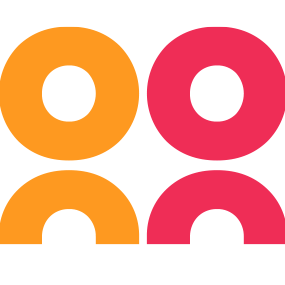 Roosted
The ONLY Patented A.I. Powered, Scheduling, Time, Attendance, Workforce Performance and Management platform designed for Gig economy businesses. We serve the events and healthcare industries with firms with 500 workers or more!
10% Revenue Share For The First Year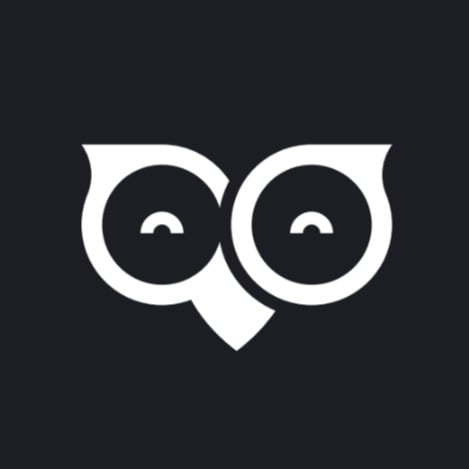 PushOwl - Web Push Notifications
PushOwl helps Shopify merchants convert one-time store visitors into repeat customers using highly visible web push notifications.
Earn 16-25% commission on each transaction added.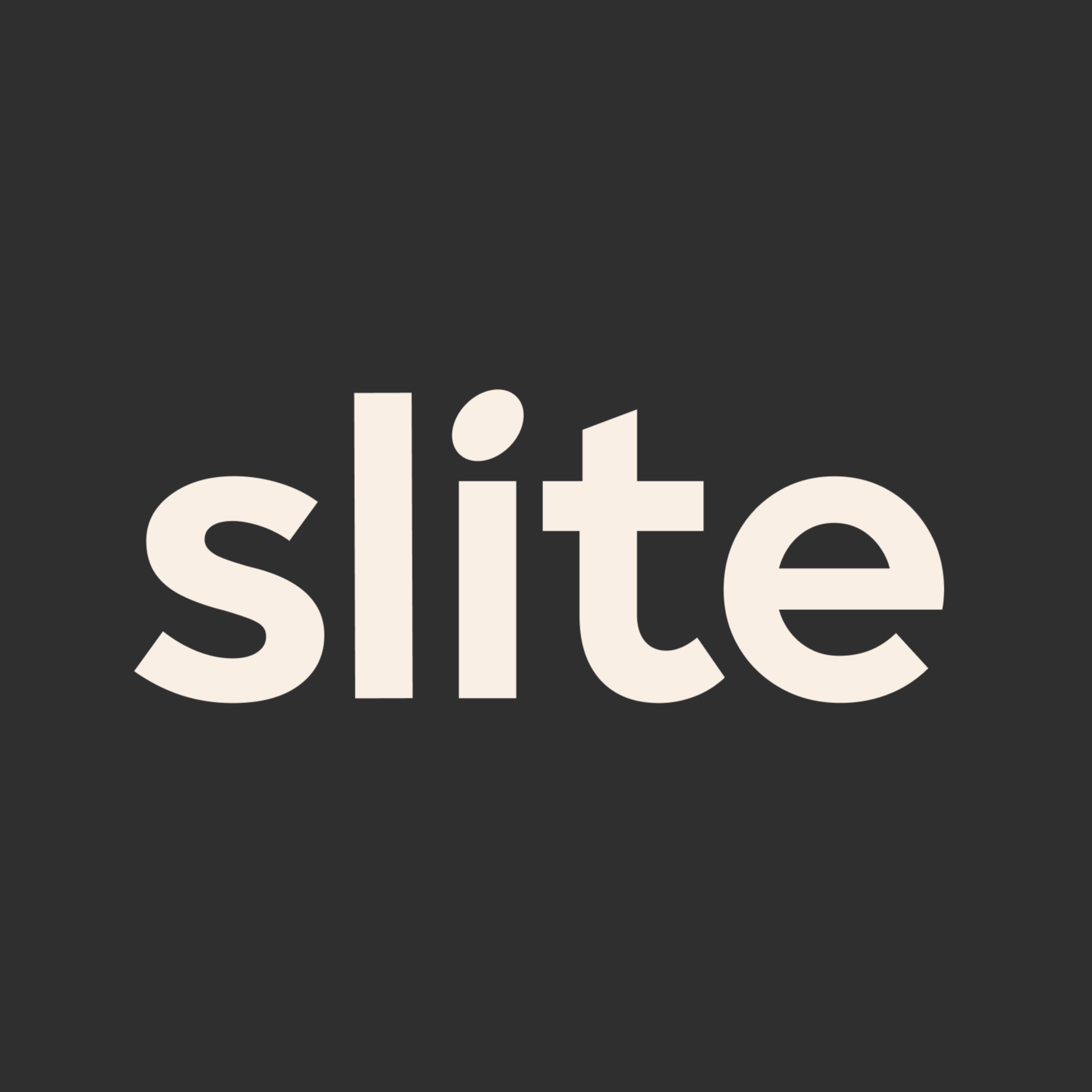 Slite
Slite is a modern workspace that helps teams escape the chaos of information overload. It combines intuitive docs, async decision-making and AI-powered knowledge tools to bring clarity to work. And the cherry on top? It's easy for the whole team to u...
Earn 30% of your referrals subscription revenue for the first 12 months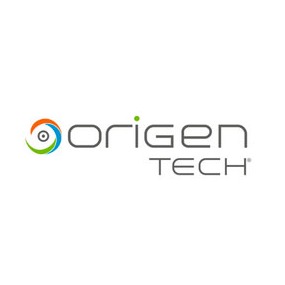 Origen Tech
Origen Technologies is a US-based company that consistently delivers excellence and commitment in offering innovative and customized solutions in all aspects of SAP Consulting specializing in helping MNC with operations in LATAM, and Brazil
Earn 8% every month of the customer's contract term!