Development Programs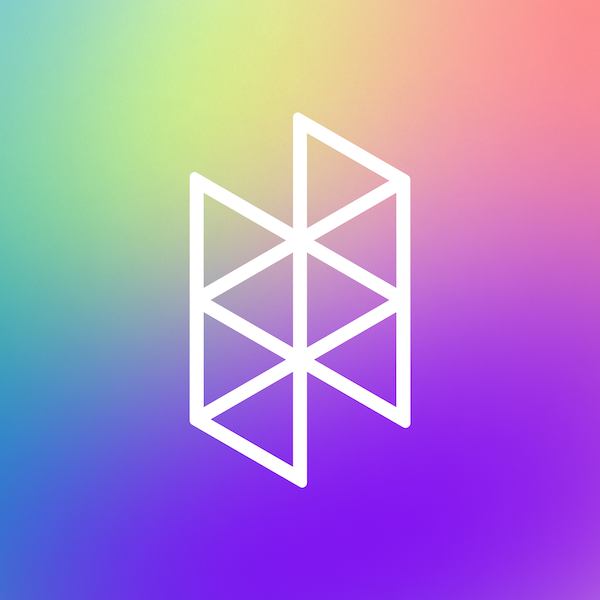 Hologram
Earn 10% on every customer's transaction for the first 2 years!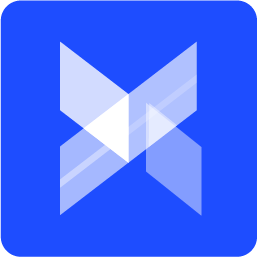 AdsPower Anti-detect Browser
15% of every monthly subscription fee for up to 12 months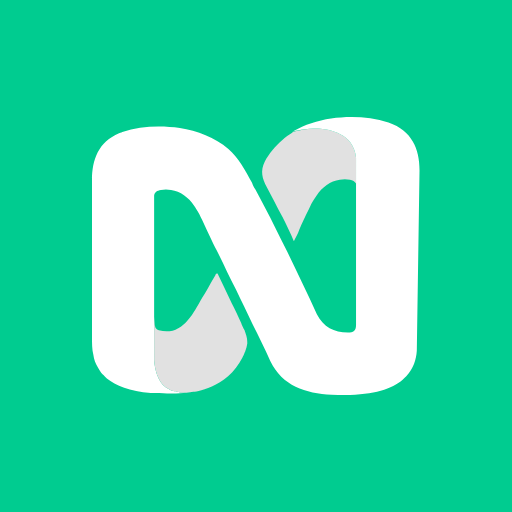 nTask Inc
Get 20% on every signup!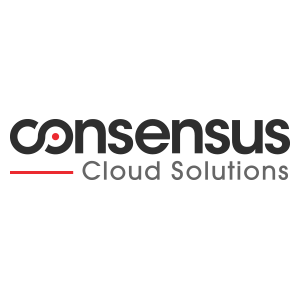 Consensus Cloud Solutions
Earn 20% on every customer purchase for the first year!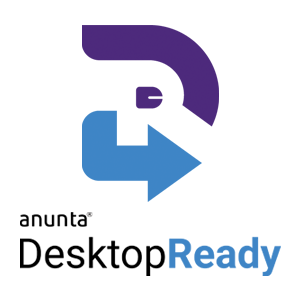 DesktopReady
Earn 10% on customer's first 12 months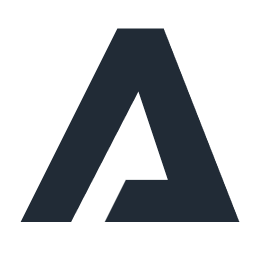 Awtomic
Earn 15% of monthly and transaction fees or $100 per paid customer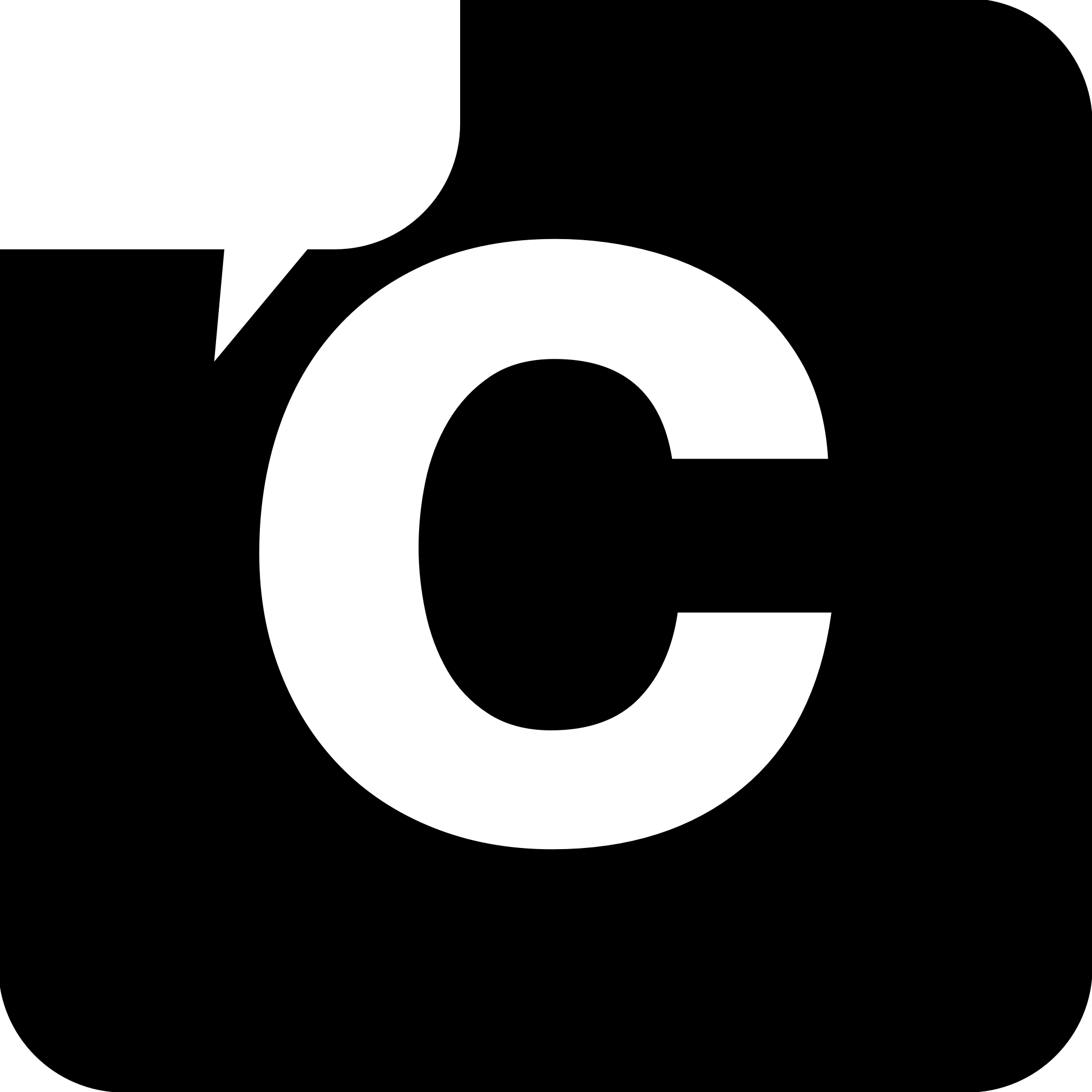 CometChat
Earn 20% Revenue Share for 1 year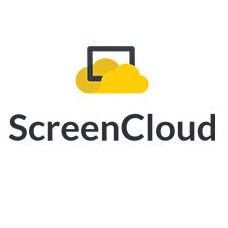 ScreenCloud
Earn commission when you recommend ScreenCloud to your customers or audience by becoming an affiliate partner.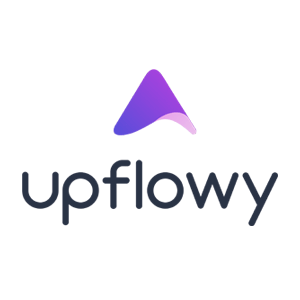 Upflowy
50% Commission for the first year.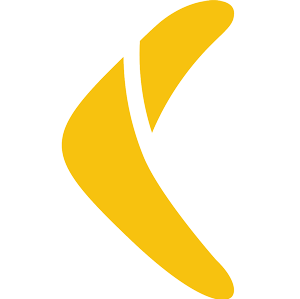 Rewind
Earn up to $800 commission!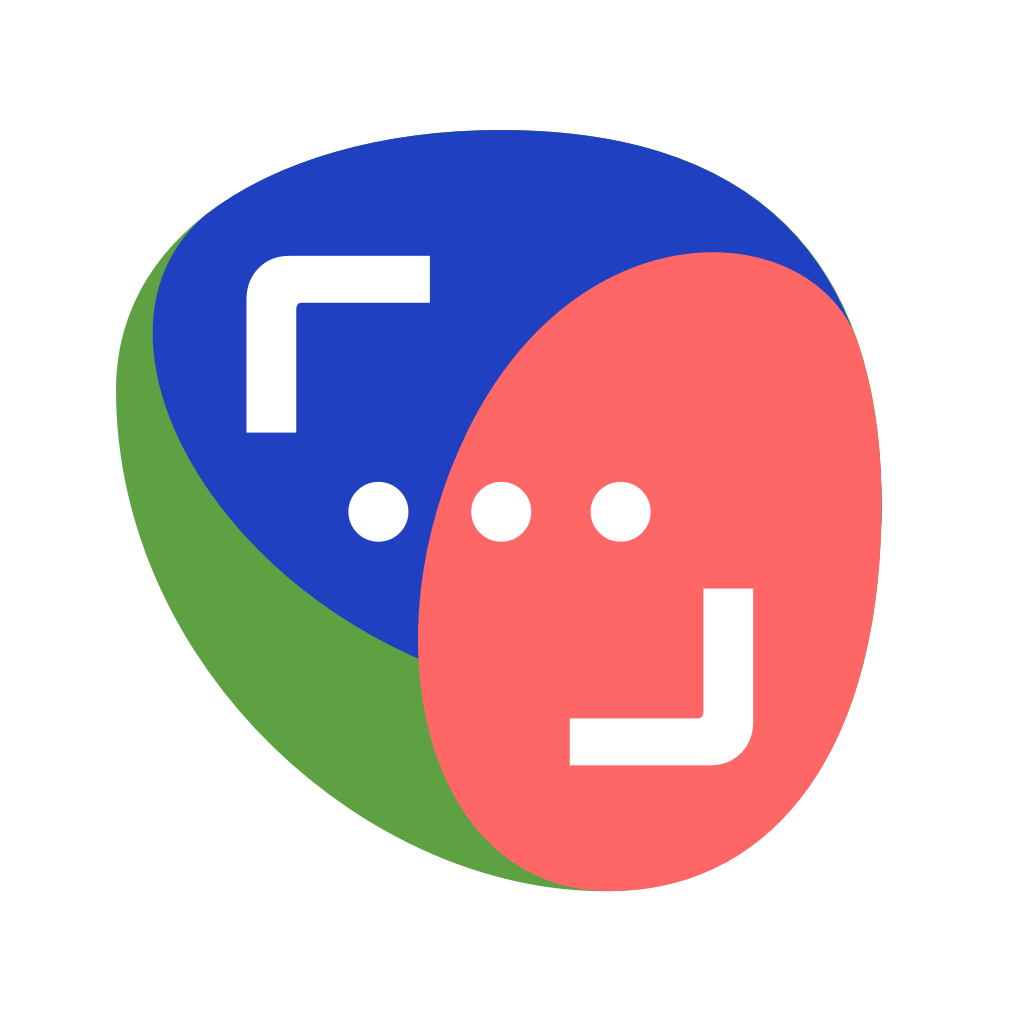 Rock
Earn up to 20% of revenue for any Pro & Teams monthly or annual subscription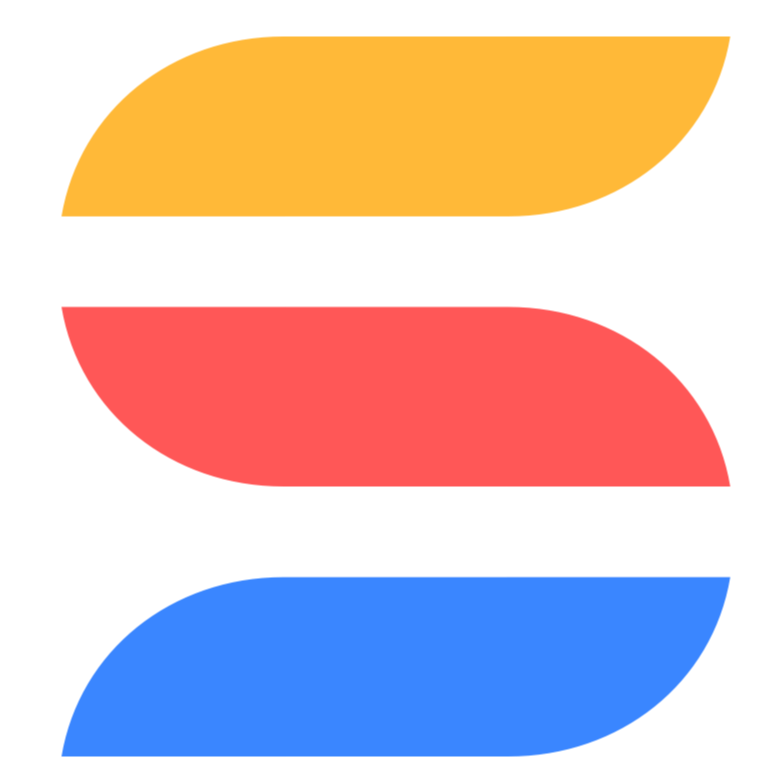 SmartSuite
Earn 50% commission for all referrals!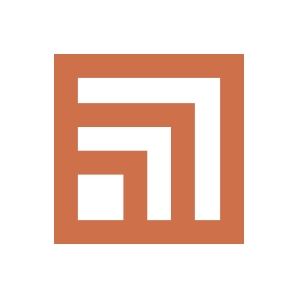 Extensis
Get 20% of Every Sale plus Production Bonuses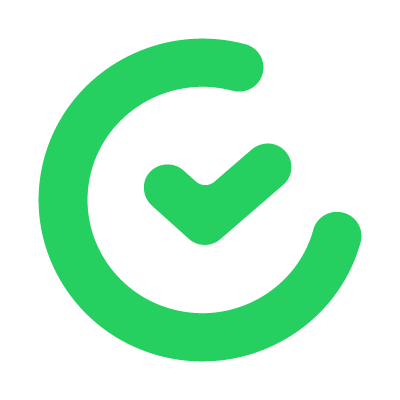 TimeCamp
Earn Lifetime Commission on All the Paying Customers You Refer, Starting From 30%!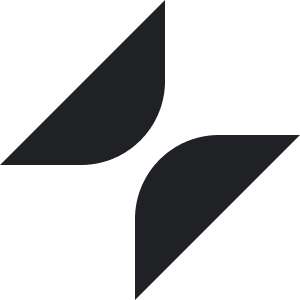 Glide
Earn 20% of all revenue from a customer's team, for every customer you refer.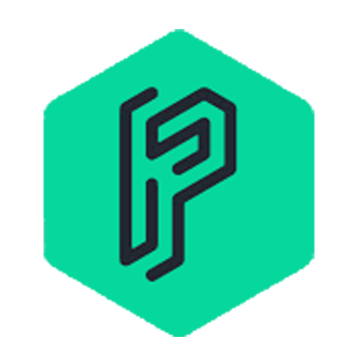 ProlificPages
Earn 15% monthly/yearly recurring commissions up to $450 for every customer you refer!

Elementor Affiliates Program
Earn 50% of your customers new plan purchase

Firstbase.io
Use your unique referral link and discount code "AFFILIATE1" to get $40.00 on every referral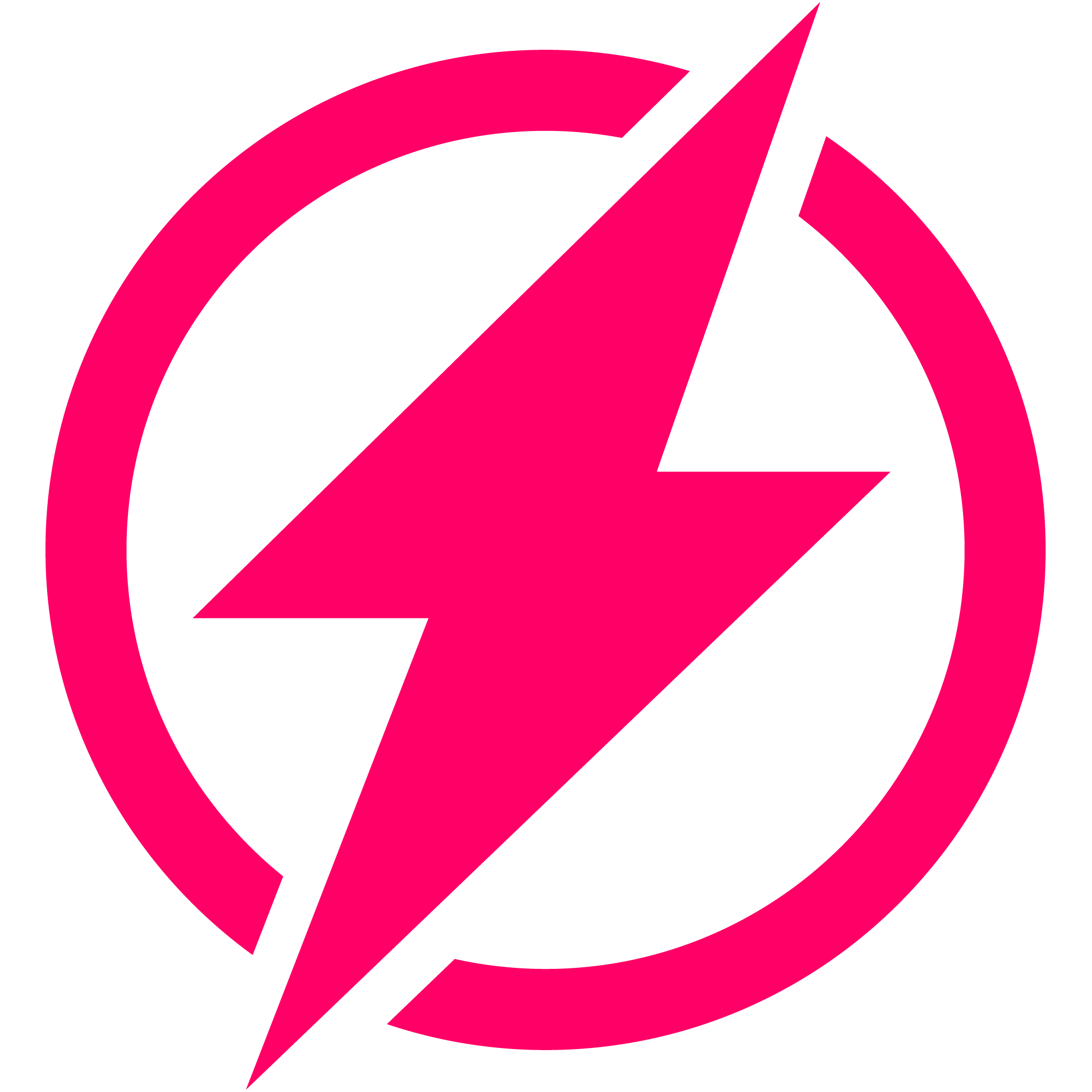 Electric
Receive a 10% Payout for Each Successful Customer Referral (Up to $10,000)

Boast
Earn 10% commission!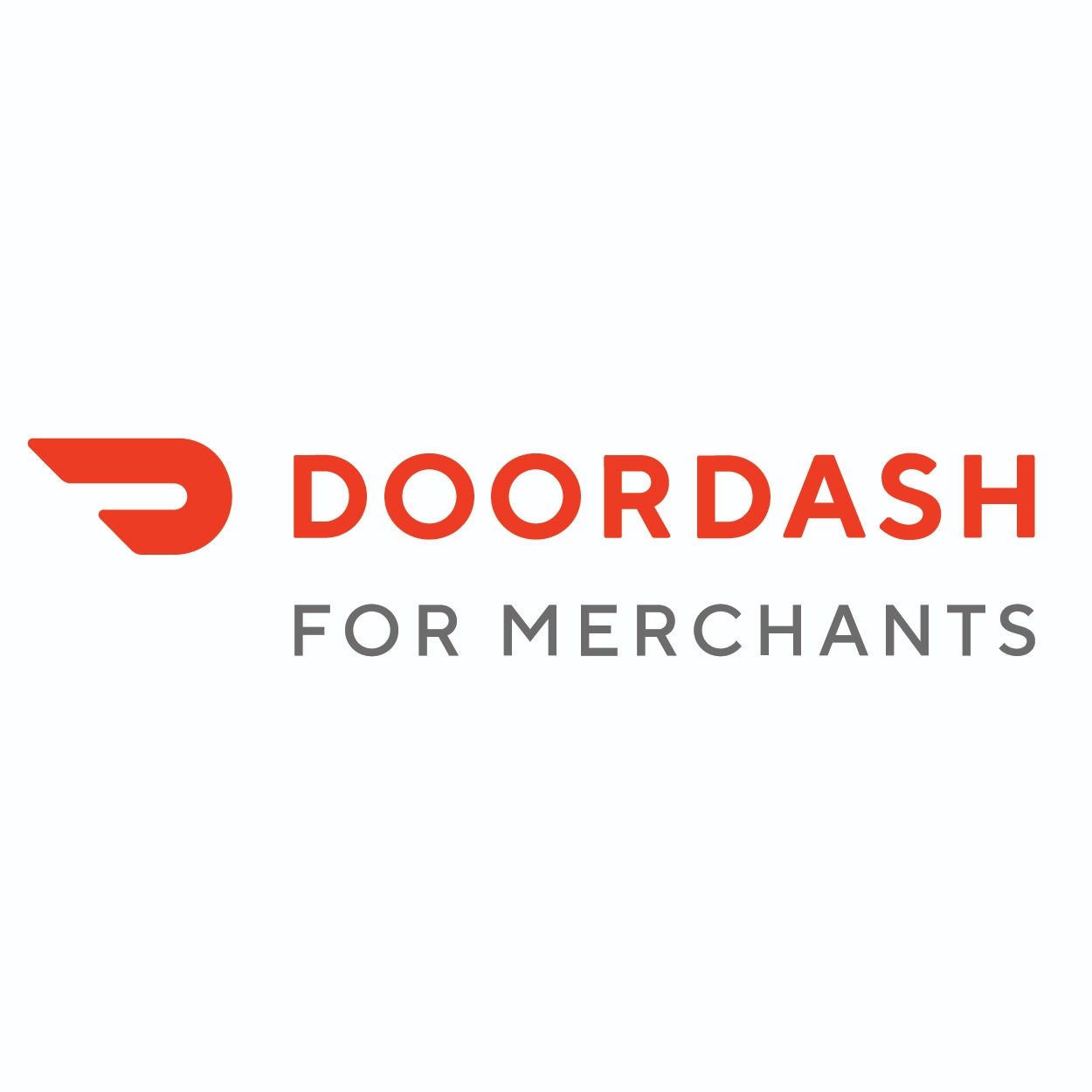 DoorDash for Merchants
Earn $200 for every new Merchant sign-up!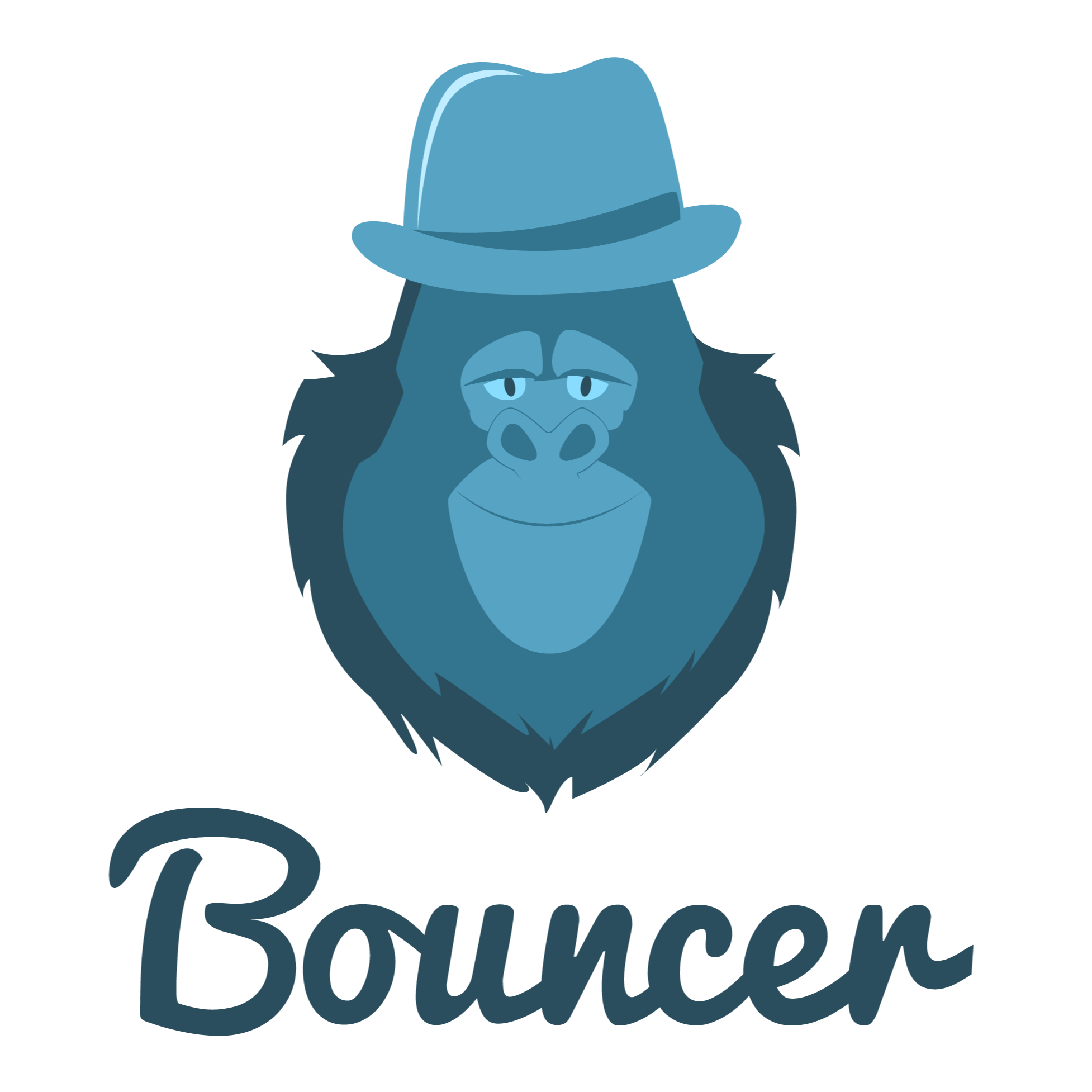 Bouncer Sp. z o.o.
Earn 20% for every transaction!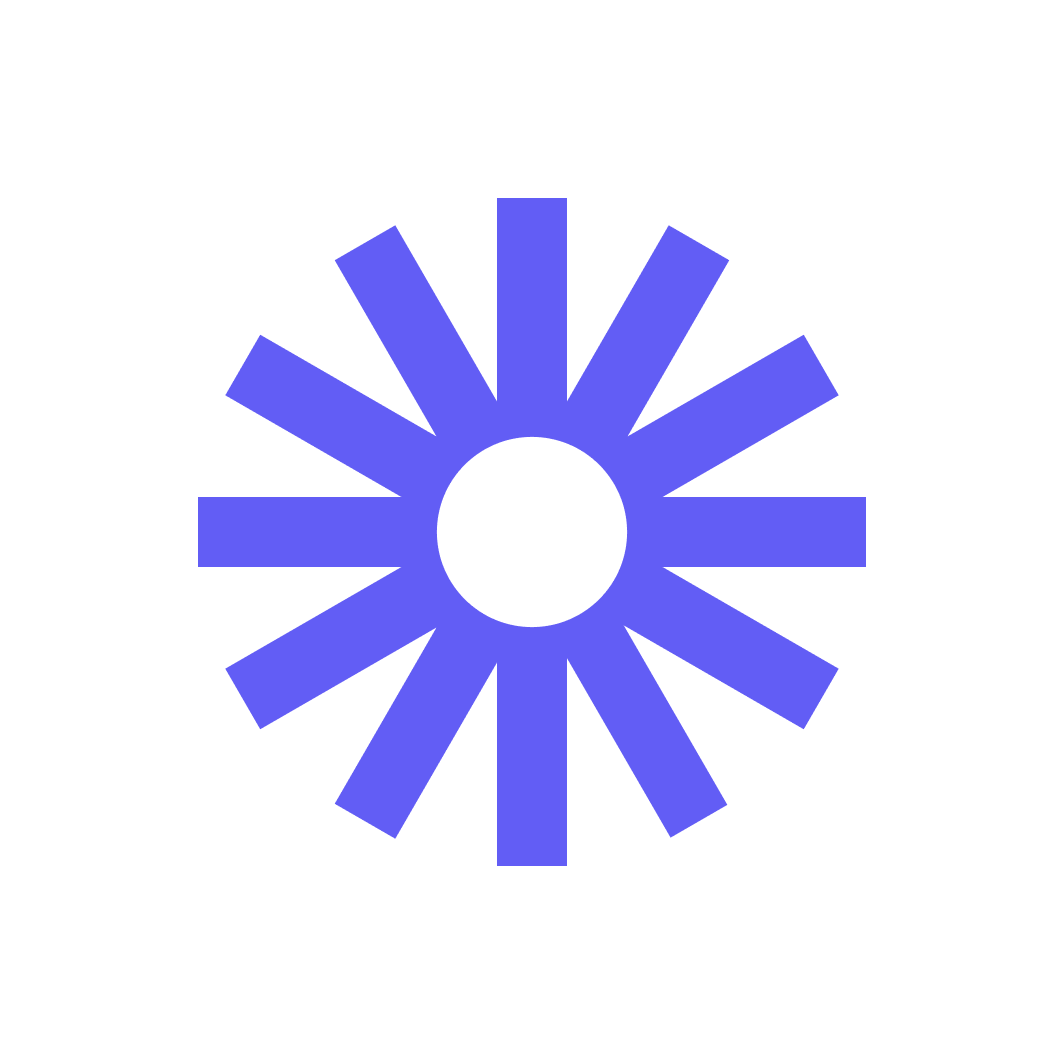 Loom
15% Recurring Commission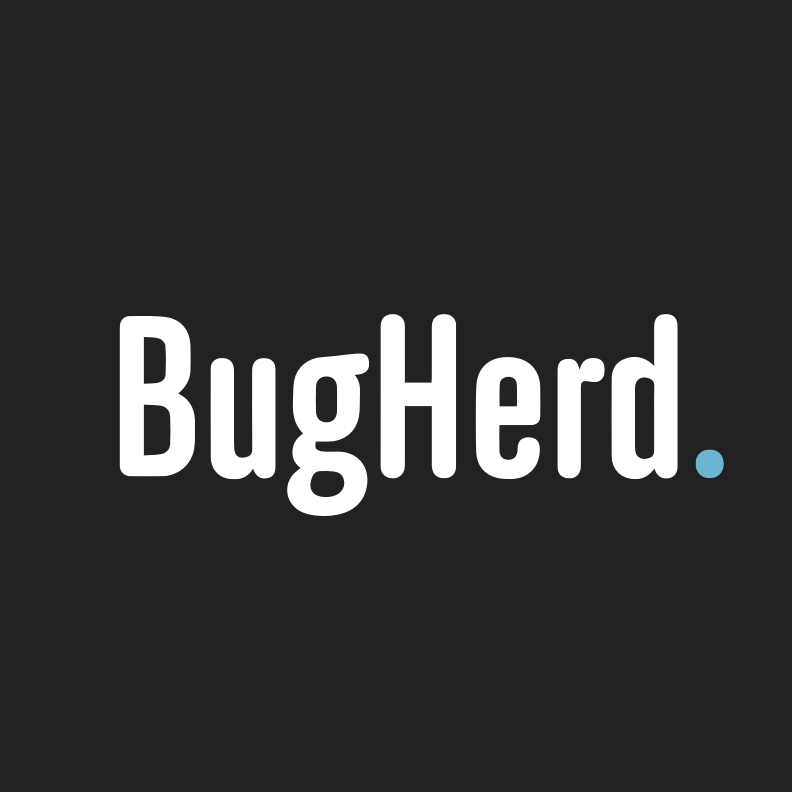 BugHerd
Earn 20% recurring revenue for every new customer you refer to BugHerd.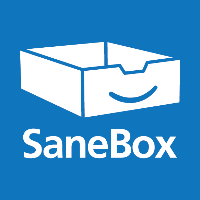 SaneBox
Earn 20% commission on all sales!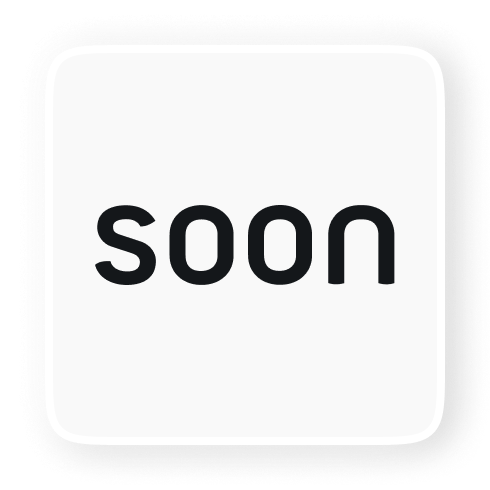 Soon
Earn 20% of first year sales!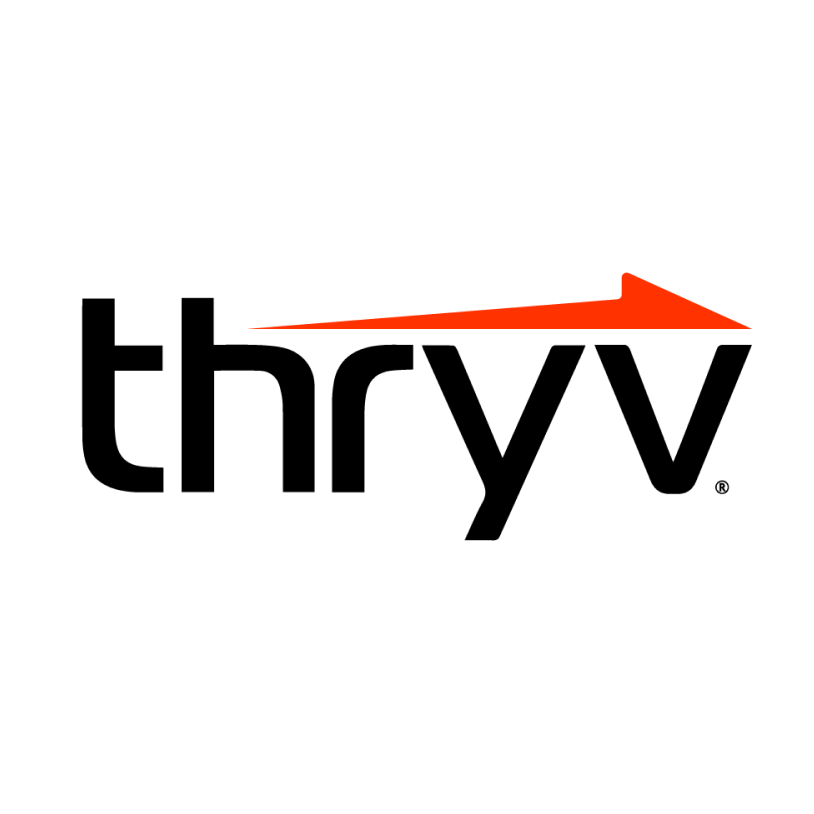 Thryv
Agency Partners earn up to 35% for the lifetime value of the client. Earn 15% as an Affiliate partner for the lifetime value of the client.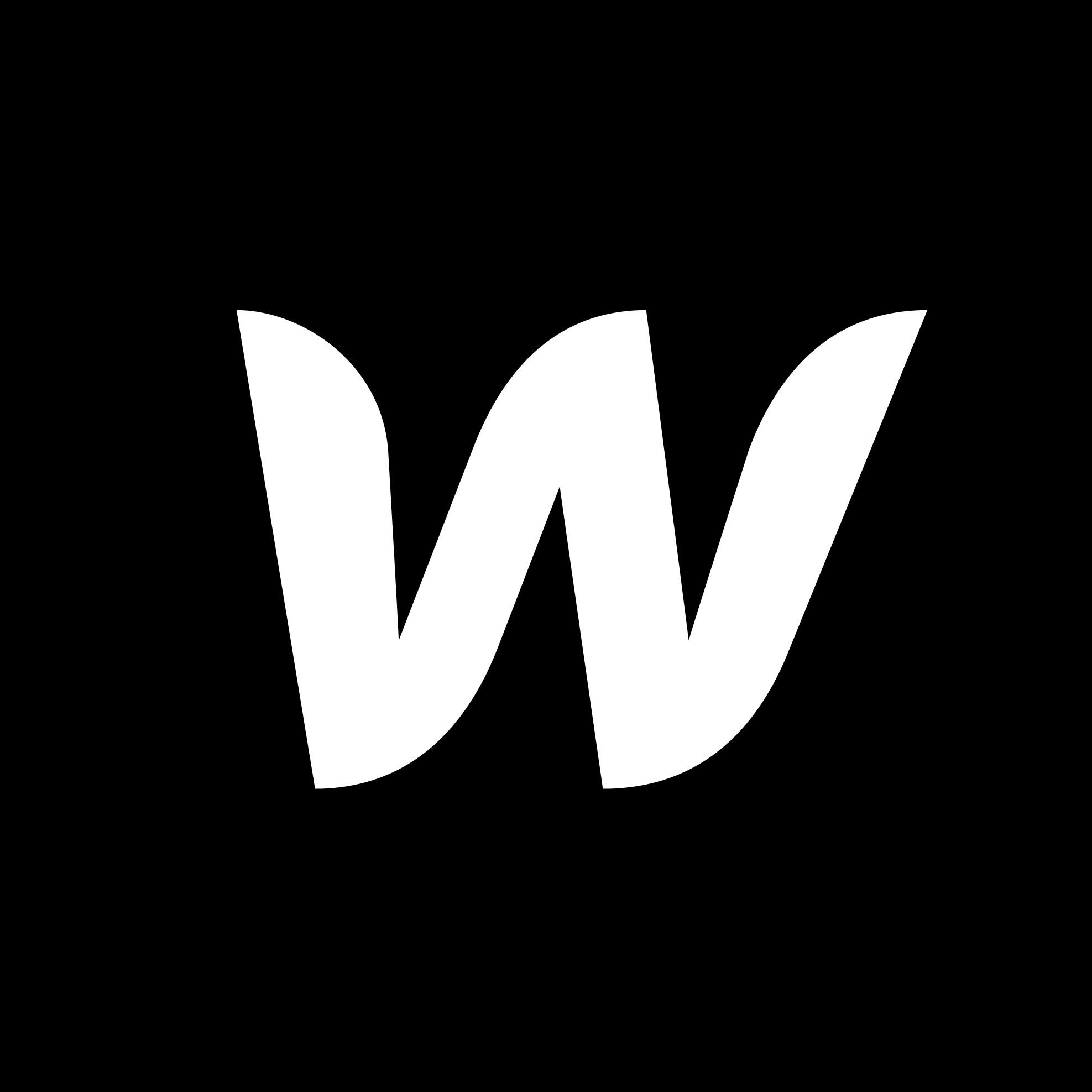 Webflow
Get 50% of all payments for 12 months — for every customer you refer.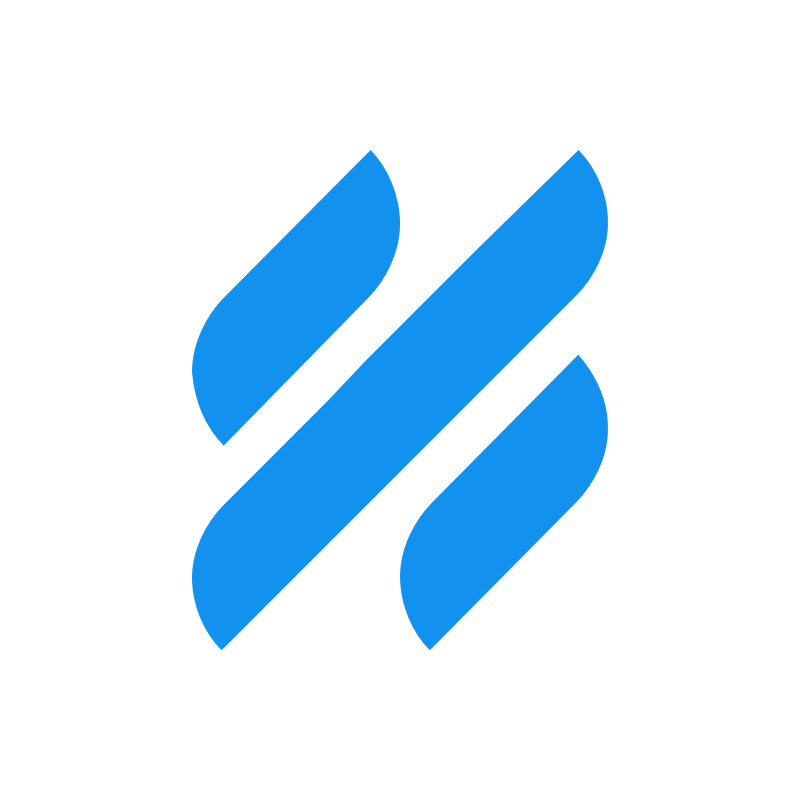 Help Scout
Earn $200 on each paying customer you refer!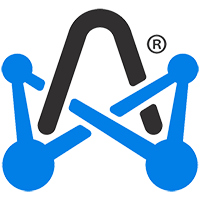 adam.ai
Earn 20 - 40% today on every transaction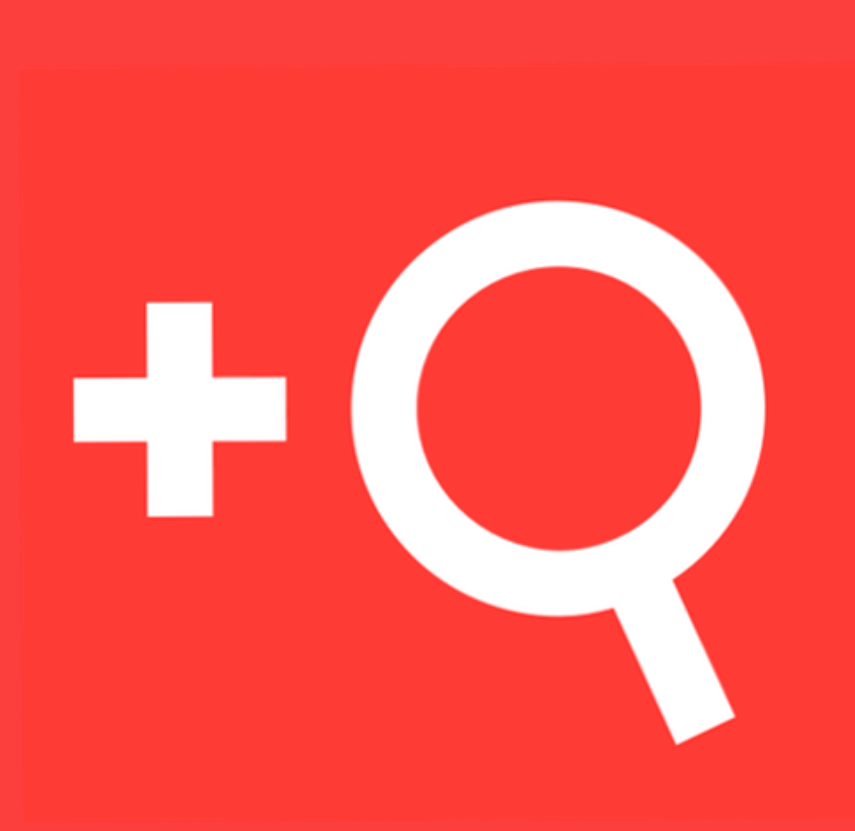 AddSearch
Earn between 10-30% revenue share on all active deals!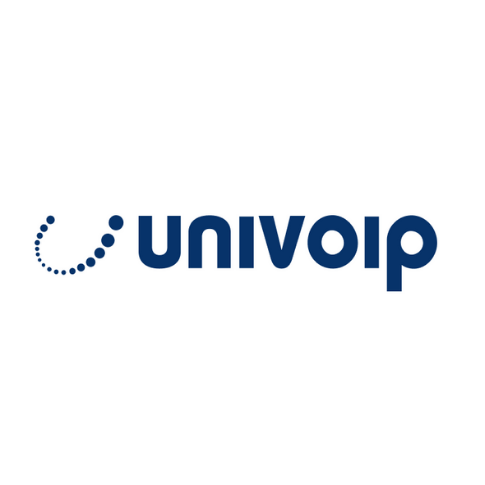 UniVoIP
Earn up to 20% revenue share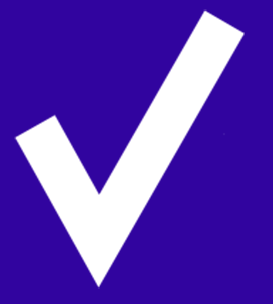 Vouched
Earn 5% share of Customer Revenue Forever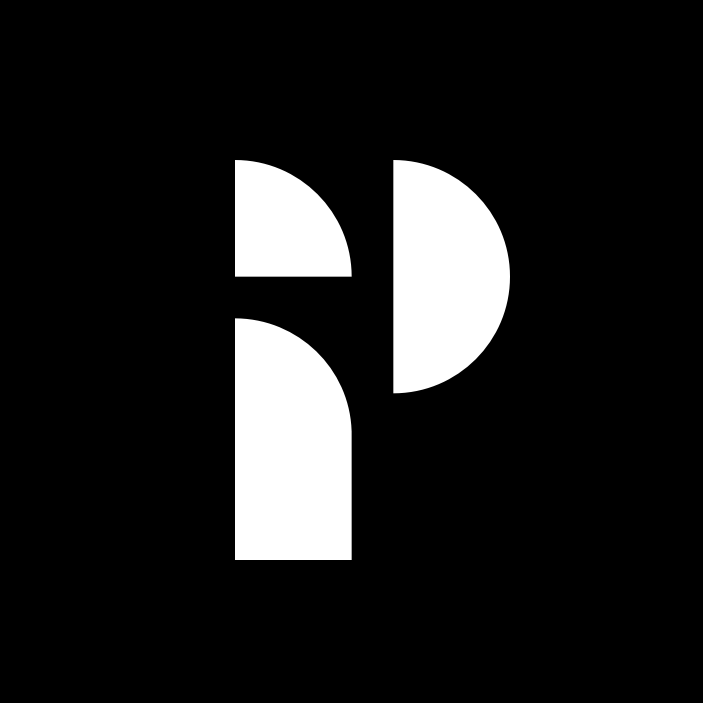 Pagecloud
20% revenue share + Free lifetime subscription + 20% discount for your community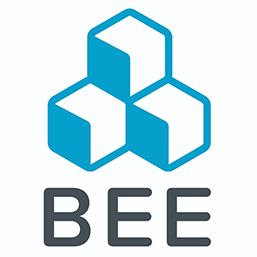 BEE Content Design, Inc.
Get 20% of first year revenue for each new subscription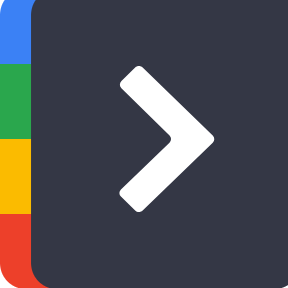 Shift
Earn 100% commission on your first sale! 20-30% on all sales after.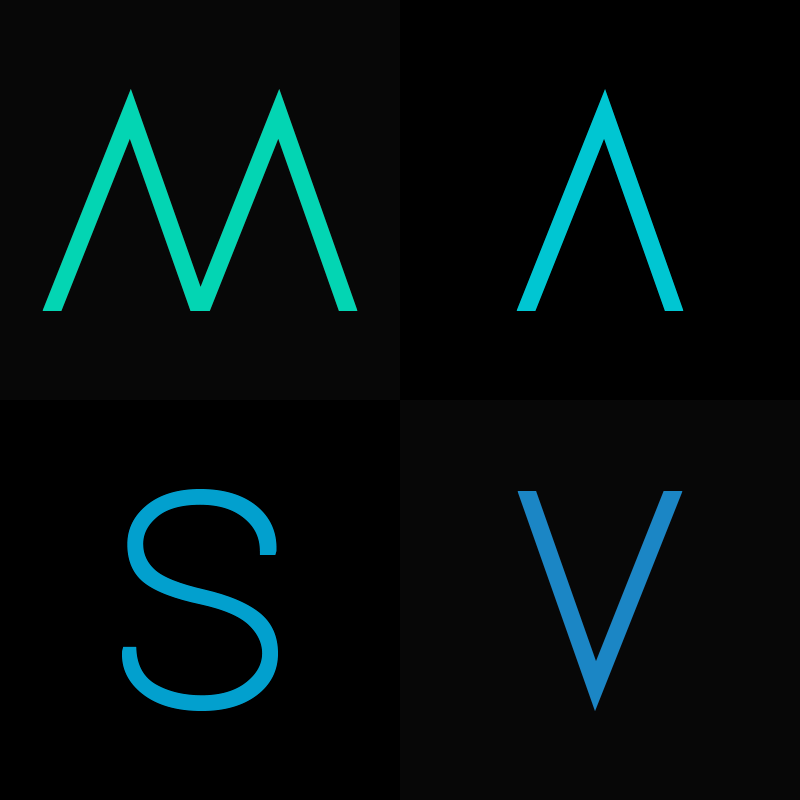 MASV
15% of every sale for the first year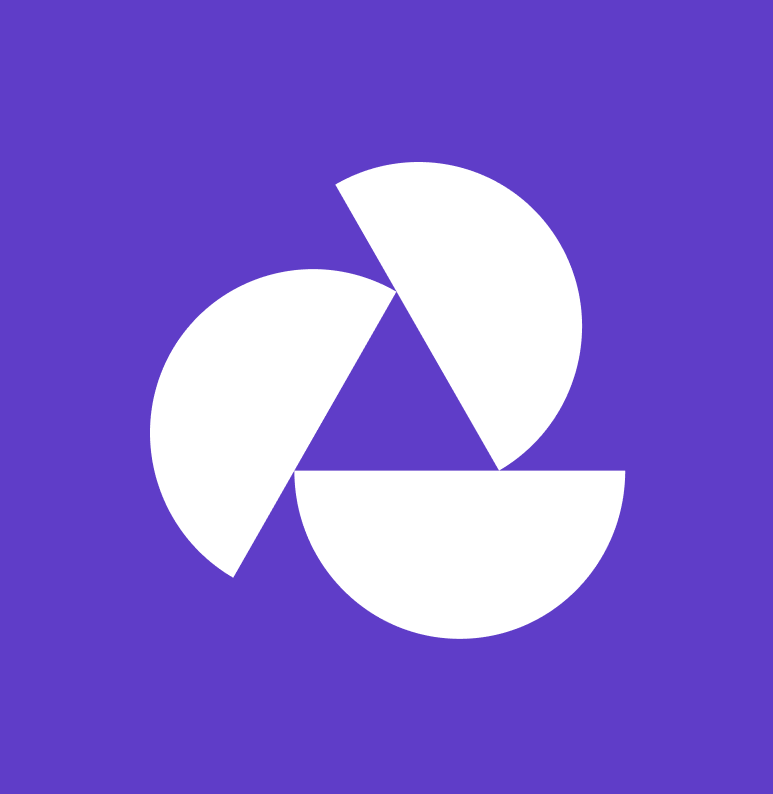 Ownr
Earn up to $50 for each referral!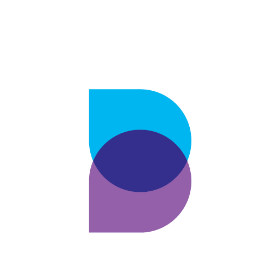 Borrowell
Earn $6 CAD for every person who checks there Free Credit Score with Borrowell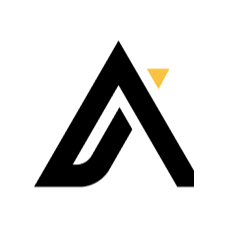 Apollo.io
Earn up to 20% commission!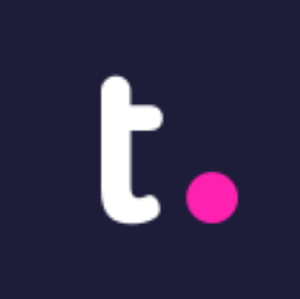 Teamwork
Earn 10% to 40% recurring commission for the first year of each customer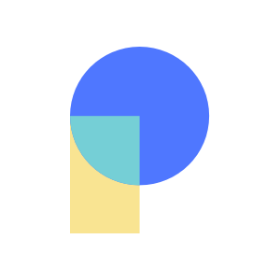 Pastel
Earn 20% of every sale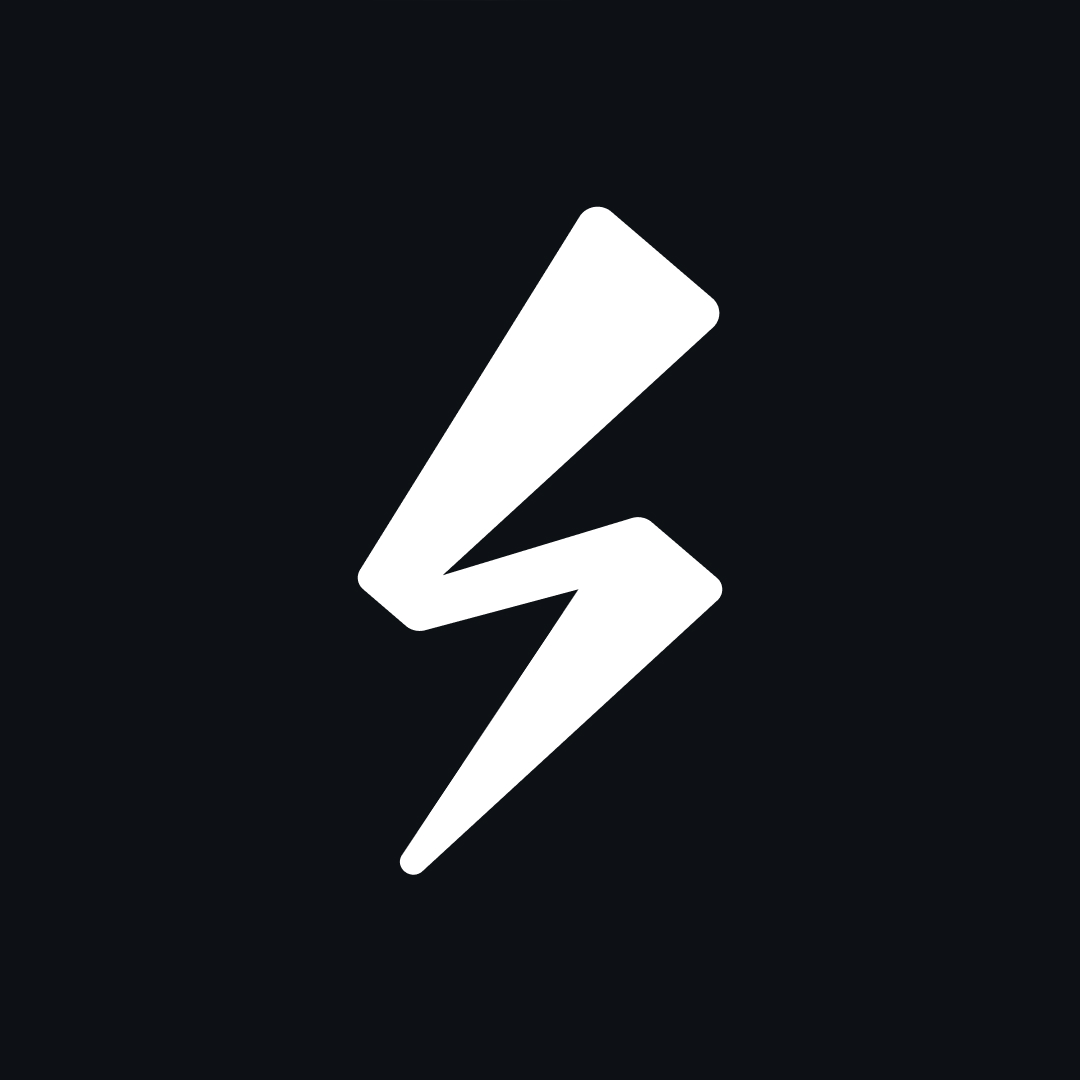 Subbly
Earn 30% on all recurring revenues for life and give $10 discount to your referrals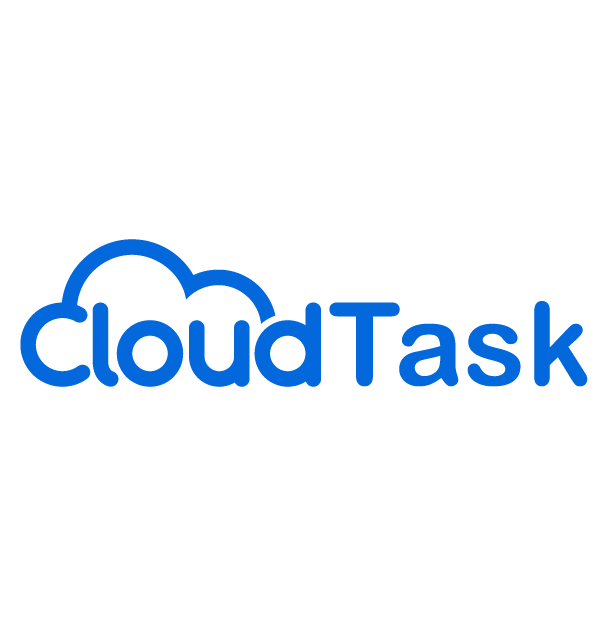 CloudTask
Get "people who are interested in remote software sales jobs" to join our talent marketplace through your link and you'll earn $100 for each person that gets hired for one of our job listings!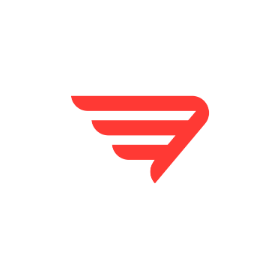 Deliverr
300 USD for Leads Who Fulfill with Deliverr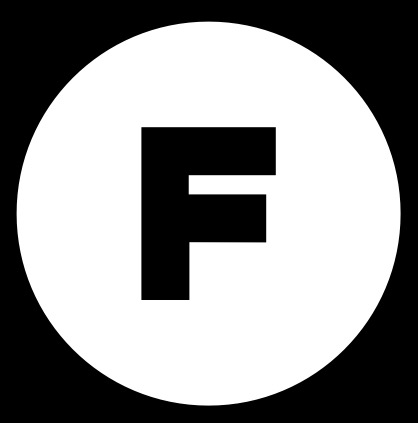 Format
Earn 50% commission on new annual subscriptions!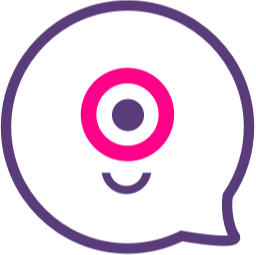 Landbot
Earn 20% lifetime commission on every sale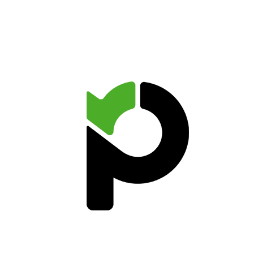 Paymo
100% Revenue for your first $2000