E-Commerce Programs
Trendsi
Earn 5% of revenue on your customer's orders for the first 6 months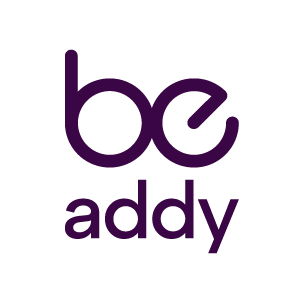 BeAddy
Earn maximum $4500 per company or 40% commission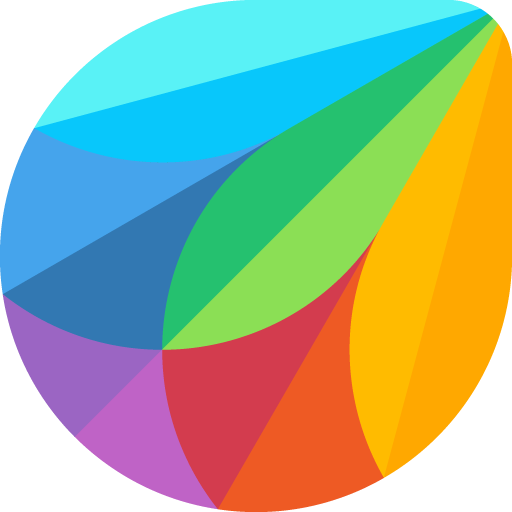 Freshworks
Earn a 15% commission on every sale made for the first year of the life of a customer and $5 for every valid lead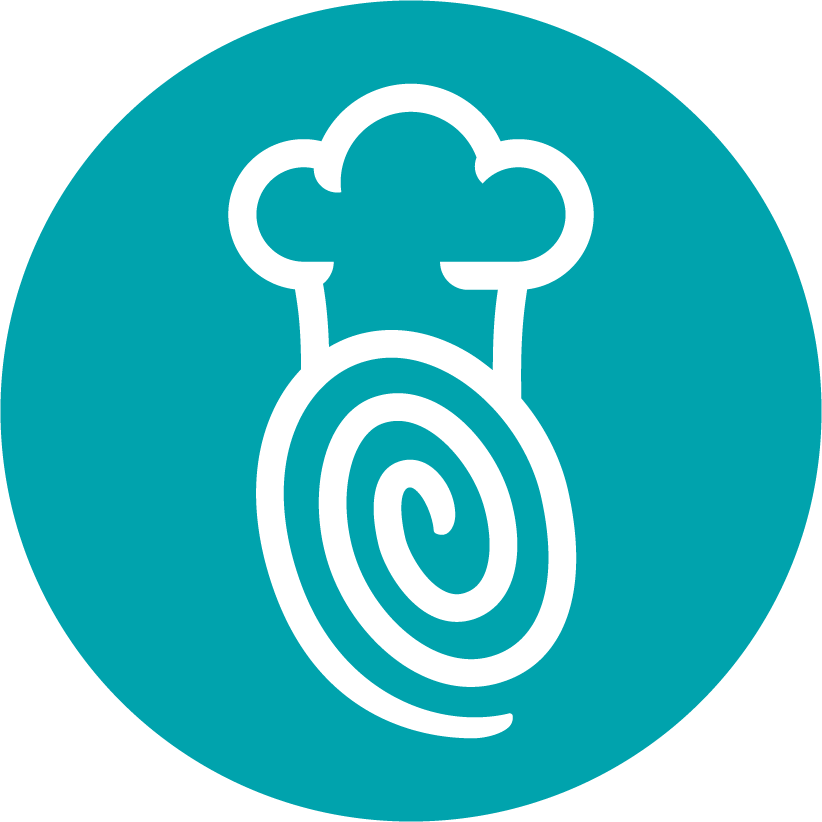 TouchBistro
Refer a restaurant owner and earn $1,000 once they purchase!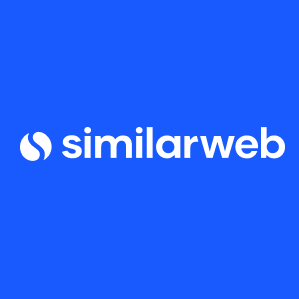 Similarweb
Earn $1,000 and more on new business and upsell opportunities we close from your referrals!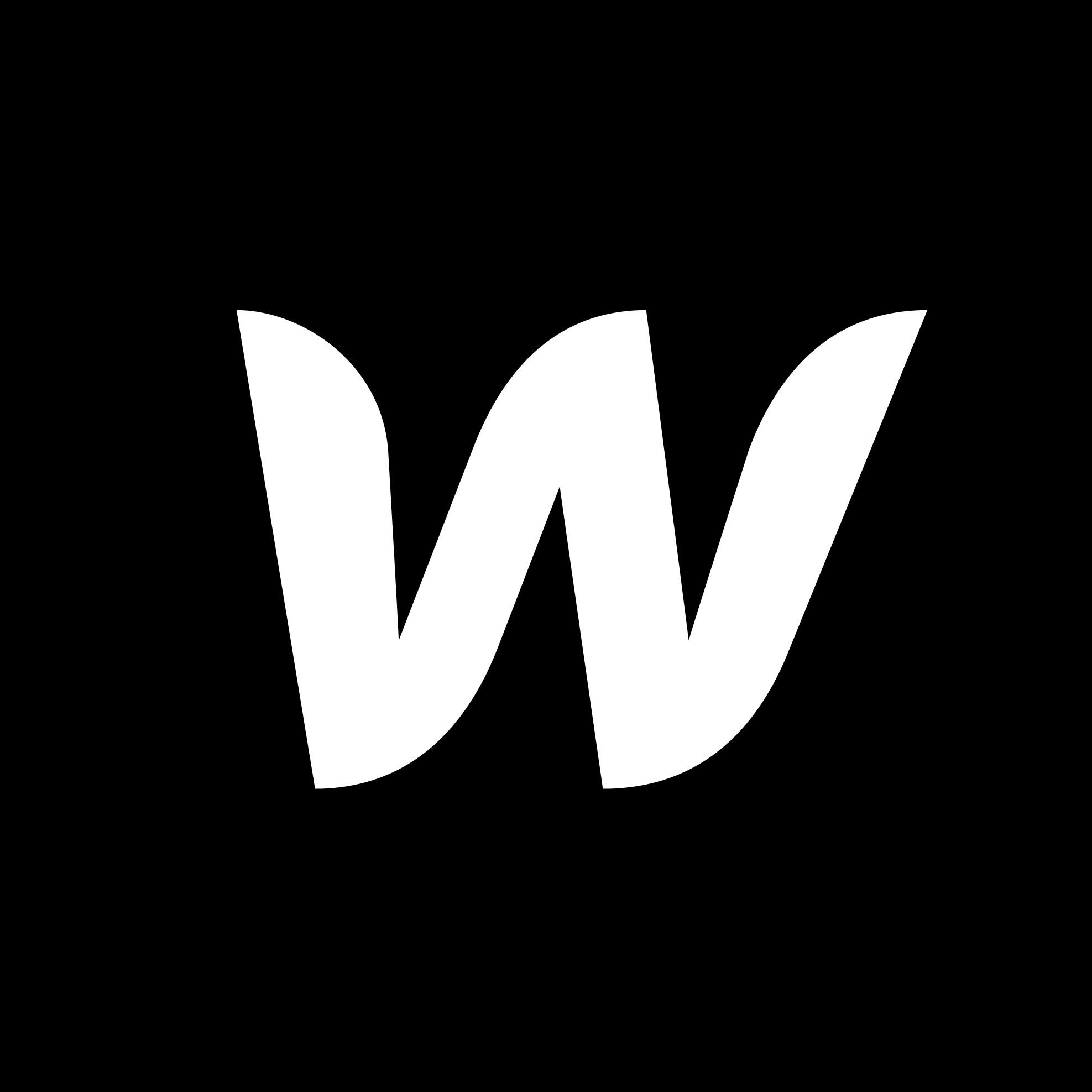 Webflow
Get 50% of all payments for 12 months — for every customer you refer.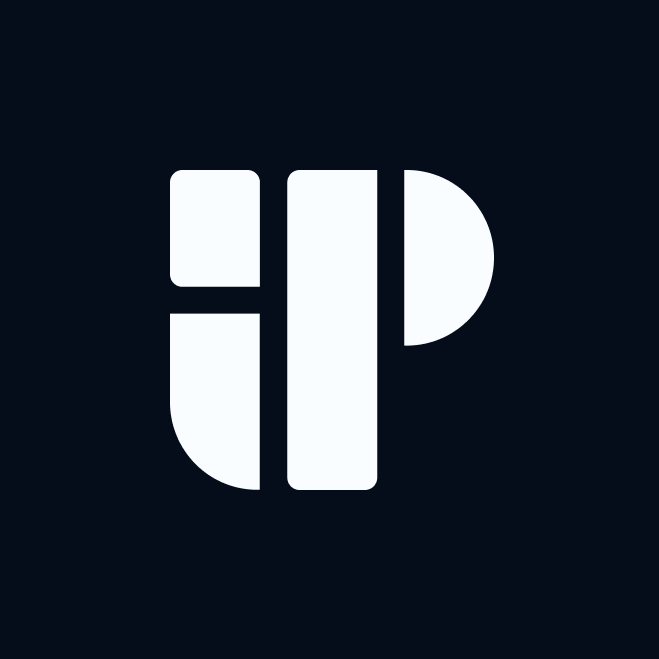 Instapage
Earn 15% of a customer's annual subscription after the first year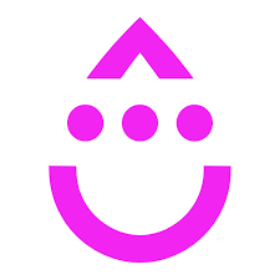 Drip
Become an agency partner and earn up to 25% recurring commission.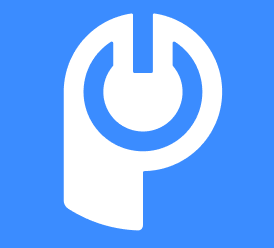 POWR, Inc.
Earn 30% commission on all paid referrals! Plus bonuses for sales milestones!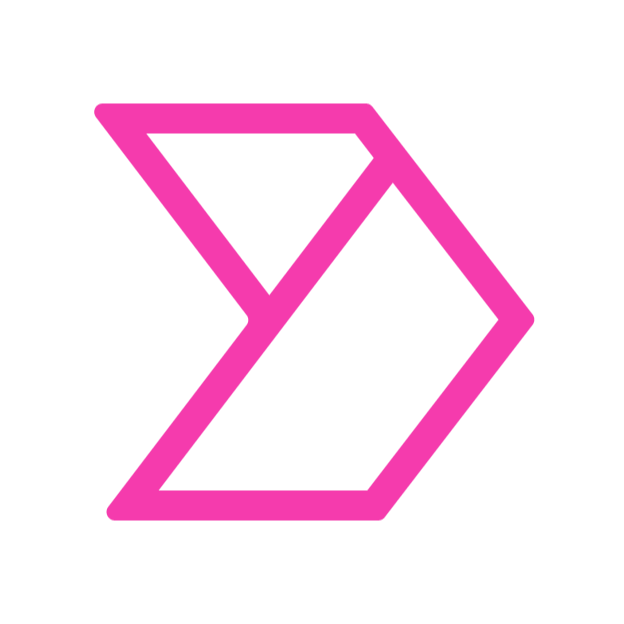 Jetsend
Get paid what they pay for the 1st month! It's really that simple!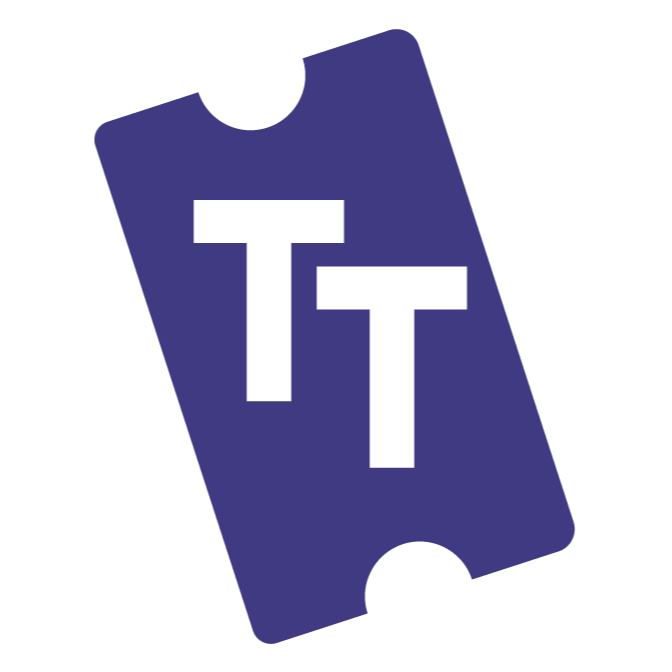 Ticket Tailor
Earn 20% of all Ticket Tailor fees generated from your referral, forever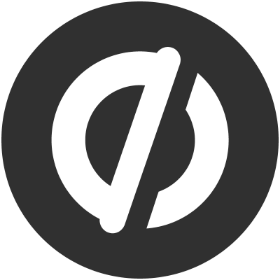 Unbounce
20% of every sale of the monthly subscription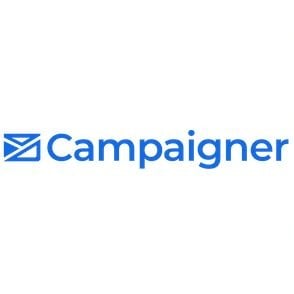 Campaigner
$10 CPL / $350 CPA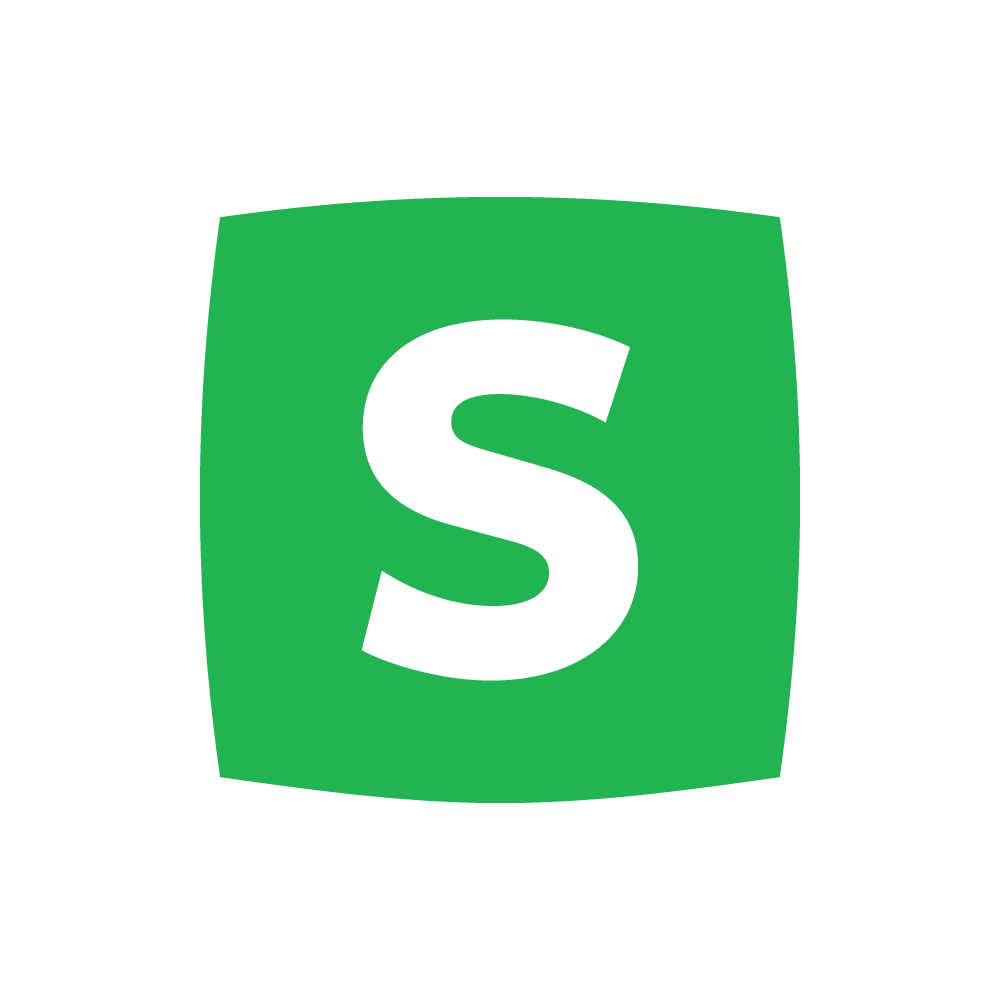 Sellfy
25% lifetime commission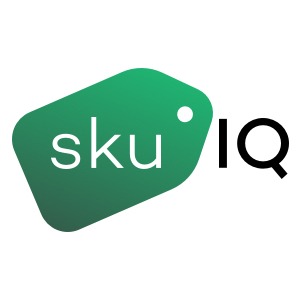 SKU IQ
Earn 20% commission for the first year!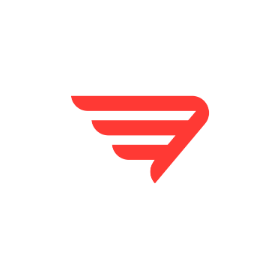 Deliverr
300 USD for Leads Who Fulfill with Deliverr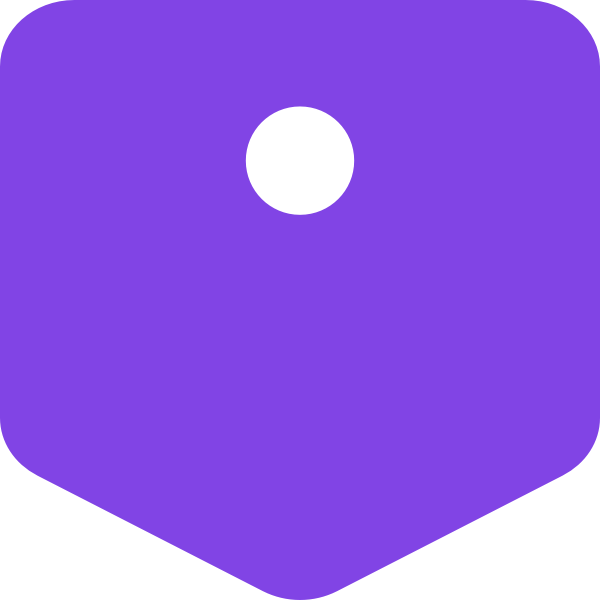 Spocket
Earn 10% recurring commission on all paid subscriptions forever!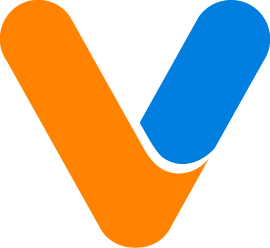 Veem
$8 for every qualifying business lead & $150 for every business lead that sends a payment to a new Veem account.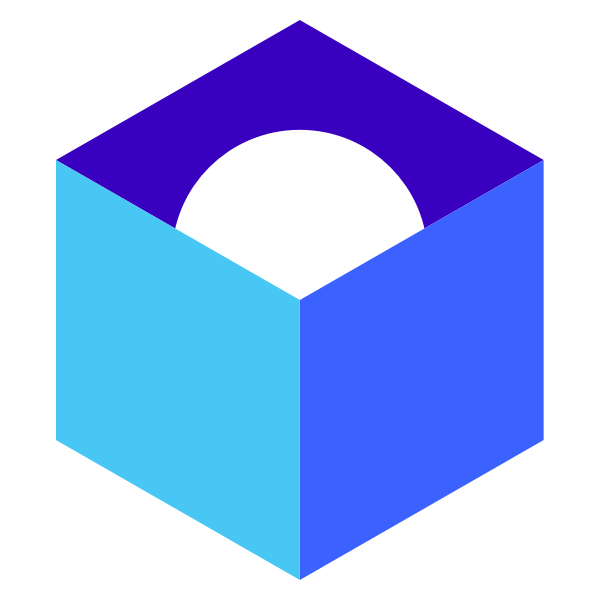 Packhelp
Earn 35€ for first 50 new orders that you referred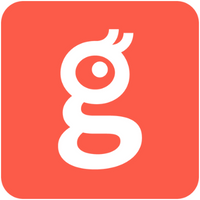 Glances
Bank up to 30% recurring commission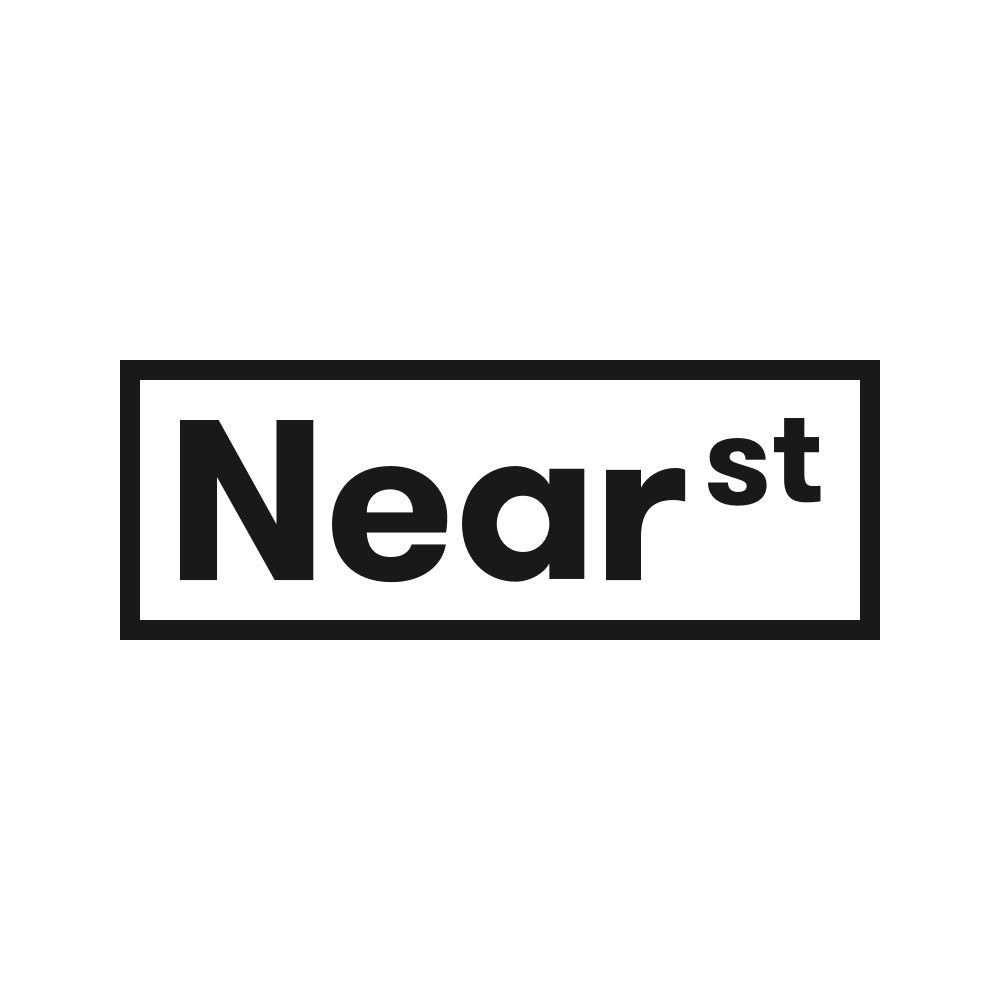 NearSt
Earn 10% ongoing net revenue share for any referred retailers.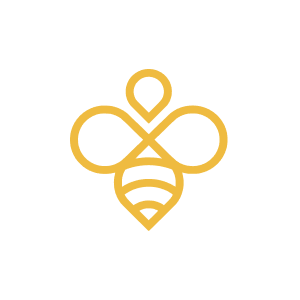 Getbee
Earn 20-25% of every 1st year sale
Moda
Earn 30% recurring revenue for every new customer you refer to Moda.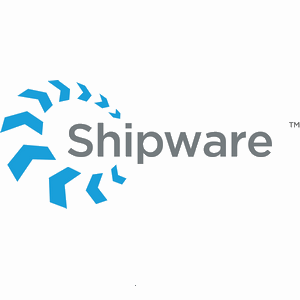 Shipware
Earn 10% recurring commissions over 36-months!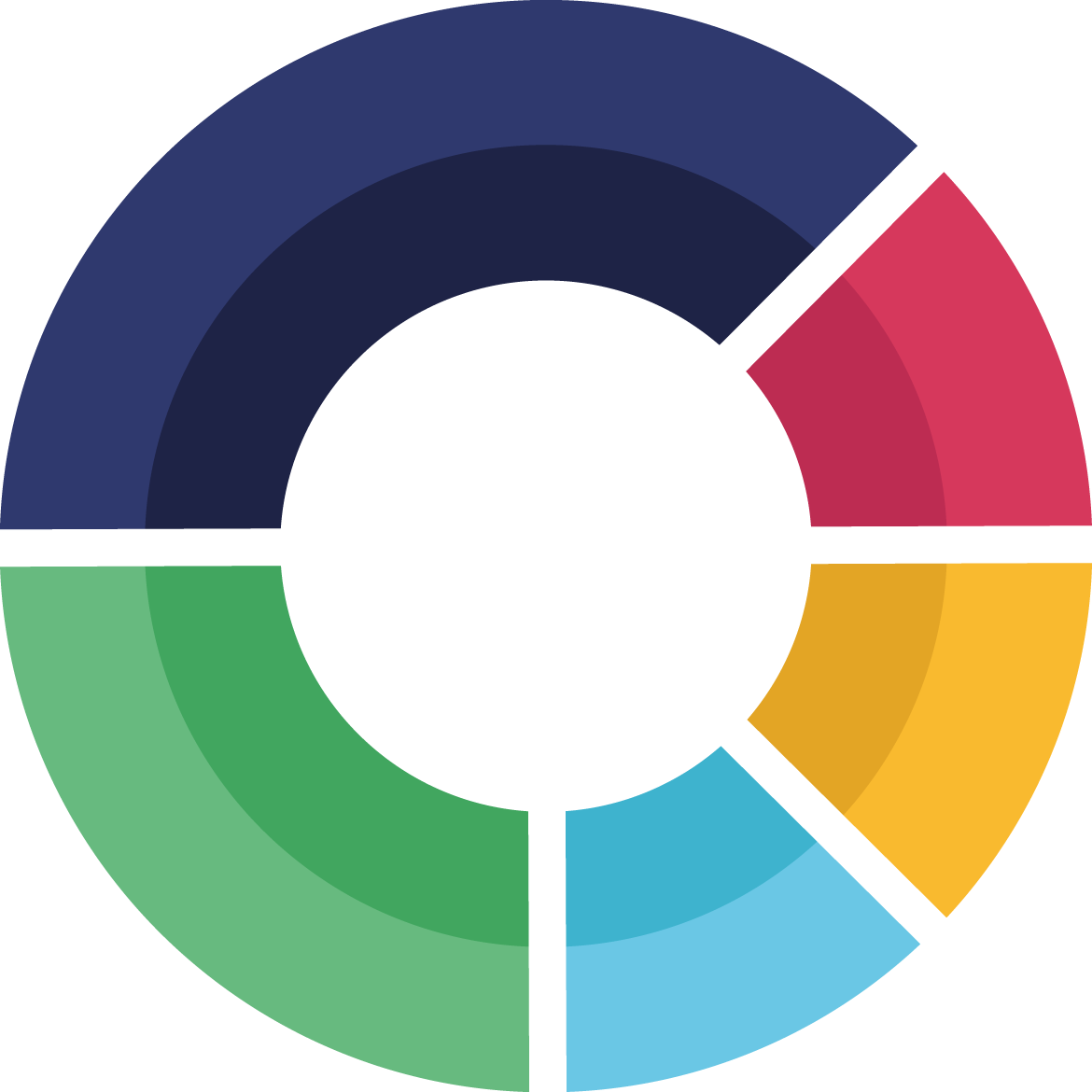 ScoreApp
Earn 22% on every customer purchase for the first year!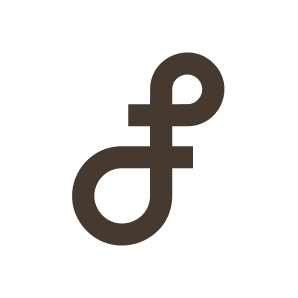 Finaloop
Get 25% monthly revenue for the first year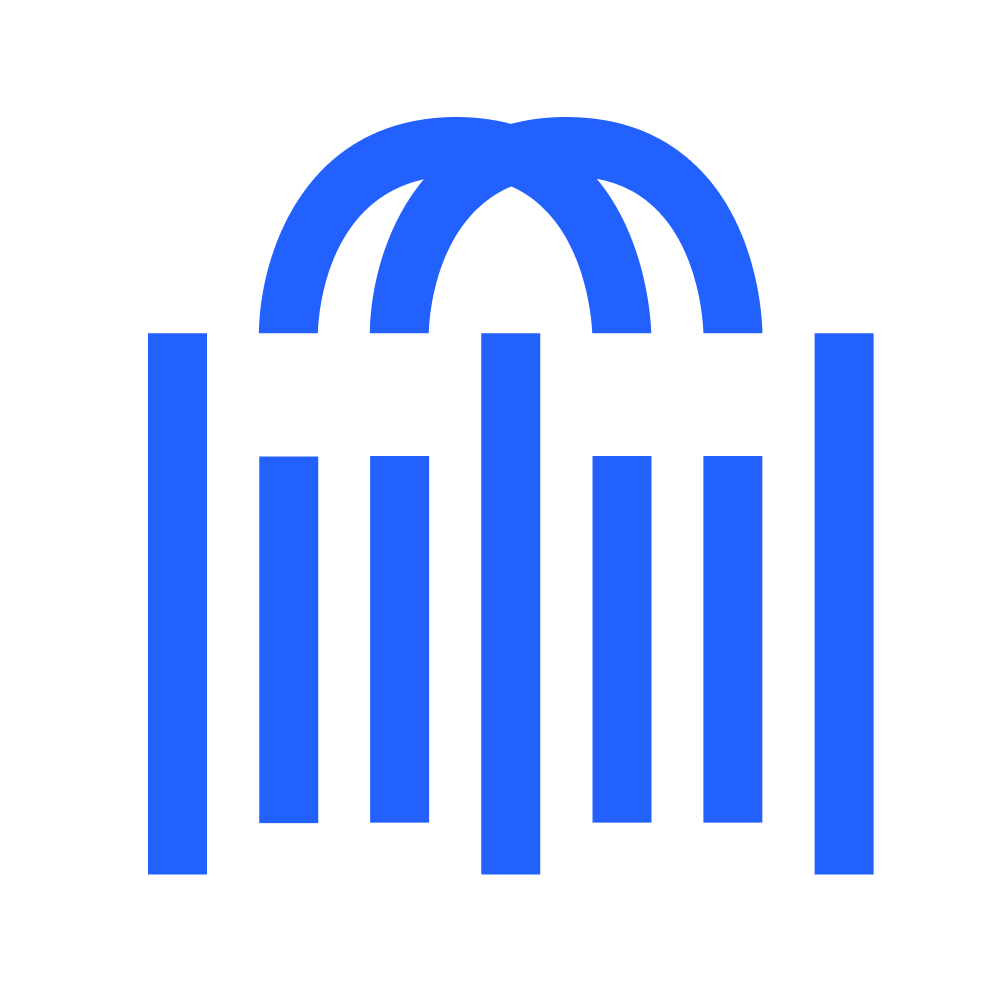 Immerss
Earn 20% rev share for the first 12 months!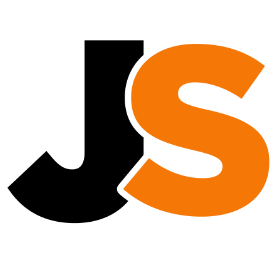 Jungle Scout
25% of the first sale of all plans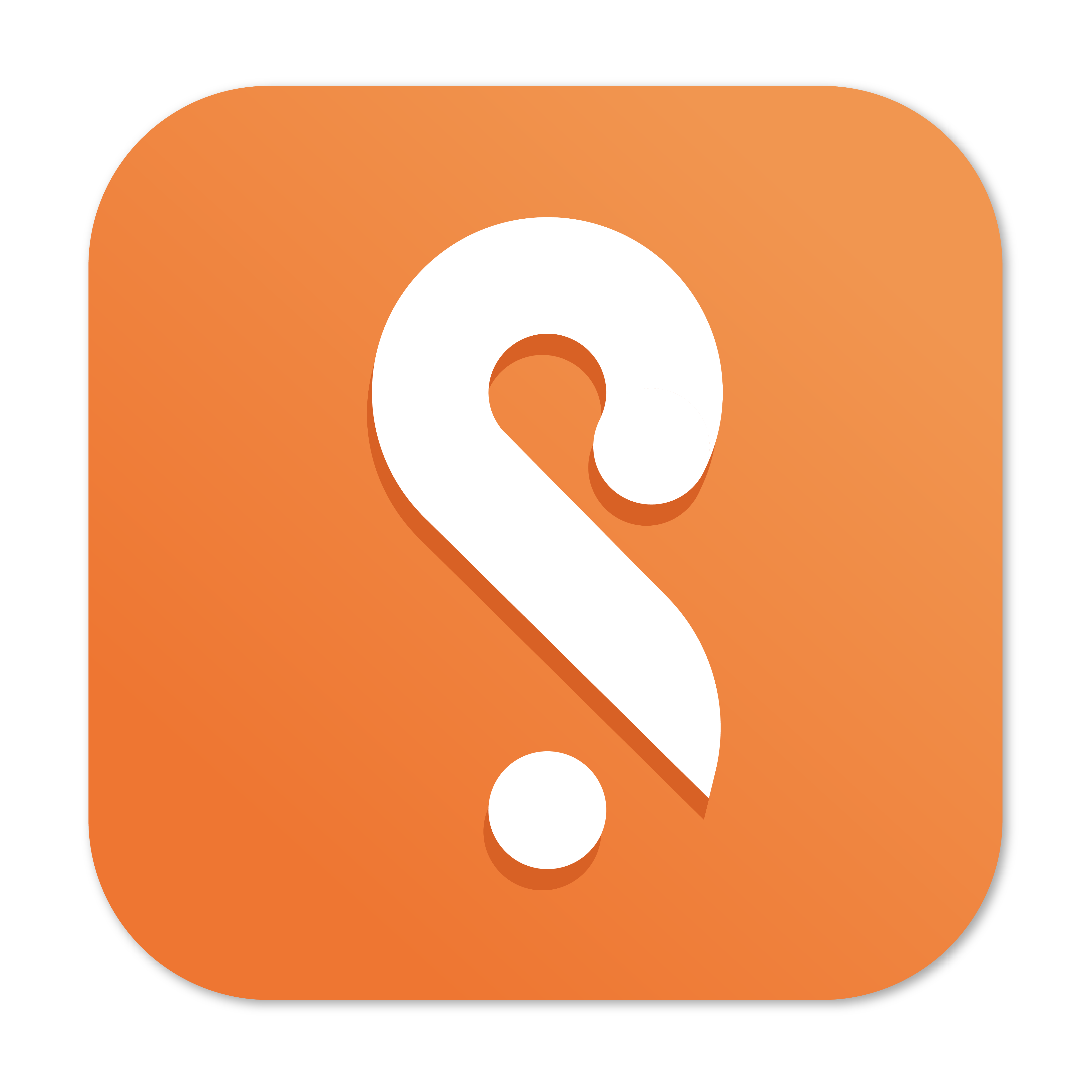 Tresl, Inc.
10% to 20% monthly revenue sharing, no time limit.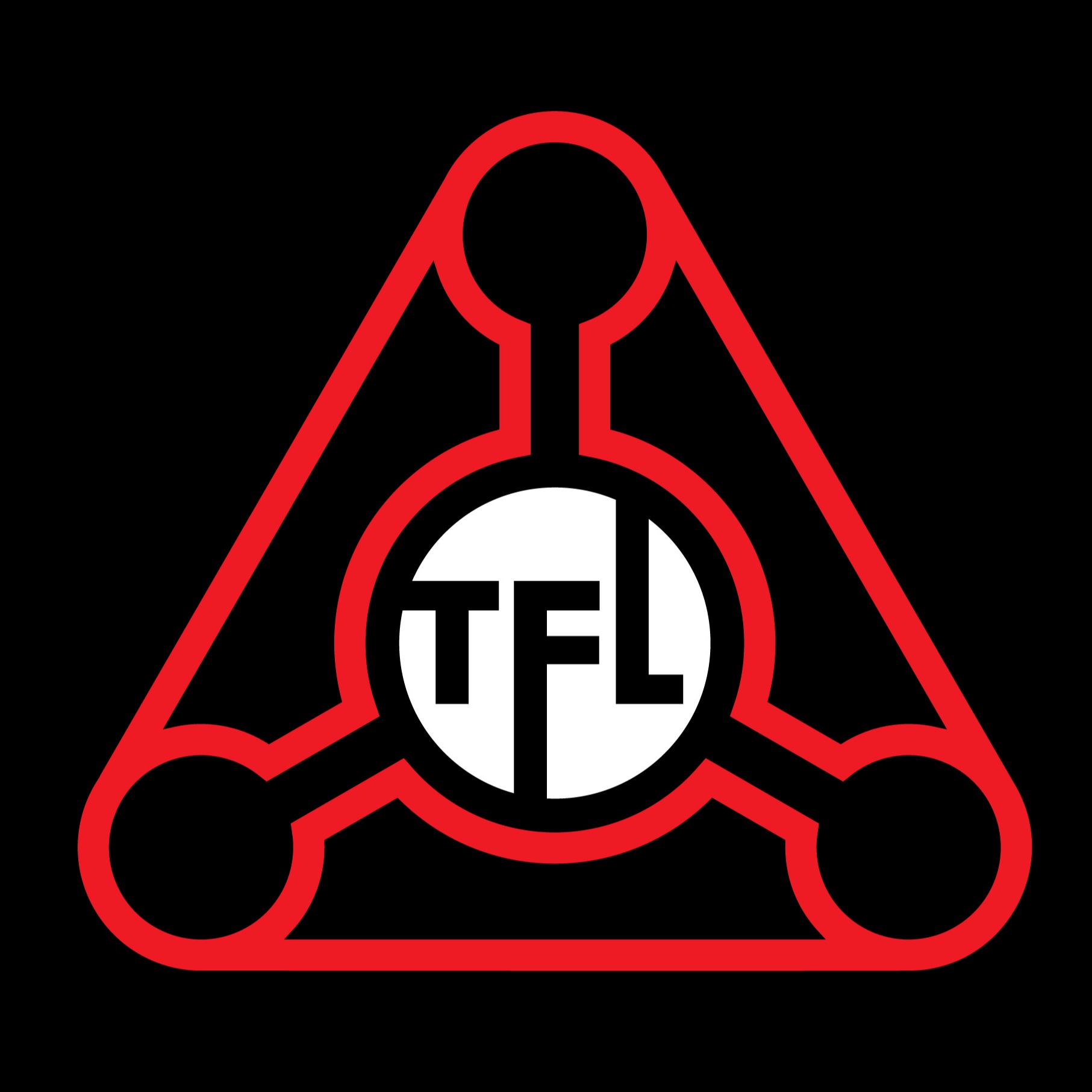 The Fulfillment Lab
Earn a one time payment of $200 for first shipment!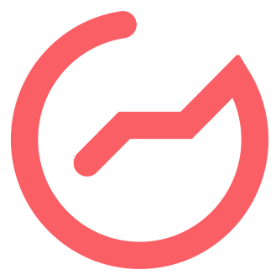 Outgrow
20% Commission on sale, 10% Recurring Commission
Switcher Studio
Earn 2X to 3X the purchase price for every customer you bring in!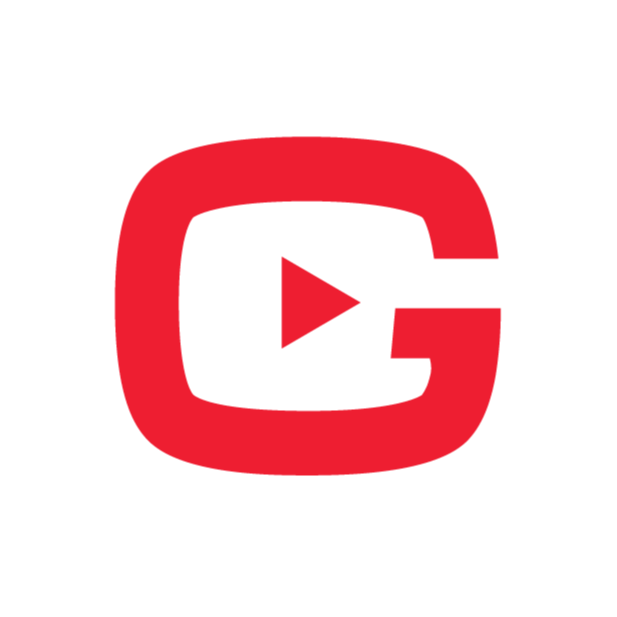 BuzzGuru
🔥New & Hot🔥 Earn 20-40% on every sale (up to $2,799 per client)

Semantix
Earn up to 20% commission on every sale!

Particl
Earn 10% on first year subscription revenue. Average $2,500 to you per customer.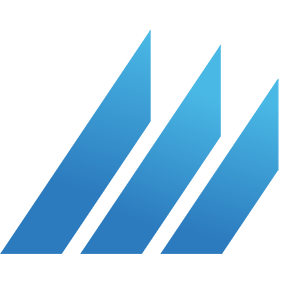 Finale Inventory
Earn 15% every month for a paid customer's first year
Onramp
Earn up to 15% of net revenue from referred capital projects! Average earnings per referral are typically between $250-$500.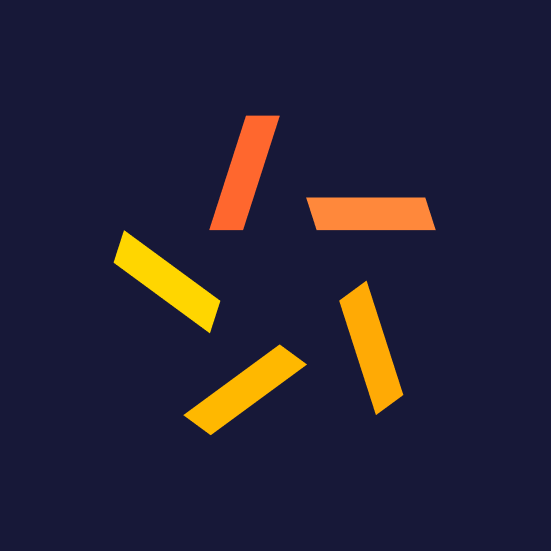 Stamped
Earn 10% on every customer purchase for life!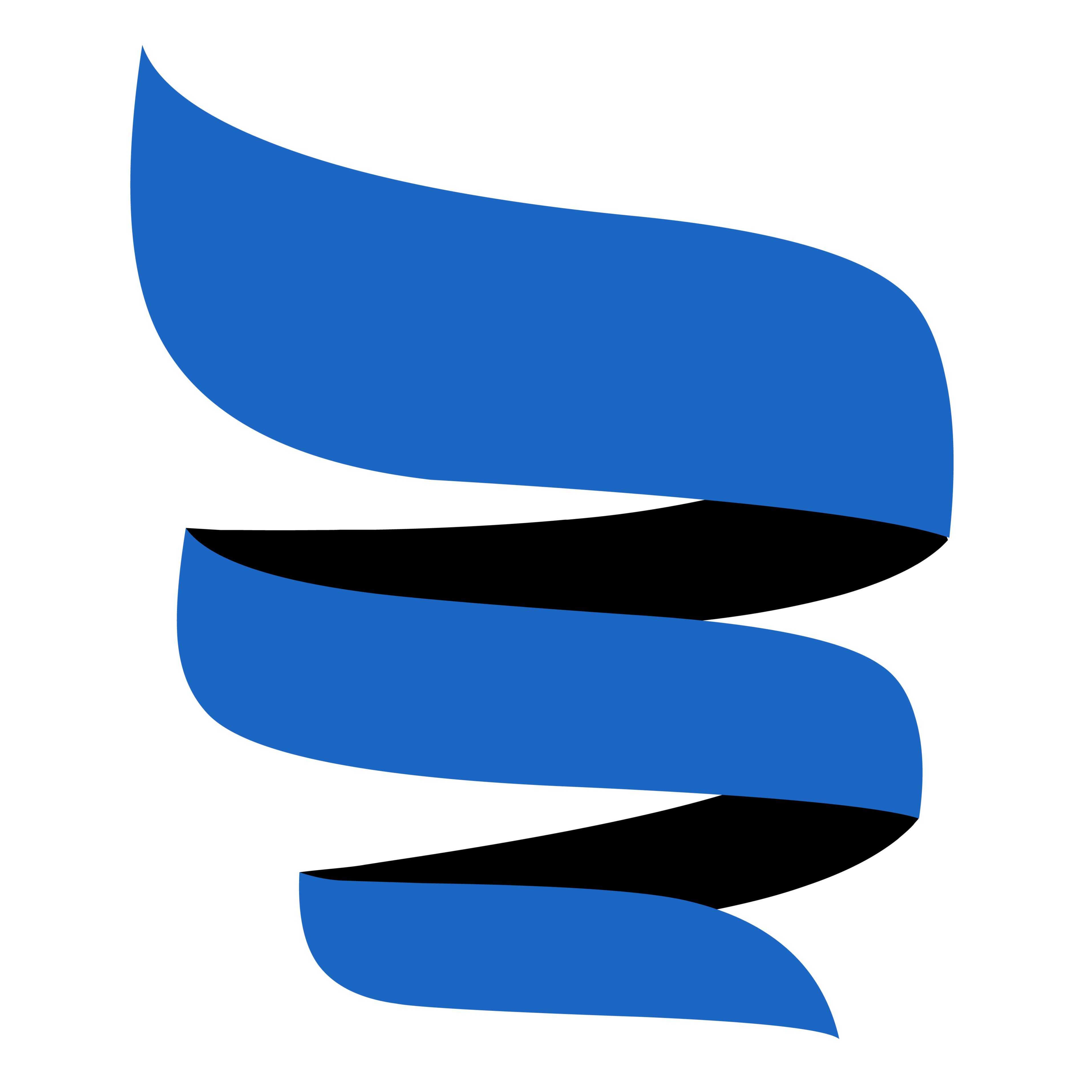 VideoPeel
20% commission on every sale up to 1 year!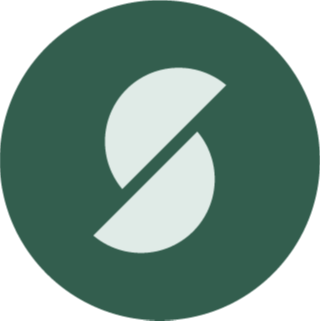 Shop Circle
25% revenue share for the 1st month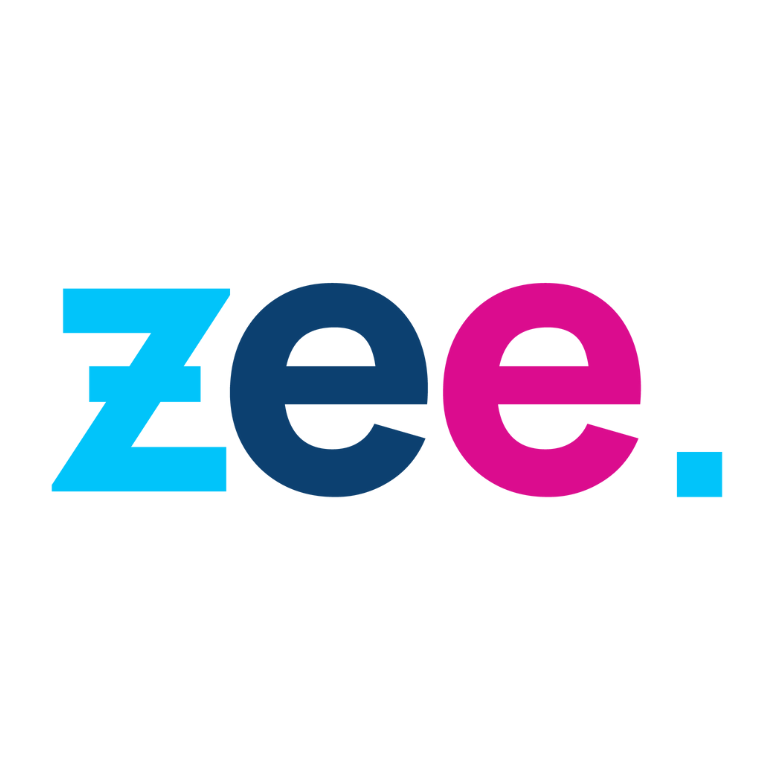 Zee
Earn per up to $1000 per Qualified Client!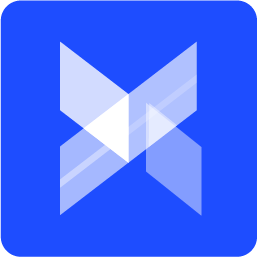 AdsPower Browser
20% of every monthly subscription fee for 3 months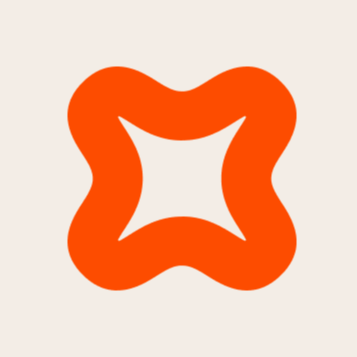 TOKI
Earn 25% for the first 12 months of the customer's life!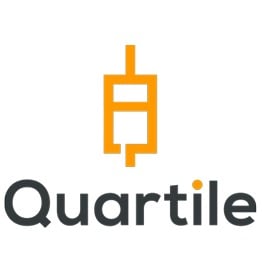 Quartile
Earn 20% on 1st Year Subscription Revenue. Average $4,800 commission per customer.

Mayple
$120 Lead | US | CA | AU | UK | KPI 1: Budget > $5K |KPI 2: Business emails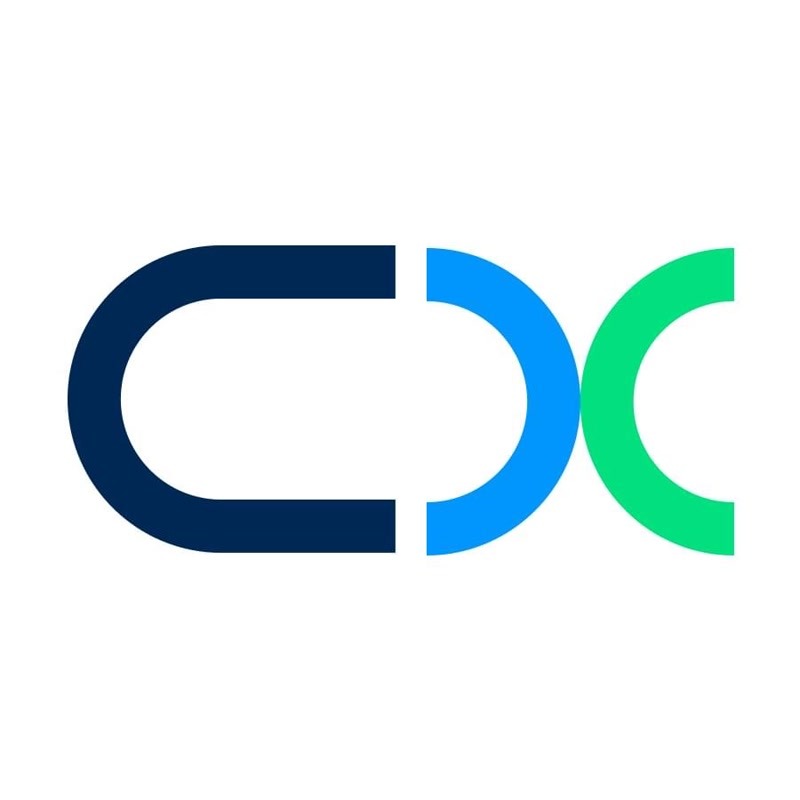 CINNOX
Earn 10% Revenue share on customer brought on through links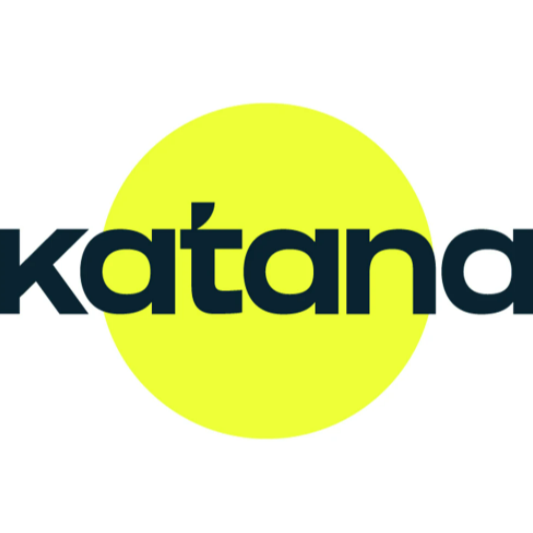 Katana Manufacturing ERP
Earn 20% from the revenue of all referred customers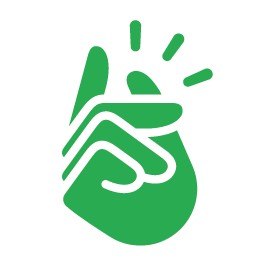 Printify
Earn 5% commission on each sale your referrals make for 12 months. Average $3000 per customer.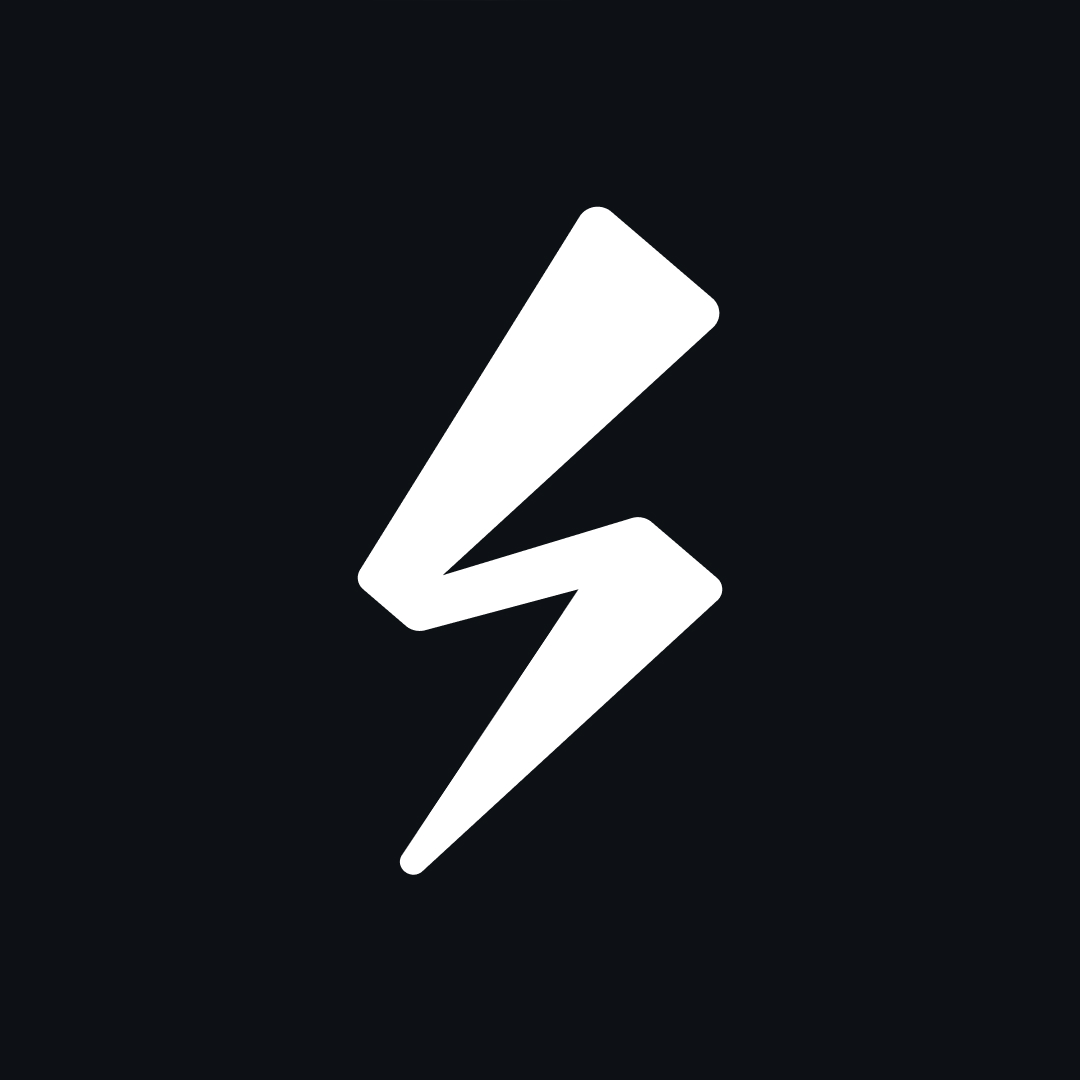 Subbly
Earn 30% on all recurring revenues for life and give $10 discount to your referrals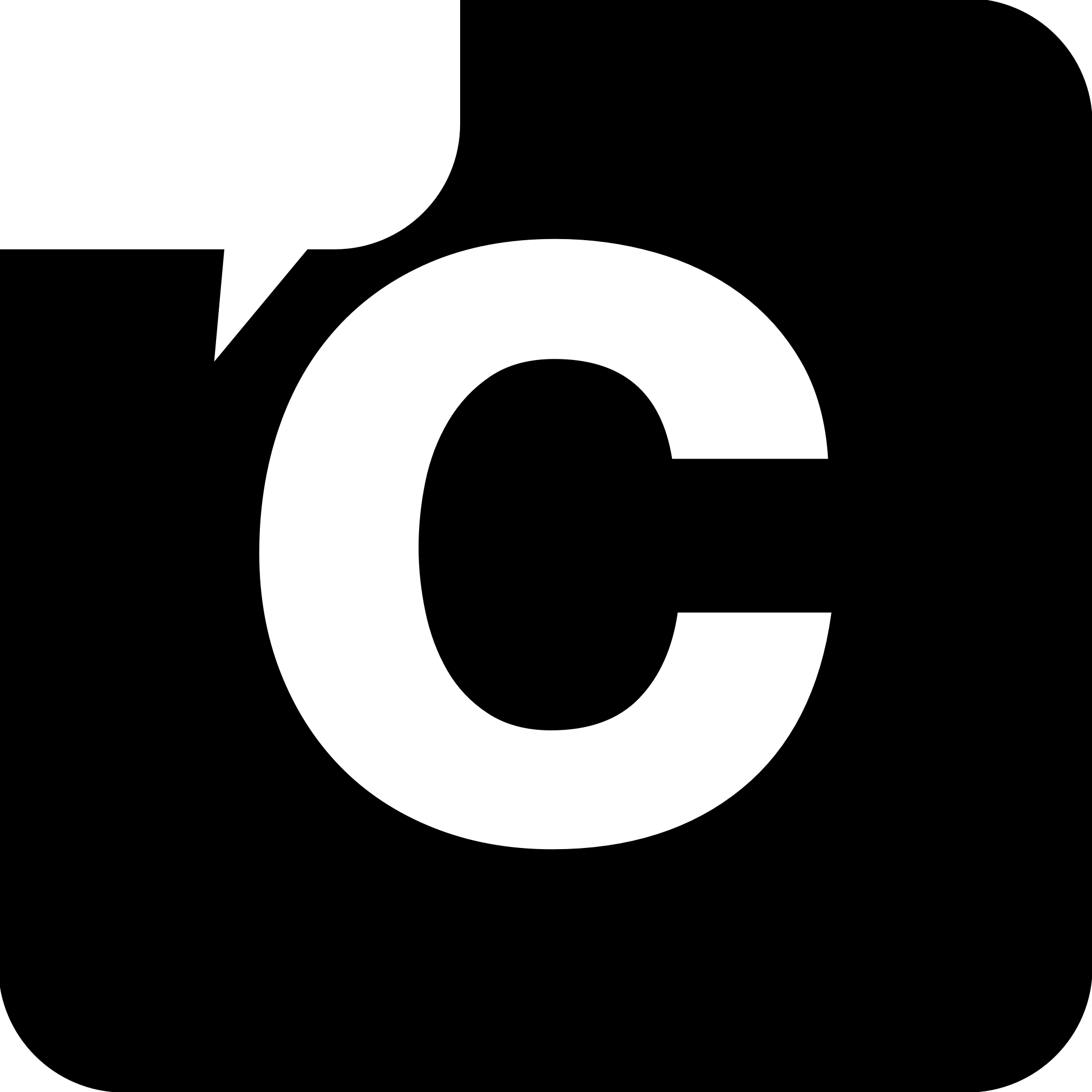 CometChat
Earn 20% recurring revenue for each sale for 1 year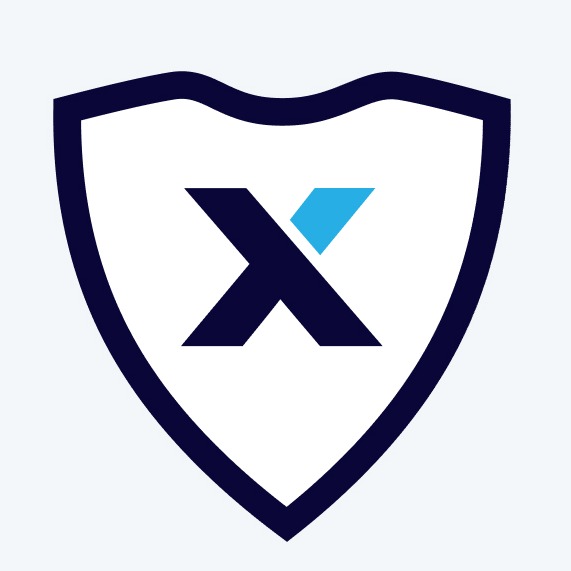 Extend
Unlock transactional revenue for you and your merchants today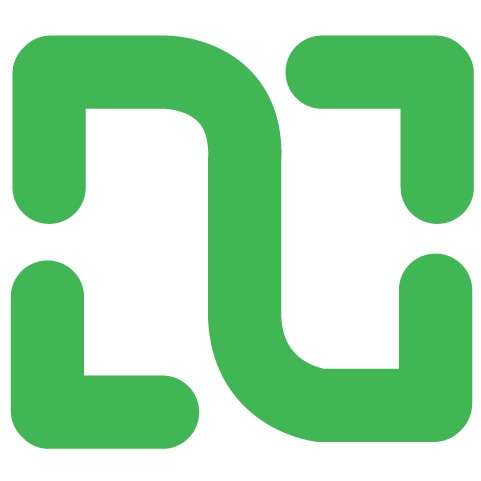 ScanUnlimited
Earn 25% on every sale!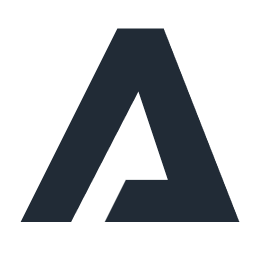 Awtomic
Earn 15% of monthly and transaction fees or $100 per paid customer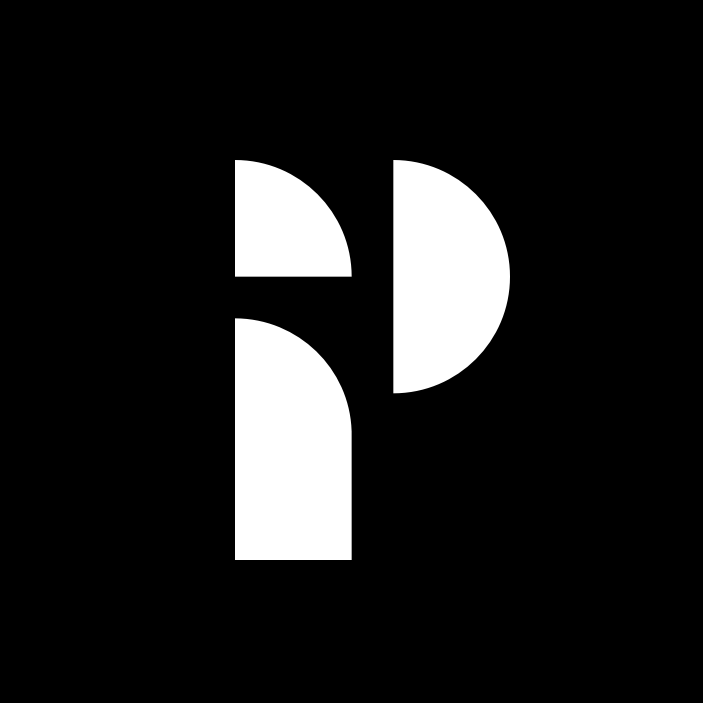 Pagecloud
20% revenue share + Free lifetime subscription + 20% discount for your community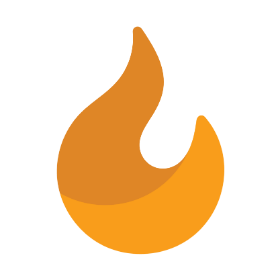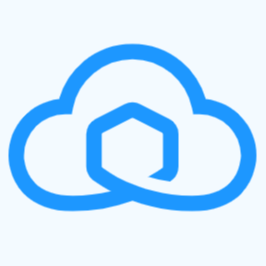 Sendcloud
Earn 100% on your referrals' first month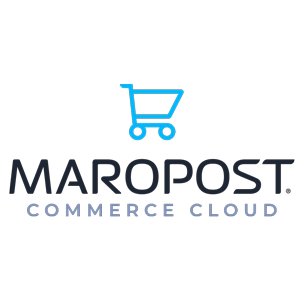 Maropost Commerce Cloud
Earn up to $500 AUD on every Australian customer you refer!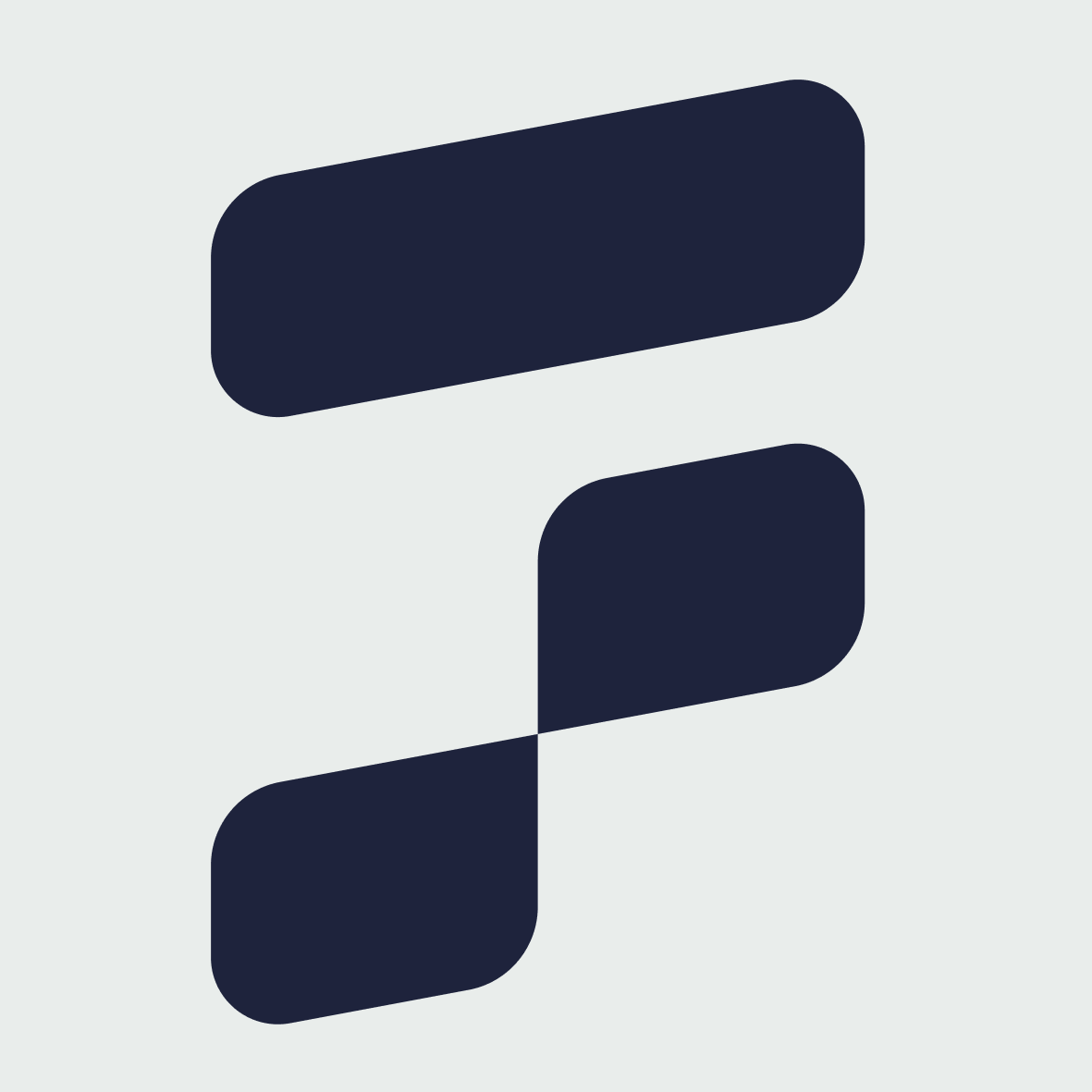 Fairing
20% revenue share for the 1st 2 years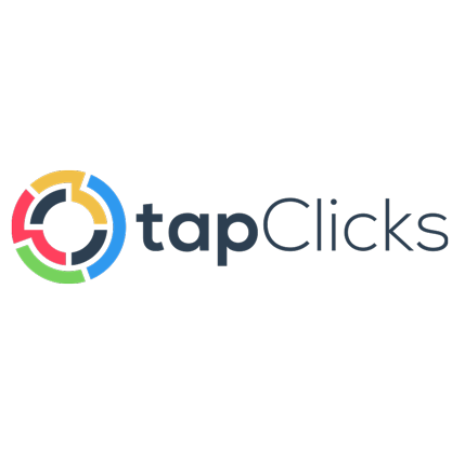 TapClicks
$200 spiff for a qualified demo referred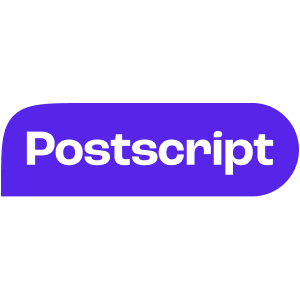 Postscript
Earn 10% in the customers first year on Postscript!
Omnisend
Earn 20% rev share for every net new paid client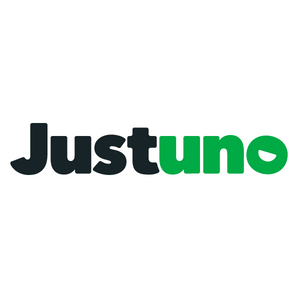 Justuno
30% Referral on 1st payment MRR for 12 months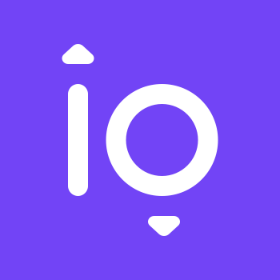 Melio
$200 for the first time payment of a new customer!
Gorgias
Earn 20% revenue share on every deal closed.