E-Commerce Programs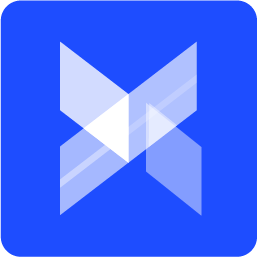 AdsPower Anti-detect Browser
15% of every monthly subscription fee for up to 12 months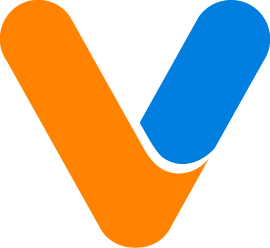 Veem
$12 USD for every transacting account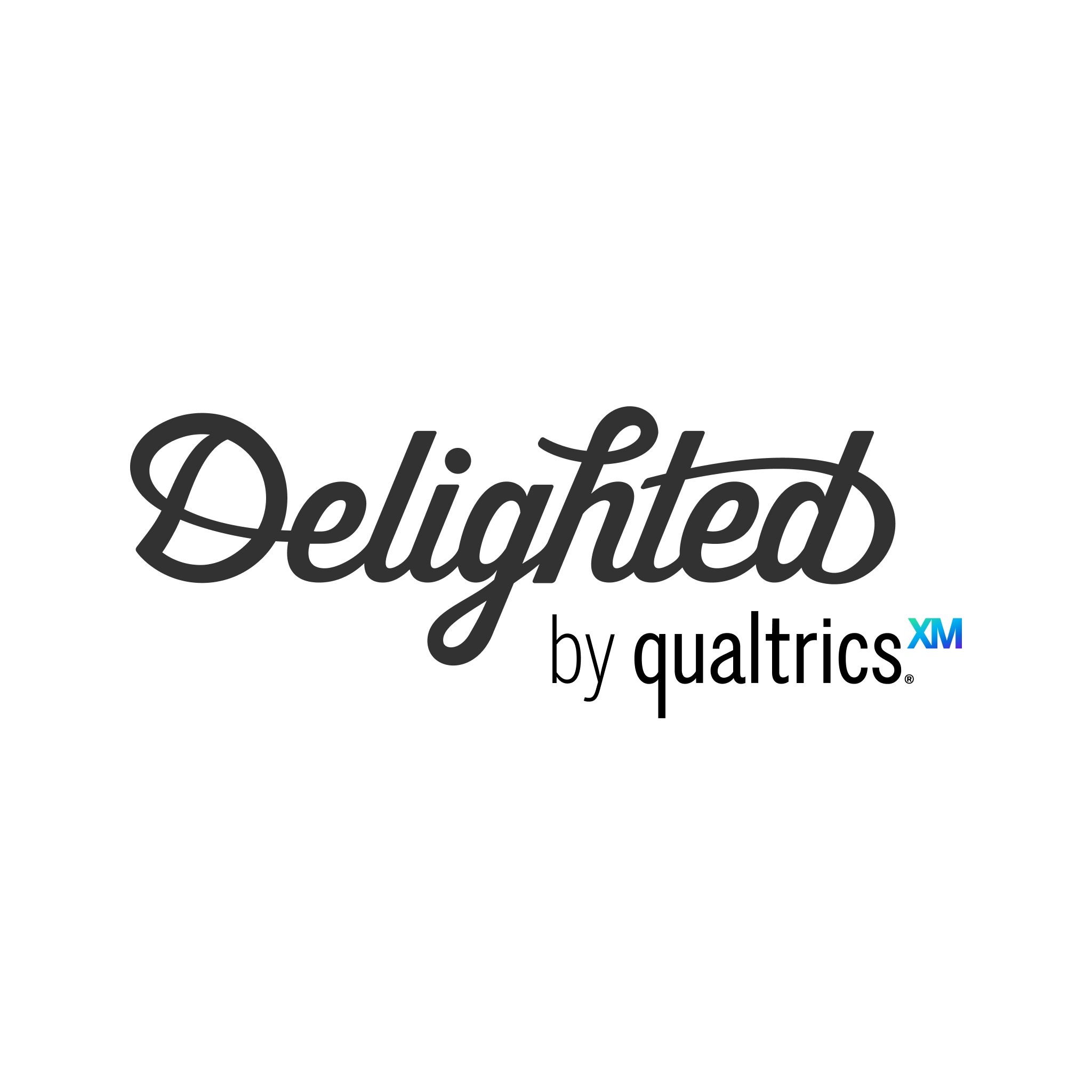 Delighted
Earn 20% revenue share on new customer referrals!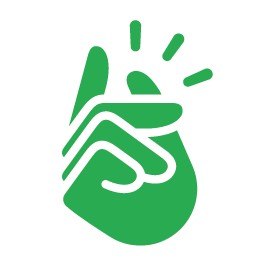 Printify
Earn 5% commission of your customer's orders for the first 12 months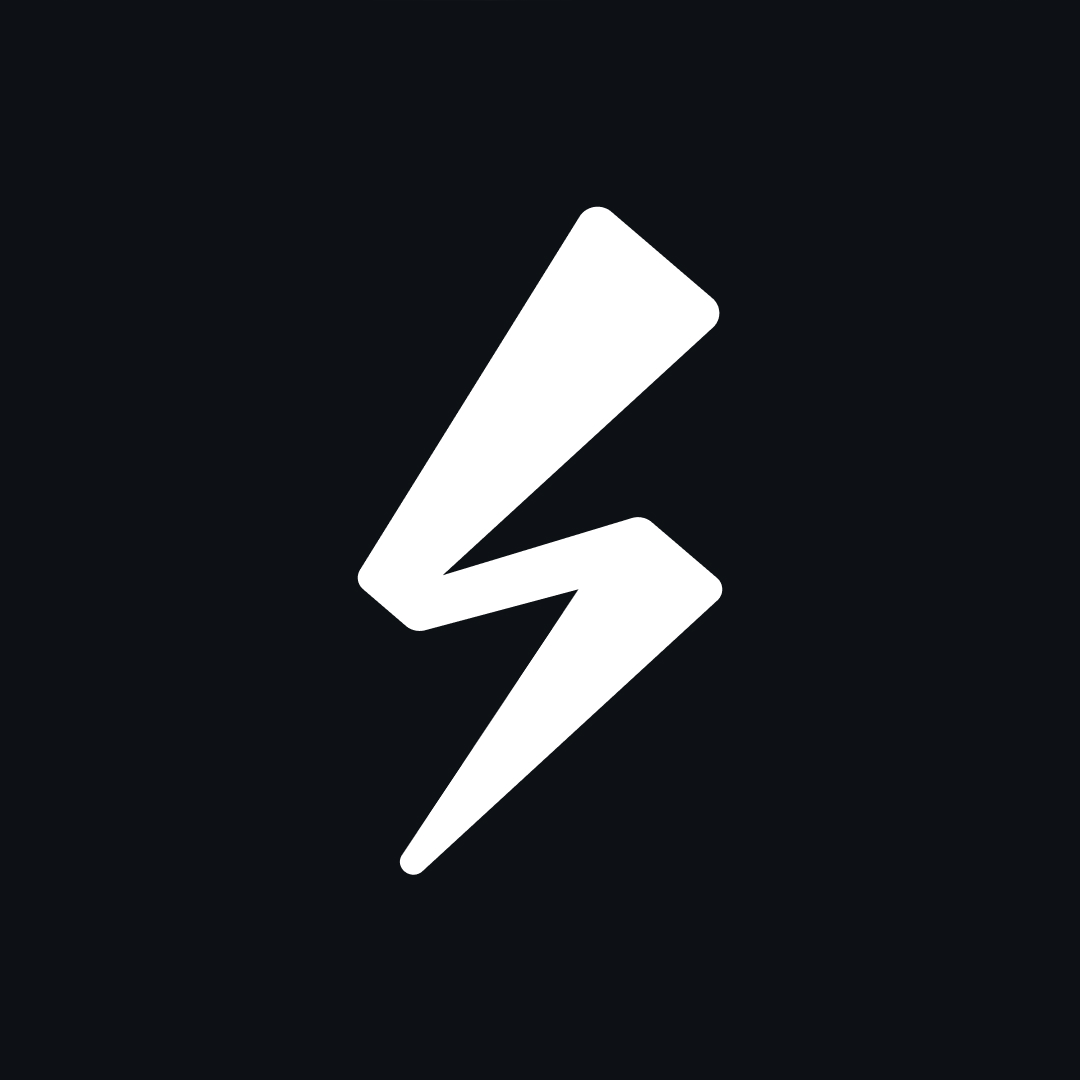 Subbly
Earn 30% on all recurring revenues for life and give $10 discount to your referrals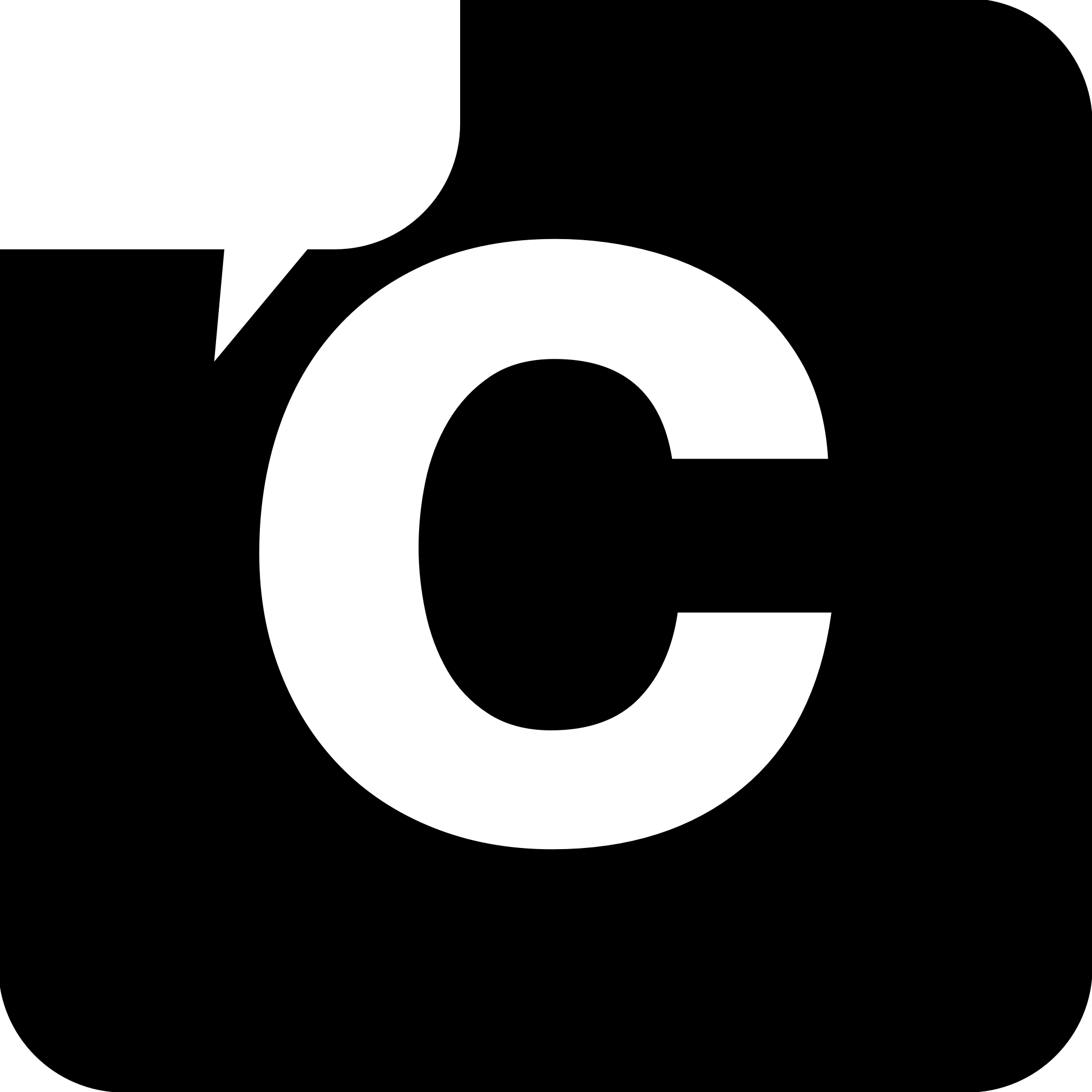 CometChat
Earn 20% Revenue Share for 1 year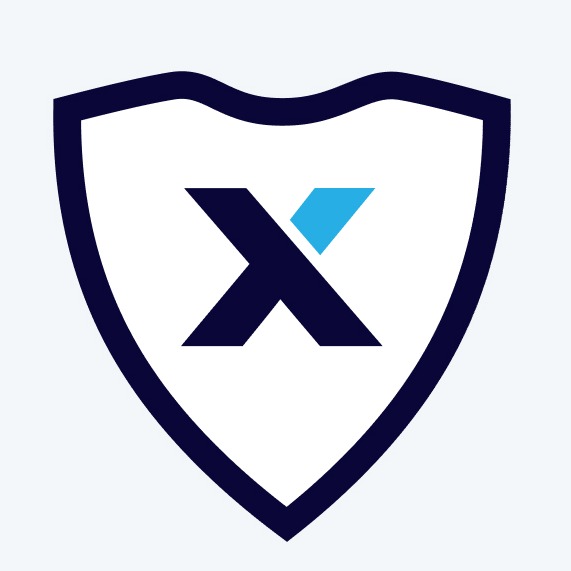 Extend
Unlock transactional revenue for you and your merchants today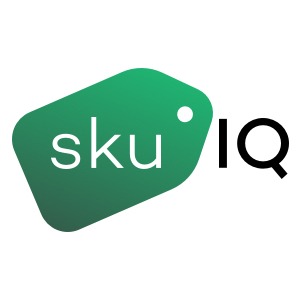 SKU IQ
Earn 20% commission for the first year!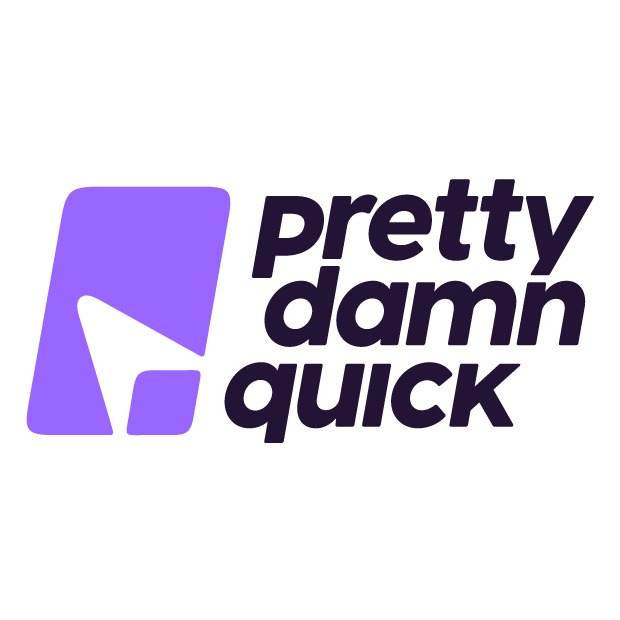 PrettyDamnQuick
30% commission on any converted lead referral for 1 year + an additional $500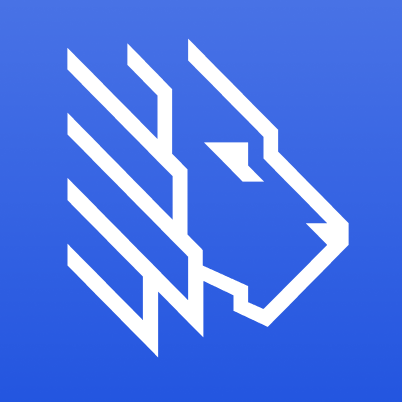 MightyCall
Become our partner and get $100 per conversion or 20% revenue share!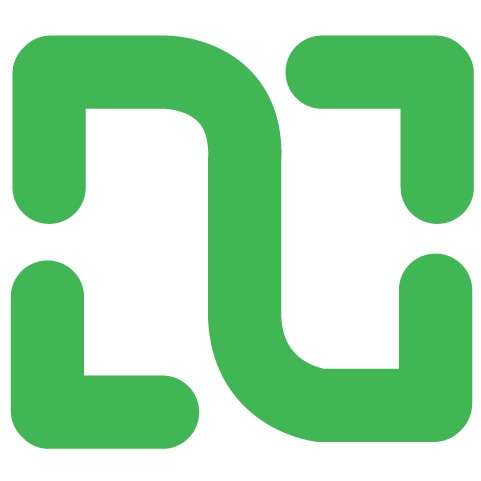 ScanUnlimited
Earn 25% on every sale!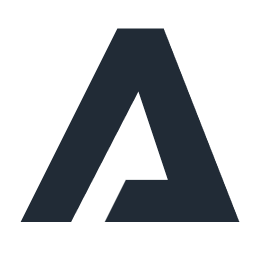 Awtomic
Earn 15% of monthly and transaction fees or $100 per paid customer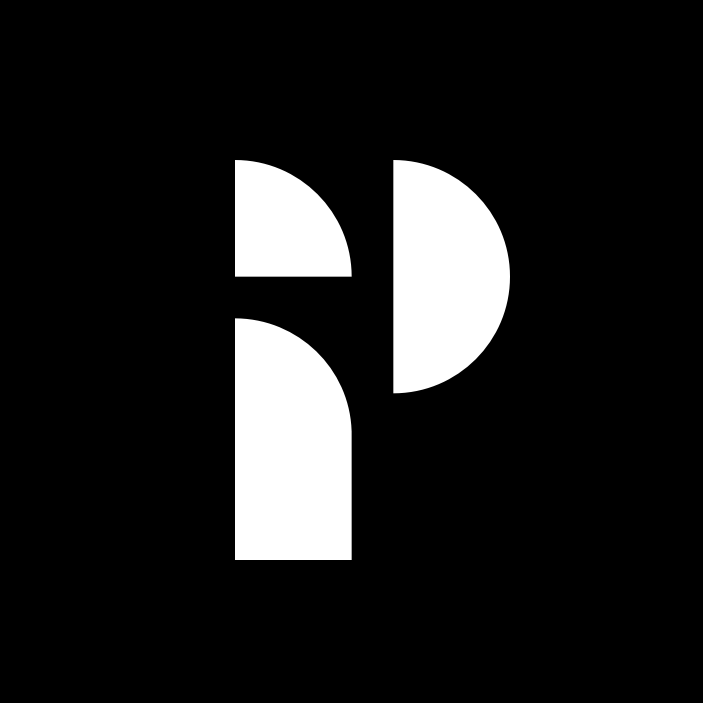 Pagecloud
20% revenue share + Free lifetime subscription + 20% discount for your community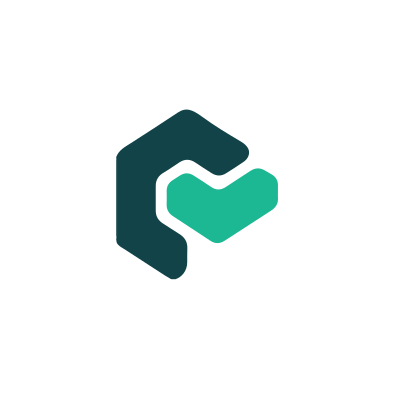 Certn
Earn 20% commission on every sale!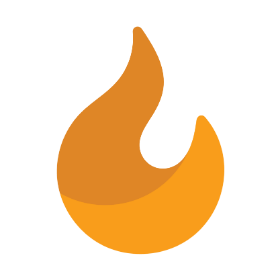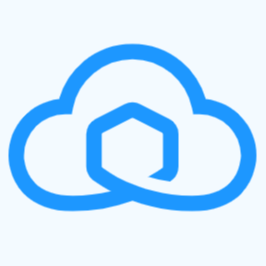 Sendcloud
Earn 10% monthly for the customer's first two years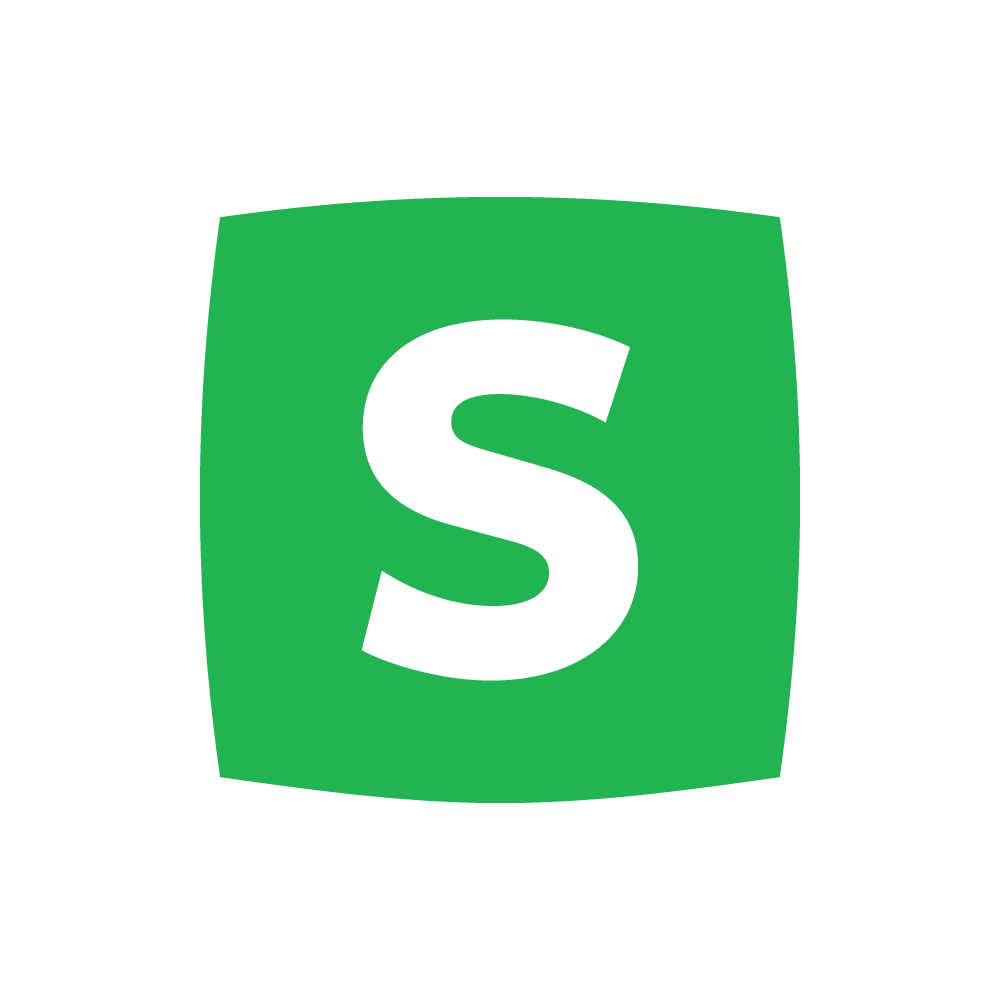 Sellfy
25% lifetime commission on all subscription sales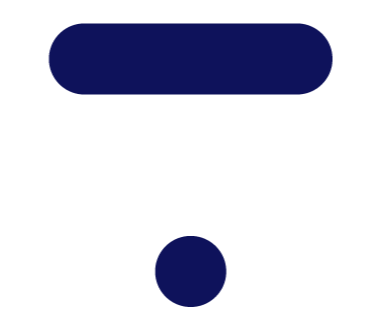 Thinkific
Earn 30% recurring commission for all new paid referrals!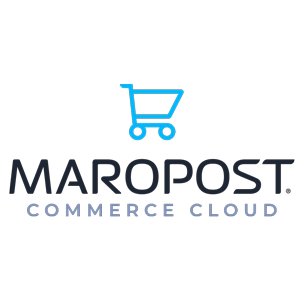 Maropost Commerce Cloud
Earn up to $500 AUD on every customer you refer!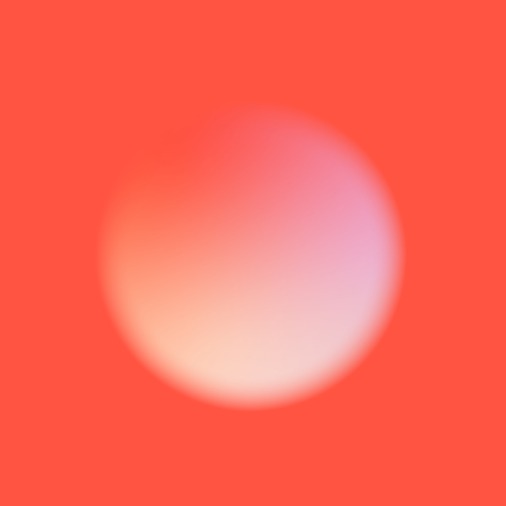 Moonship
Earn a permanent 20% revenue share!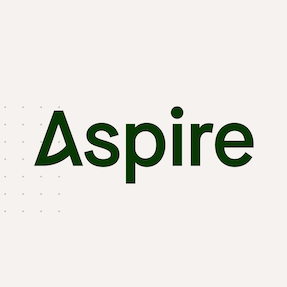 Aspire
Earn $150 for every sales qualified lead!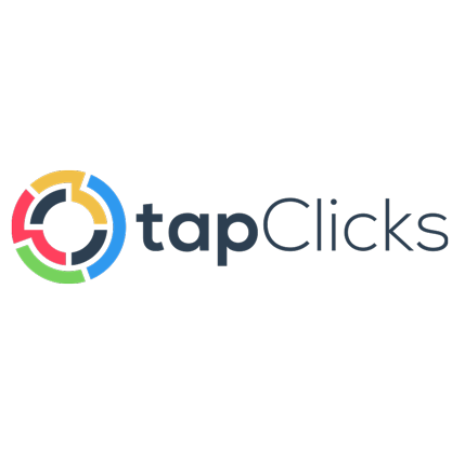 TapClicks
Earn 20% of a plan's value on a monthly recurring basis for the lifetime of a customer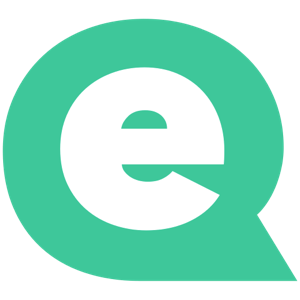 EnquireLabs
20% revenue share for the 1st 2 years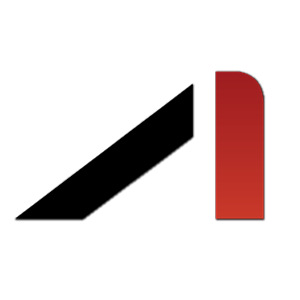 Agiliron
💰 Earn 20% of Net Revenue 💰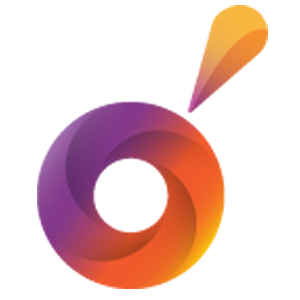 Factoreal
Earn 10% on new customer referrals for the first year, and 5% on every renewal for life!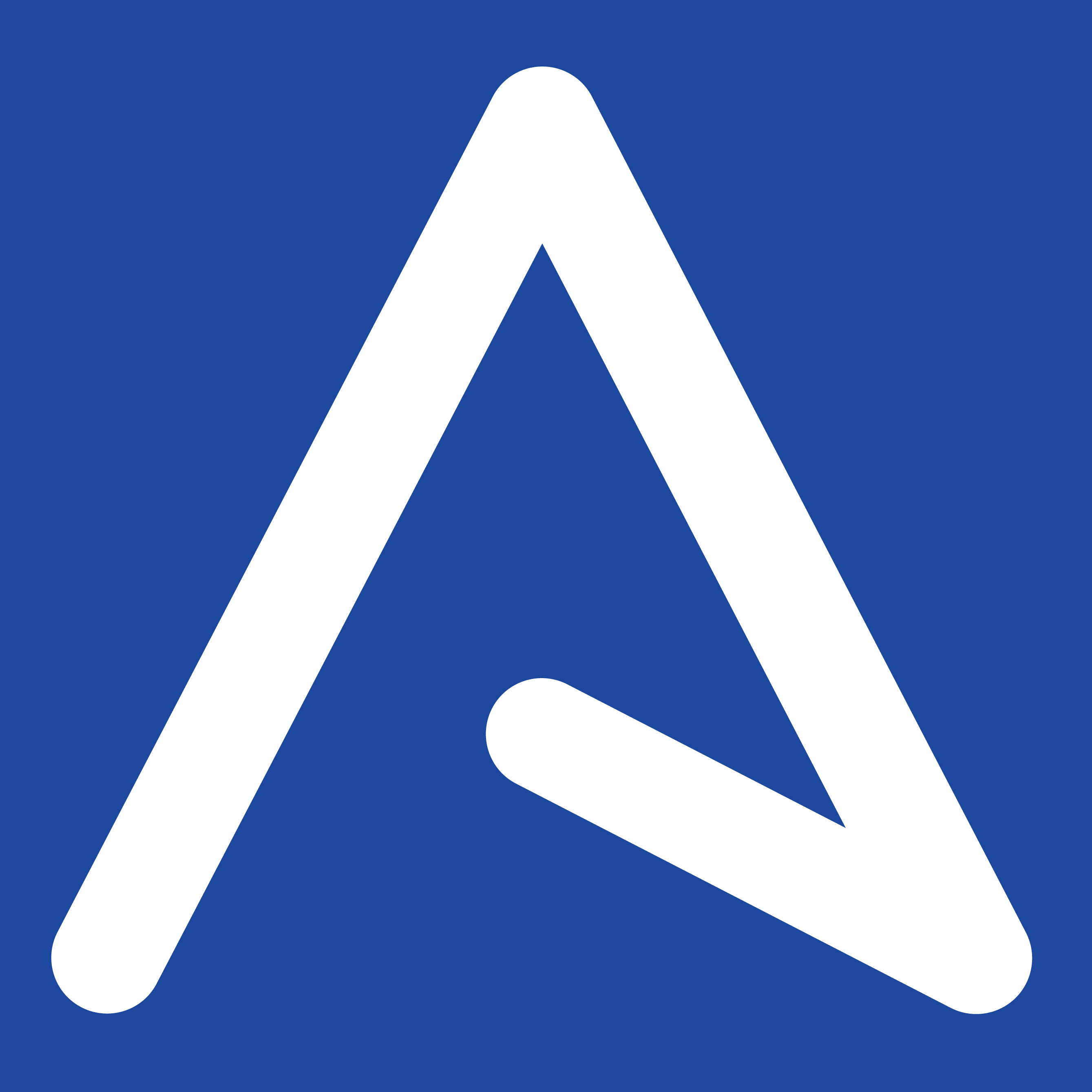 ApparelMagic
Earn a 15% commission on your client's first year purchases
Omnisend
Join our Affiliate program and earn recurring commissions every month for new paid sign ups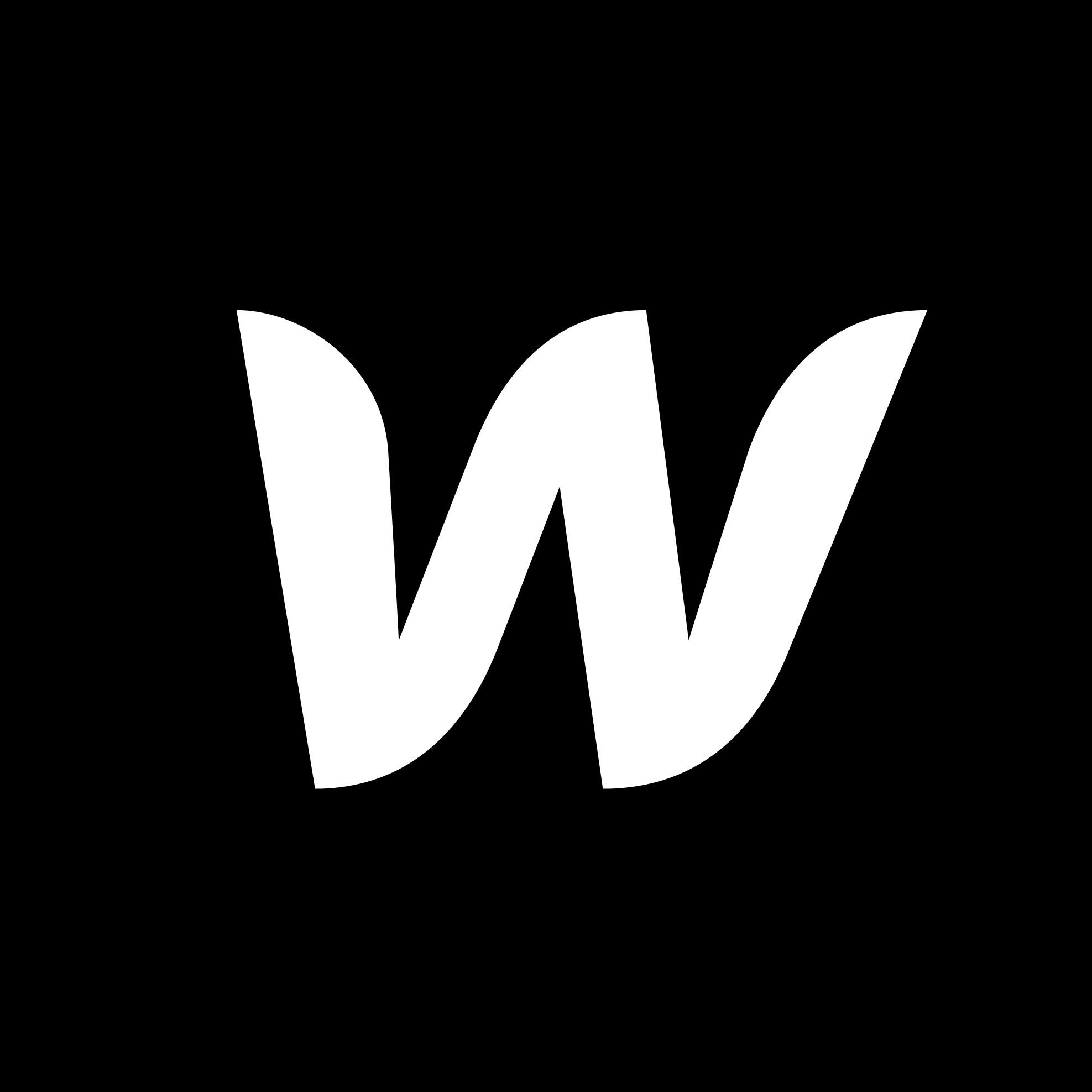 Webflow
Get 50% of all payments for 12 months — for every customer you refer.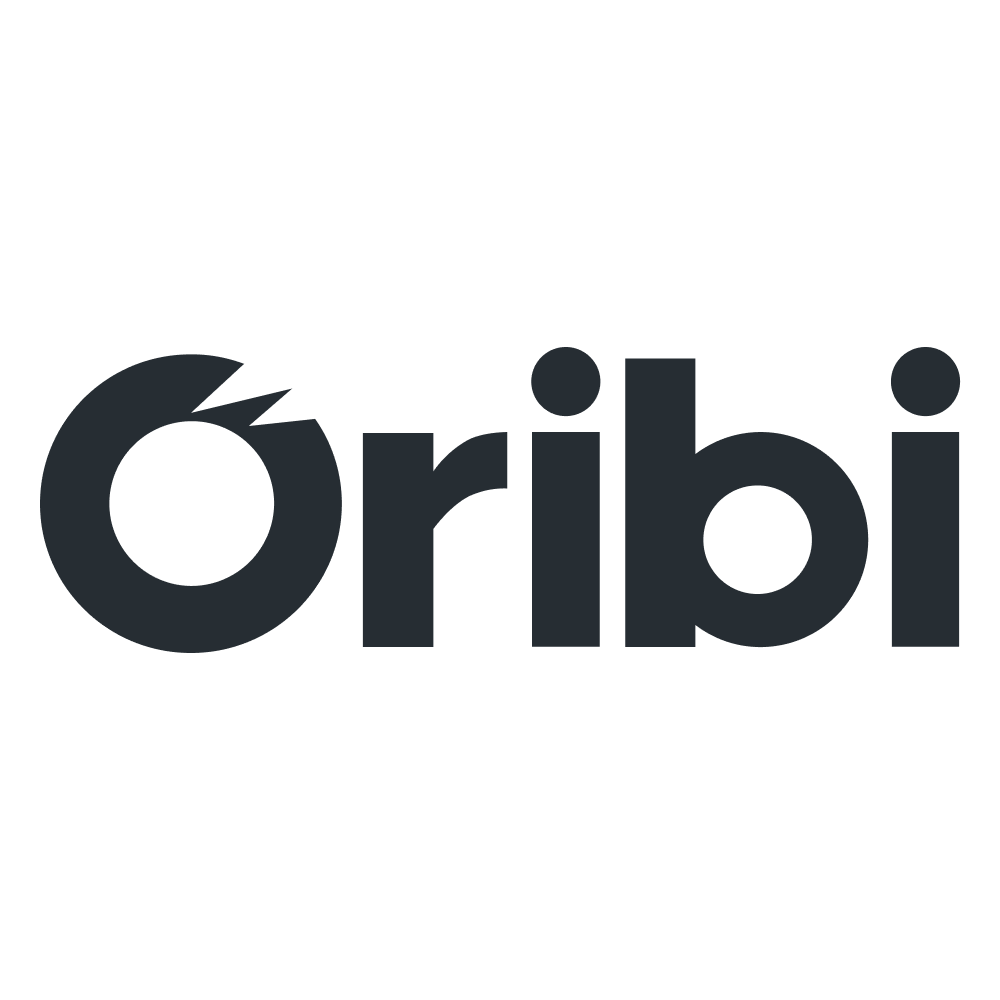 Oribi
$500 per subscription + 20% over customer lifetime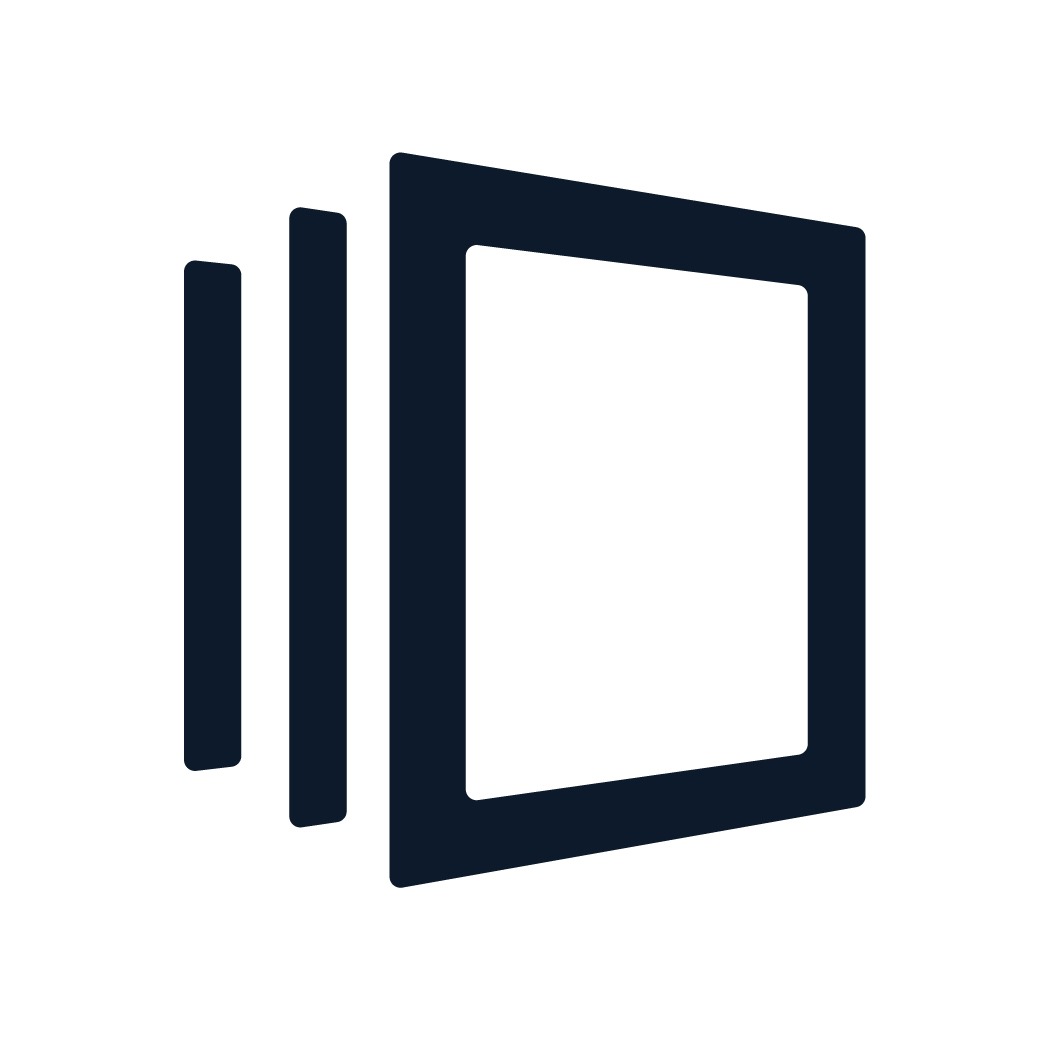 Instapage
For every transaction after year one, earn 30%.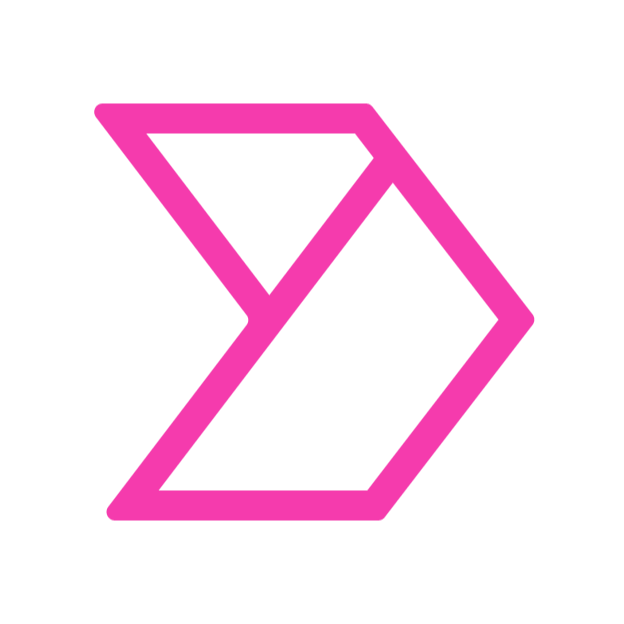 Jetsend
Get paid what they pay for the 1st month! It's really that simple!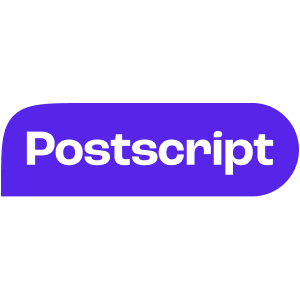 Postscript
Earn 10% in the customers first year on Postscript!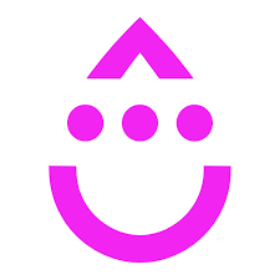 Drip
15% reward of every monthly payment your clients make!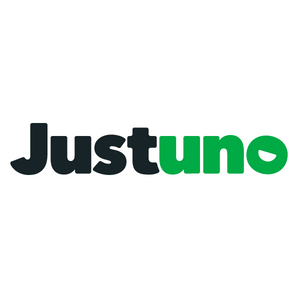 Justuno
30% Referral on 1st payment MRR for 12 months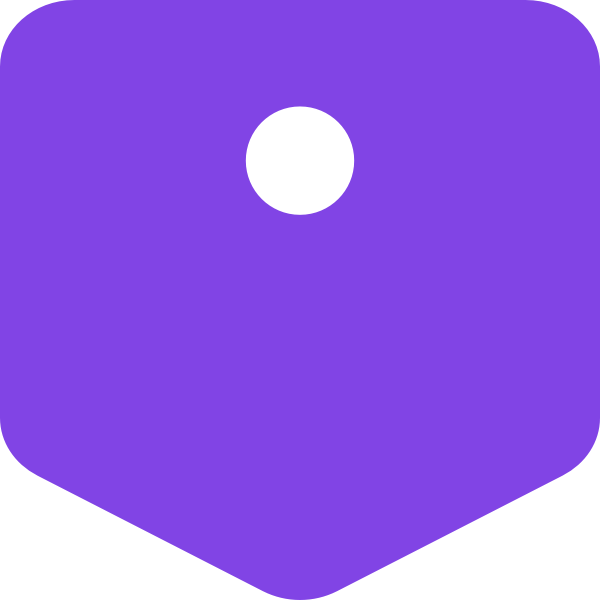 Spocket
Earn 25% recurring commission on all paid subscriptions forever!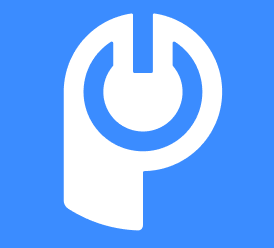 POWR, Inc.
Earn 30% commission on all paid referrals! Plus bonuses for sales milestones!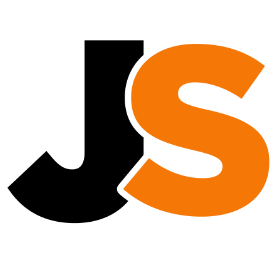 Jungle Scout
20% of every recurring sale over the lifetime of the customer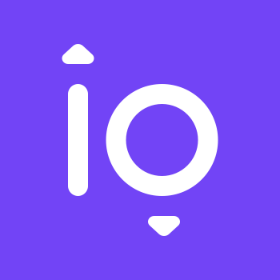 Melio
$200 for the first time payment of a new customer!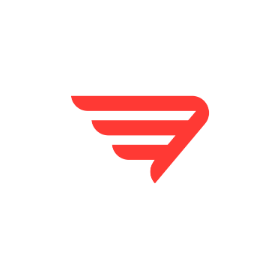 Deliverr
300 USD for Leads Who Fulfill with Deliverr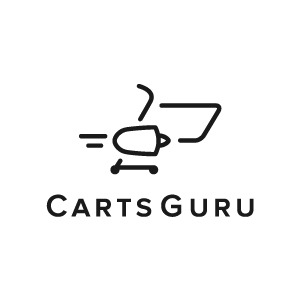 Carts Guru
15% of every sale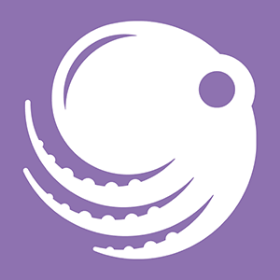 GoDaddy DBA Sellbrite
Earn 20% of every sale made within first 12 months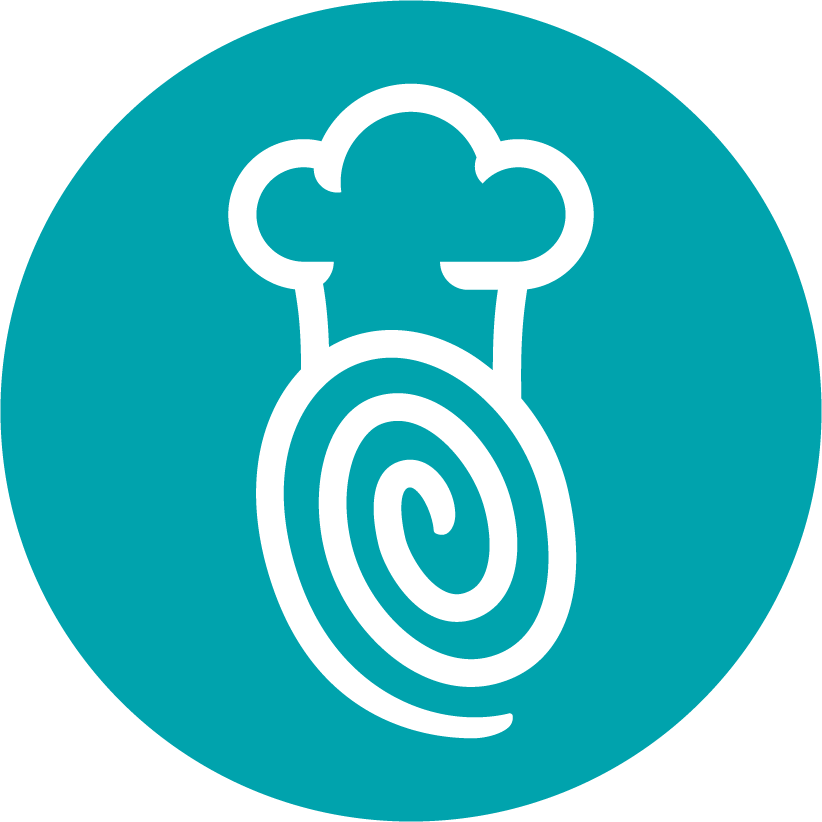 TouchBistro
Refer a restaurant owner and earn $1,000 once they purchase!
gorgias
Earn 20% on all customer transactions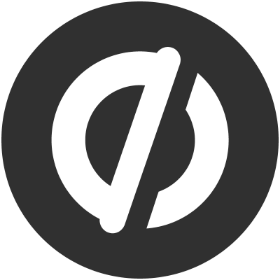 Unbounce
Earn 20% of every sale of the annual subscription, paid out in monthly instalments for customers referred before October 11th