E-Commerce Programs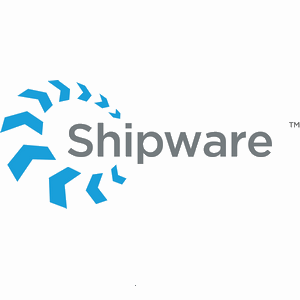 Shipware
Earn 10% recurring commissions over 36-months!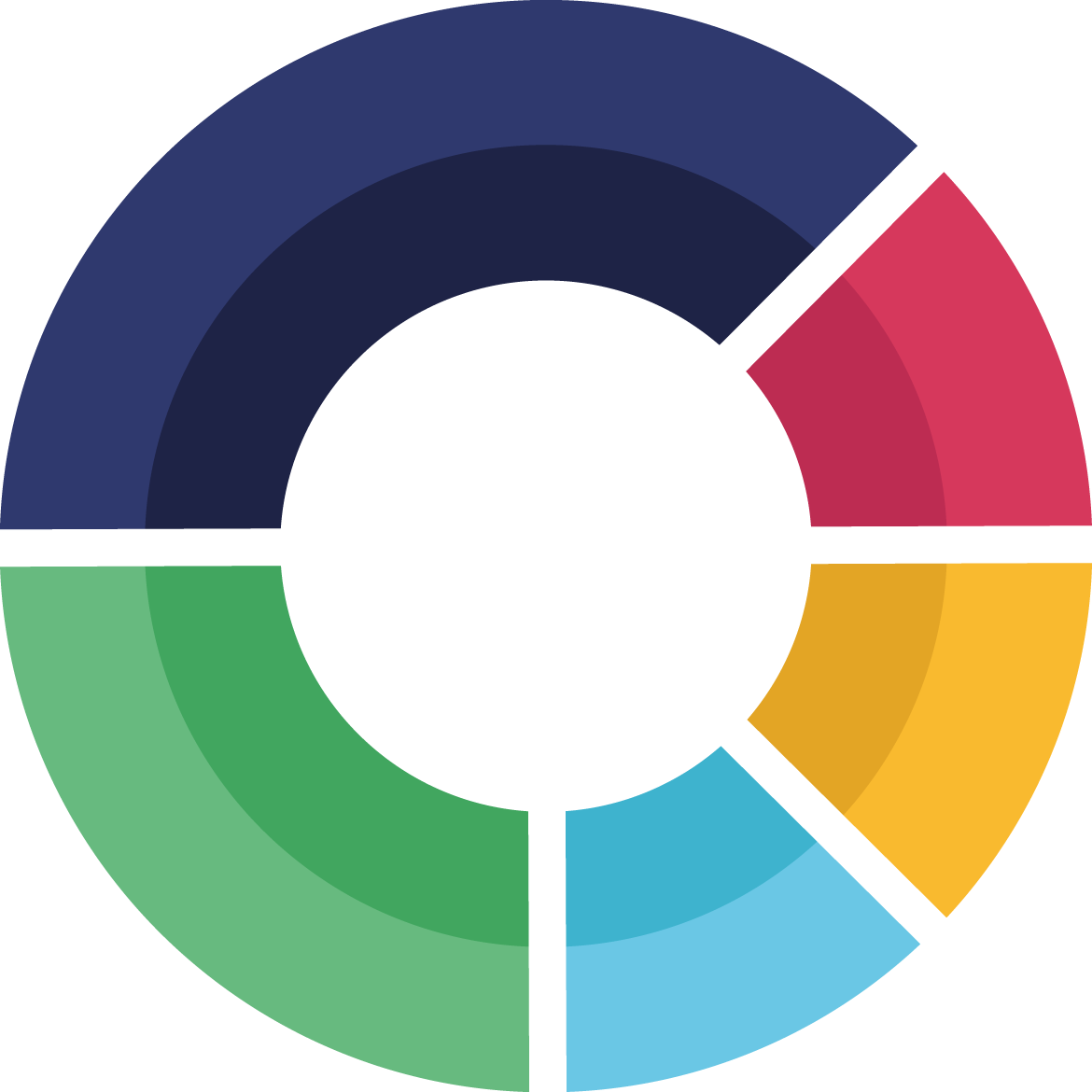 ScoreApp
Earn 22% on every customer purchase for the first year!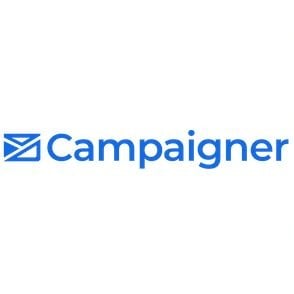 Campaigner
$10 CPL / $350 CPA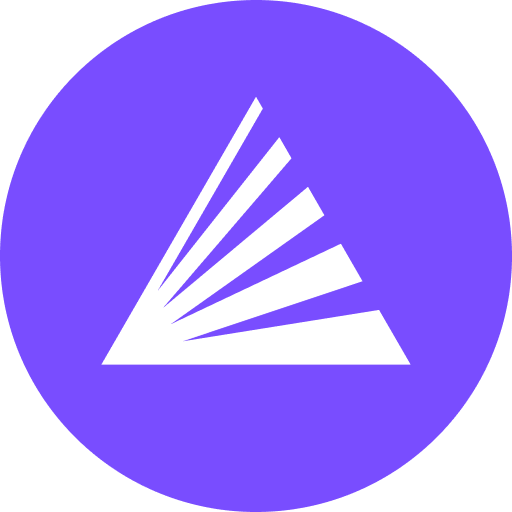 Cogsy
Earn 20% revenue share of each referral that joins Cogsy!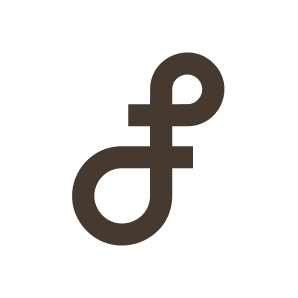 Finaloop
Get 25% monthly revenue for the first year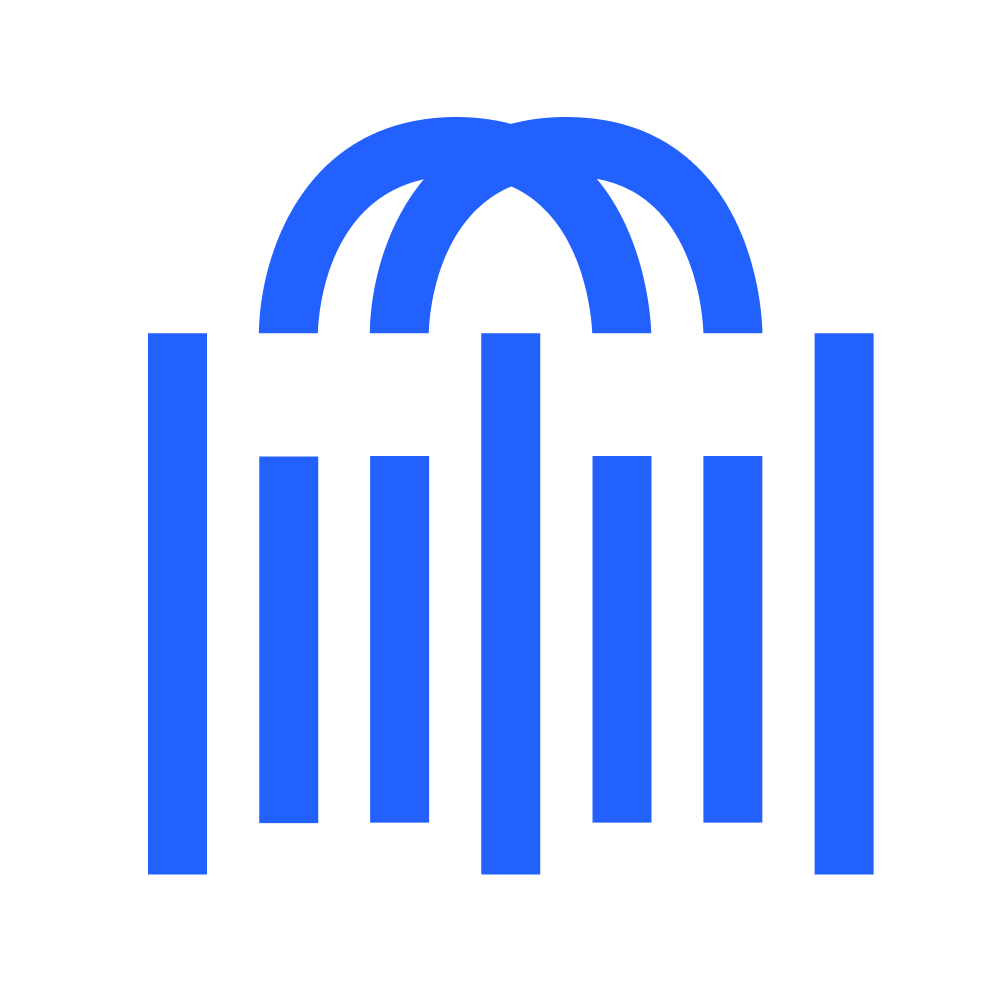 Immerss
Earn 20% rev share for the first 12 months!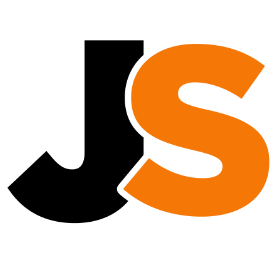 Jungle Scout
25% of the first sale of all plans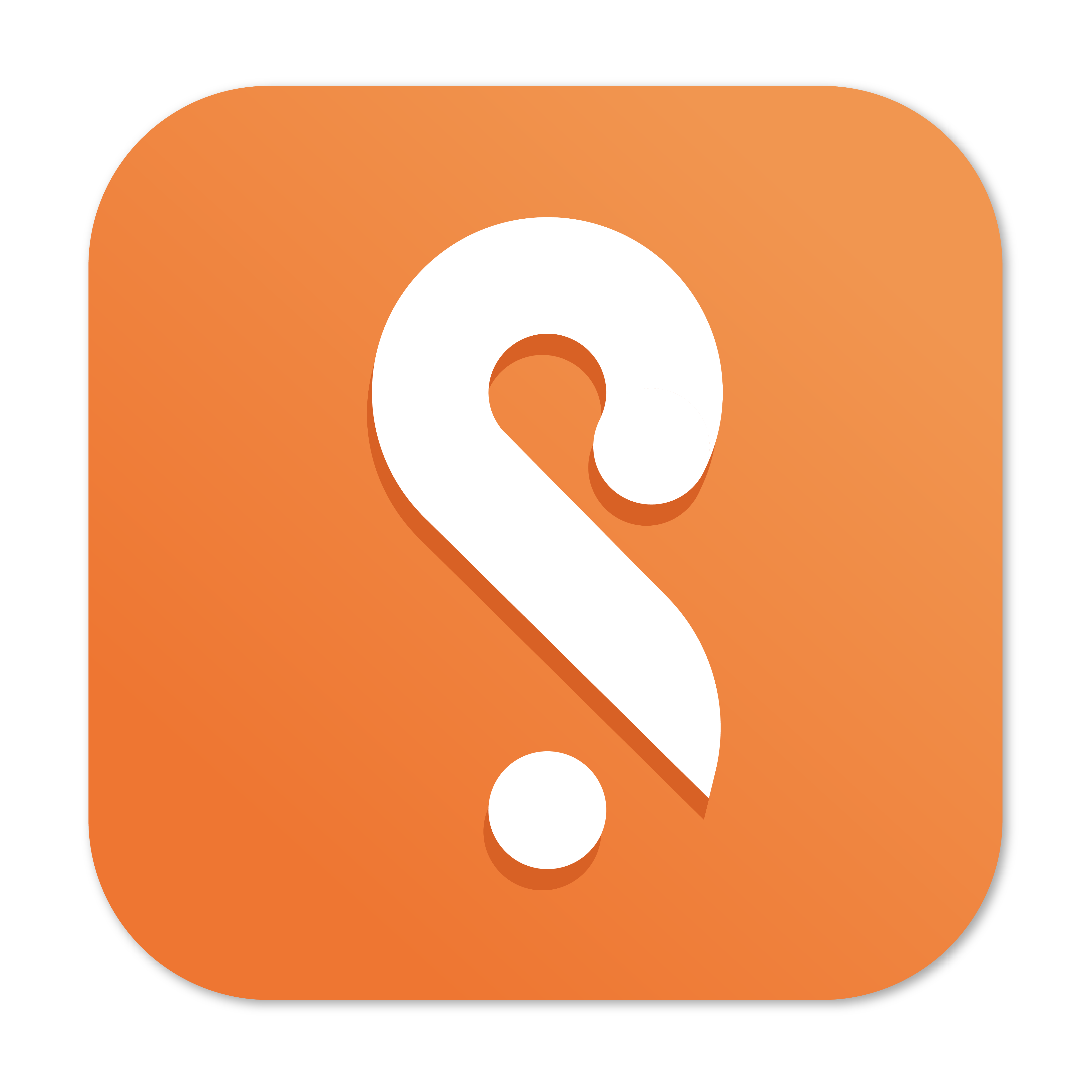 Tresl, Inc.
10% to 20% monthly revenue sharing, no time limit.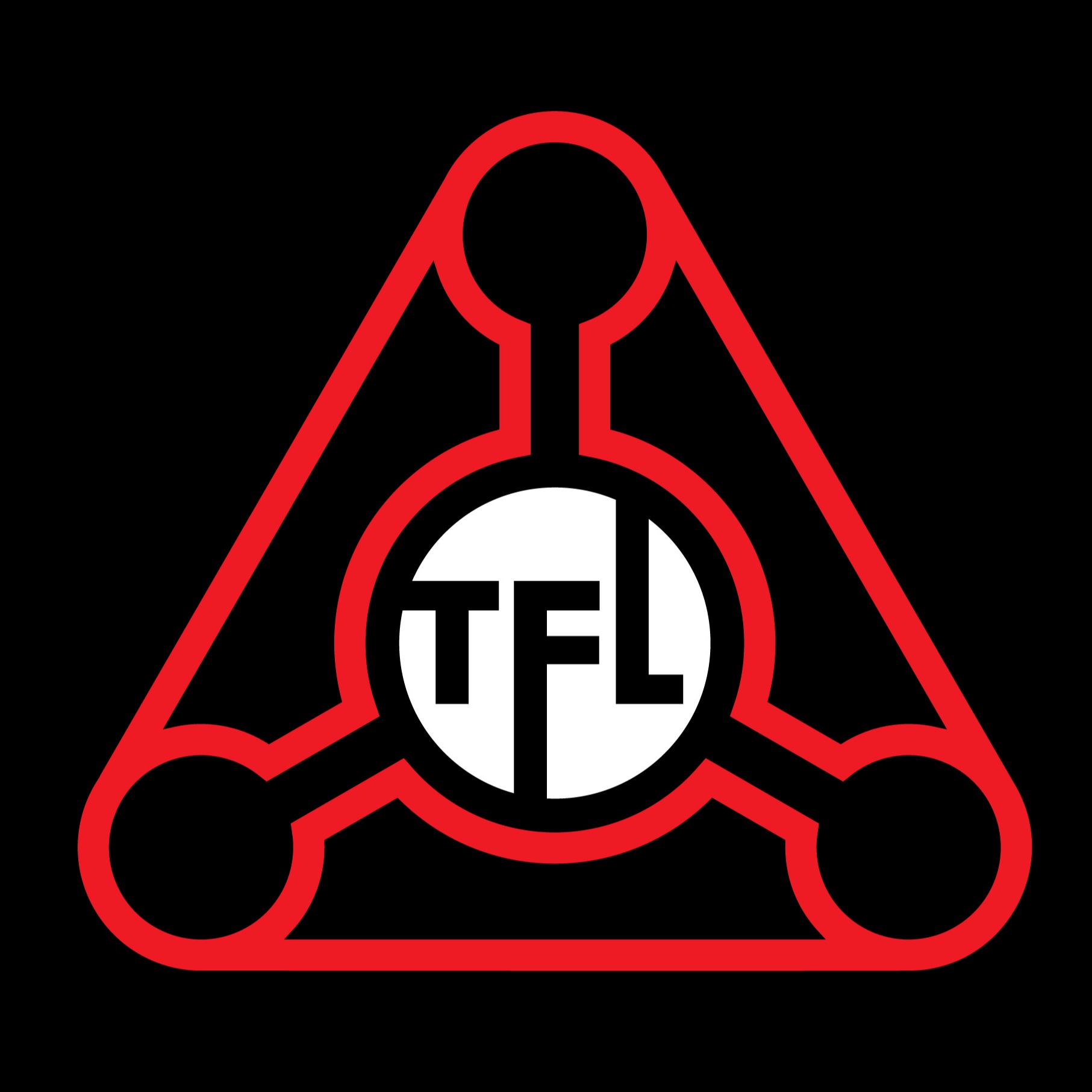 The Fulfillment Lab
Earn a one time payment of $200 for first shipment!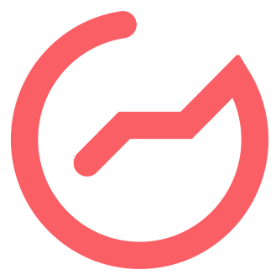 Outgrow
20% Commission on sale, 10% Recurring Commission
Switcher Studio
Earn 2X to 3X the purchase price for every customer you bring in!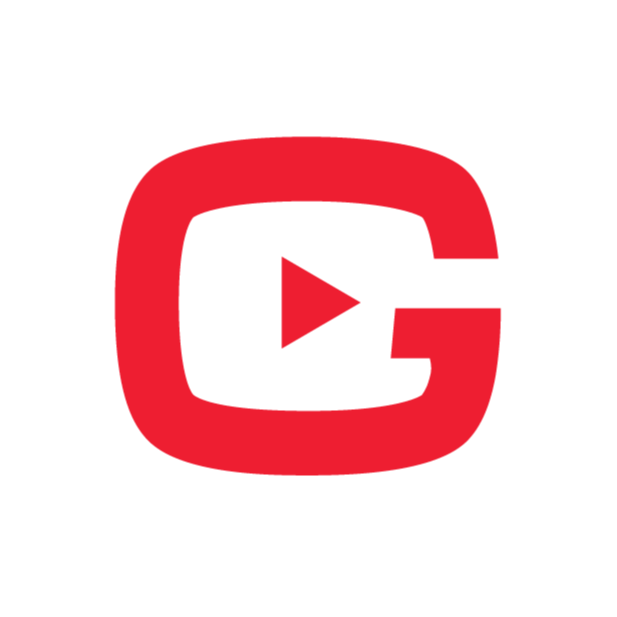 BuzzGuru
🔥New & Hot🔥 Earn 20-40% on every sale (up to $6,600 per client)

Semantix
Earn up to 20% commission on every sale!

Particl
Earn 10% on first year subscription revenue. Average $2,500 to you per customer.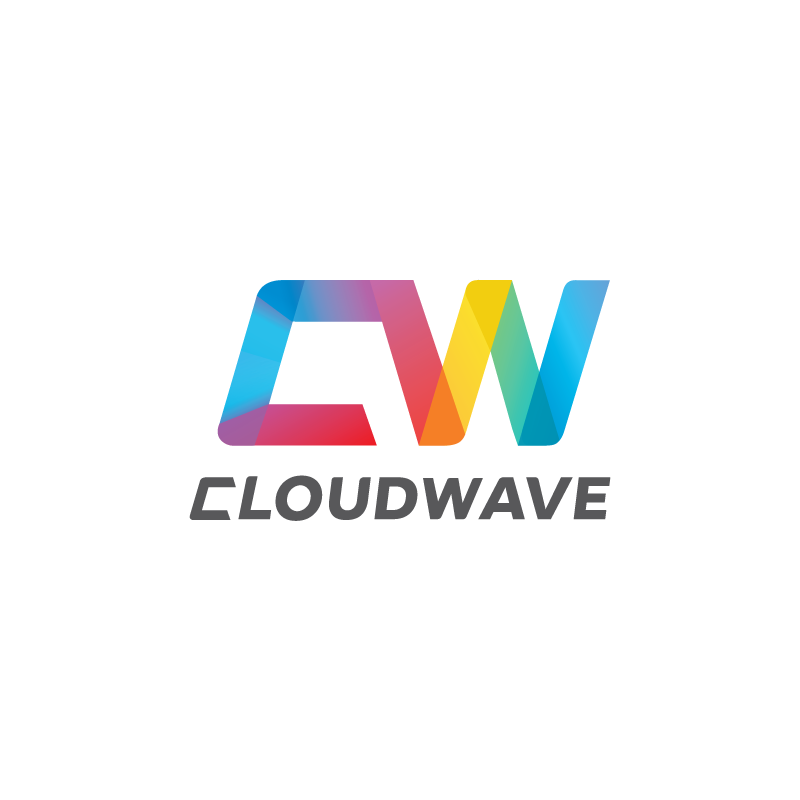 CloudWave
Get paid 10% of ARR for 24 months paid monthly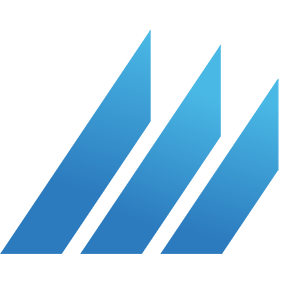 Finale Inventory
Earn 15% every month for a paid customer's first year
Onramp
Earn up to 15% of net revenue from referred capital projects! Average earnings per referral are typically between $250-$500.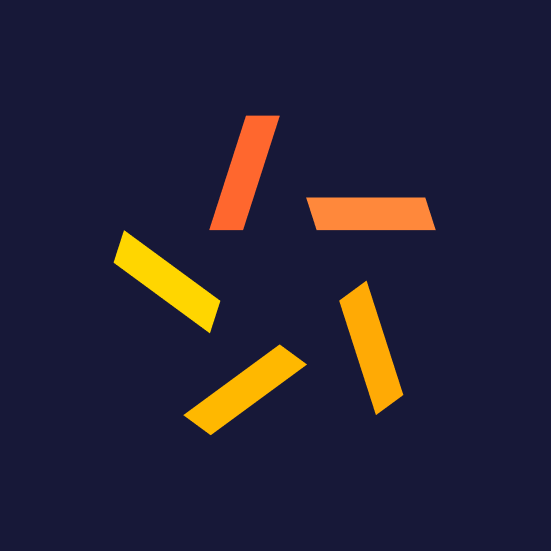 Stamped
Earn 10% on every customer purchase for life!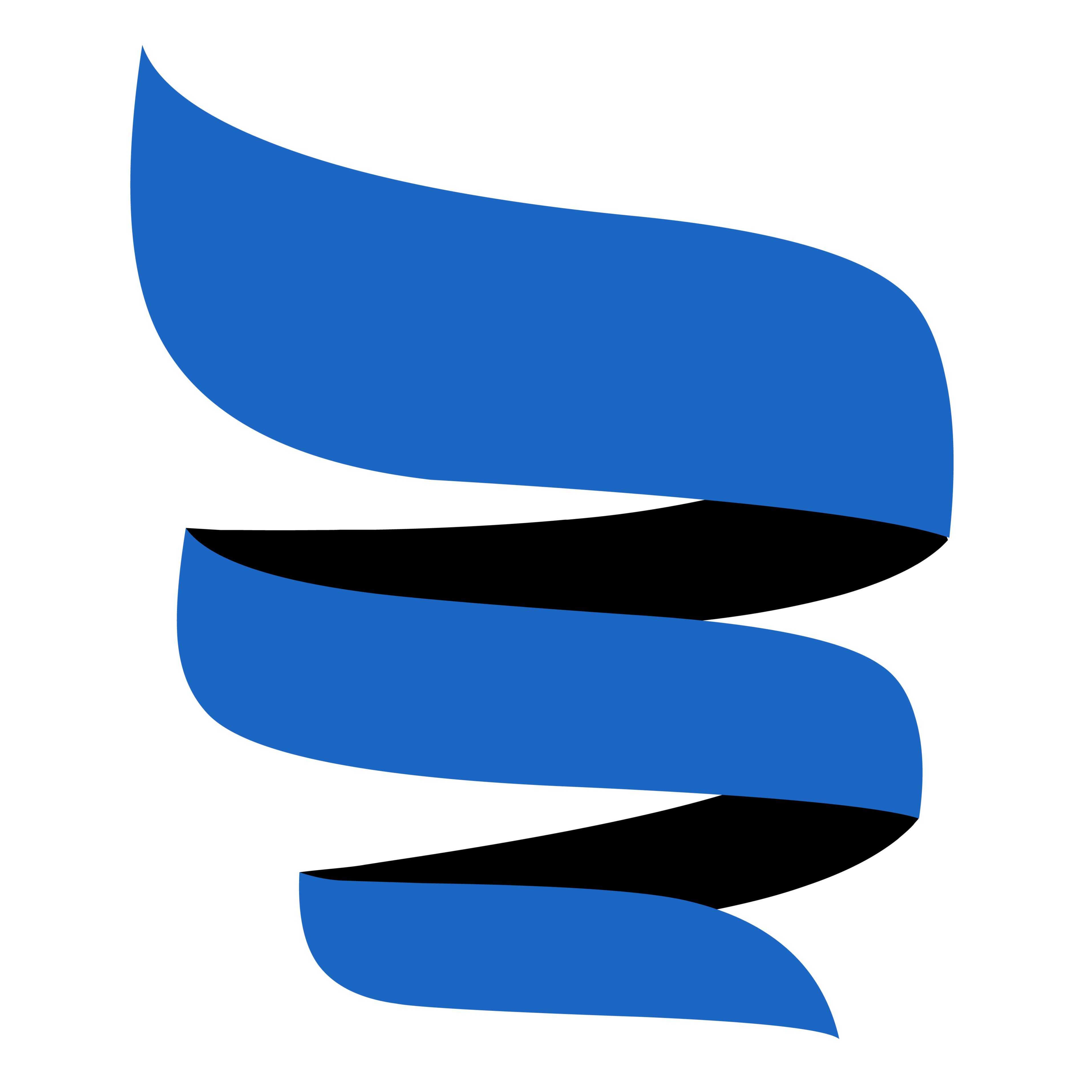 VideoPeel
20% commission on every sale up to 1 year!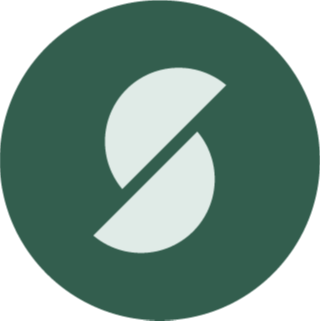 Shop Circle
25% revenue share for the 1st month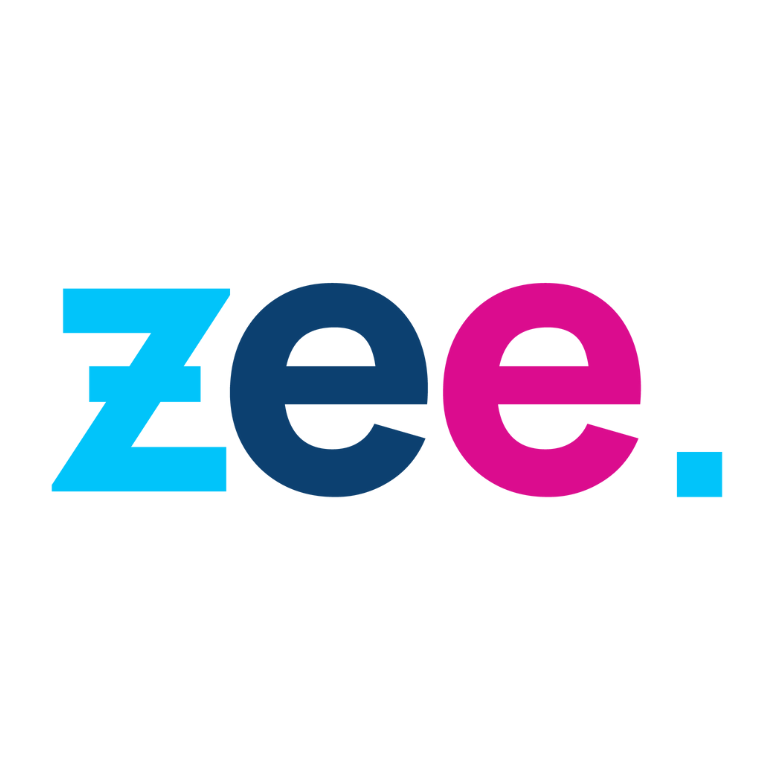 Zee
Earn per up to $1000 per Qualified Client!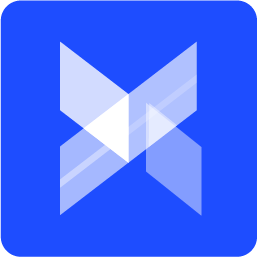 AdsPower Browser
20% of every monthly subscription fee for 3 months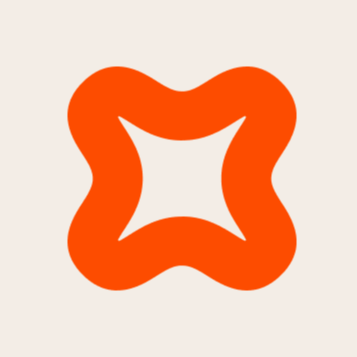 TOKI
Earn 25% for the first 12 months of the customer's life!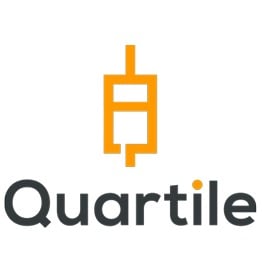 Quartile
Earn 20% on 1st Year Subscription Revenue. Average $4,800 commission per customer.

Mayple
$70 Lead | US | CA | AU | UK | IL | KPI 1: Budget > $5K |KPI 2: Business emails|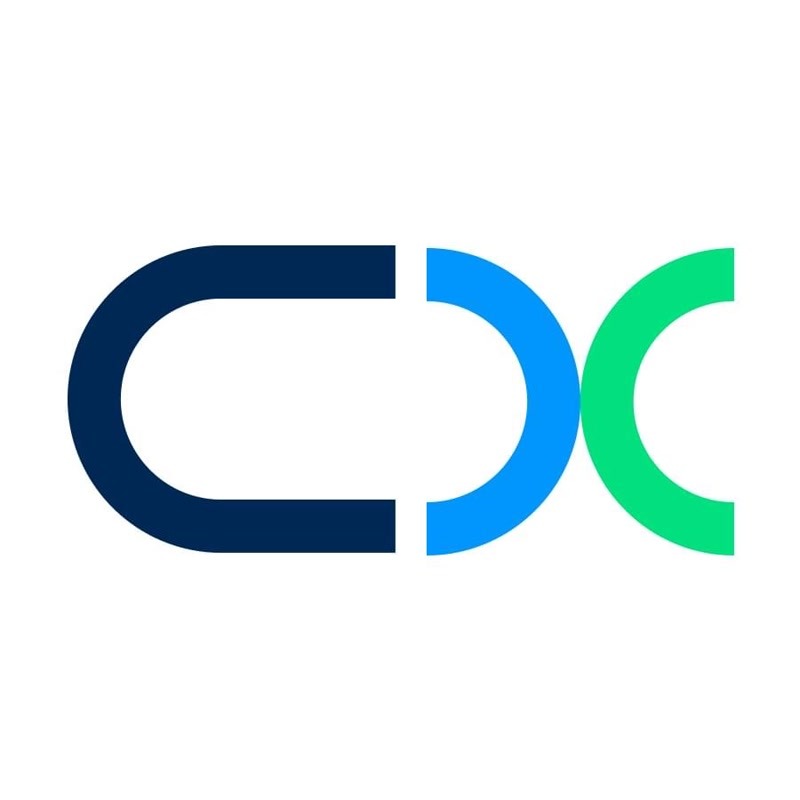 CINNOX
Earn 10% Revenue share on customer brought on through links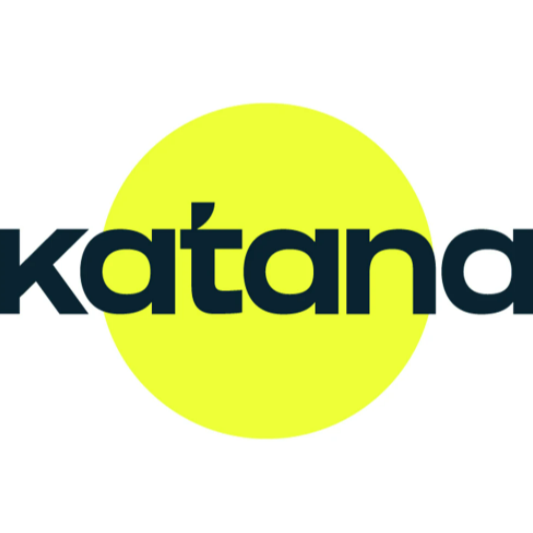 Katana Manufacturing ERP
Earn 20% from the revenue of all referred customers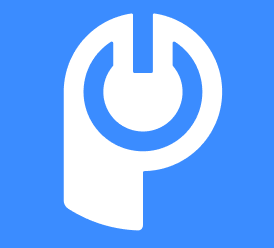 POWR, Inc.
Earn 30% commission on all paid referrals! Plus bonuses for sales milestones!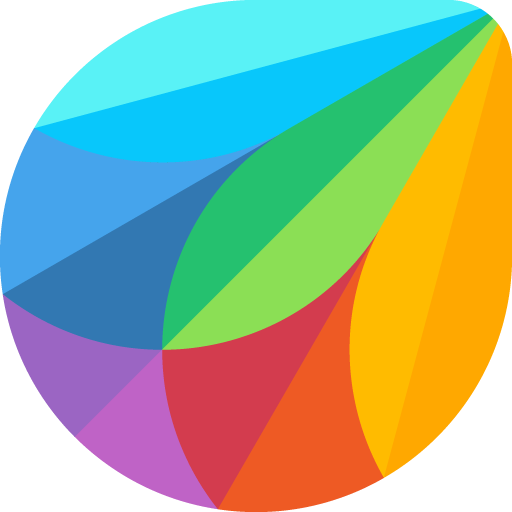 Freshworks
Earn a 15% commission on every sale made for the first year of the life of a customer and $5 for every valid lead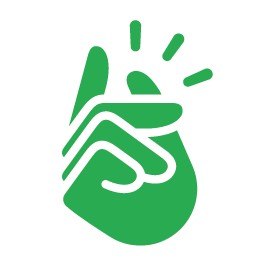 Printify
Earn 5% commission on each sale your referrals make for 12 months. Average $3000 per customer.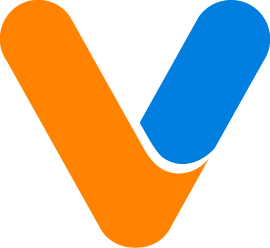 Veem
$8 for every qualifying business lead & $150 for every business lead that sends a payment to a new Veem account.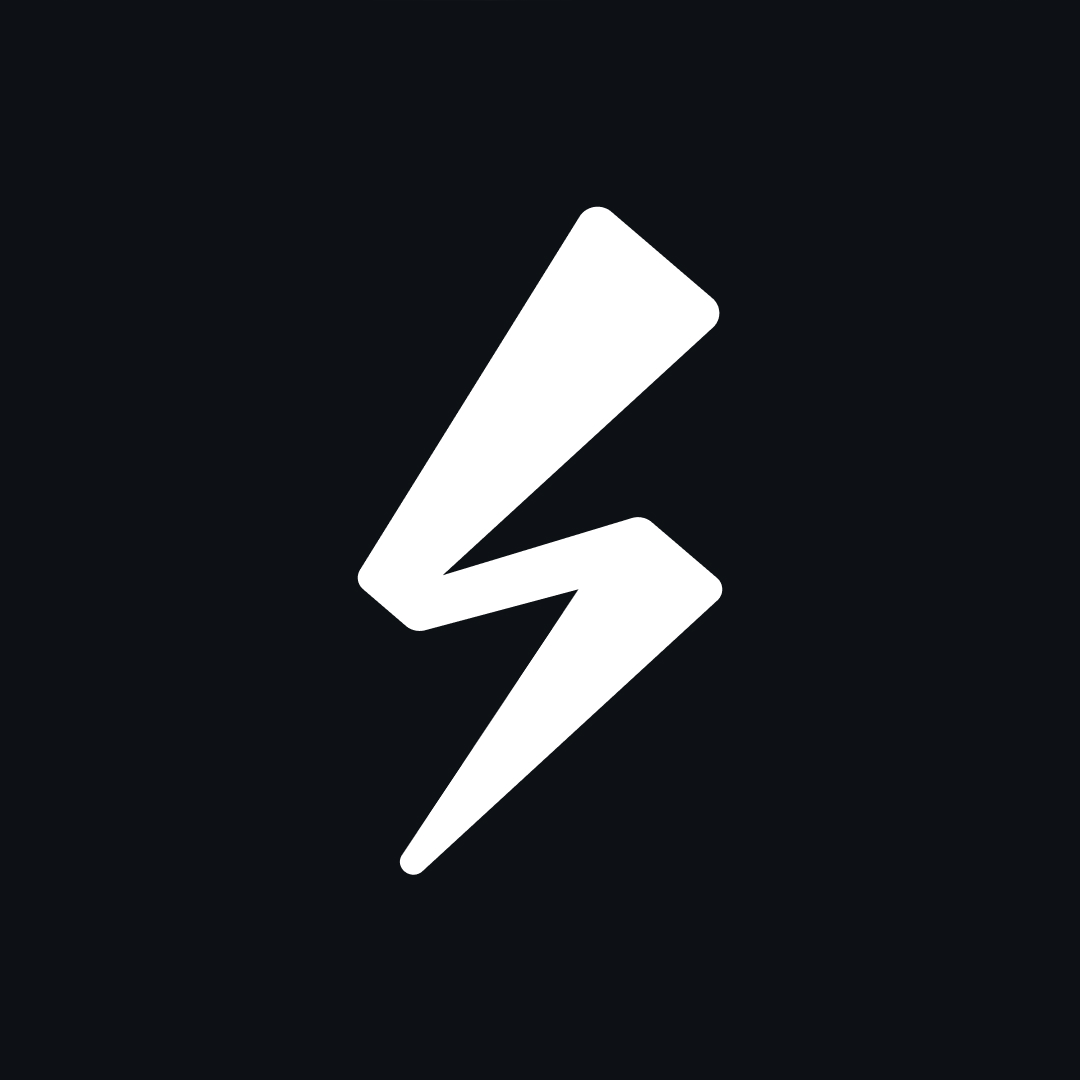 Subbly
Earn 30% on all recurring revenues for life and give $10 discount to your referrals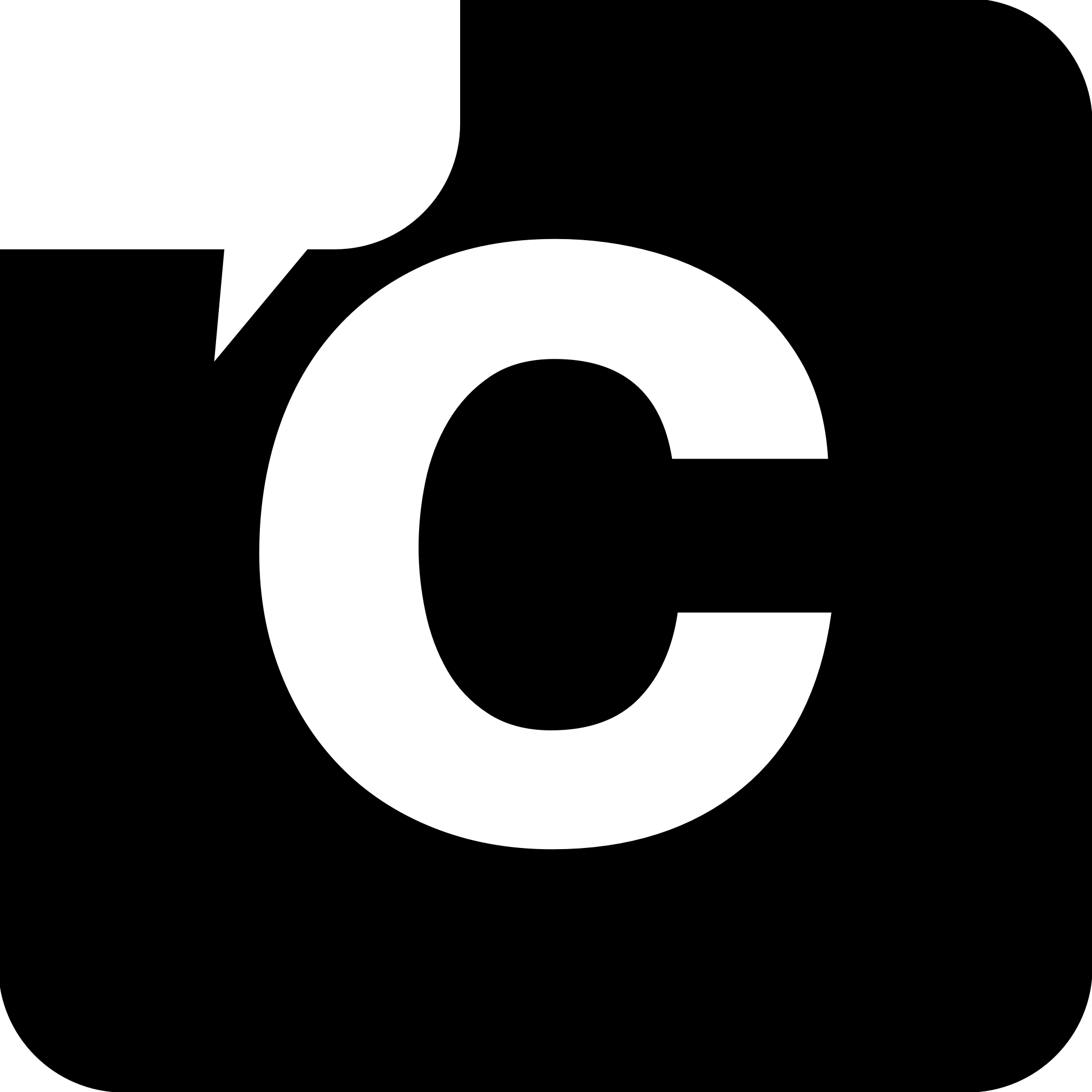 CometChat
Earn 20% recurring revenue for each sale for 1 year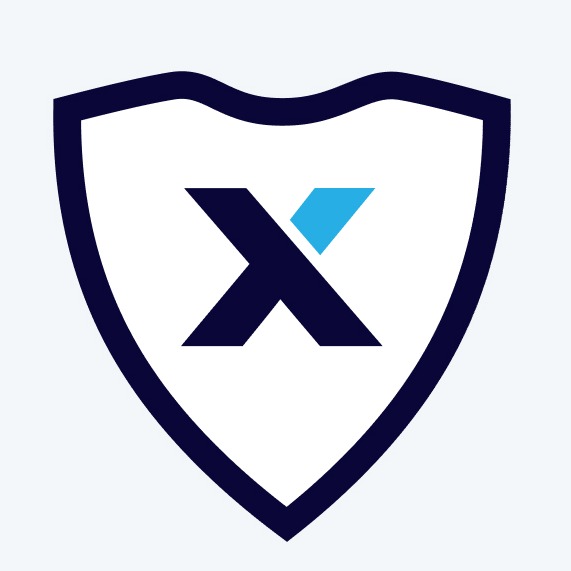 Extend
Unlock transactional revenue for you and your merchants today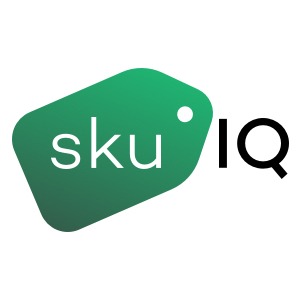 SKU IQ
Earn 20% commission for the first year!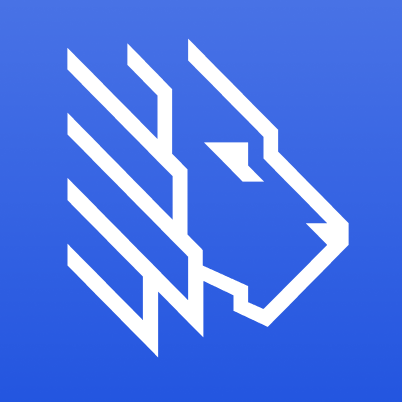 MightyCall
Become our partner and get $100 per conversion or 20% revenue share!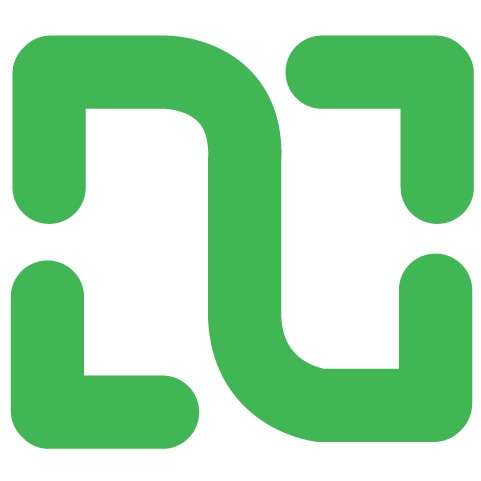 ScanUnlimited
Earn 25% on every sale!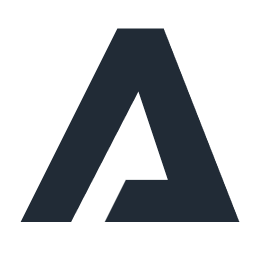 Awtomic
Earn 15% of monthly and transaction fees or $100 per paid customer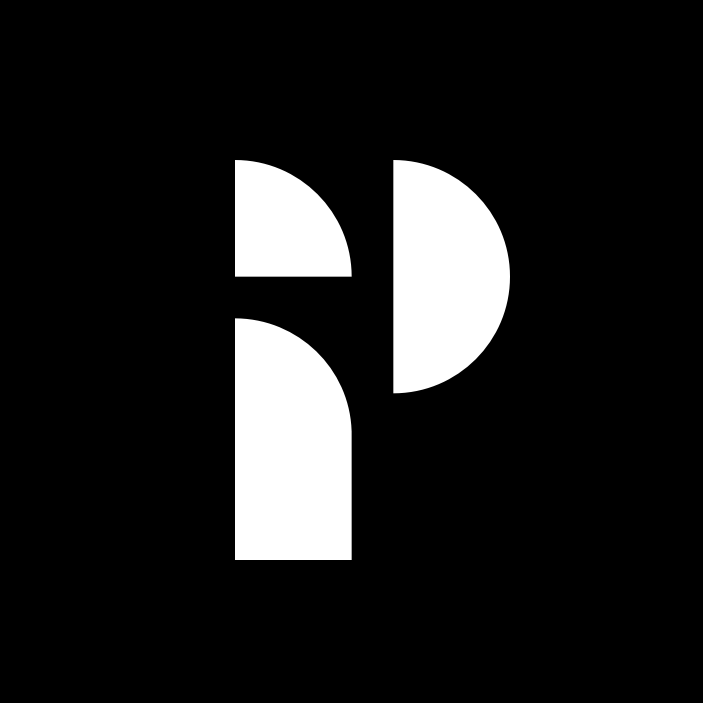 Pagecloud
20% revenue share + Free lifetime subscription + 20% discount for your community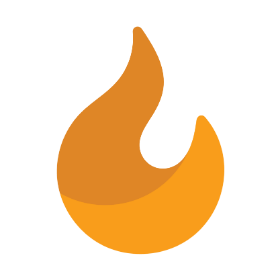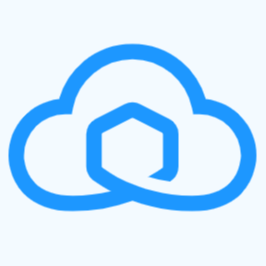 Sendcloud
Earn 10% monthly for the customer's first two years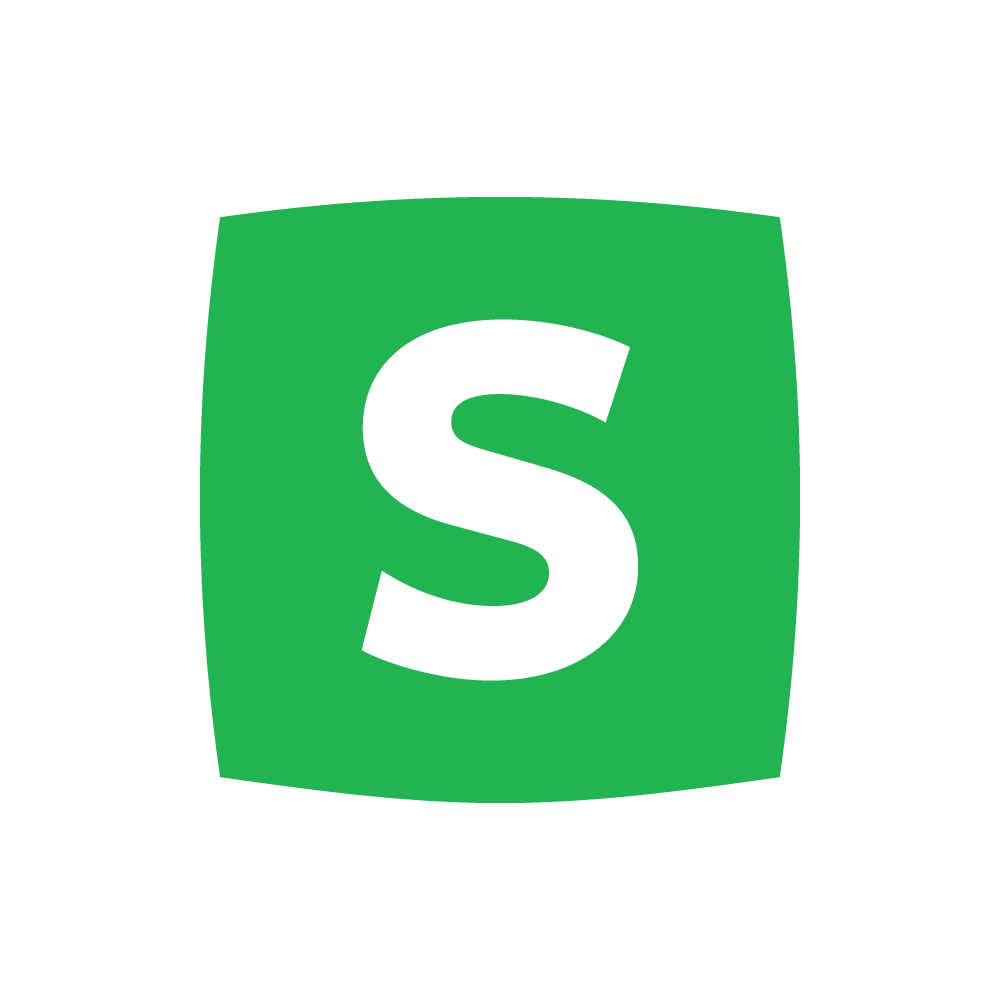 Sellfy
25% commission on all subscription sales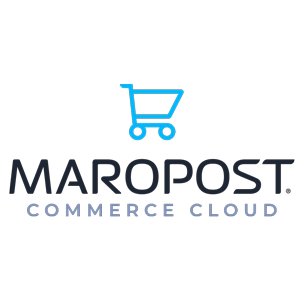 Maropost Commerce Cloud
Earn up to $500 AUD on every Australian customer you refer!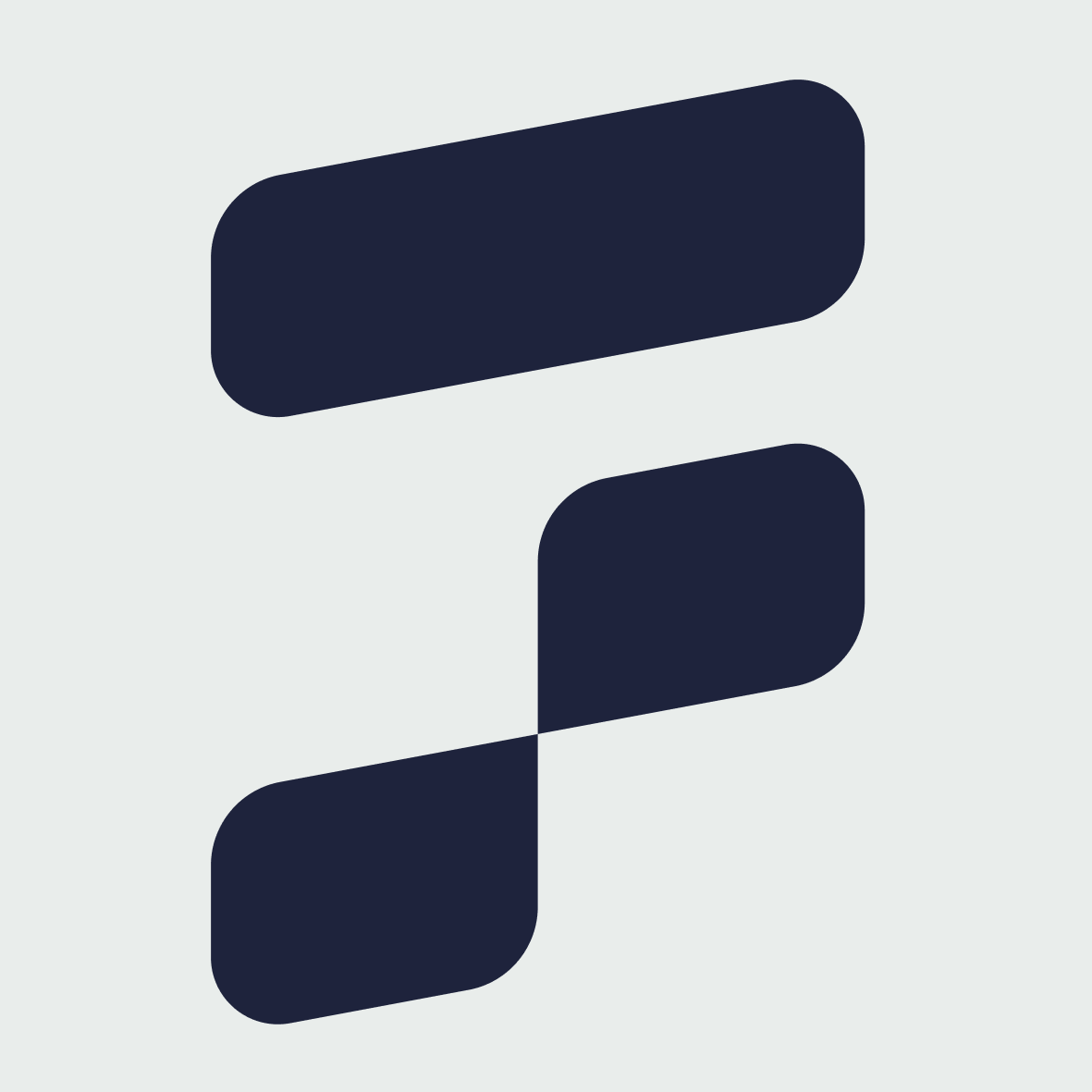 Fairing
20% revenue share for the 1st 2 years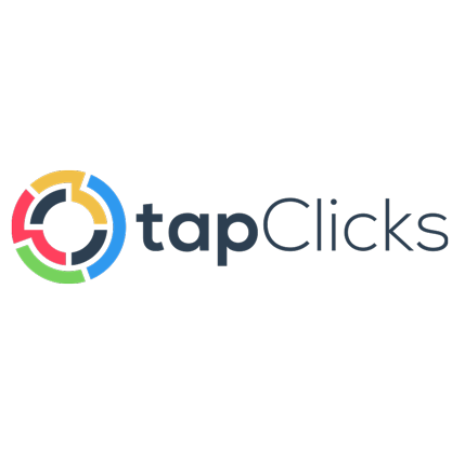 TapClicks
$5.00 USD per free trial sign up for TapClicks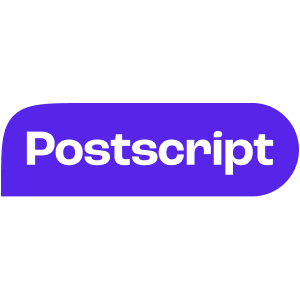 Postscript
Earn 10% in the customers first year on Postscript!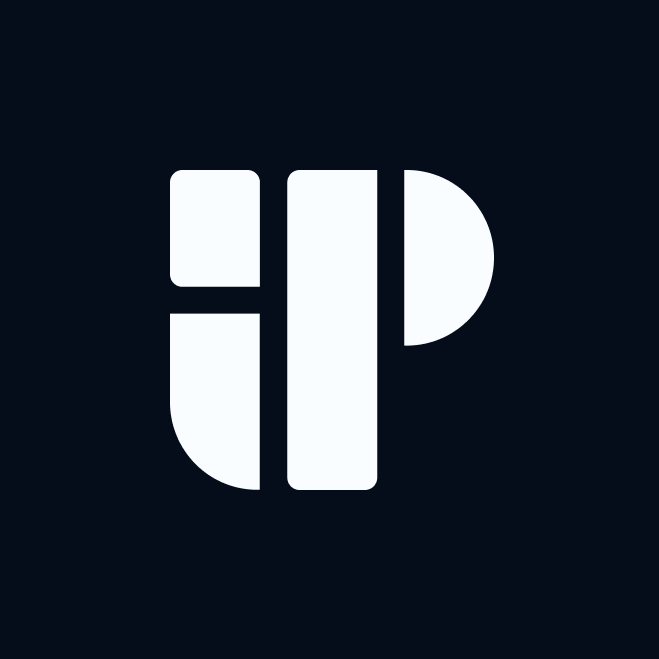 Instapage
Earn 30% on the first year of a customer's monthly subscription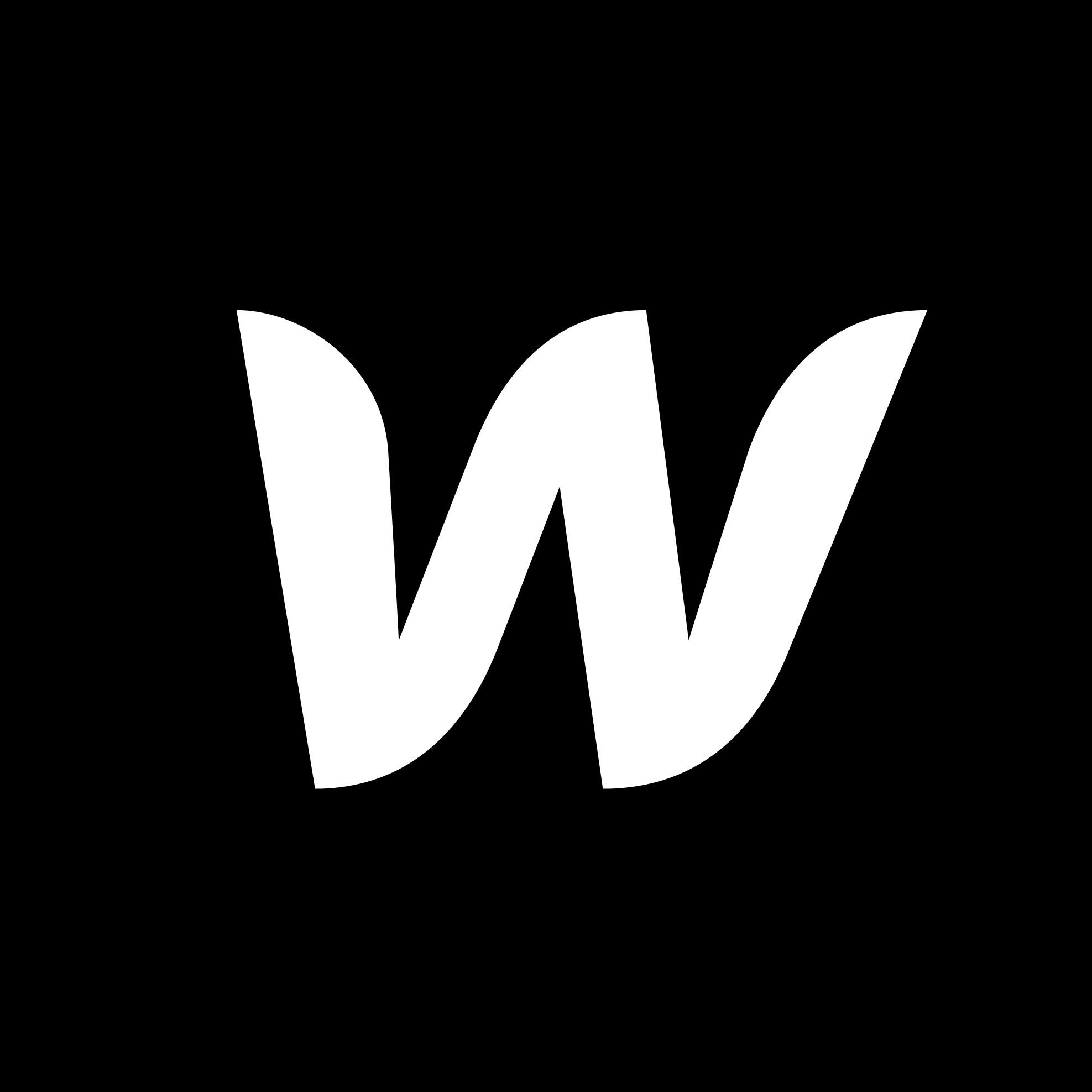 Webflow
Get 50% of all payments for 12 months — for every customer you refer.
Omnisend
Join our Affiliate program and earn recurring commissions every month for new paid sign ups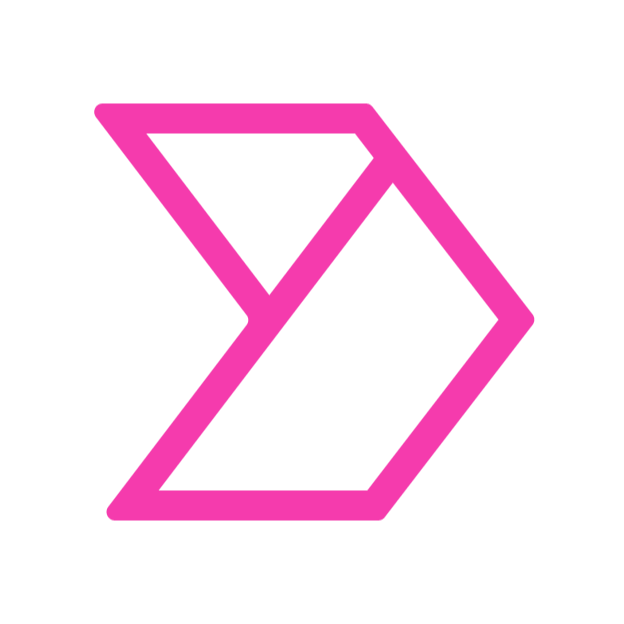 Jetsend
Get paid what they pay for the 1st month! It's really that simple!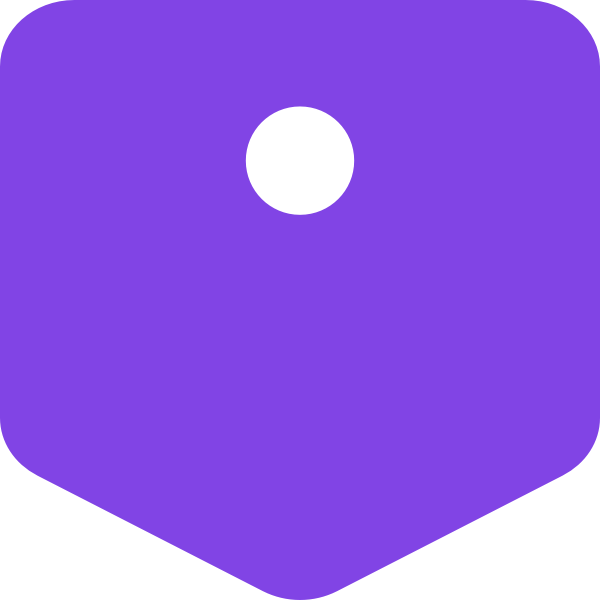 Spocket
Earn 20% recurring commission on all paid subscriptions forever!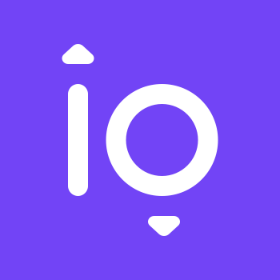 Melio
$200 for the first time payment of a new customer!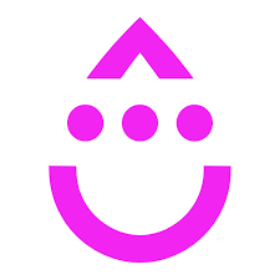 Drip
Earn up to 25% recurring commission!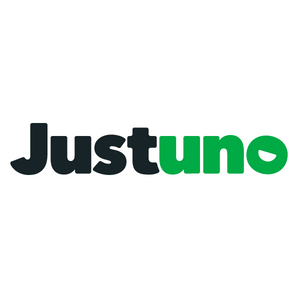 Justuno
30% Referral on 1st payment MRR for 12 months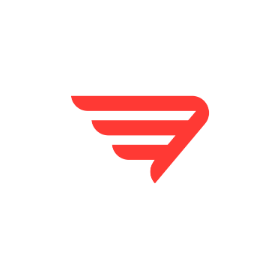 Deliverr
300 USD for Leads Who Fulfill with Deliverr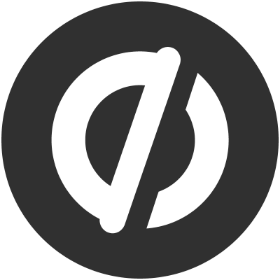 Unbounce
20% of every sale of the monthly subscription
Gorgias
Earn 20% revenue share on every deal closed.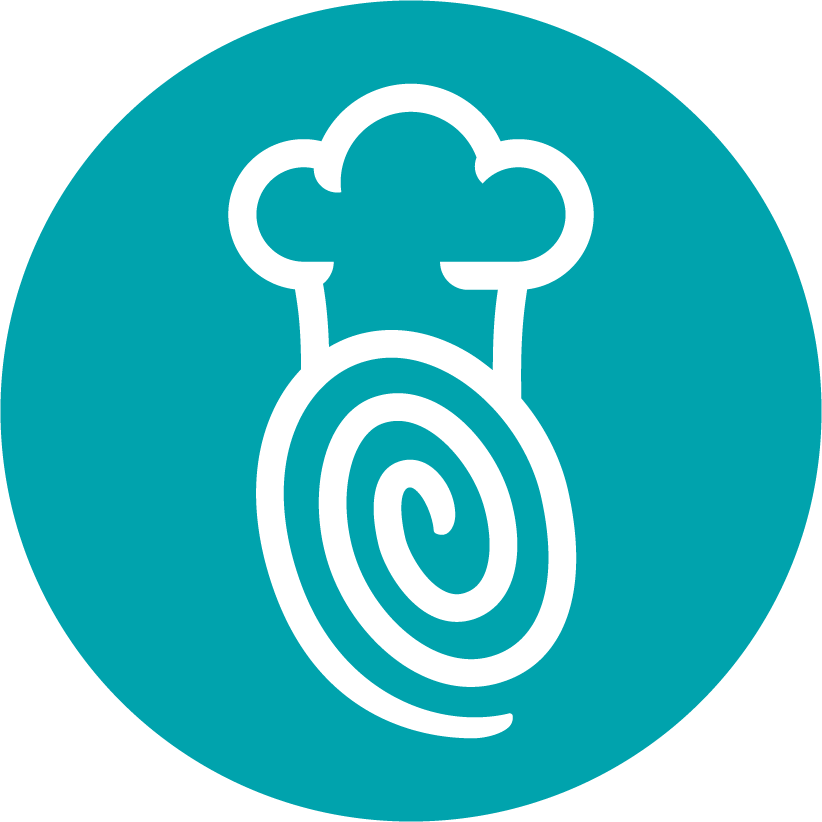 TouchBistro
Refer a restaurant owner and earn $1,000 once they purchase!