Accounting Programs
Foxit
PDF and eSign solutions done the right way – yours.
Earn 10% on every successful referral (Average ACV=$1,000USD)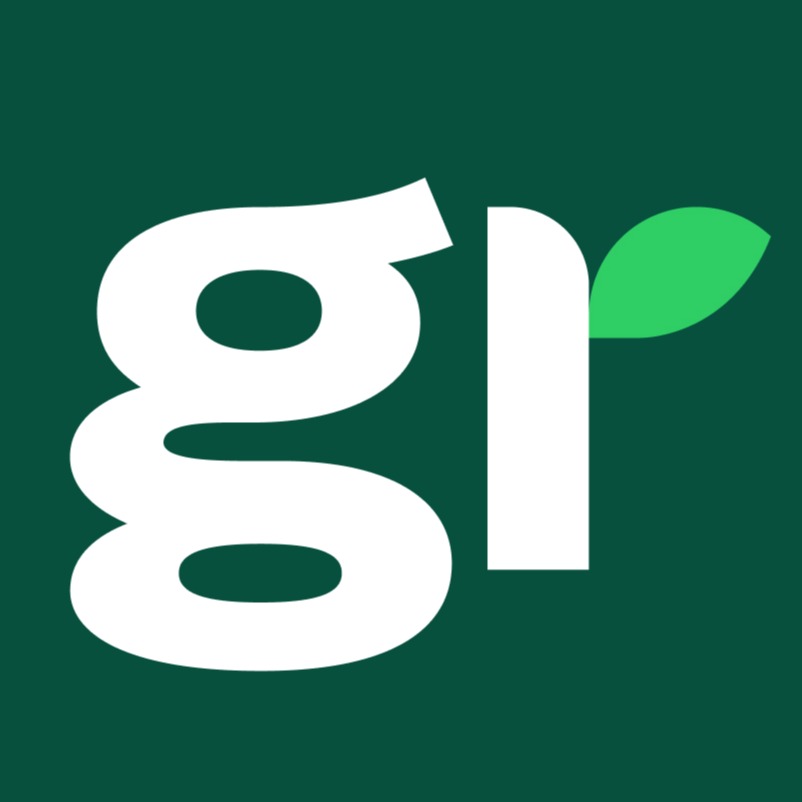 Greenly
The go-to carbon accounting platform for businesses.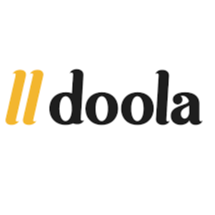 doola
doola (YCombinator S20) helps global web2 and web3 entrepreneurs form U.S. LLCs, C Corps, and DAO LLCs. Join our Affiliate Program. Choose the product that fits you best. Earn up to $1000 per referral.
Refer customers to form their US companies and get help with compliance and earn up to $1000 per referral (15% commission on any doola plan with no cap on commissions)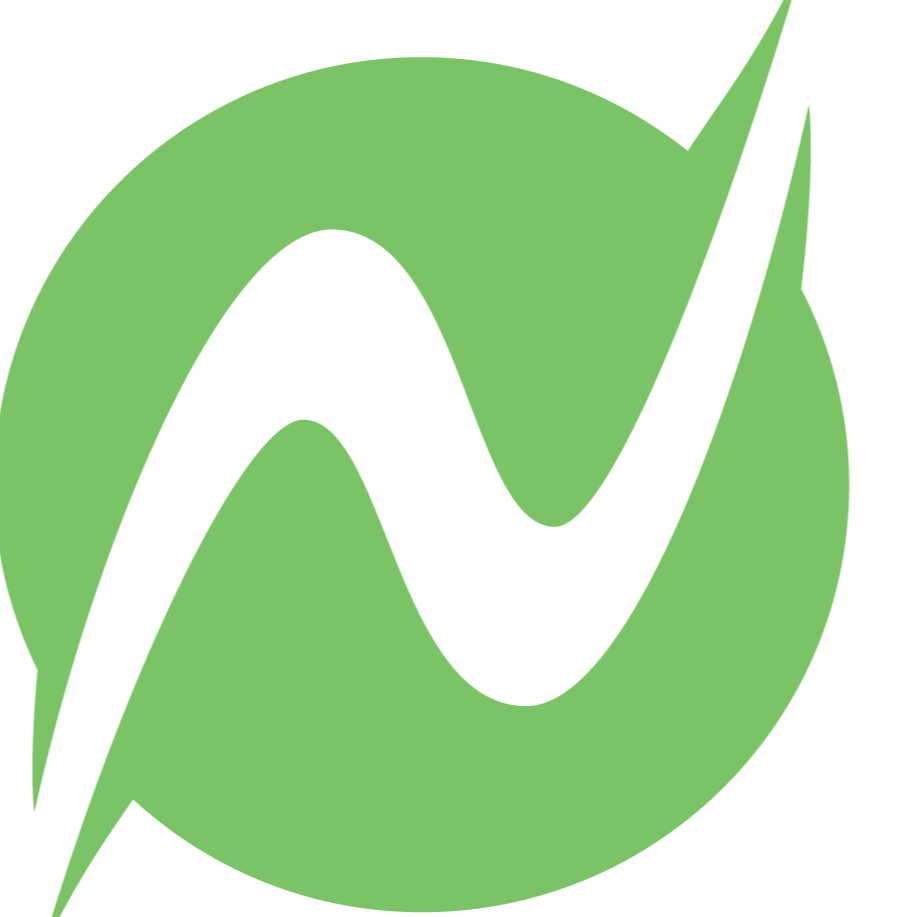 Netchex
Netchex is a single-source human resource (HR) & payroll management solution designed for businesses of all sizes. Key features: recruiting/onboarding, performance management, payroll, tax compliance, time/attendance, BenAdmin, & Reporting/Analytics.
Earn $200 on every customer and 5% for the first 24 months of the customers lifetime!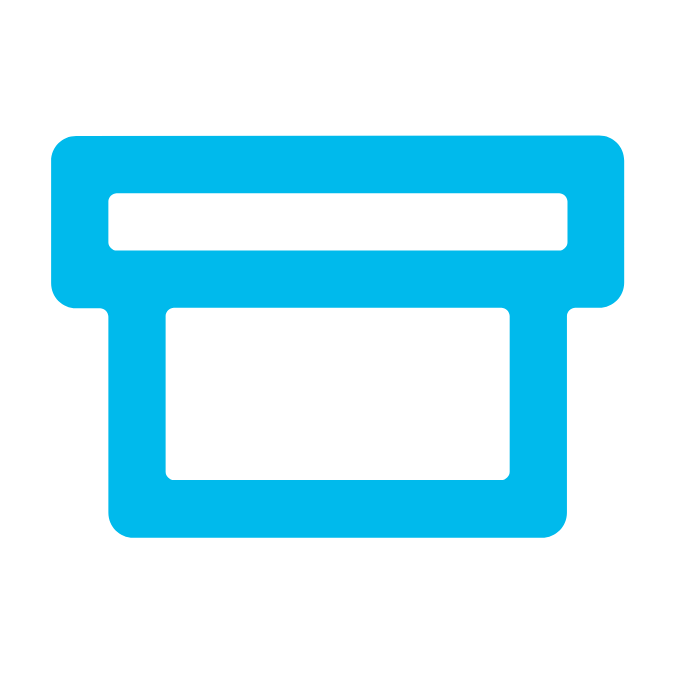 Shoeboxed
Join over one million businesses scanning & organizing receipts, creating expense reports, and more with Shoeboxed.
Earn 20% for every customer purchase in their first year and more!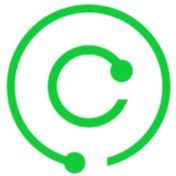 ConnectBooks
ConnectBooks is an essential SAAS tool for e-commerce business selling on Amazon, Wal-Mart, Shopify & eBay. The software automates e-commerce accounting ensuring consistently clear & accurate business books driving the best possible business decision...
Earn 10-20% recurring on referral charges!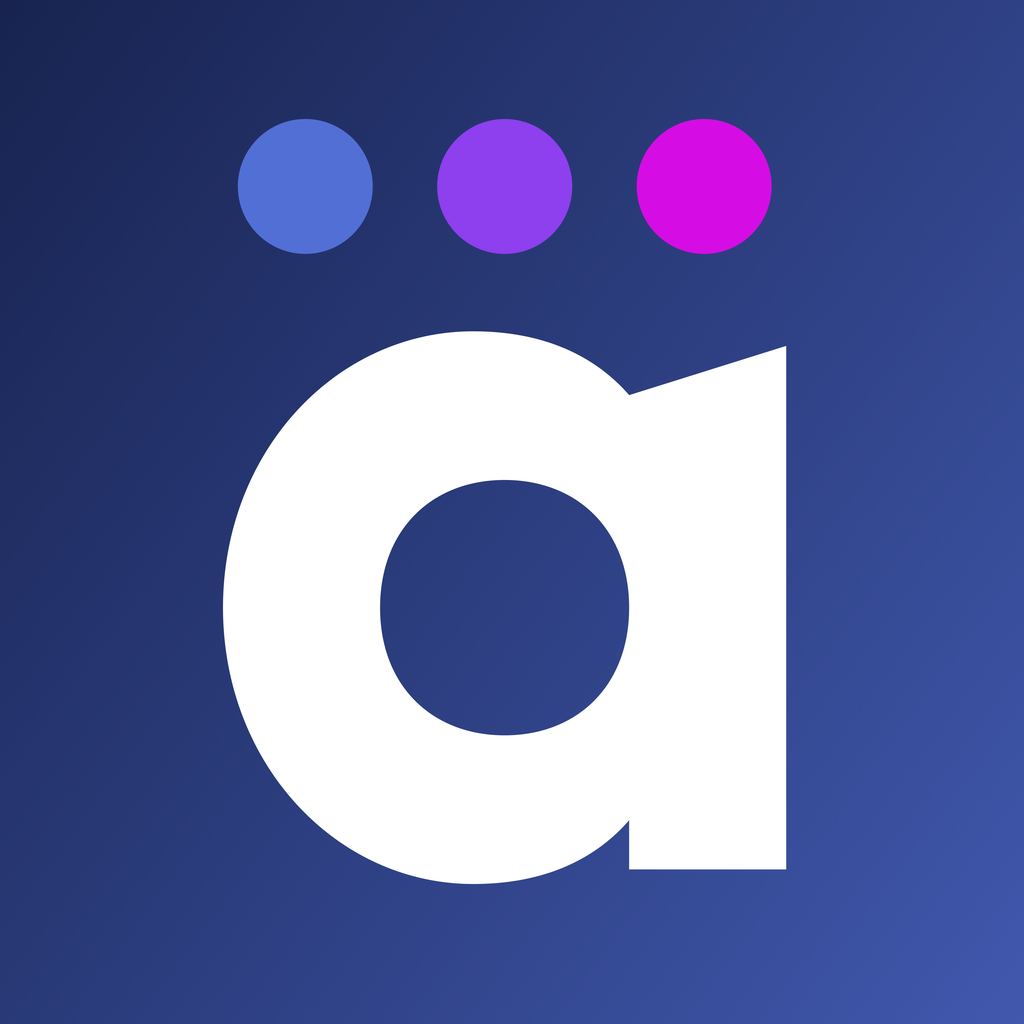 atlas
Expand, Onboard, Manage & Pay global teams on a single platform. Technology that enables a future of work for anyone, any way, anywhere in the world.
Earn up to 20% on any deal you bring in (lifetime)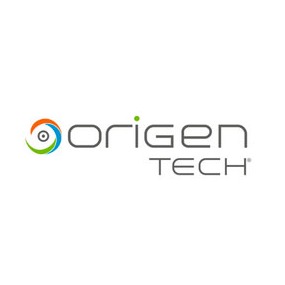 Origen Tech
Origen Technologies is a US-based company that consistently delivers excellence and commitment in offering innovative and customized solutions in all aspects of SAP Consulting specializing in helping MNC with operations in LATAM, and Brazil
Earn 8% every month of the customer's contract term!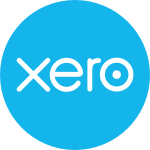 Xero
Xero is online accounting software that's simple and smart, with time-saving tools to help small business owners take control of their finances.
Get $150 commission for your qualified referrals with Xero's affiliate program!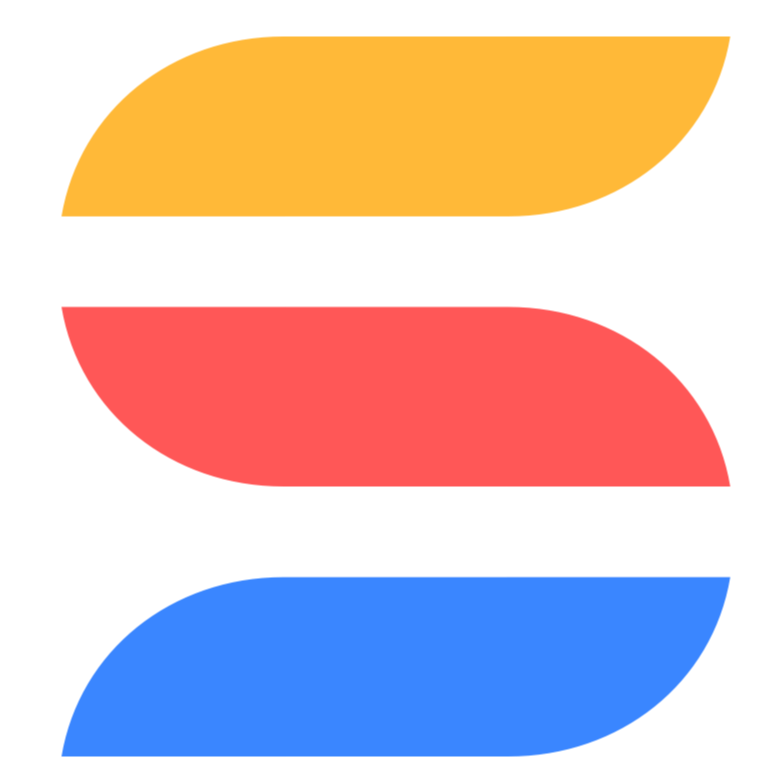 SmartSuite
SmartSuite provides a collaborative Work Management platform that enables teams to plan, track and manage workflows - whether it be a project, an ongoing process or routine everyday tasks.
Earn 50% commission for all referrals!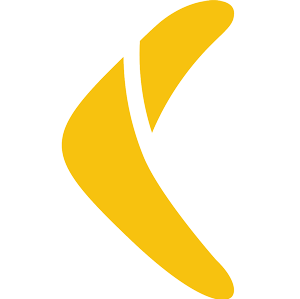 Rewind
The leading backup solution for your business-critical web apps.
Earn up to $800 commission!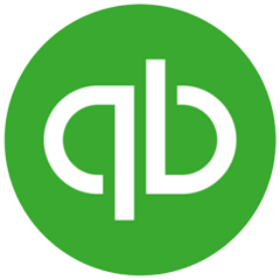 QuickBooks
QuickBooks is the world's #1 accounting software for small businesses!
Offer your customer 30% off a new QuickBooks Online or QuickBooks Online Payroll subscriptions for 6 months

Passpack, Inc
Team Password Management, a first line of defense to help protect against cyber security attacks. Secure, managed shared access to projects, data, and applications is critical provided by our highly secure "zero-knowledge" model.
Earn 35% on every customer transaction!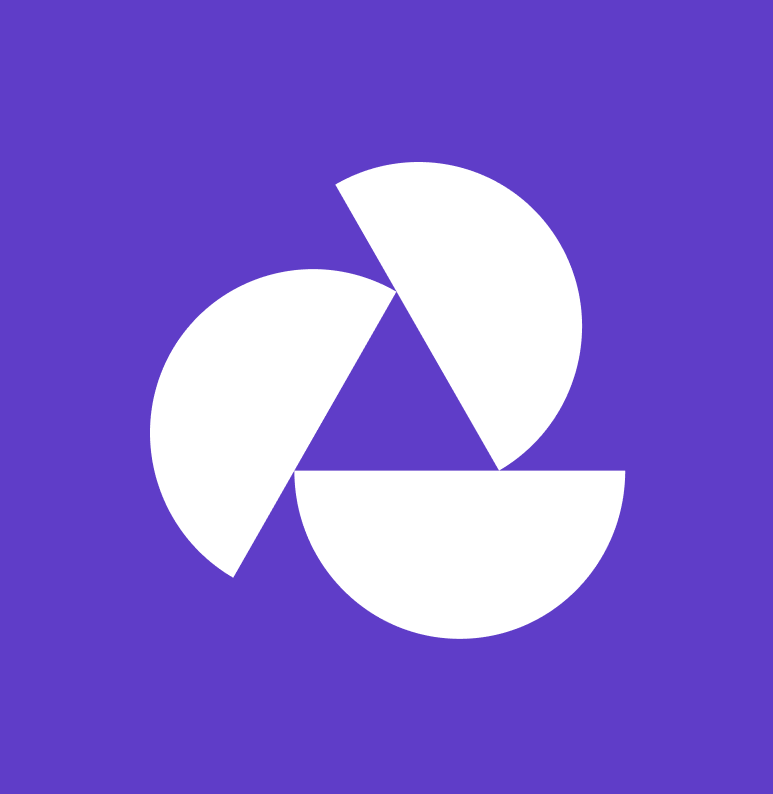 Ownr
Canada's leading Business Registration & Incorporation platform. Ownr has empowered over 95,000 Canadians to navigate business registrations, complete incorporations, compliance management, and more—all in one digital platform.
Earn up to $50 for each referral!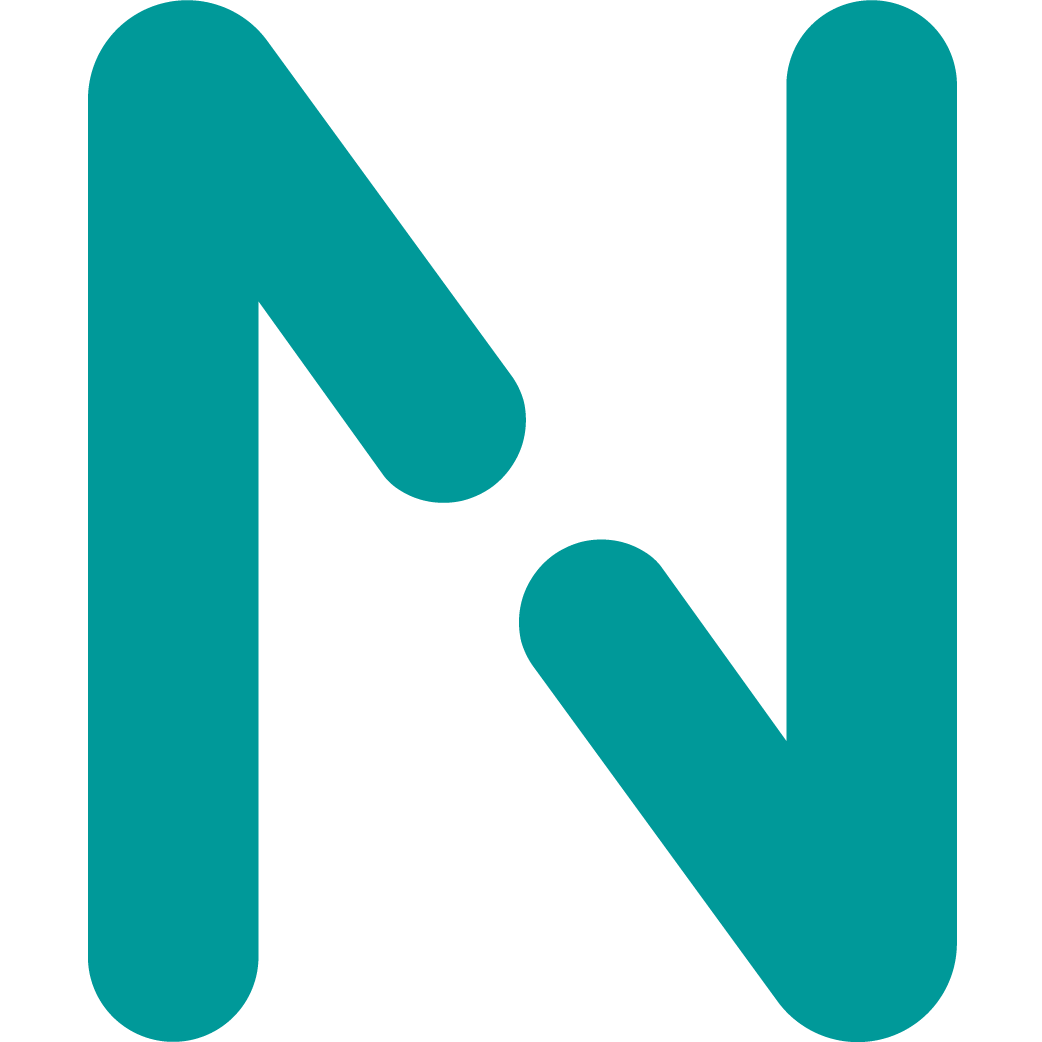 Neo.Tax
Neo.Tax helps software, hardware, biotech, and small businesses claim tax credits they're owed autonomously. In under 30 minutes, qualifying companies can receive over $10M back from the IRS.
Earn $200 for every qualified company you refer 🔥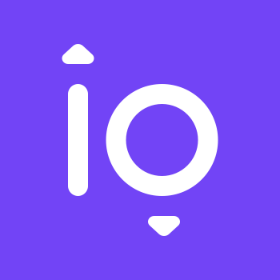 Melio
Melio is a free & simple bill pay solution for small businesses, accountants, and bookkeepers. Pay any business expense with just a few clicks.
$200 for the first time payment of a new customer!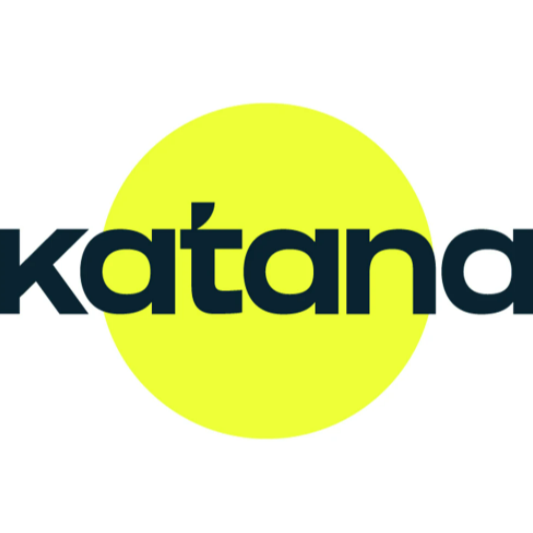 Katana Cloud Manufacturing
Cloud manufacturing software for total visibility. Integrate with Shopify, WooCommerce, Xero, Quickbooks Online, and more via Zapier, Integromat, and Katana's open API.
Earn 20% from the revenue of all referred customers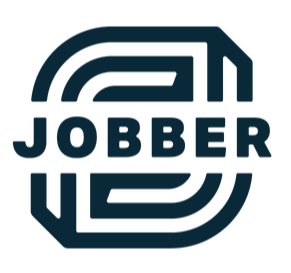 Jobber
Set up your clients with a trusted, customizable, and intuitive solution to run and grow their service businesses.
Earn 15% for every sale of a Lite annual plan for the customer's first year!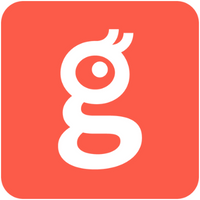 Glances
As the go-to hub for customer insights and personal tasks, Glances integrates all of your clients' apps and provides a simplified view of the data they need in real time – no coding necessary. Includes time-saving actions available at any time.
Bank up to 30% recurring commission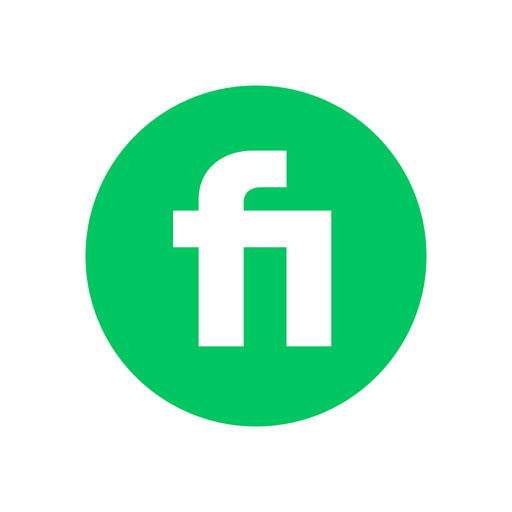 Fiverr
Fiverr is the leading marketplace for freelance services. From marketing to design to tech, there's a solution available for every need.
We offer different commissions ($15-$150) depending on what category your buyer purchases from. You will qualify for CPA commissions once your buyer purchases on Fiverr for the first time.

Firstbase.io
Firstbase helps anyone incorporate in the US and access the greatest startup ecosystem in the world. Help your network easily start their own businesses and earn $40 for each customer referred to us.
Use your unique referral link and discount code "AFFILIATE1" to get $40.00 on every referral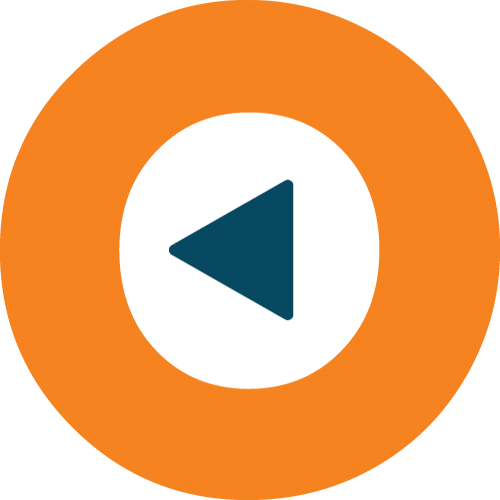 ezyCollect
ezyCollect automates accounts receivables for B2B and helps businesses get paid faster. Join our partner program & help your network transform their cash flow
Earn $300 for every successful sign up!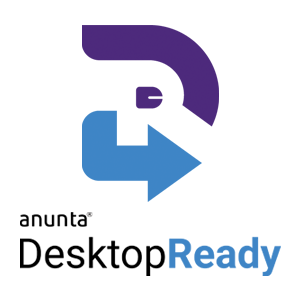 DesktopReady
DesktopReady is an Azure based comprehensive Virtual Desktop solution that provides automation and services to deliver secure, flexible and fully compliant modern workspaces with 24/7 support for MSPs
Earn 10% on customer's first 12 months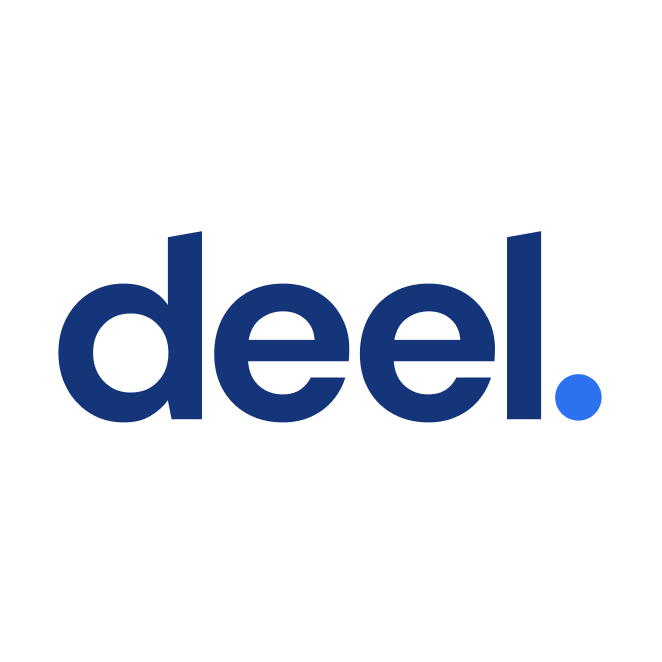 Deel
Hire the best talent in 150 countries in minutes, without worrying about compliance, payroll or HR admin.
Earn $1000 for every new paying customer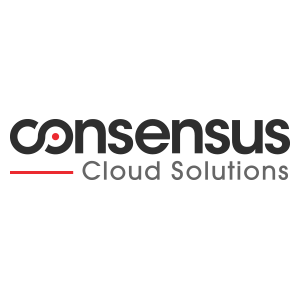 Consensus Cloud Solutions
Consensus Cloud Solutions started as a secure, digital cloud faxing solution over 20 years ago and has grown to become today's global leader of interoperable digital cloud technology.
Earn 15% on every customers transaction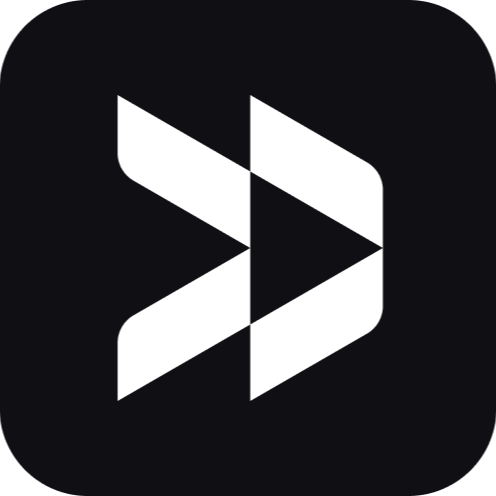 Capchase
Capchase provides non-dilutive financing for ambitious, fast-growing SaaS companies.
Earn $2,000 when you refer a company that becomes a Capchase customer.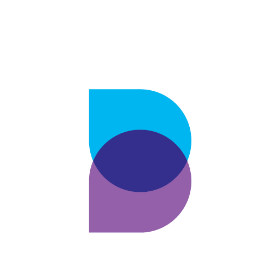 Borrowell
Borrowell empowers Canadians to improve their financial well-being and be the hero of their credit.
Earn $6 CAD for every person who checks their Free Credit Score with Borrowell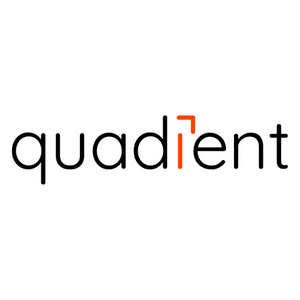 Quadient
Quadient's leading accounts receivable and payable automation solutions help finance and accounting teams improve productivity, reduce costs and get paid faster - from anywhere.
Earn $250 for each new lead that turns into an opportunity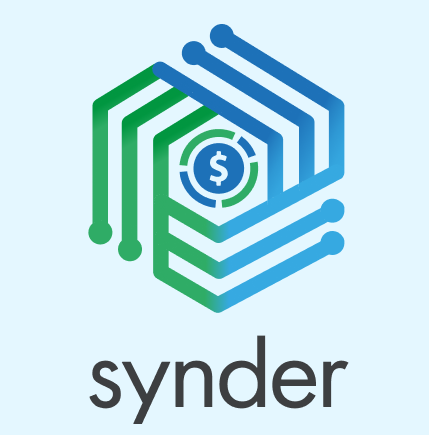 Synder
Synder is powerful automation software that enables easy accounting for e-commerce businesses and accounting firms. Automate reconciliation of sales from e-commerce systems with accounting for always accurate reporting.
Up to 20% recurring commission for every paid referral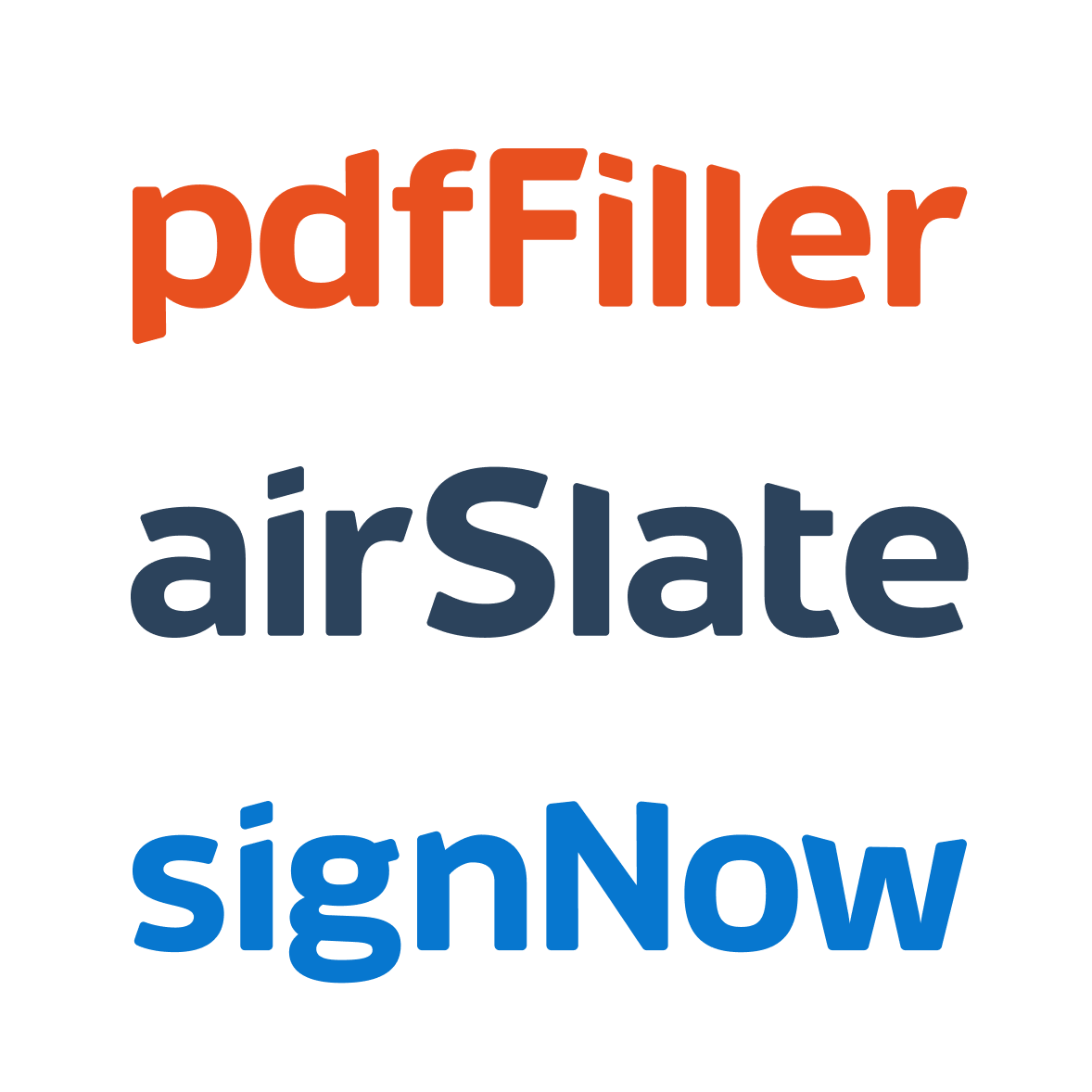 airSlate
pdfFiller & signNow are the industry-leading solutions for creating, editing, eSigning, and managing documents & forms online, using any desktop or mobile device, empowering to digitize and automate.
Earn up to $80 per referred customer!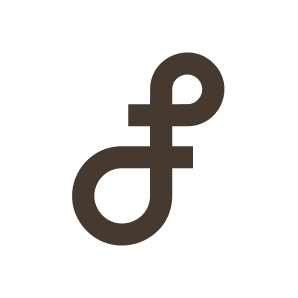 Finaloop
Finaloop completely automates bookkeeping for eCommerce brands. We're the ONLY ecommerce-tailored, real-time, and 100% accurate bookkeeping solution that allows you to say goodbye to your bookkeeper for good.
Earn up to $3,000 for a successful referral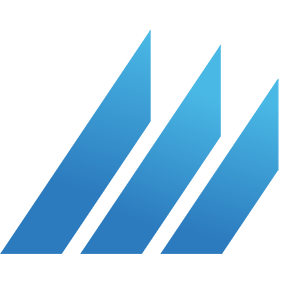 Finale Inventory
Finale Inventory is the top inventory management solution for applications involving high volume, multichannel eCommerce and warehouse management.
Earn 15% every month for a paid customer's first year
Onramp
Our mission is to empower online sellers to scale their business, capture demand, and meet goals. At the intersection of fintech and eCommerce, Onramp is flipping traditional lending on its head by providing merchants with the cash they need to grow!
Earn up to $1000 per referred customer! Average earnings per referral are typically between $250-$500.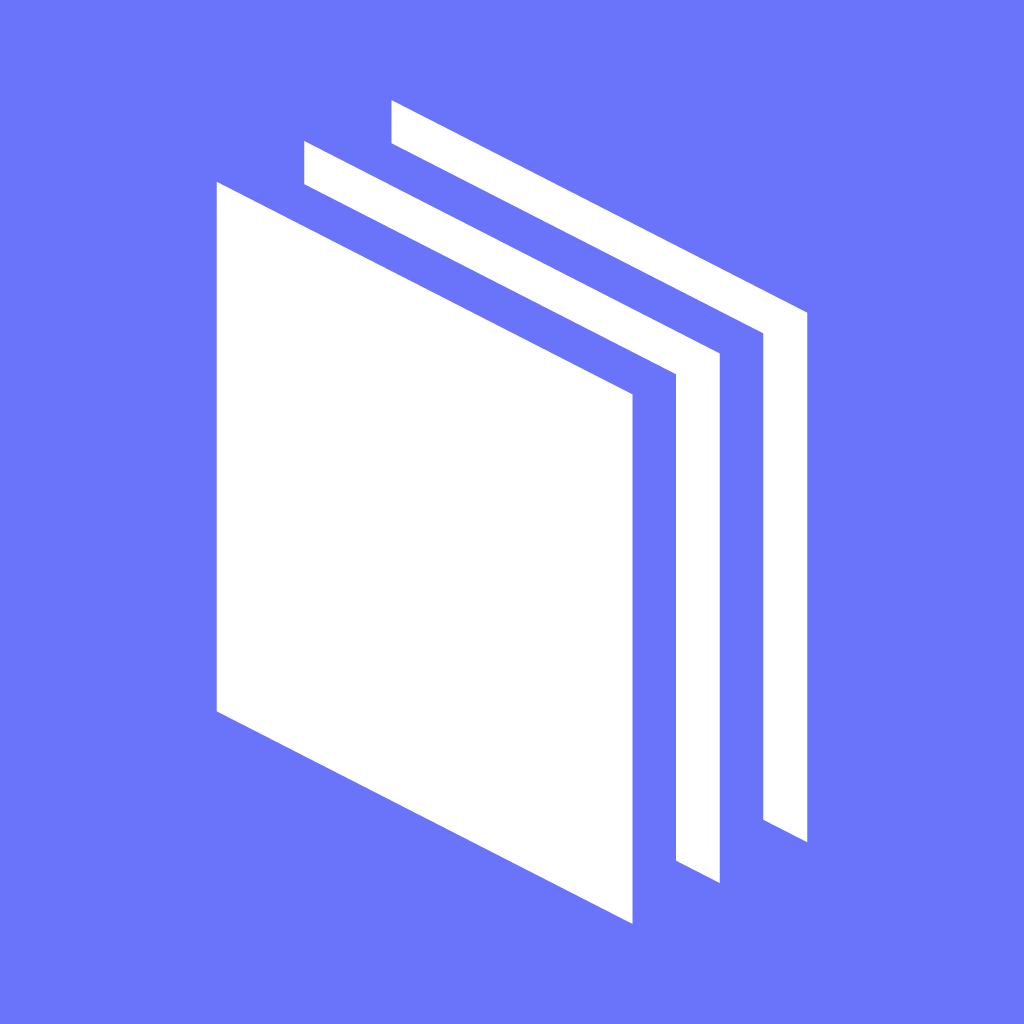 MyCase
The MyCase Consultant Program supports consultants, accountants, and IT professionals who work with law firms to ensure their success with MyCase, the all-in-one legal case management solution.
Earn 10% of the annual contract value when client signs up on a annual subscription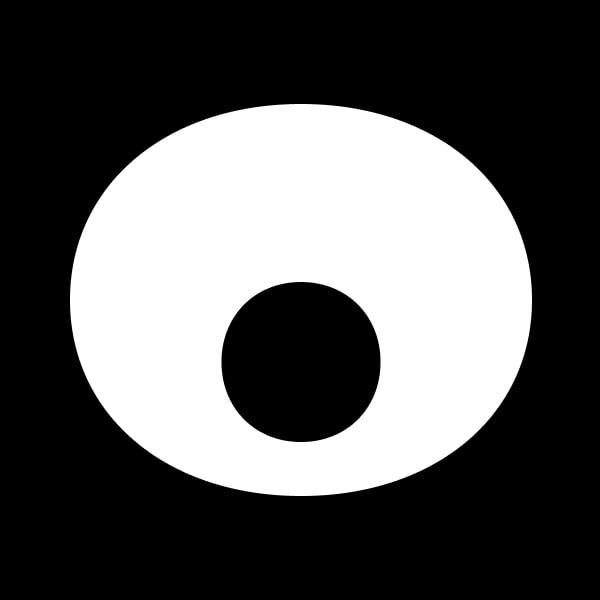 Oyster®
Oyster® is the HR platform for globally-distributed companies. We help to hire, pay, and provide benefits to your team across borders.
Earn up to 20% monthly recurring commissions on all sales during first year

Boast
Boast helps innovative companies in the US and Canada unlock billions in government funding. We automate and streamline the R&D tax credit application process to get larger refunds – faster.
Earn $500 for every signed client
Text Request
Need a business texting solution partner? We team up with consultancies and agencies to help businesses better connect with customers through messaging (and create another revenue stream for you).
Earn a 20% revenue share of monthly base fees for qualified referrals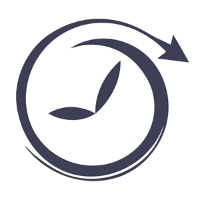 Buddy Punch
Buddy Punch is an online time clock that takes the hassle out of employee time tracking. Use the web or our smartphone apps.
20% of every sale made within the first 12 months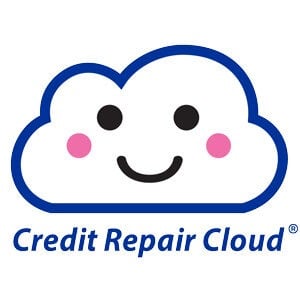 Credit Repair Cloud
Welcome to the Credit Repair Cloud affiliate program!
Credit Hero Challenge Purchase