Accounting Programs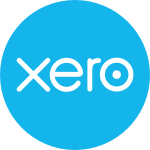 Xero
Get $150 commission for your qualified referrals with Xero's affiliate program!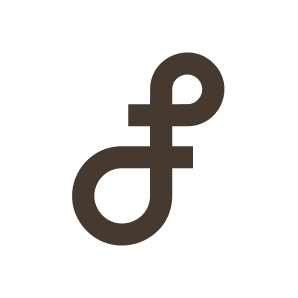 Finaloop
Get 25% monthly revenue for the first year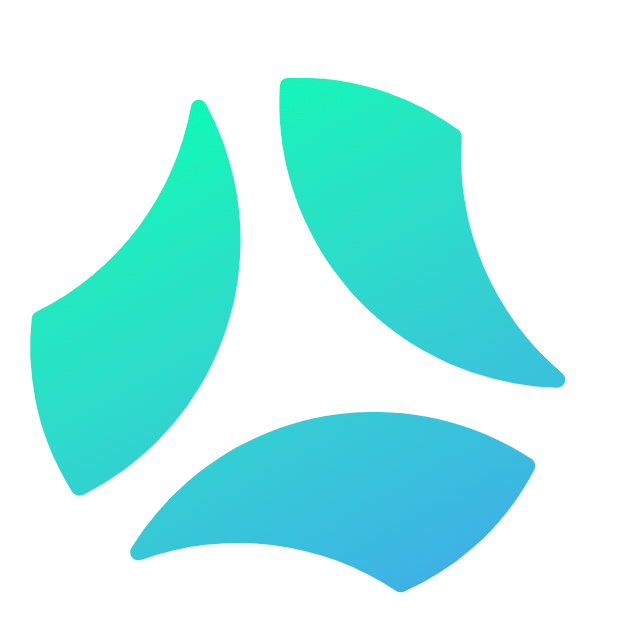 Scrut
Earn 15% on deal value!
Incfile
We help entrepreneurs launch their business, and you earn up to $175 per sale.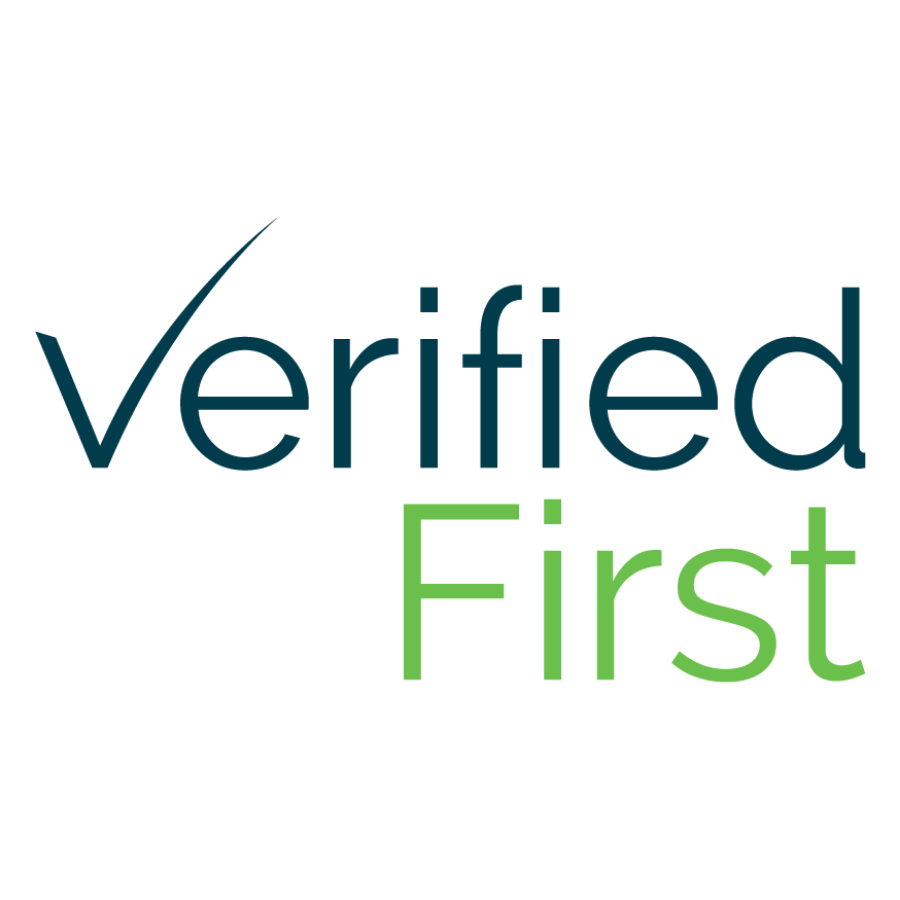 Verified First
Earn 20% for every screen placed, paid to the partner's company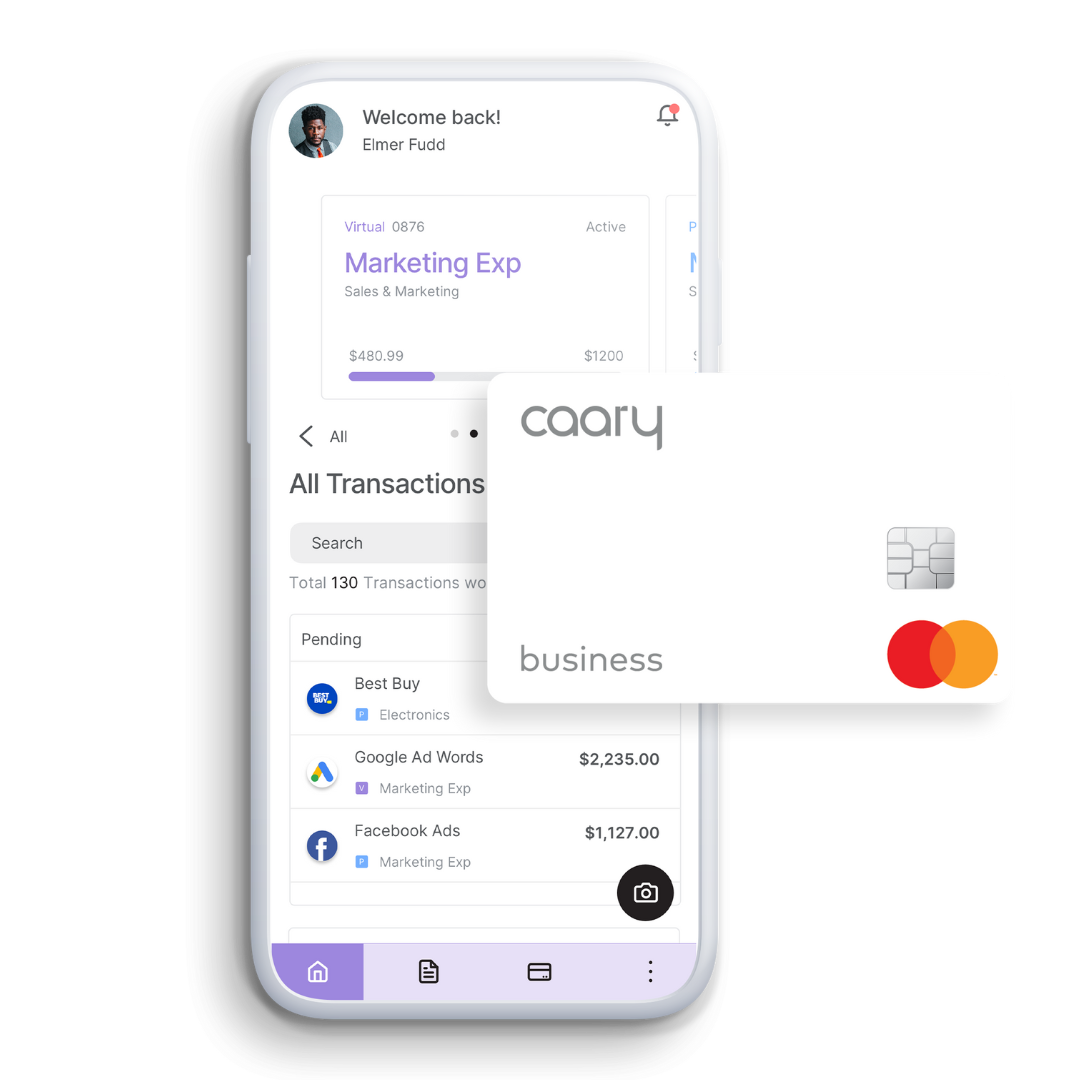 Caary Capital
Earn $120CAD when your customer spends $50CAD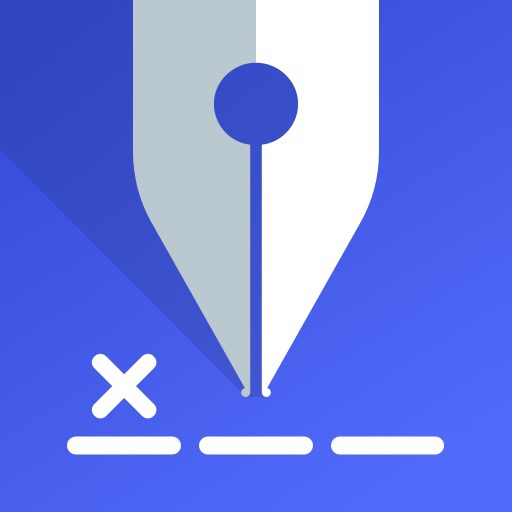 DottedSign
Reseller Partners: Earn 20-40% for each new customer with an annual plan you bring in!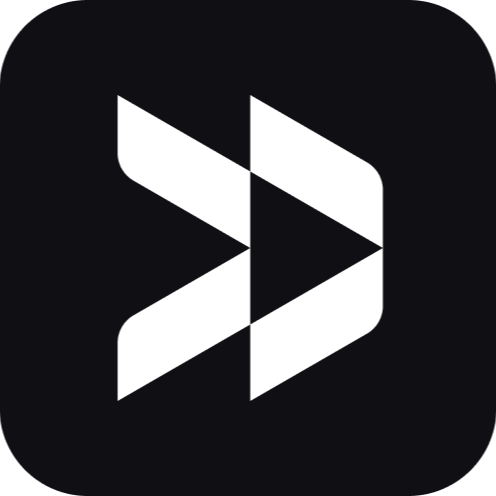 Capchase
Earn $3,000 when you refer a company that becomes a Capchase customer.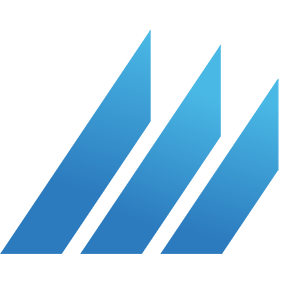 Finale Inventory
Earn 15% every month for a paid customer's first year
Onramp
Earn up to 15% of net revenue from referred capital projects! Average earnings per referral are typically between $250-$500.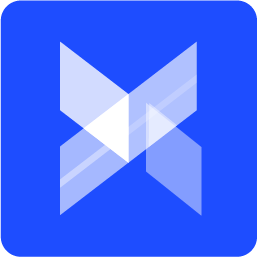 AdsPower Browser
20% of every monthly subscription fee for 3 months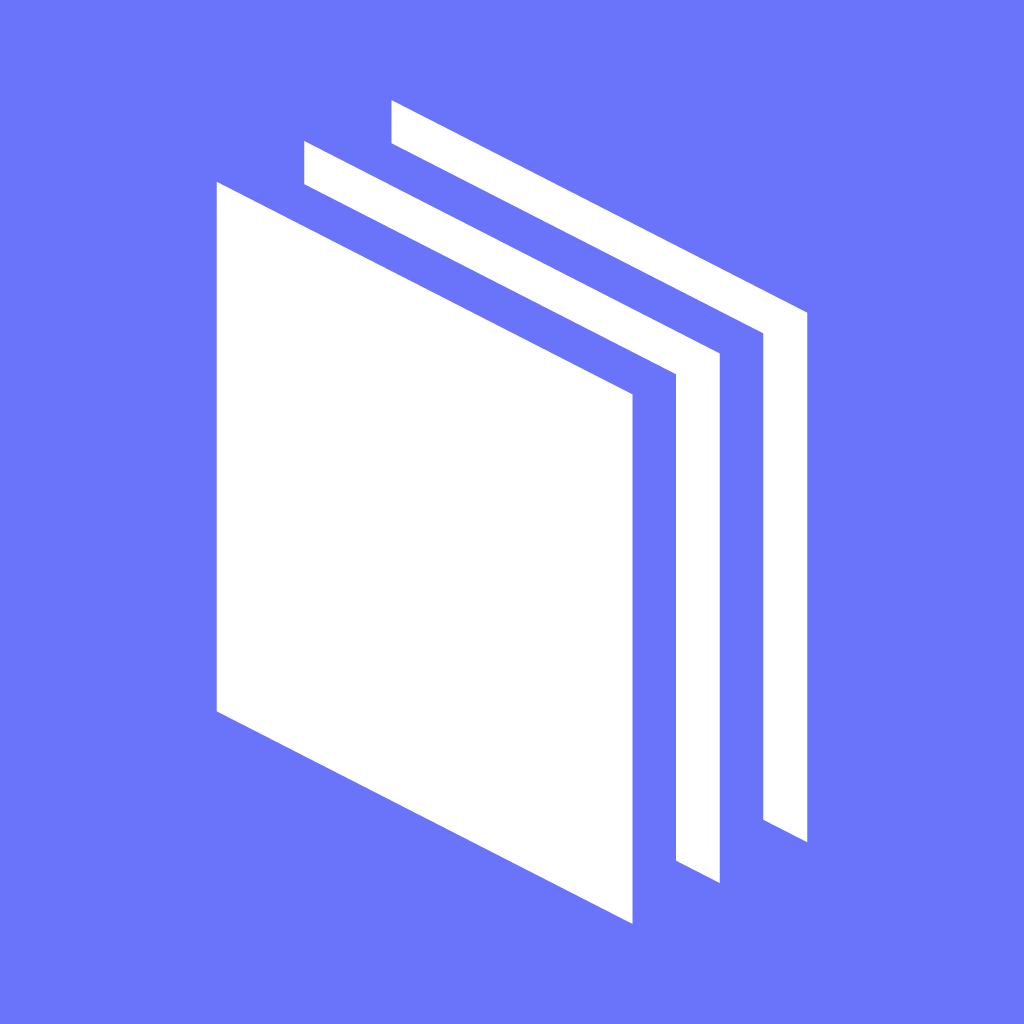 MyCase
Earn 10% of subscription fees for the first 12 months when a new client signs up with MyCase that you have referred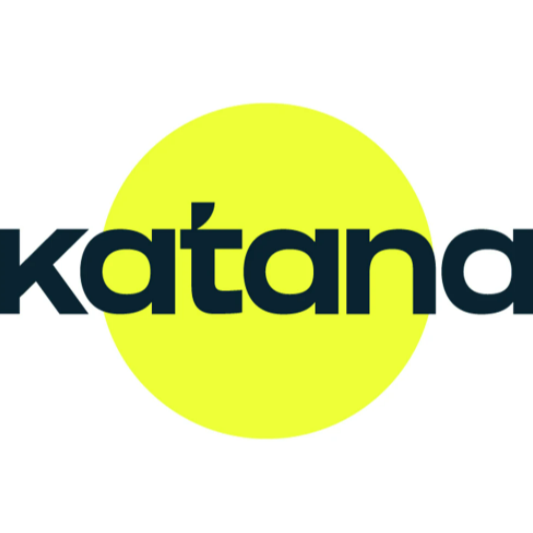 Katana Manufacturing ERP
Earn 20% from the revenue of all referred customers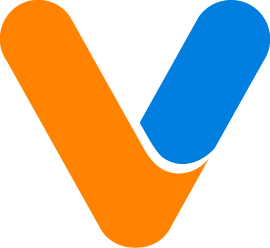 Veem
$8 for every qualifying business lead & $150 for every business lead that sends a payment to a new Veem account.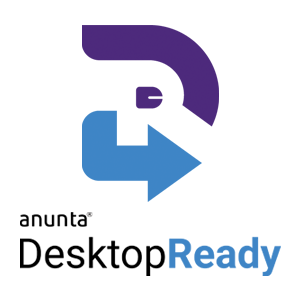 DesktopReady
Earn 10% on customer's first 12 months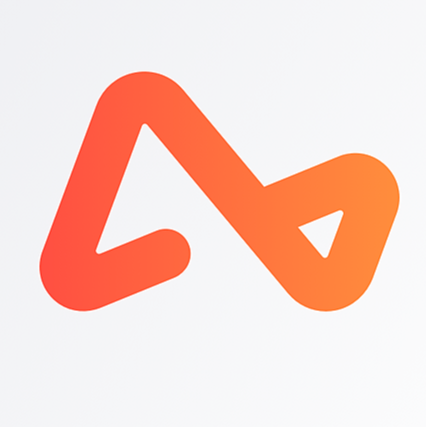 Airwallex
Up to USD$250 for qualified referrals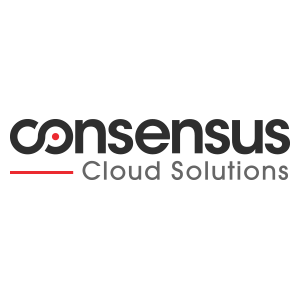 Consensus Cloud Solutions
Earn 15% on every customers transaction
neo.tax
Earn $250 for every small business or startup you refer 🔥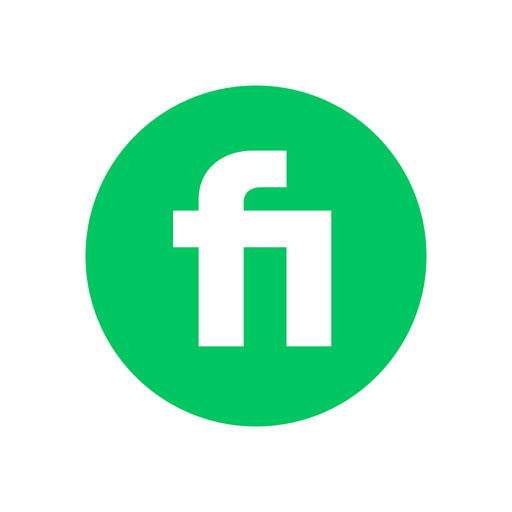 Fiverr
We offer different commissions ($15-$150) depending on what category your buyer purchases from. You will qualify for CPA commissions once your buyer purchases on Fiverr for the first time.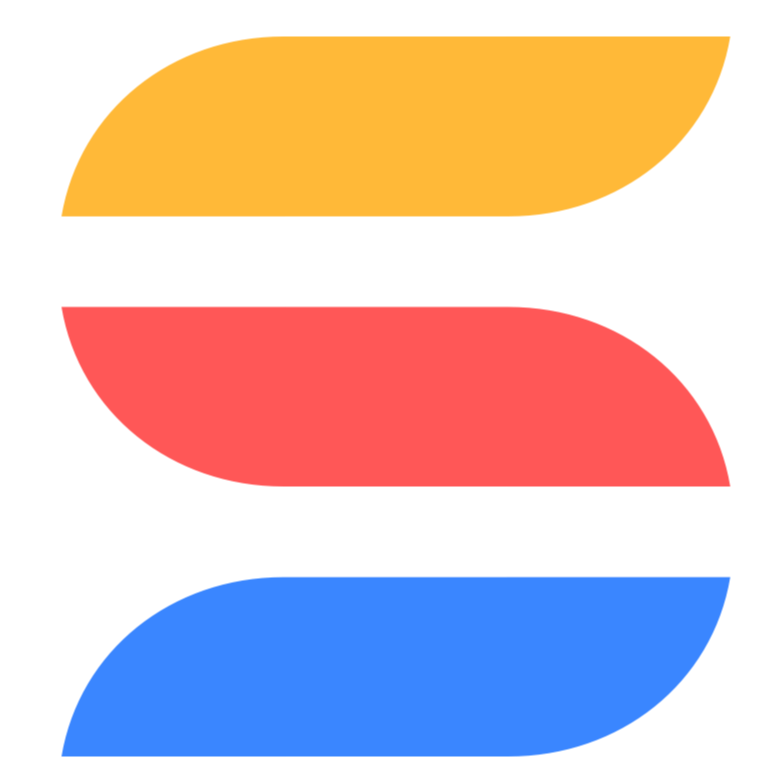 SmartSuite
Earn 50% commission for all referrals!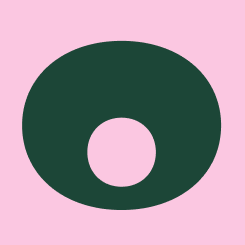 Oyster®
Earn up to 20% monthly recurring commissions on all sales during first year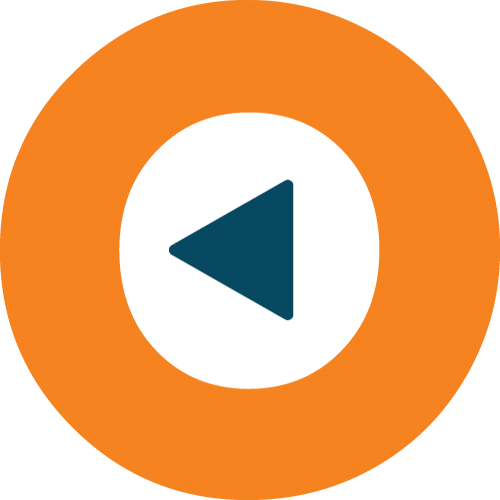 ezyCollect
Earn $300 for every successful sign up!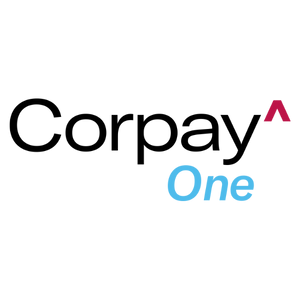 Corpay One
Earn $200 for the first time payment from a new customer!

Firstbase.io
Use your unique referral link and discount code "AFFILIATE1" to get $40.00 on every referral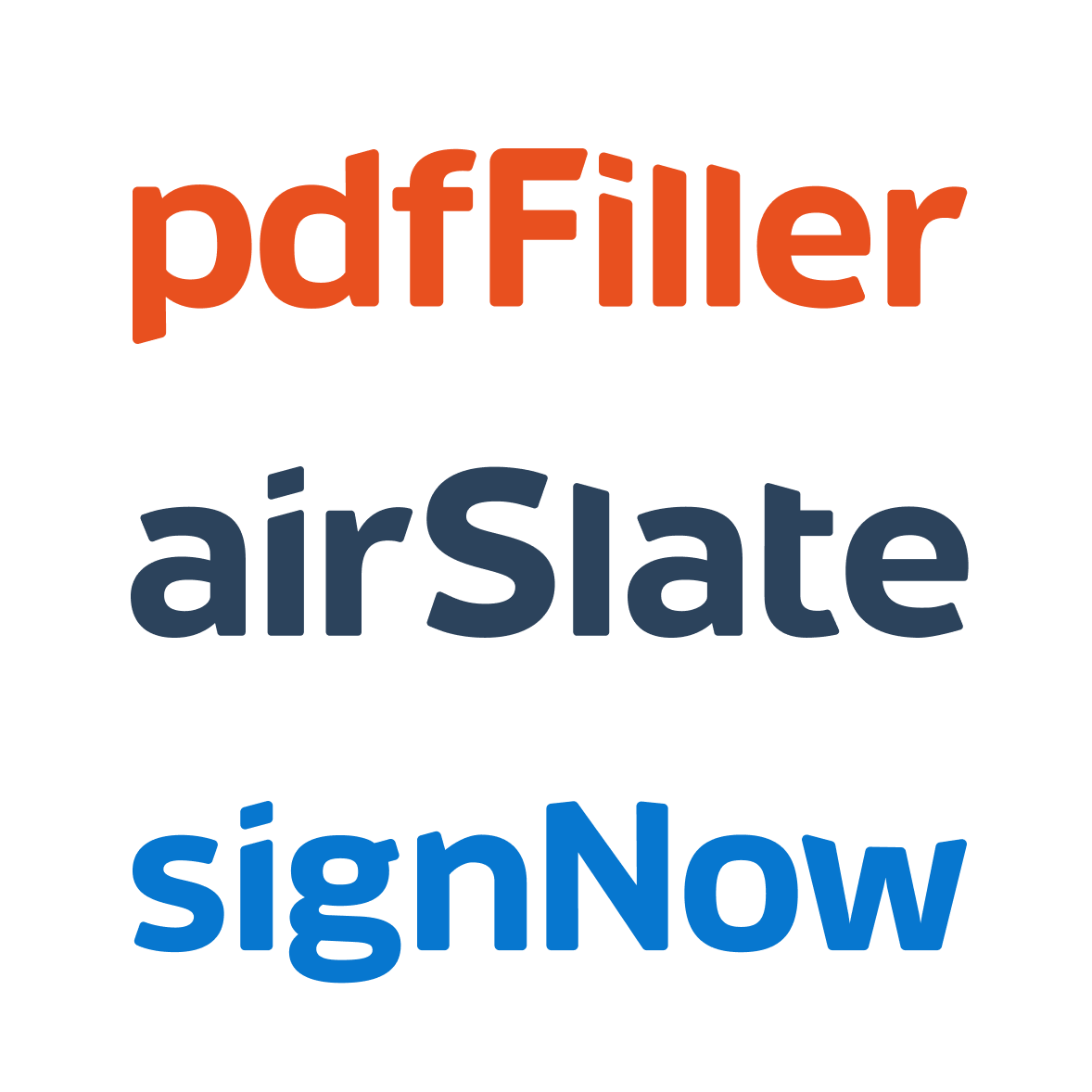 airSlate
Earn up to $80 per referred customer!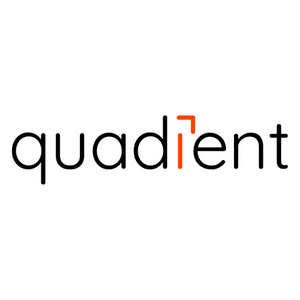 Quadient
Earn $250 for each new lead that turns into an opportunity

Boast
Earn $25 for every qualified lead!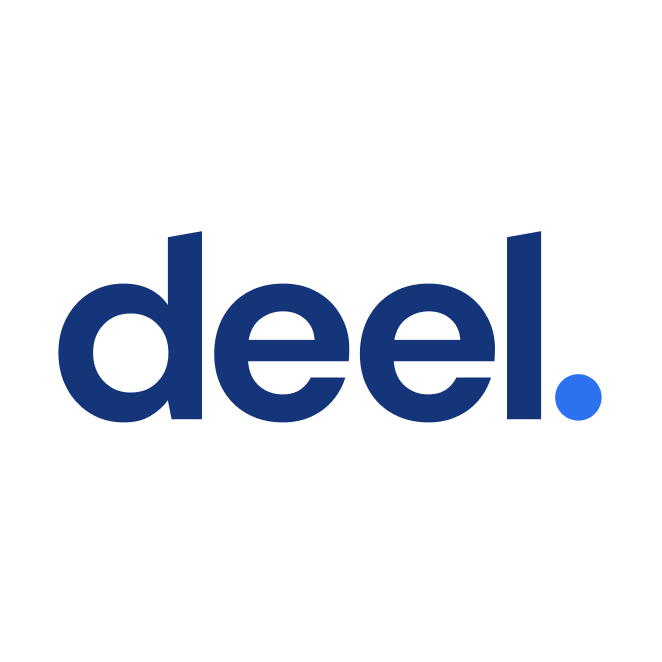 Deel
Earn $1000 for every new paying customer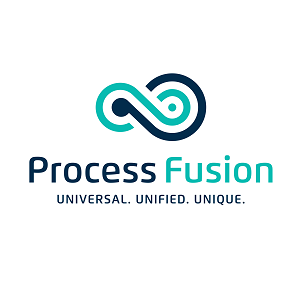 Process Fusion
Earn 20% off 1st Year Subscription Revenue. Average $2,500 per customer.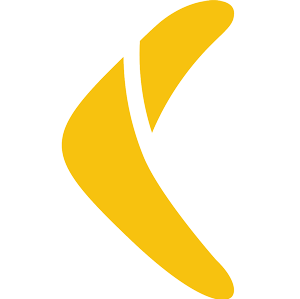 Rewind
Earn up to $800 commission!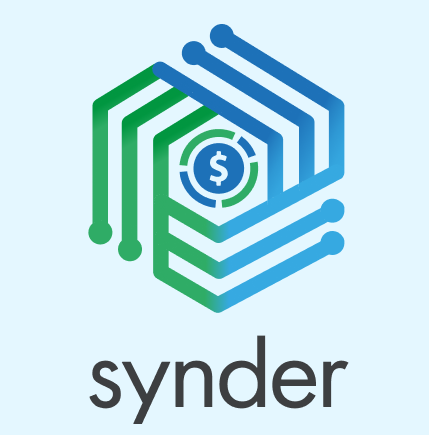 Synder
Up to 20% recurring commission on each paid referral
Text Request
Earn a 20% revenue share of monthly base fees for qualified referrals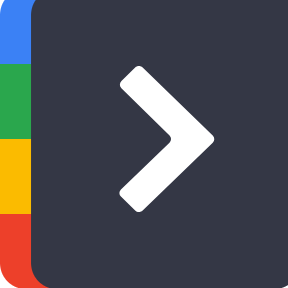 Shift
Earn 100% commission on your first sale! 20-30% on all sales after.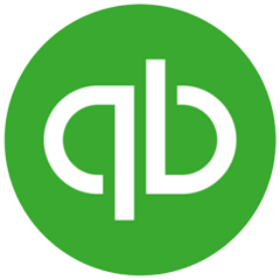 QuickBooks
Offer your customer 30% off a new QuickBooks Online or QuickBooks Online Payroll subscriptions for 6 months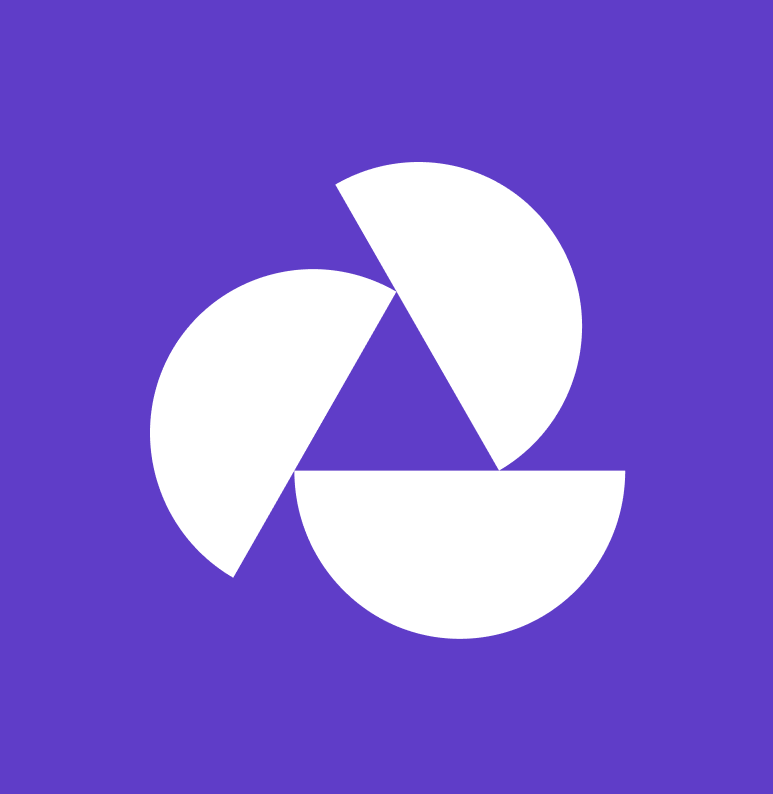 Ownr
Earn up to $50 for each referral!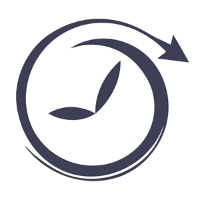 Buddy Punch
20% of every sale made within the first 12 months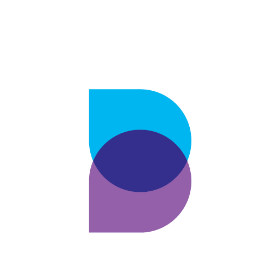 Borrowell
Earn $6 CAD for every person who checks their Free Credit Score with Borrowell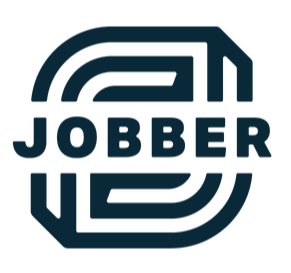 Jobber
Earn 50% for the sale of a Core Monthly plan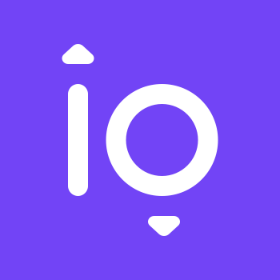 Melio
$200 for the first time payment of a new customer!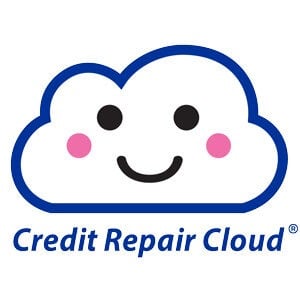 Credit Repair Cloud
Credit Hero Challenge Purchase