Accounting Programs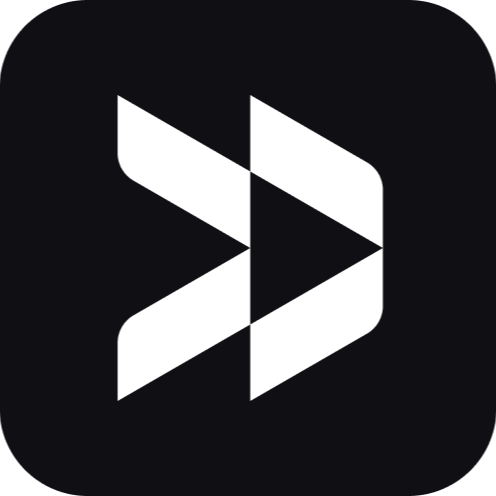 Capchase
Earn $3,000 when you refer a company that becomes a Capchase customer.
Incfile
incfile is one of the largest business formation platforms online, assisting well over 800,000 entrepreneurs to launch their businesses. Partner with us and get paid on all LLC's, S-Corps, C-Corps and Non Profits formations.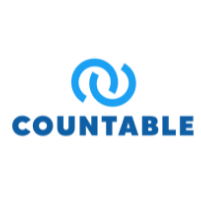 Countable.co
Earn $100 when a qualified customer signs up with Countable!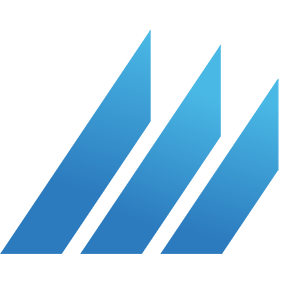 Finale Inventory
Earn 15% every month for a paid customer's first year
Onramp
Earn up to 15% of net revenue from referred capital projects!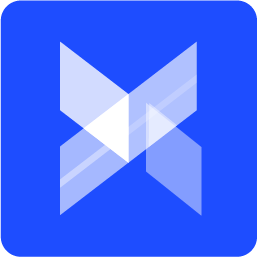 AdsPower Browser
20% of every monthly subscription fee for 3 months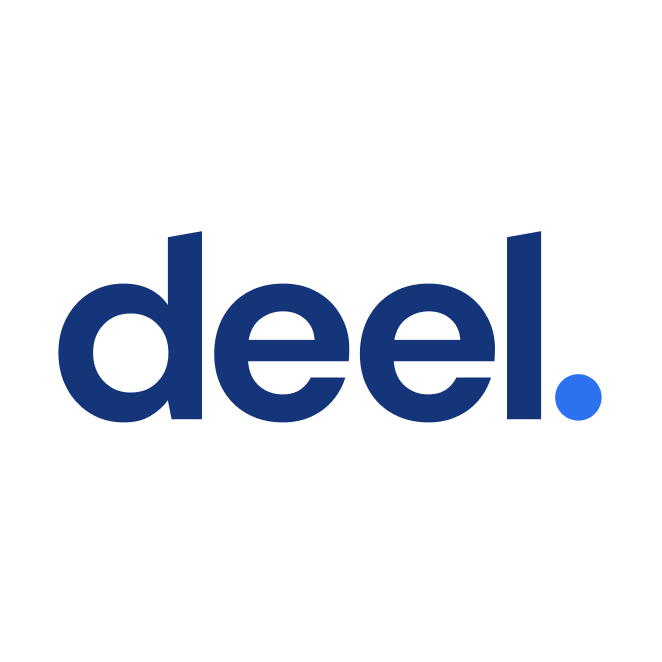 Deel
Earn $150 after your referral spends $250. Unlock higher rewards after your third referral.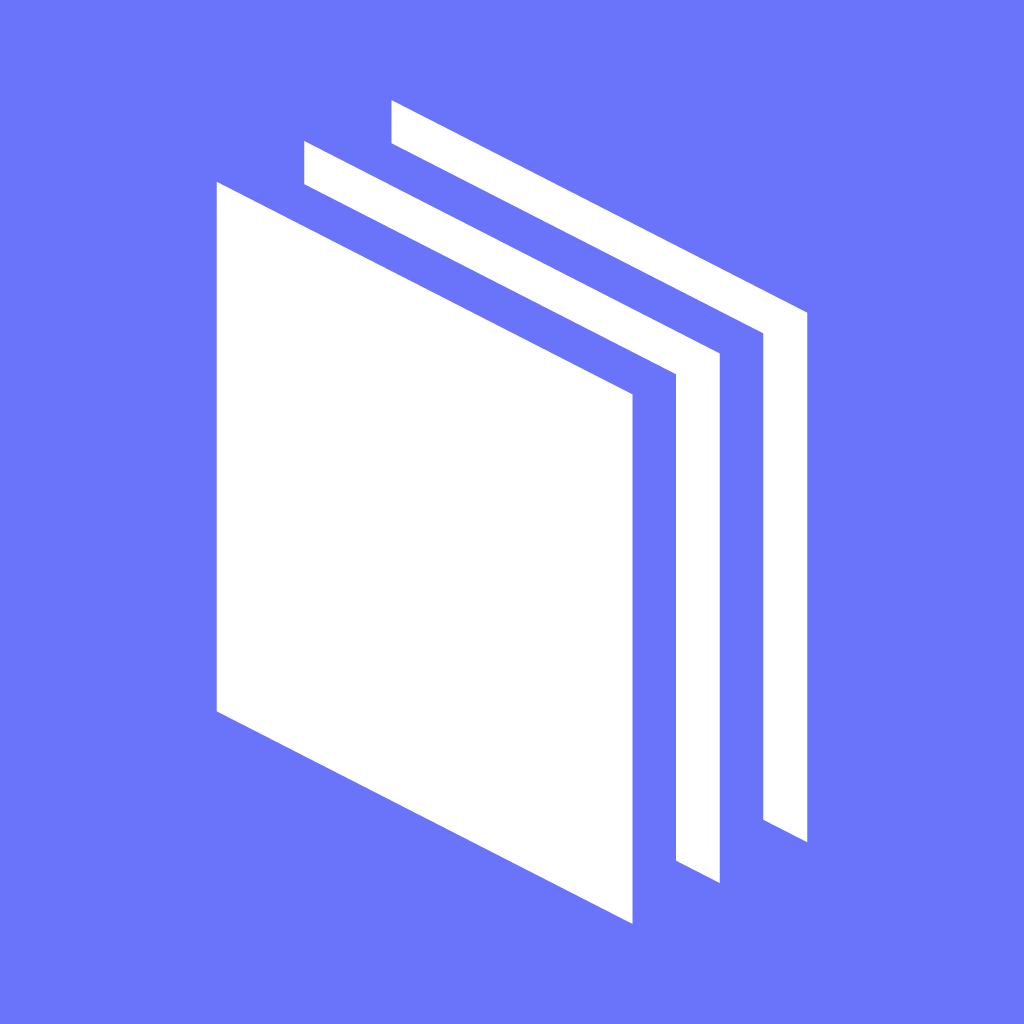 MyCase
Earn 10% of the annual contract value when client signs up on a annual subscription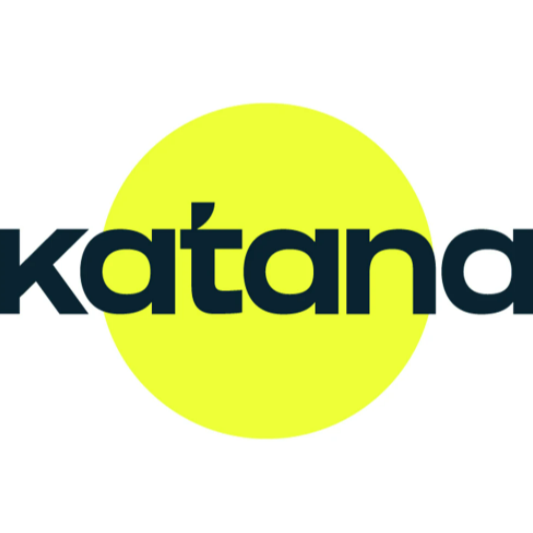 Katana Manufacturing ERP
Earn 20% from the revenue of all referred customers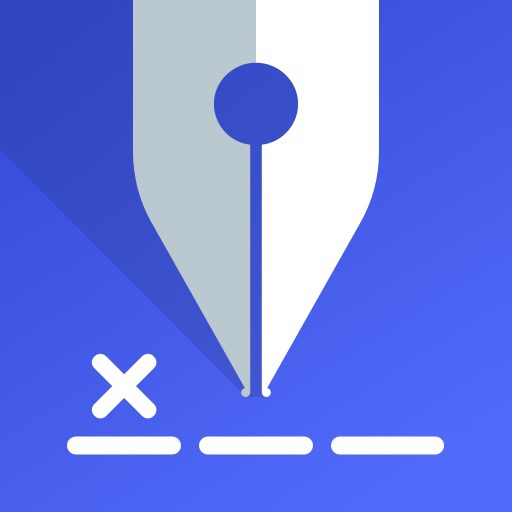 DottedSign
Reseller Partners: Earn 20-40% for each new customer with an annual plan you bring in!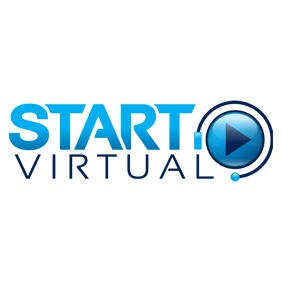 StartVirtual
Earn 5% on your customer's purchases monthly!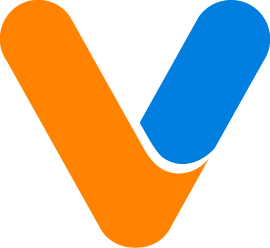 Veem
$8 for every qualifying business lead & $150 for every business lead that sends a payment to a new Veem account.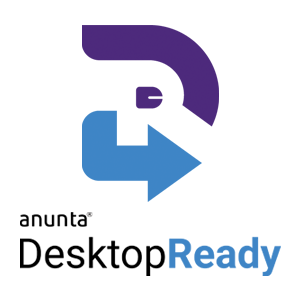 DesktopReady
Earn 10% on customer's first 12 months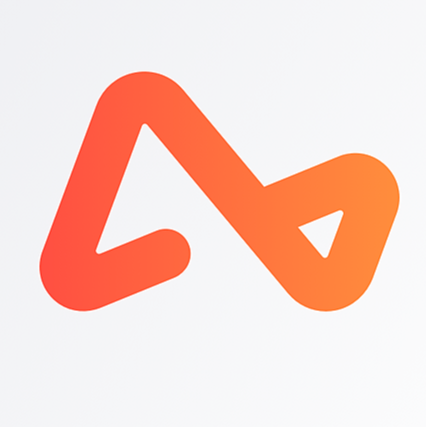 Airwallex
Up to USD$250 for qualified referrals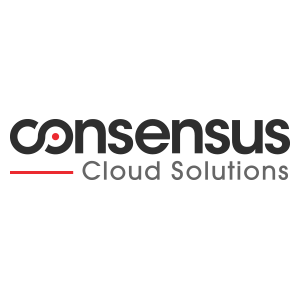 Consensus Cloud Solutions
Earn 20% on every customer purchase for the first year!
Text Request
Earn a 20% revenue share on qualified referrals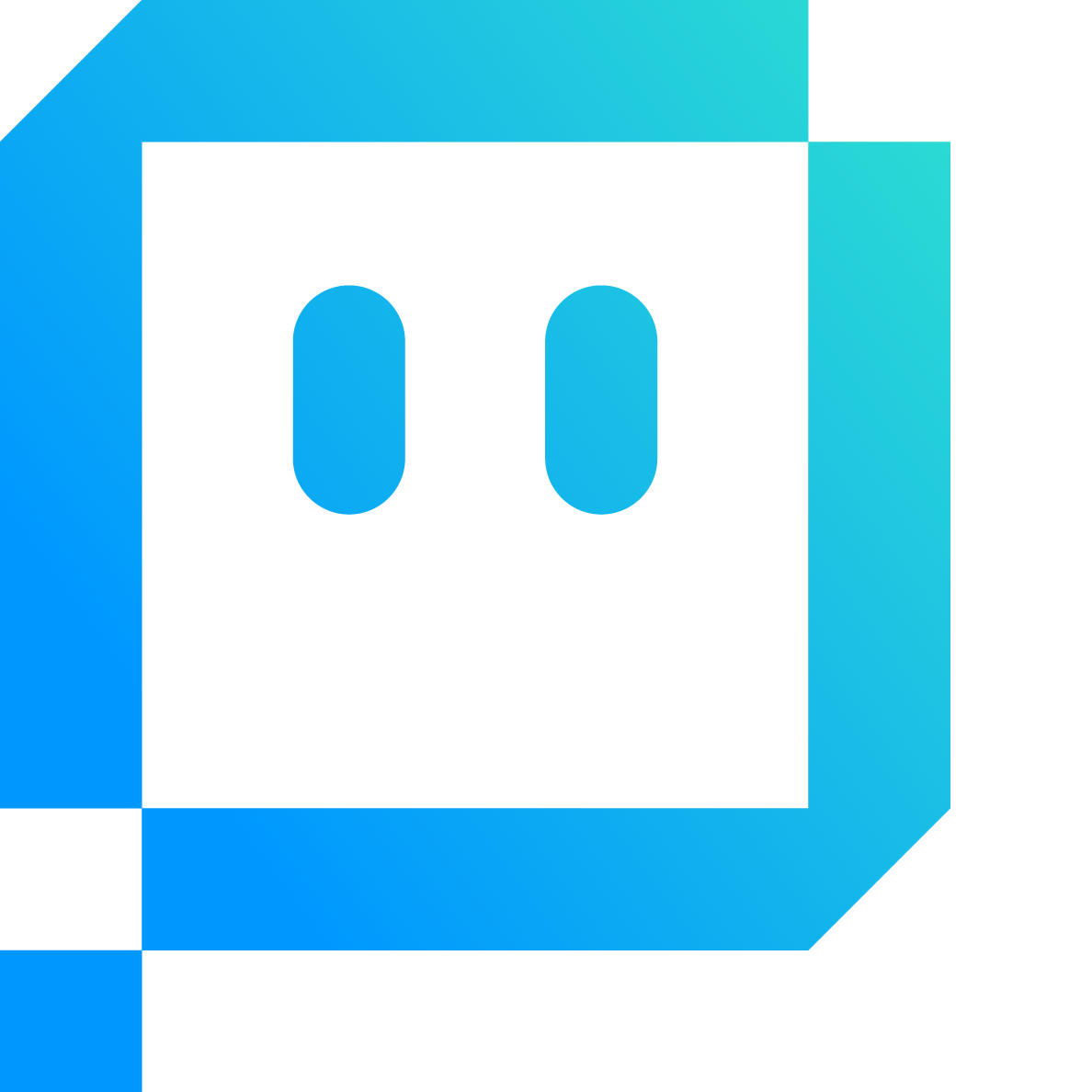 Plena
Lead Registration Required. Earn 15% commission on Software License Fees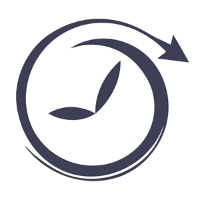 Buddy Punch
20% of every sale made within the first 12 months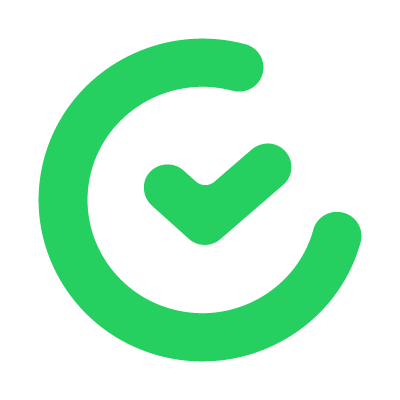 TimeCamp
Earn Lifetime Commission on All the Paying Customers You Refer, Starting From 30%!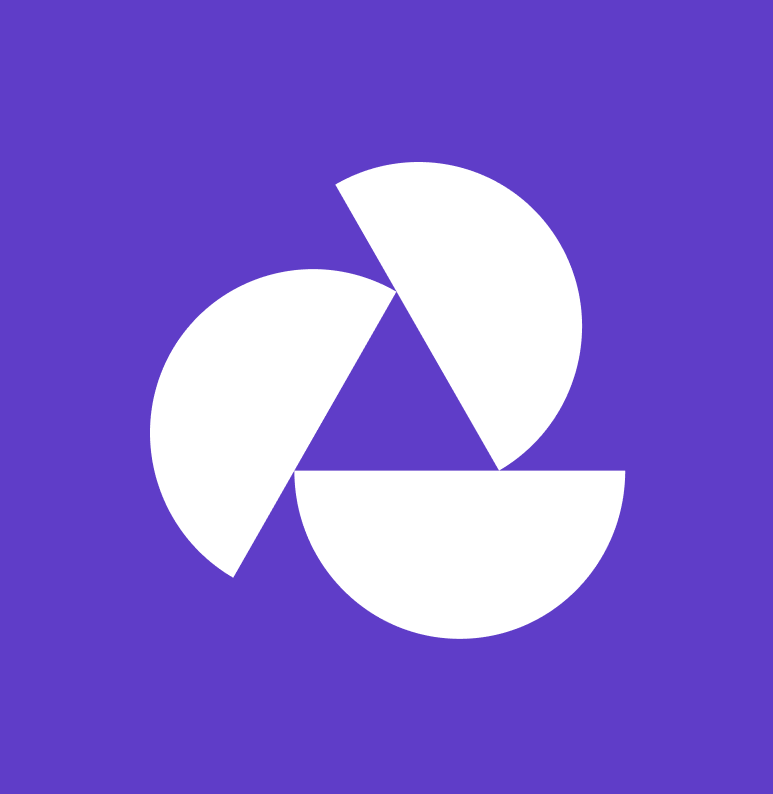 Ownr
Earn up to $50 for each referral!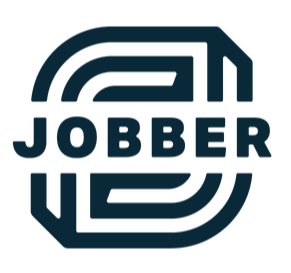 Firstbase.io
Use your unique referral link and discount code "AFFILIATE1" to get $40.00 on every referral
neo.tax
Earn $250 for every small business or startup you refer 🔥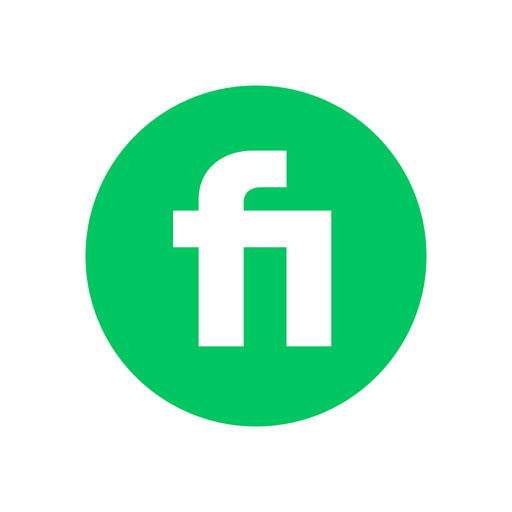 Fiverr
We offer different commissions ($15-$150) depending on what category your buyer purchases from. You will qualify for CPA commissions once your buyer purchases on Fiverr for the first time.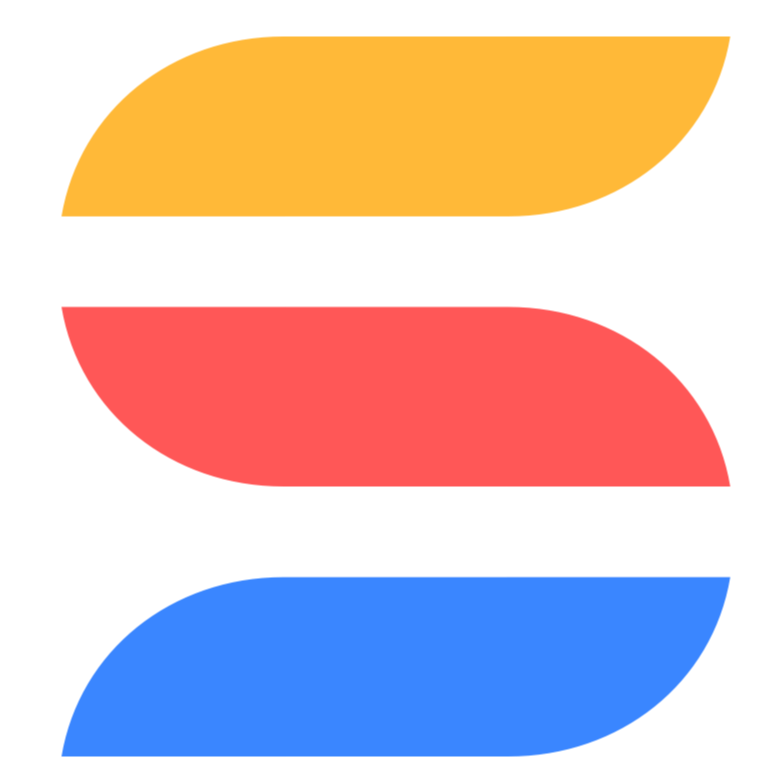 SmartSuite
Earn 50% commission for all referrals!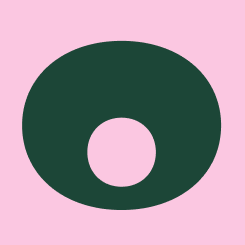 Oyster®
Earn up to 20% monthly recurring commissions on all sales during customer's first year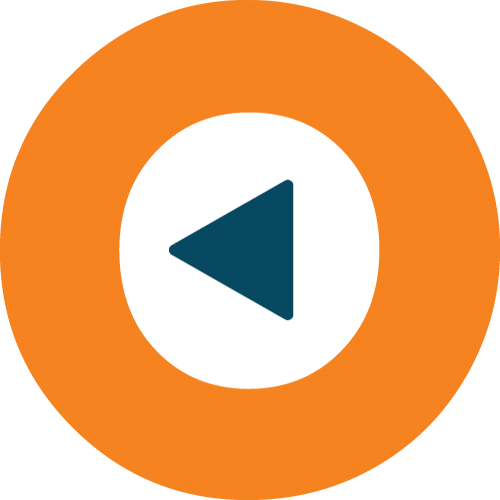 ezyCollect
Earn $300 for every successful sign up!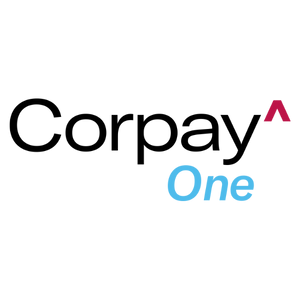 Corpay One
Earn $200 for the first time payment from a new customer!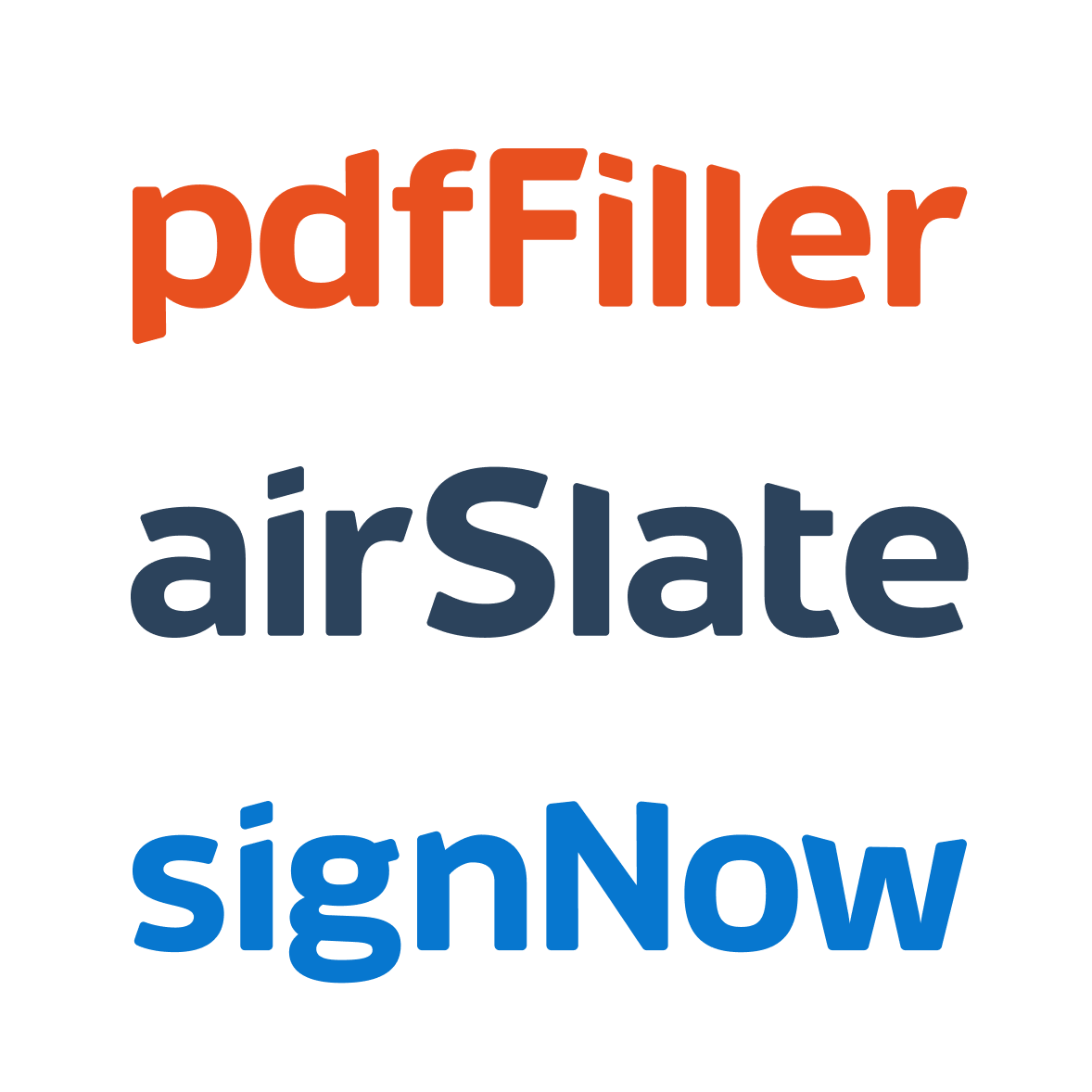 airSlate
Earn up to $80 per referred customer!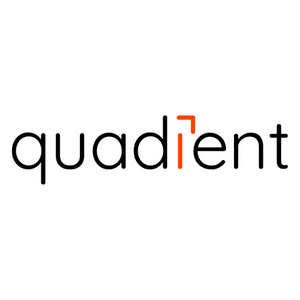 Beanworks & YayPay
Earn $250 for each new lead that turns into an opportunity

Boast
Earn 10% commission!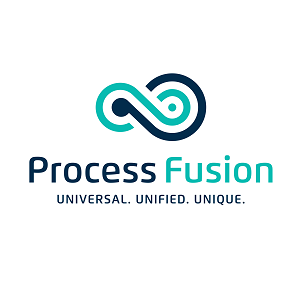 Process Fusion
Earn 20% off 1st Year Subscription Revenue. Average $2,500 per customer.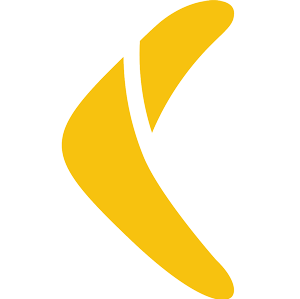 Rewind
Earn up to $800 commission!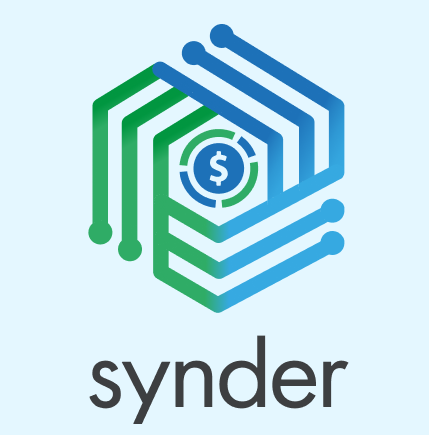 Synder
Up to 20% recurring commission on each paid referral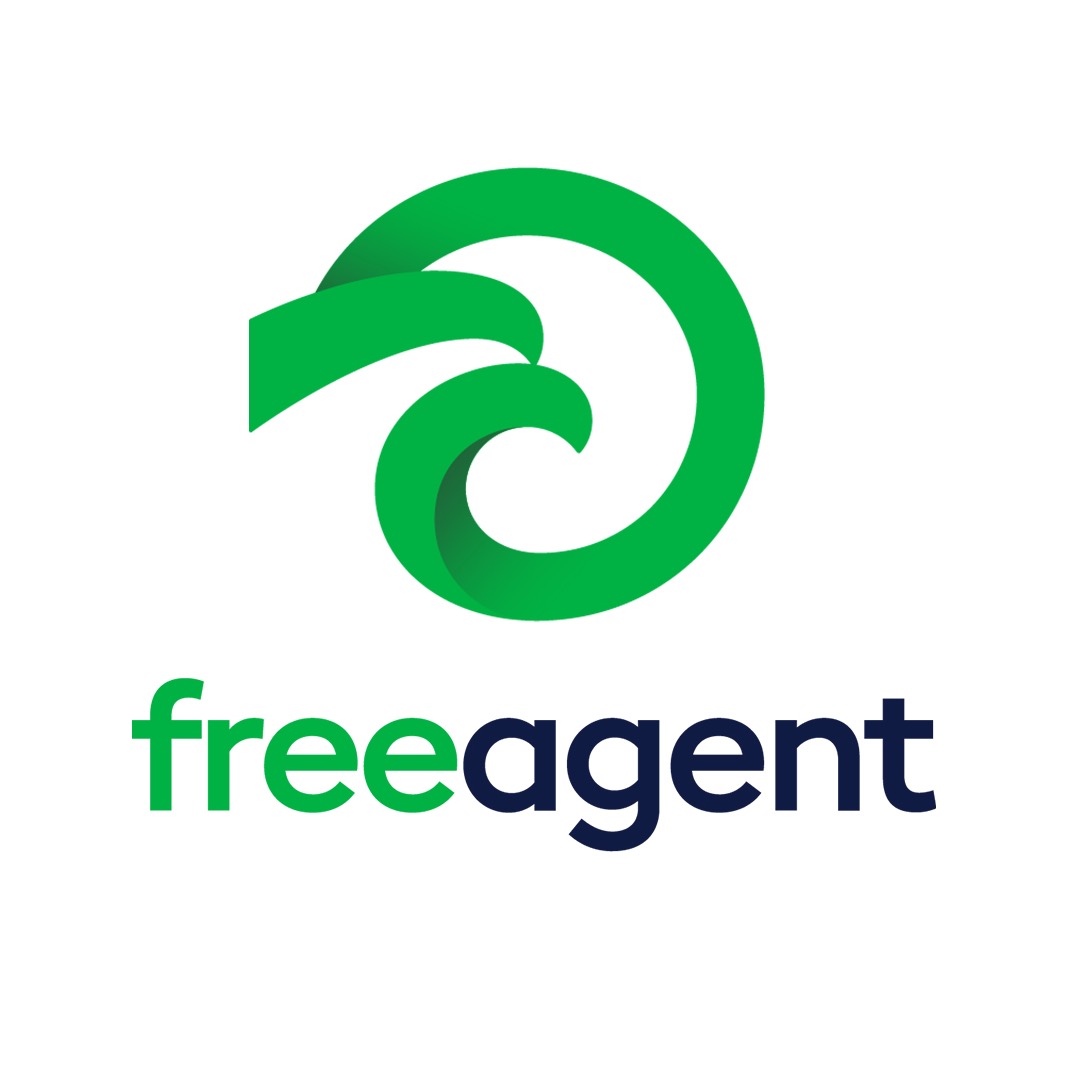 FreeAgent CRM
Earn 20% commission on all sales + Earn $130 for every qualified lead!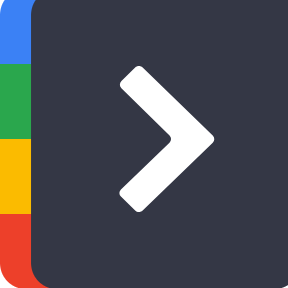 Shift
Earn 100% commission on your first sale! 20-30% on all sales after.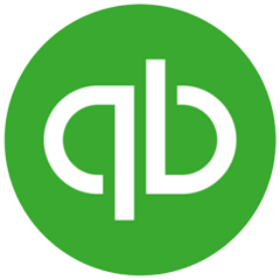 QuickBooks
Offer your customer 30% off a new QuickBooks Online or QuickBooks Online Payroll subscriptions for 6 months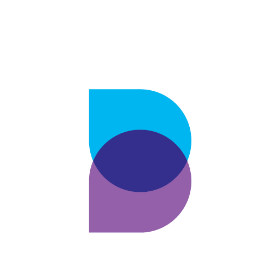 Borrowell
Earn $6 CAD for every person who checks their Free Credit Score with Borrowell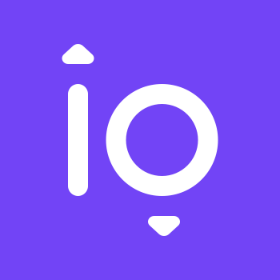 Melio
$200 for the first time payment of a new customer!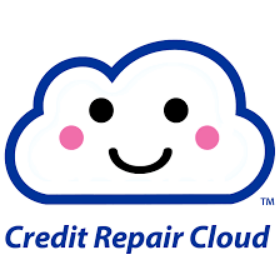 Credit Repair Cloud
Credit Hero Challenge Purchase