Human Resources Programs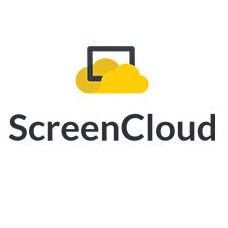 ScreenCloud
Earn commission when you recommend ScreenCloud to your customers or audience by becoming an affiliate partner.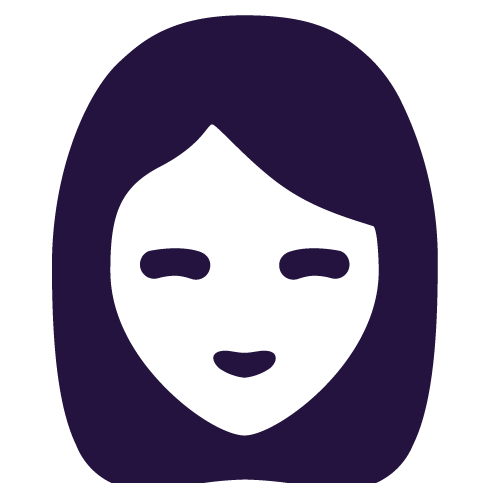 BookJane Inc.
Earn 15% of monthly revenue, for two years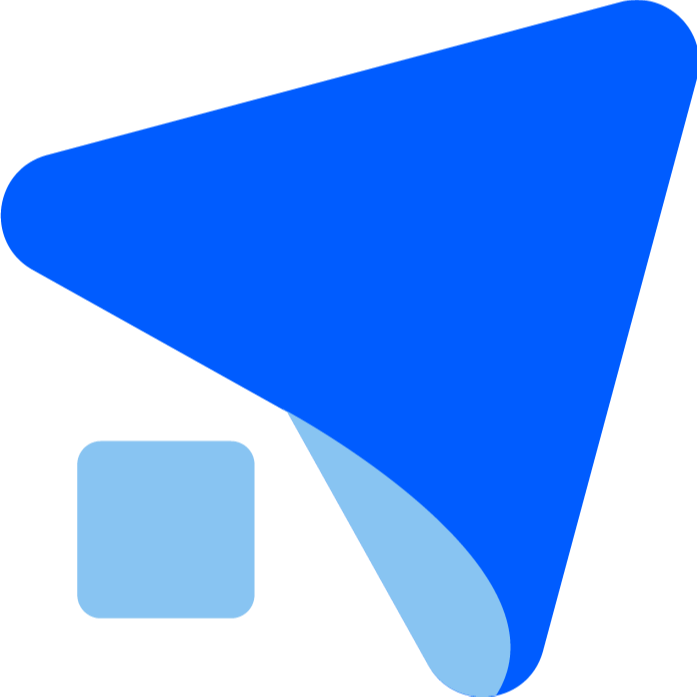 GoHire
Earn 20% Commission for the entirety of your customer's lifetime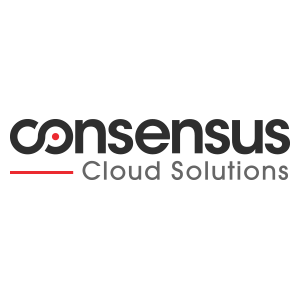 Consensus Cloud Solutions
Earn 20% on every customer purchase for the first year!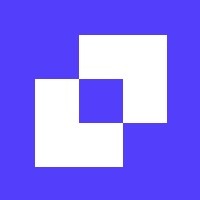 VisibleThread
Earn $50 on all paid customer signups!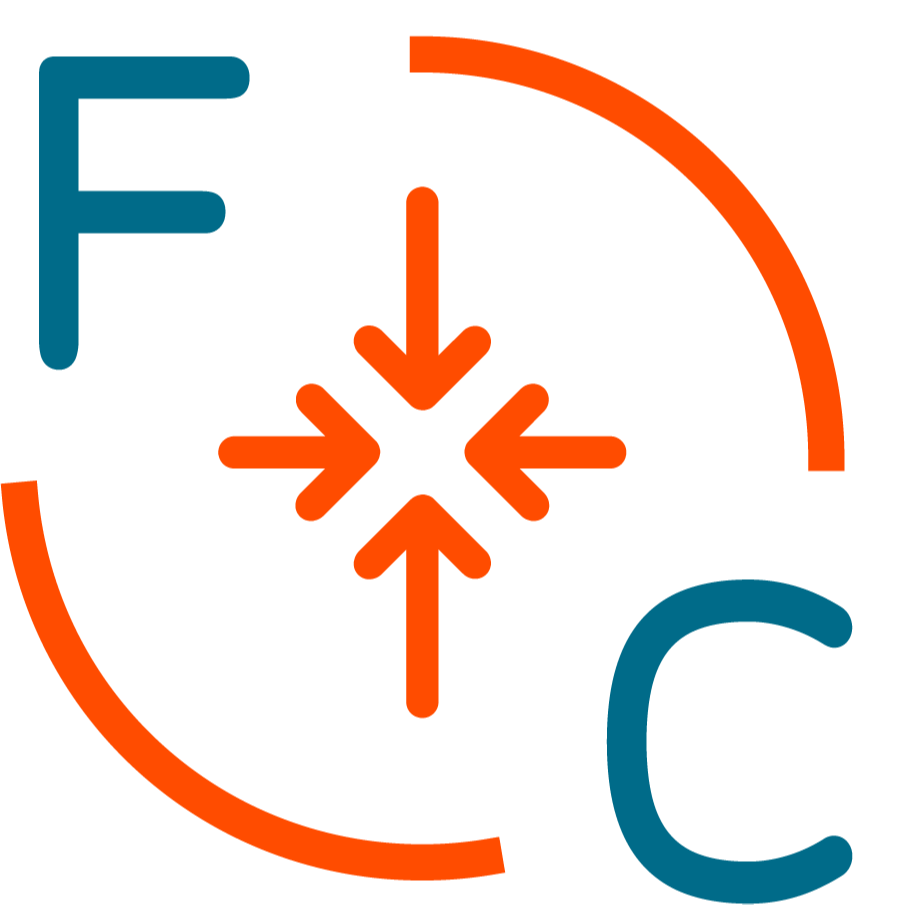 Freelance Central LLC
Earn up to $200 for each new subscription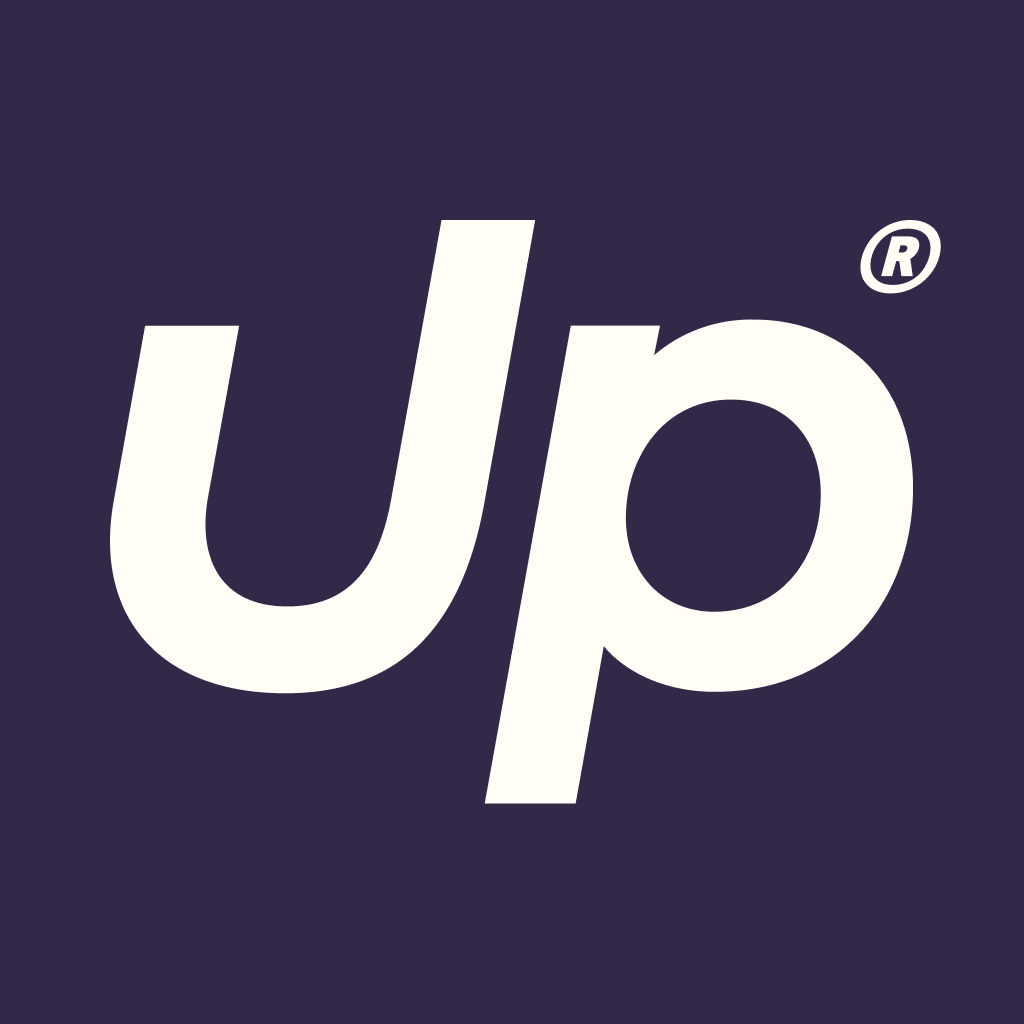 UpStack
Earn $2k for every paying customer & $2k for referring us a developer, and they get $2k too! (terms & conditions apply)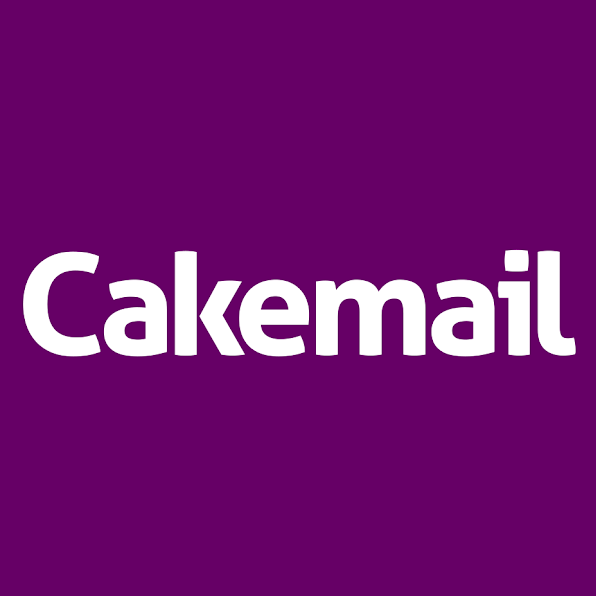 Cakemail
Earn 30% recurring revenue share with Cakemail email marketing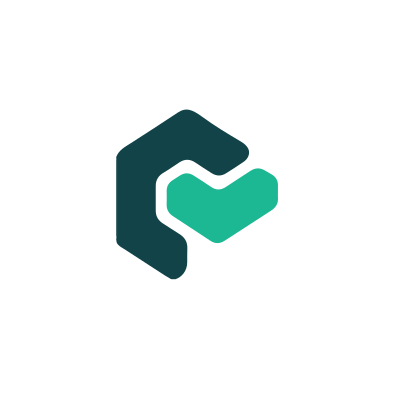 Certn
Earn 20% commission on every sale!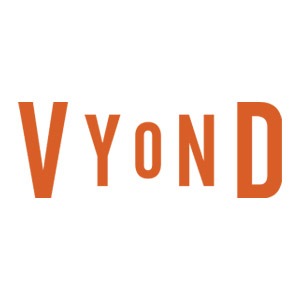 Vyond
Affiliates Earn 15% on new referrals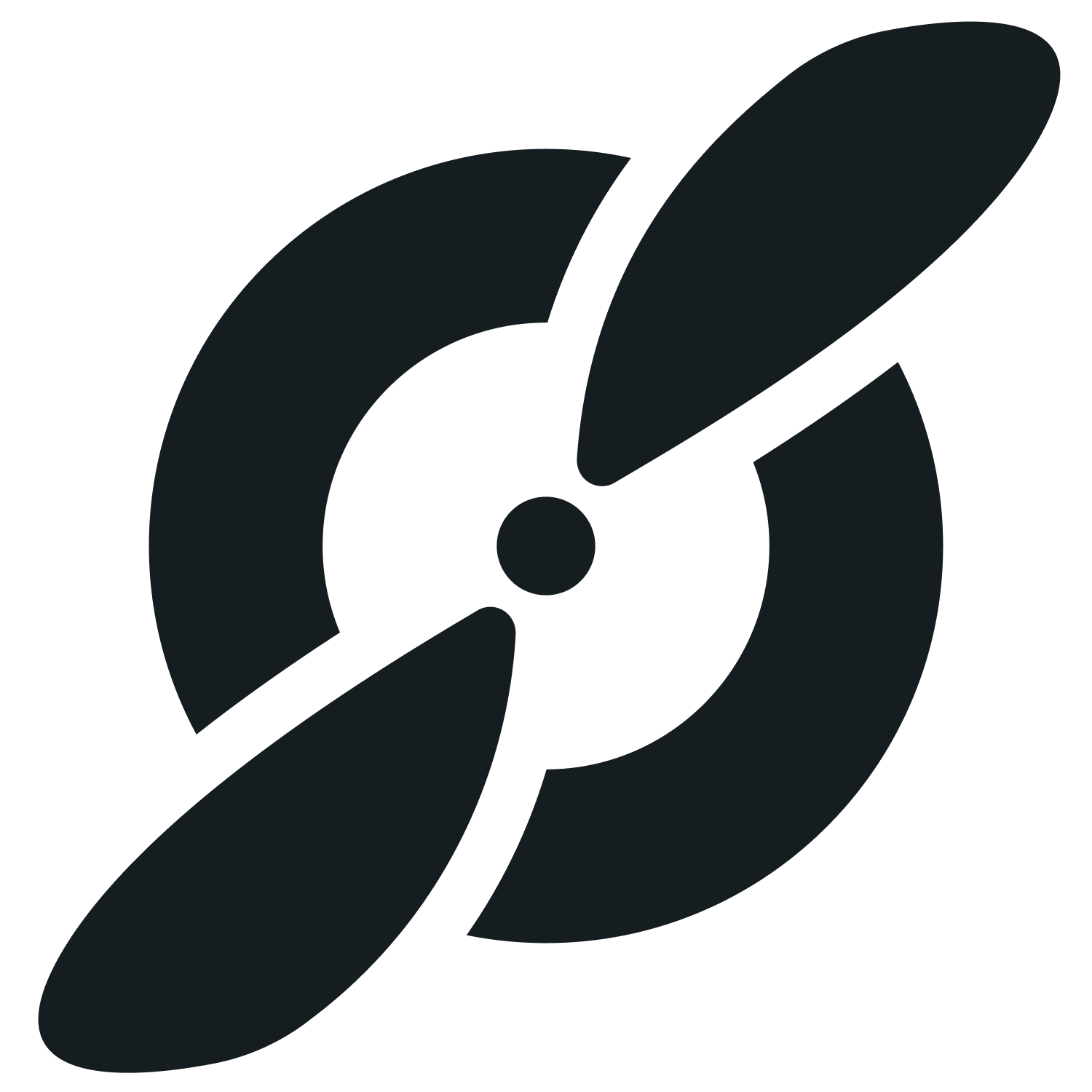 Fellow
Earn 15% of first year sales!

blockWRK
Earn 20% of seat fees (charged per employee user per month) for employers you refer to blockWRK!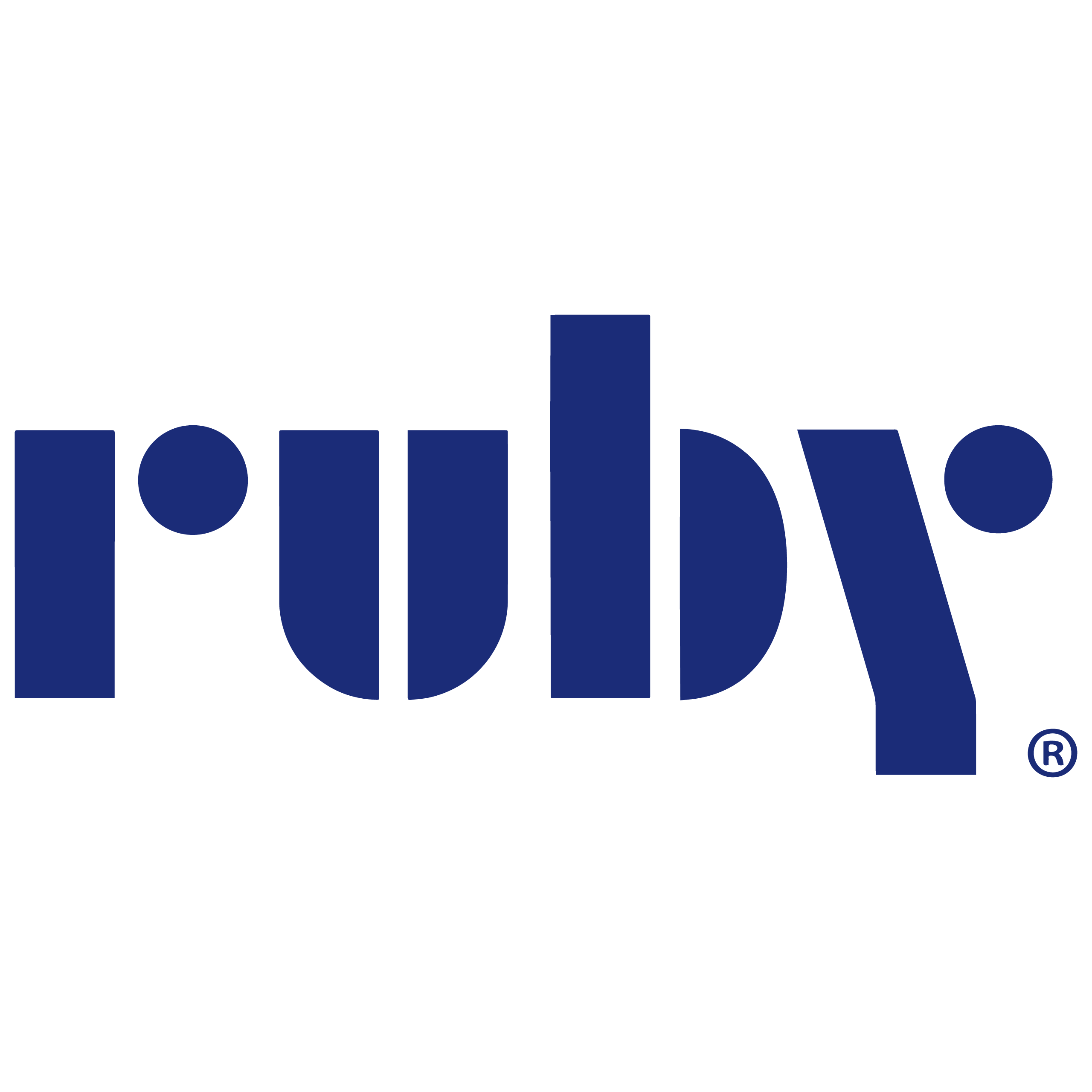 Ruby
Earn $150 for every referral who signs up for Ruby*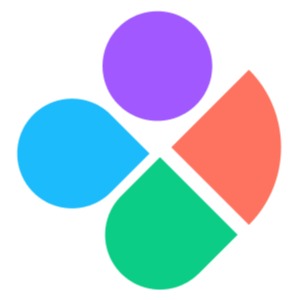 Skuad
Earn 12.5% for your customer's first year! (Rewards starting at $156 per month)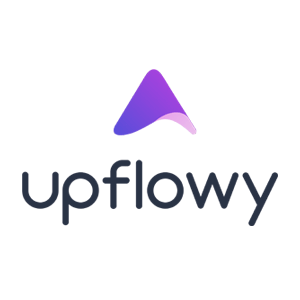 Upflowy
50% Commission for the first year.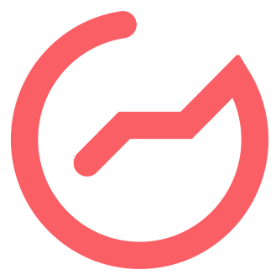 Outgrow
Earn a bonus $100 if you complete 15 new sales between Jan 15th - March 15th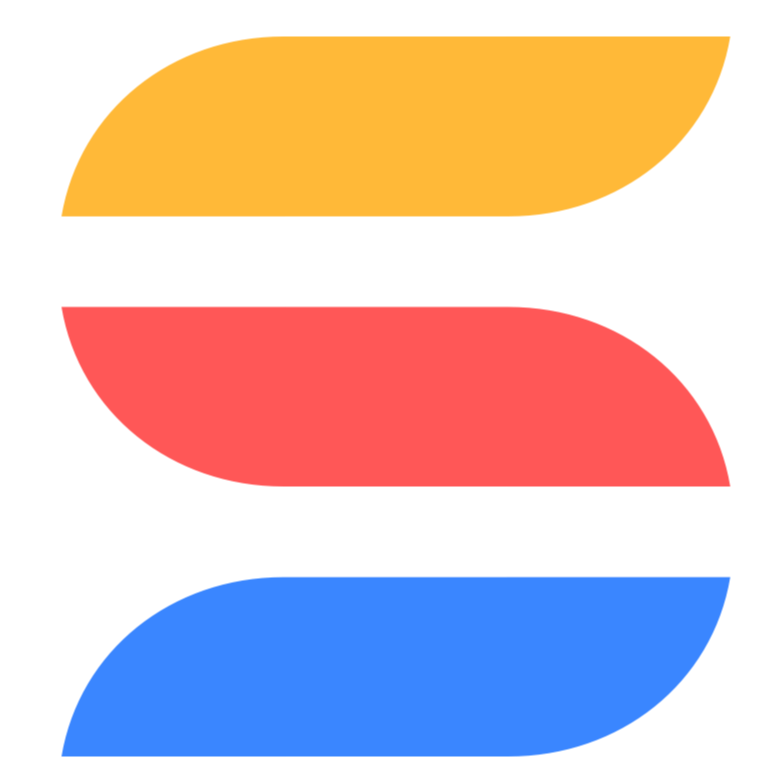 SmartSuite
Earn 50% commission for all referrals!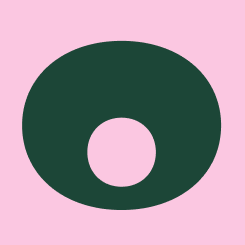 Oyster®
Earn up to 20% monthly recurring commissions on all sales during customer's first year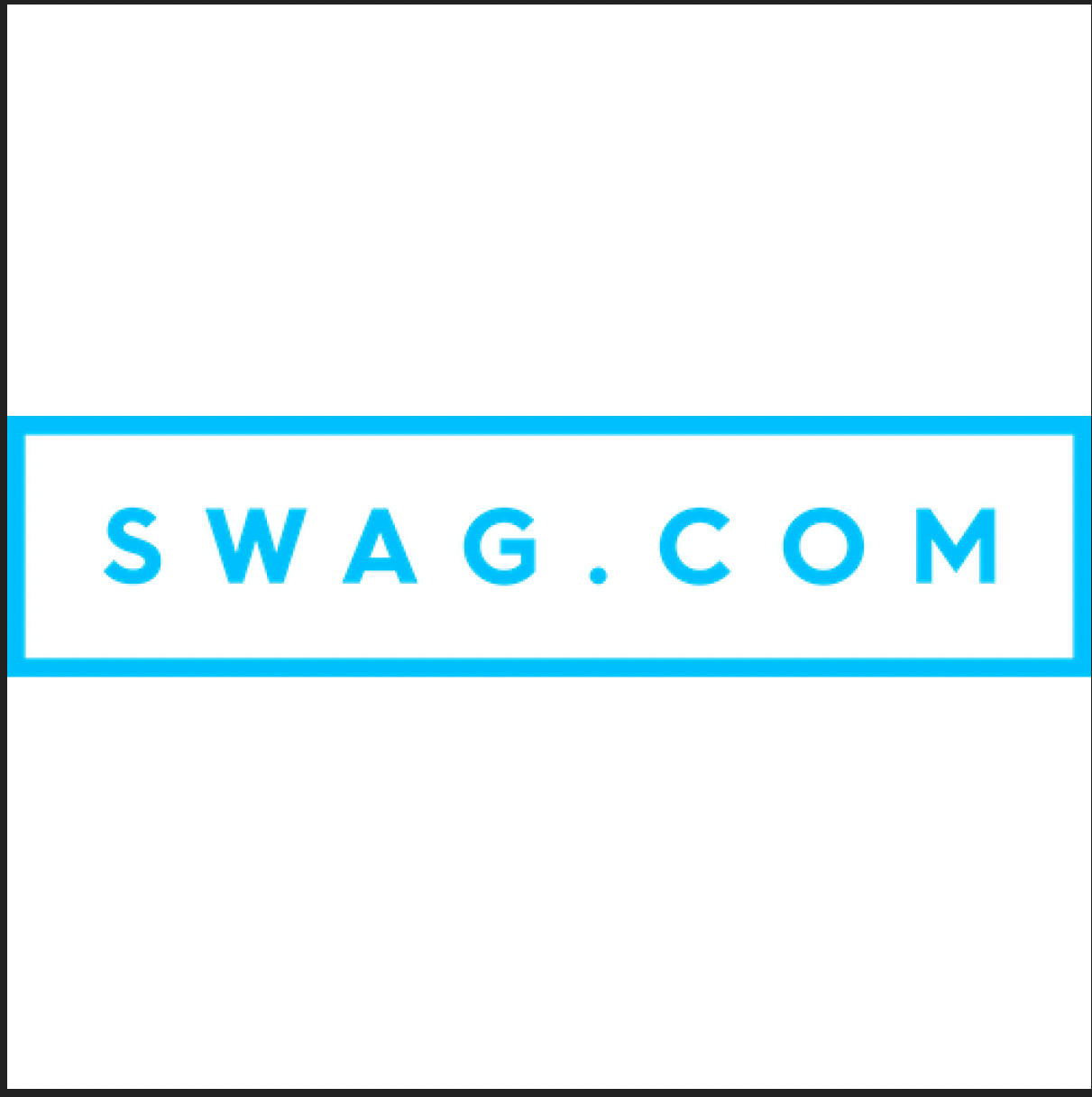 Swag.com
Earn 10% commission on every new customer purchase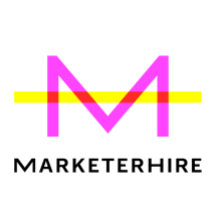 MarketerHire
Earn up to $500 per paying customer you refer us!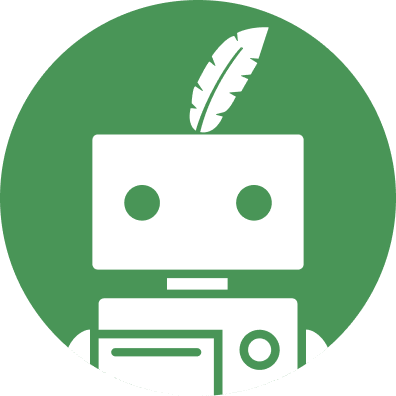 QuillBot
Earn 10% for monthly plans, 15% for semi-annual plans, and 20% for annual plans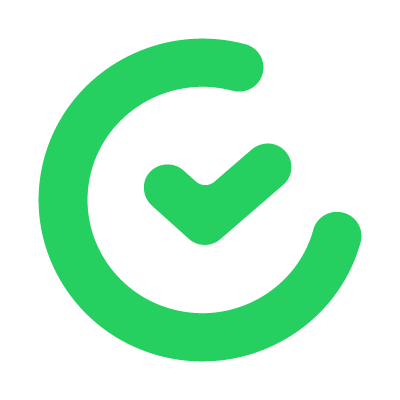 TimeCamp
Earn Lifetime Commission on All the Paying Customers You Refer, Starting From 30%!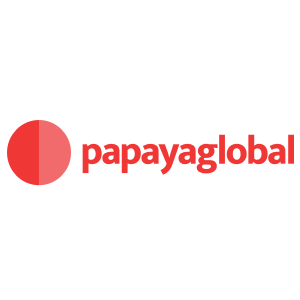 Papaya Global
Earn $500+ per qualified lead you send and from $2000 for each client.
QuestionPro
Earn 20% on all sales made!

Firstbase.io
Use your unique referral link and discount code "AFFILIATE1" to get $40.00 on every referral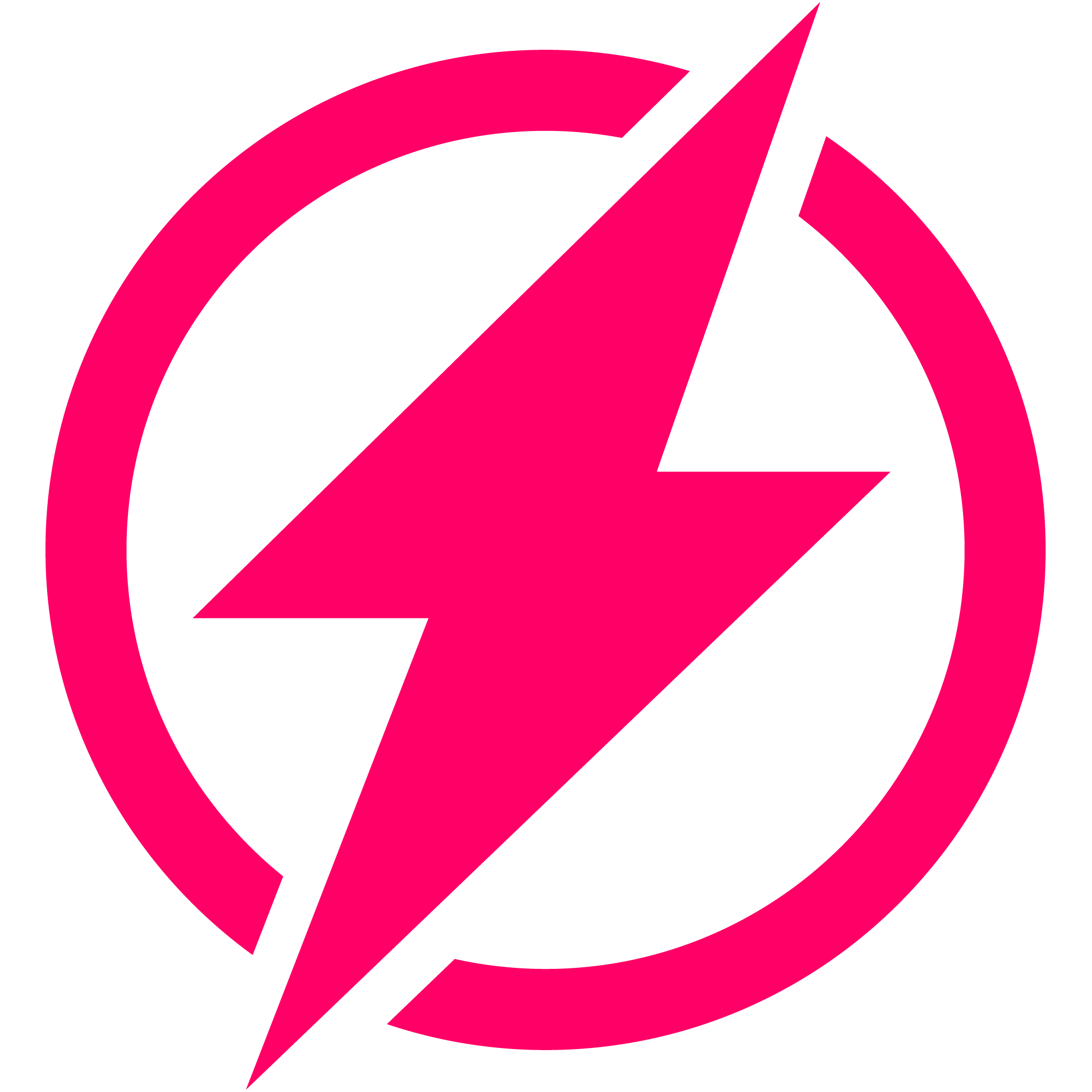 Electric
Receive a 10% Payout for Each Successful Customer Referral (Up to $10,000)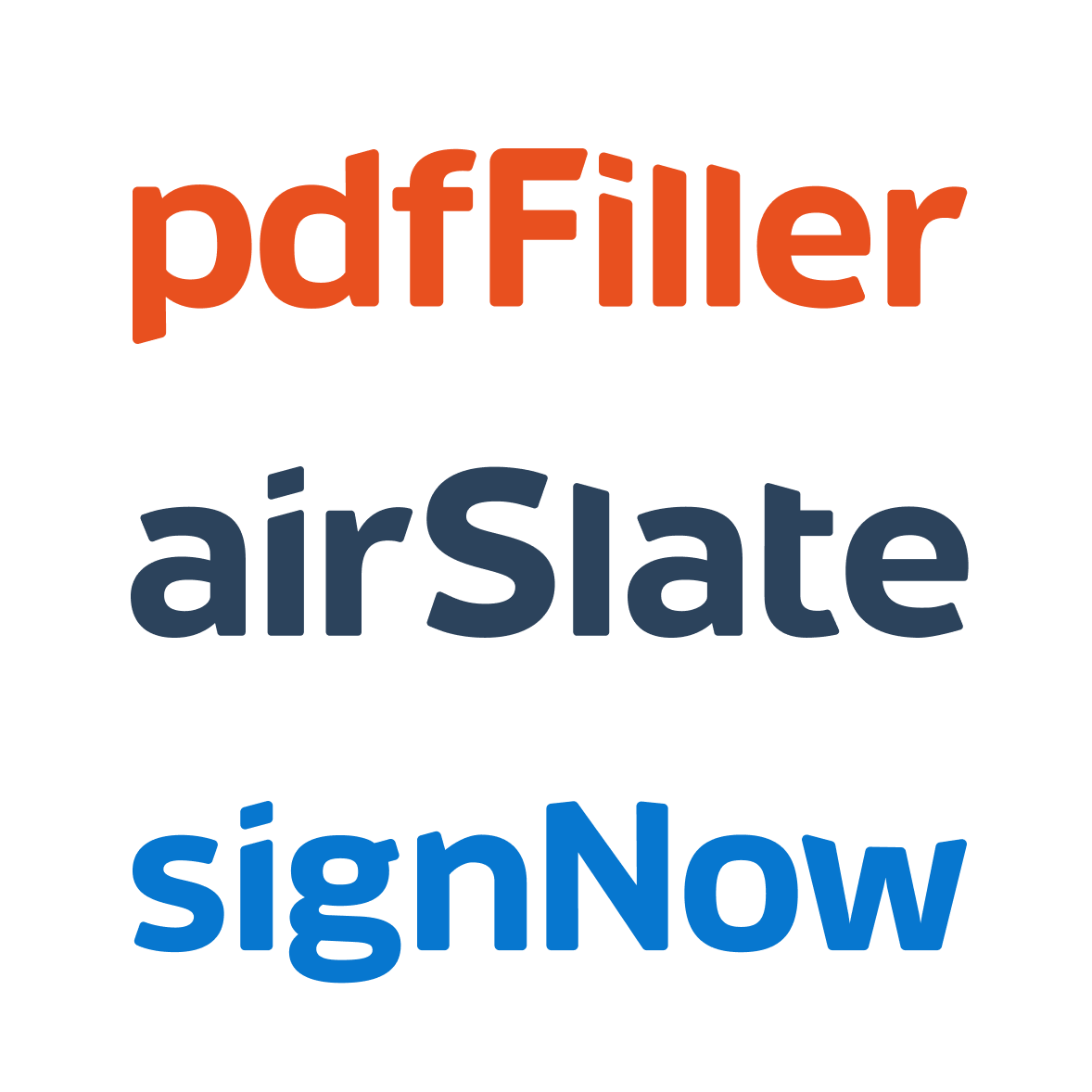 airSlate
Earn up to $80 per referred customer!

Papershift GmbH
Searching for affiliates in Europe. We are offering a reward of 200€ for each new paid Papershift customer.
Connecteam
Earn 25% revenue share for each subscriber for the first year.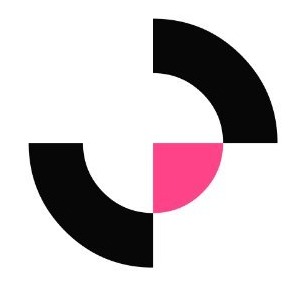 Omnipresent
Earn 10% of every sale for the customer's first year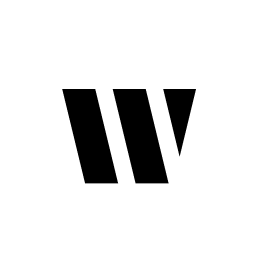 Writer
Earn 25%-50% on all customer transactions (+$40K ACVs)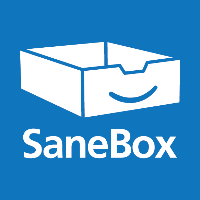 SaneBox
Earn 20% commission on all sales!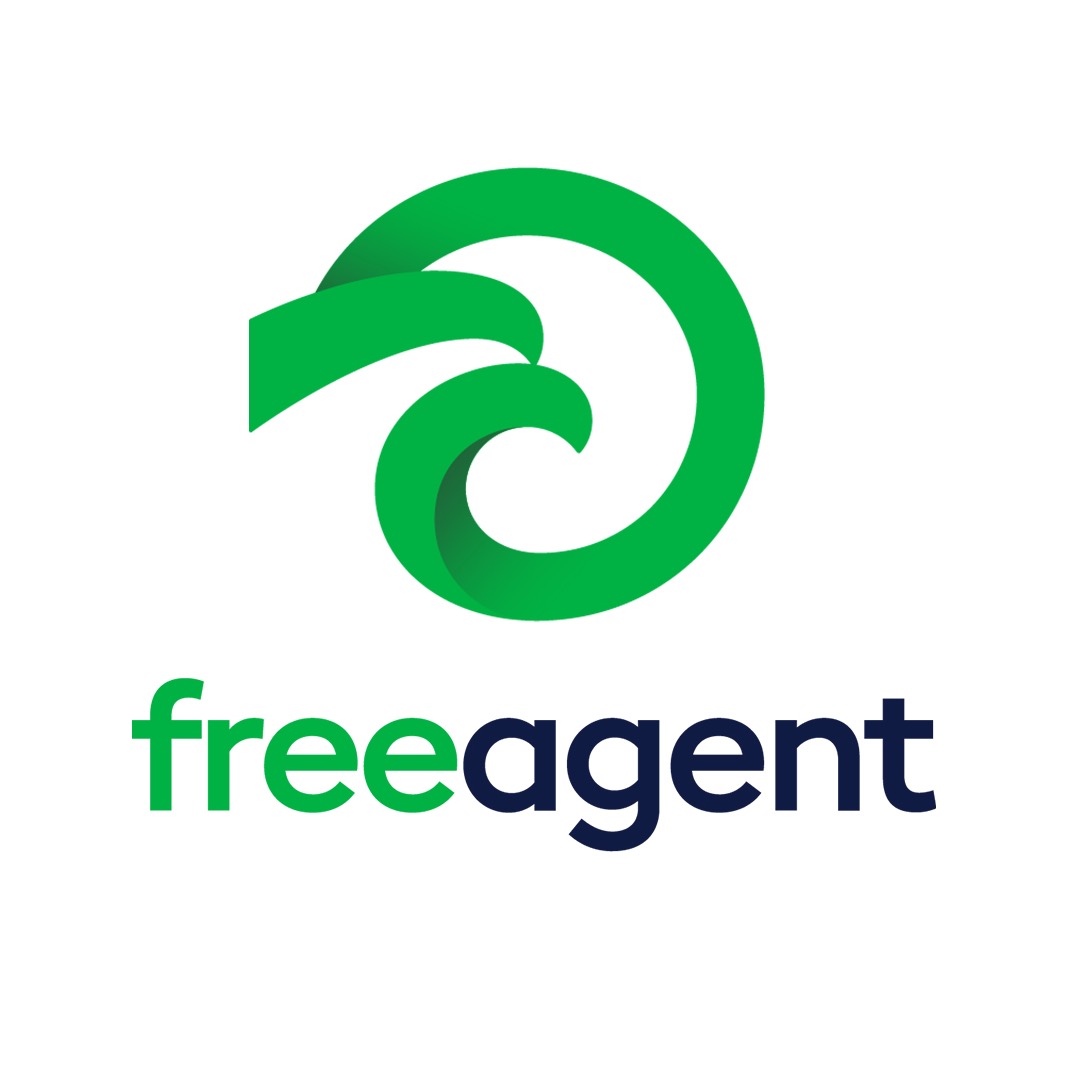 FreeAgent CRM
Earn 20% commission on all sales + Earn $130 for every qualified lead!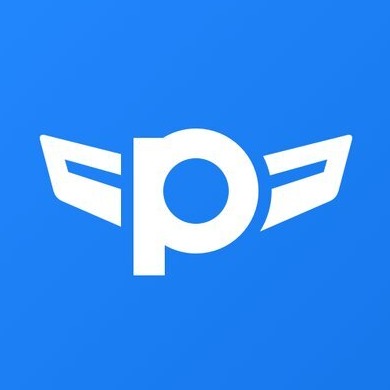 Pilot
Earn $100 per referred customer, or earn 15-25% revenue share for your referrals' first year!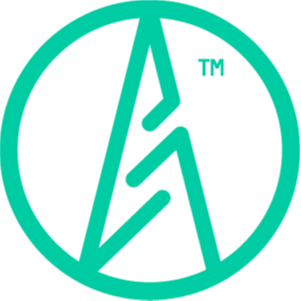 Arya Pulse by Leoforce
Earn 30% commission on each new customer referred to Arya Pulse
Text Request
Earn a 20% revenue share on qualified referrals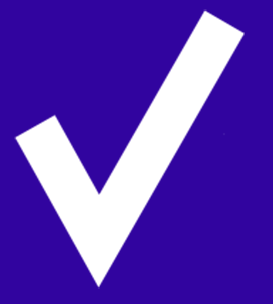 Vouched
Earn 5% share of Customer Revenue Forever
Remote
Earn 10%-15% of revenue generated (see Resources for tier thresholds)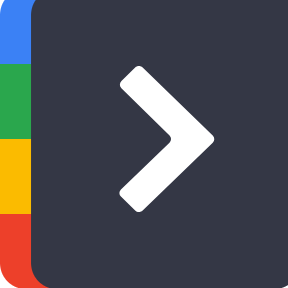 Shift
Earn 100% commission on your first sale! 20-30% on all sales after.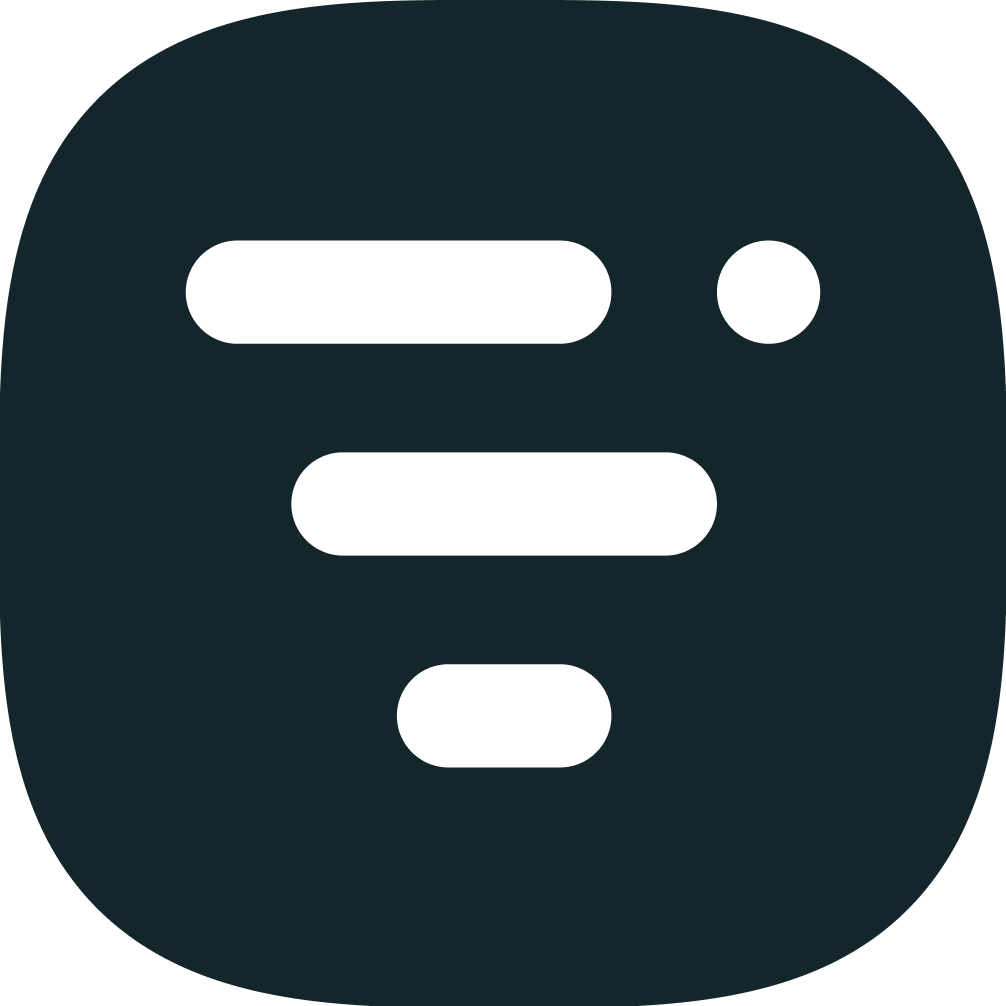 Livestorm
Earn 20% per Sale!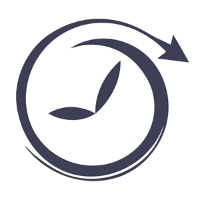 Buddy Punch
20% of every sale made within the first 12 months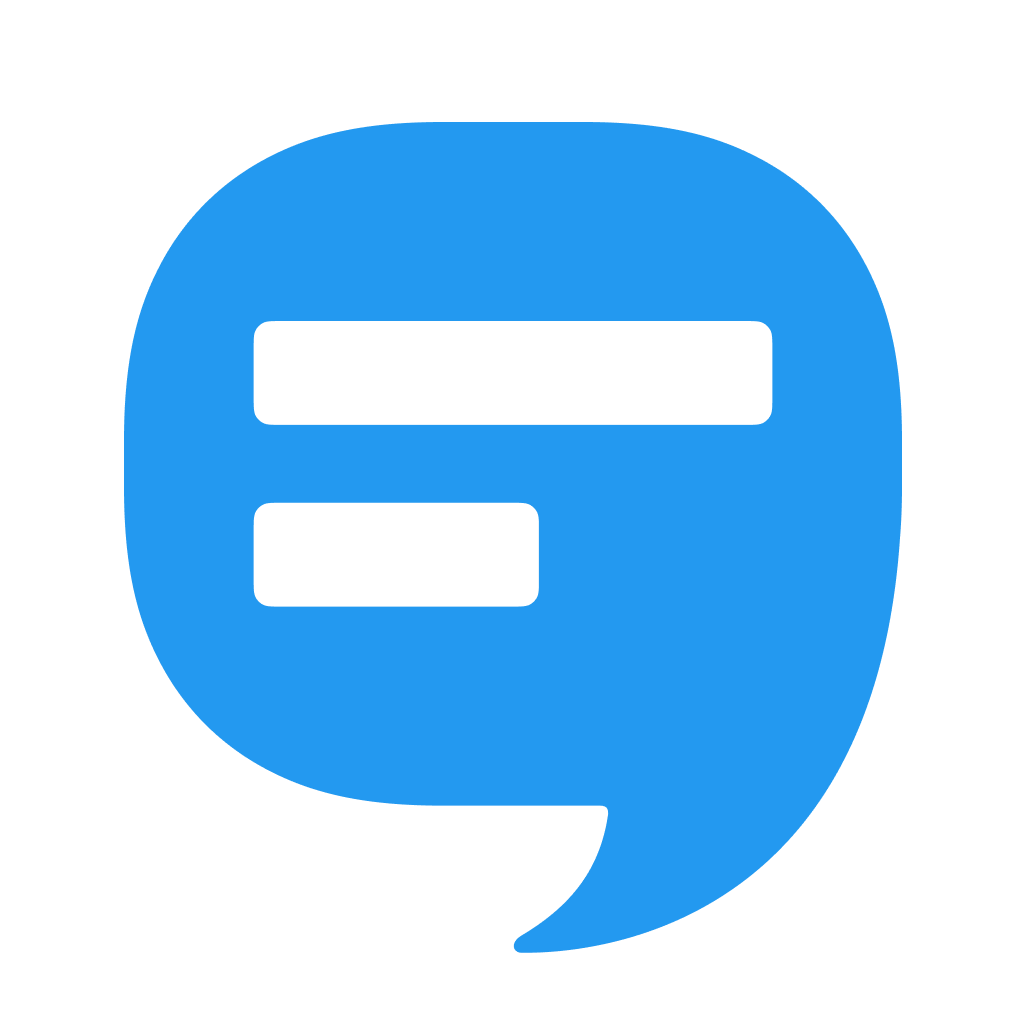 SimpleTexting
15% on Monthly Plans for the life time of the customer!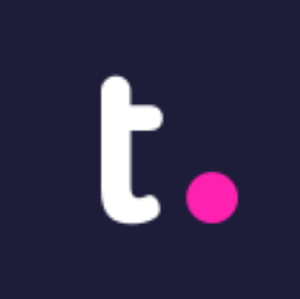 Teamwork
Earn 10% to 40% recurring commission for the first year of each customer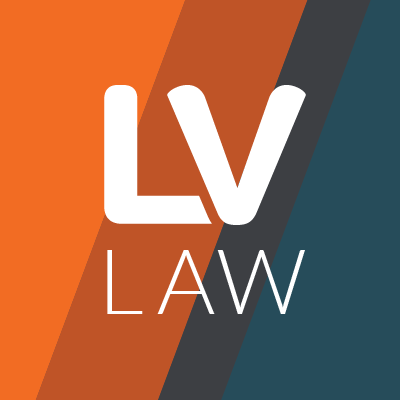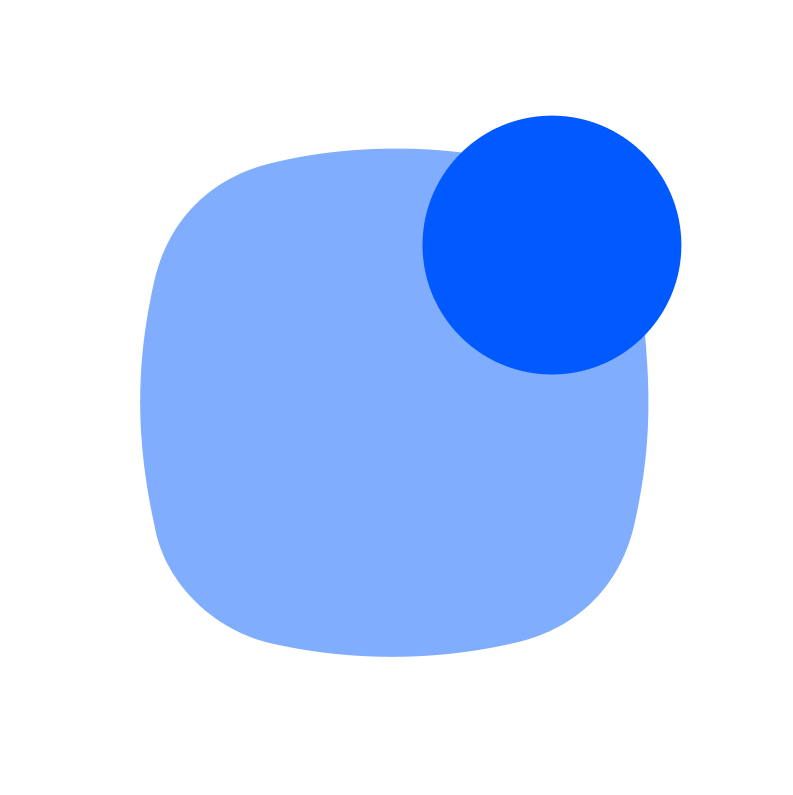 Reply
20% of each sale made by a referral (for the lifetime of the account)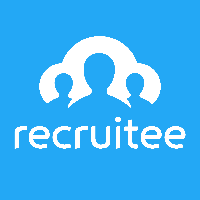 Recruitee
20% of every sale in year 1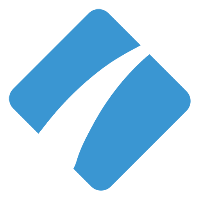 Process Street
Additional 10% reward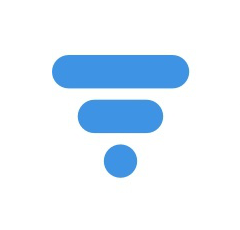 VisualCV
Earn 30% commission on every new sale
Bambee
Earn $150 per qualified lead!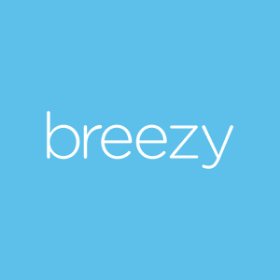 Breezy HR
20.00% of every sale made