Other Programs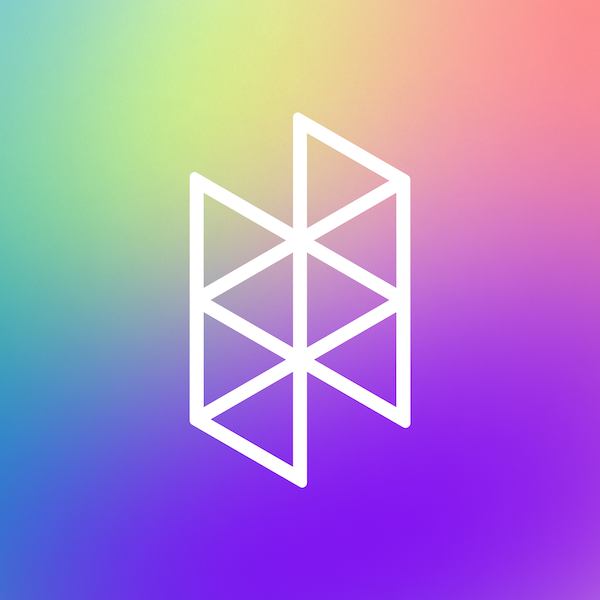 Hologram
Earn 10% on every customer's transaction for the first 2 years!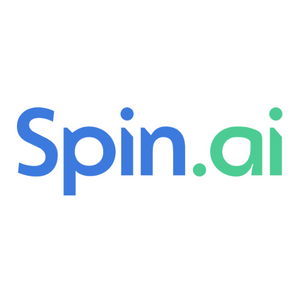 Spin Technology
Earn anywhere from 10-20% on your customer's first transaction!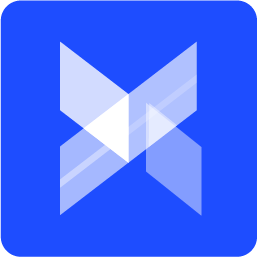 AdsPower Anti-detect Browser
15% of every monthly subscription fee for up to 12 months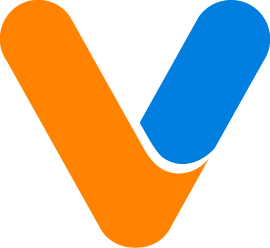 Veem
$12 USD for every transacting account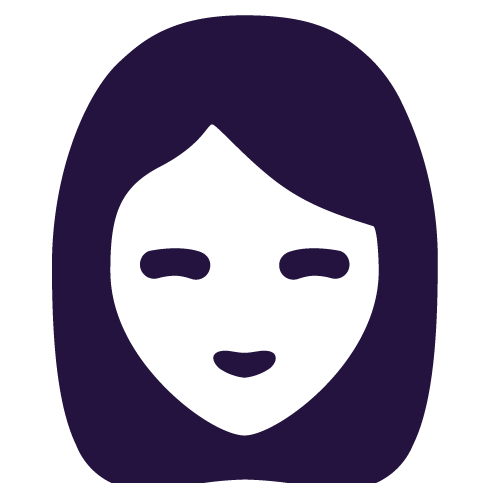 BookJane Inc.
Earn 15% of monthly revenue, for two years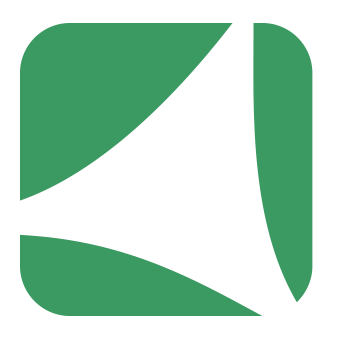 Vendasta
Earn 40% of Subscription for up to 2 years. Averages to $230 / month for 2 years = $5520 USD.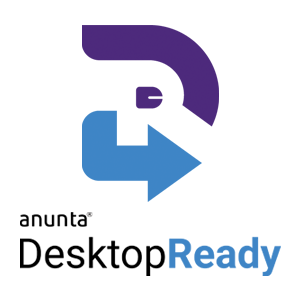 DesktopReady
Earn 10% on customer's first 12 months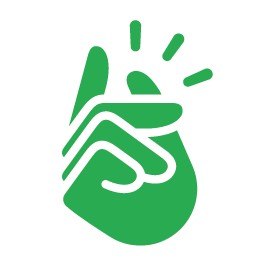 Printify
Earn 5% commission of your customer's orders for the first 12 months
Valuer
Earn up to 15% on first year sales! 💰 €22.5k ACV!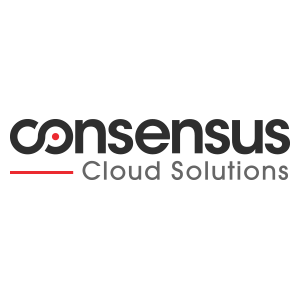 Consensus Cloud Solutions
Earn 20% on every customer purchase for the first year!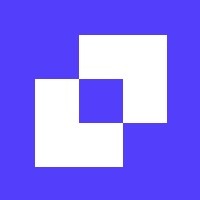 VisibleThread
Earn $50 on all paid customer signups!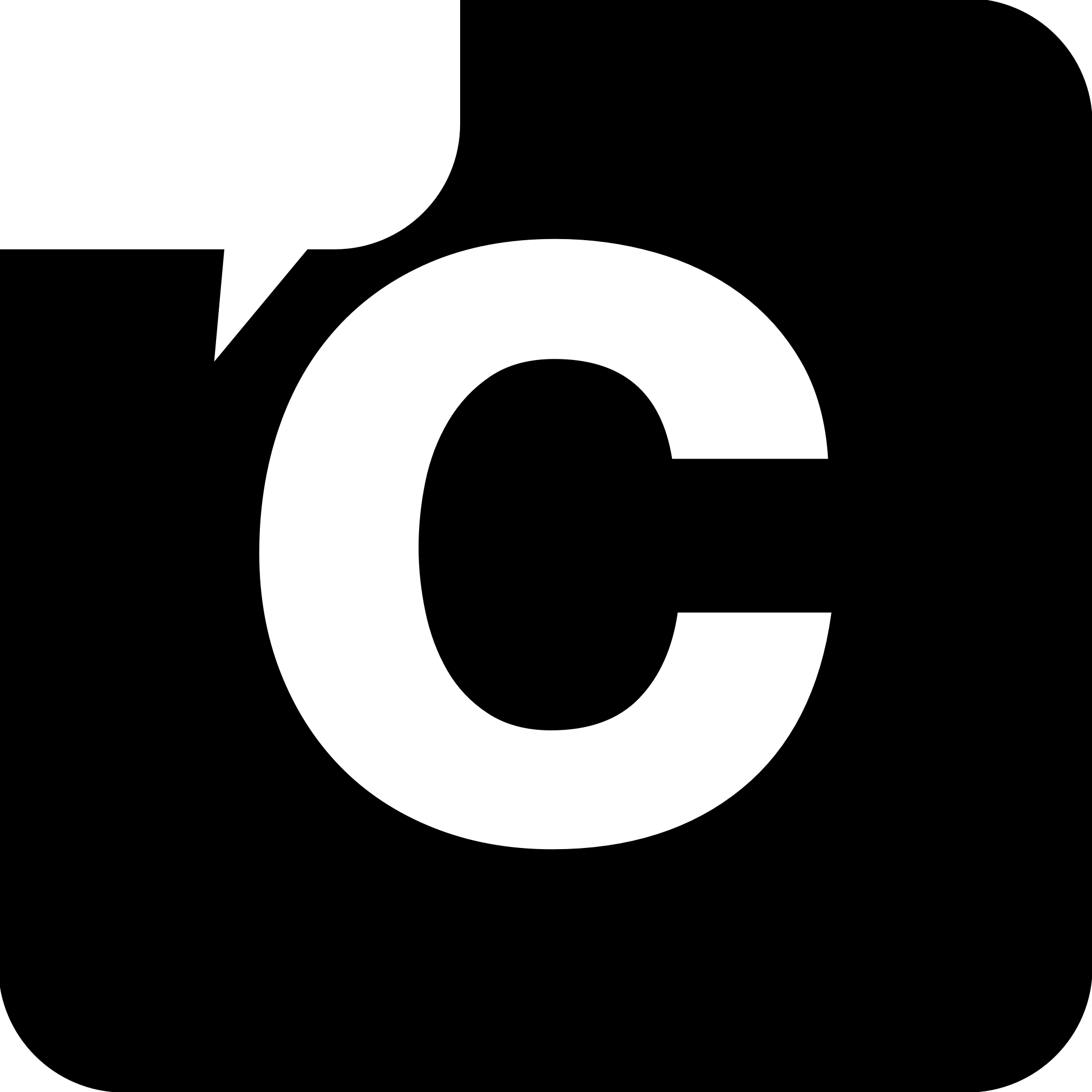 CometChat
Earn 20% Revenue Share for 1 year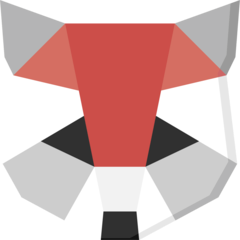 Juphy
30% recurring commission for each sale!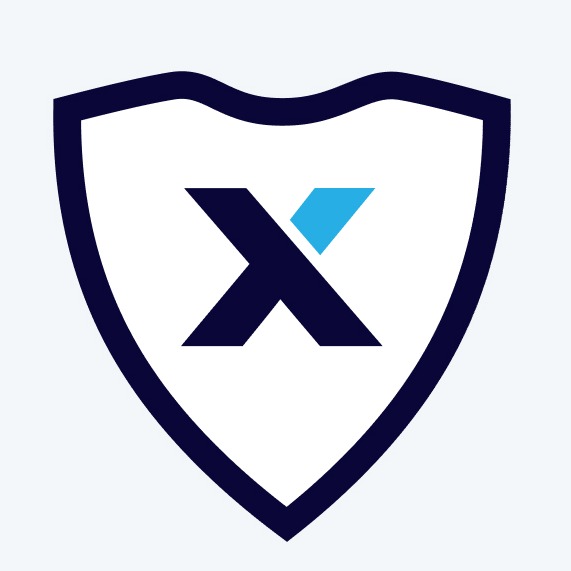 Extend
Unlock transactional revenue for you and your merchants today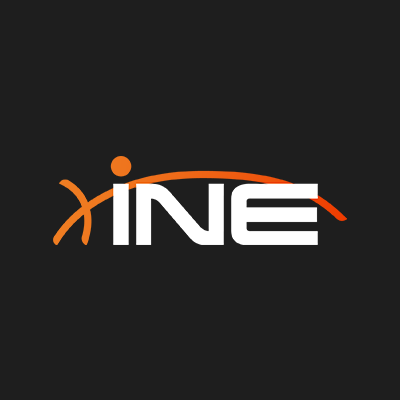 INE
Earn $100 for each new customer signing up for an INE premium plan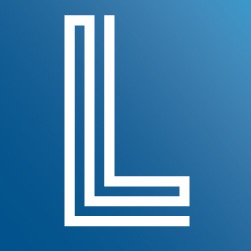 Levitate
Earn $100 for every new paid subscription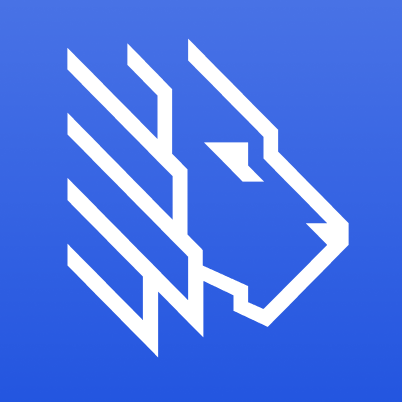 MightyCall
Become our partner and get $100 per conversion or 20% revenue share!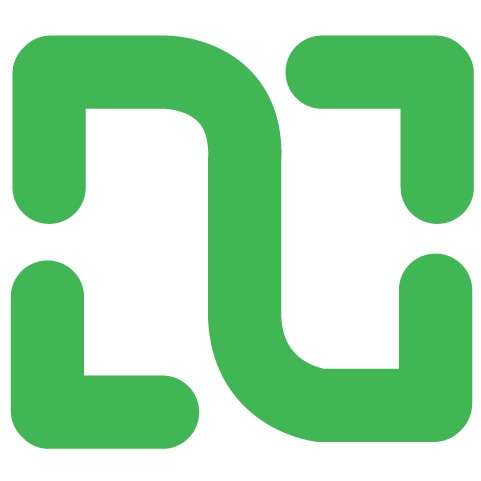 ScanUnlimited
Earn 25% on every sale!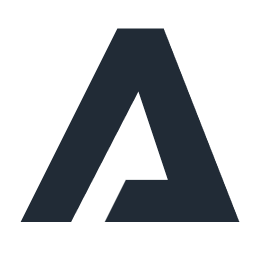 Awtomic
Earn 15% of monthly and transaction fees or $100 per paid customer
Amaze
Earn 20% Recurring Commission on Annual Subscription Sales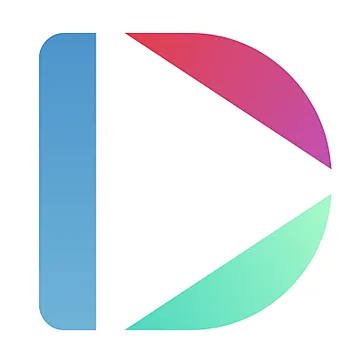 Dubb LLC
Earn up to 30% recurring commission!

Pixis
Get up to 15% of the Contract value
Sembly AI
Earn up to 20% revenue share on all referrals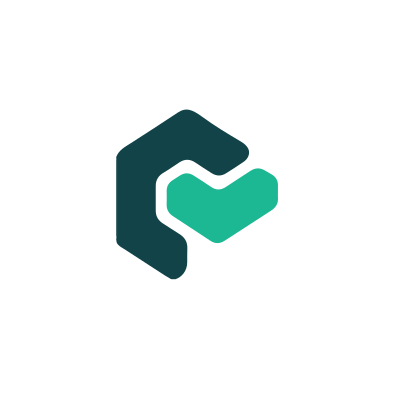 Certn
Earn 20% commission on every sale!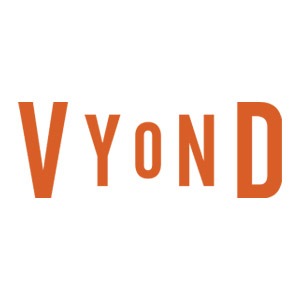 Vyond
Affiliates Earn 15% on new referrals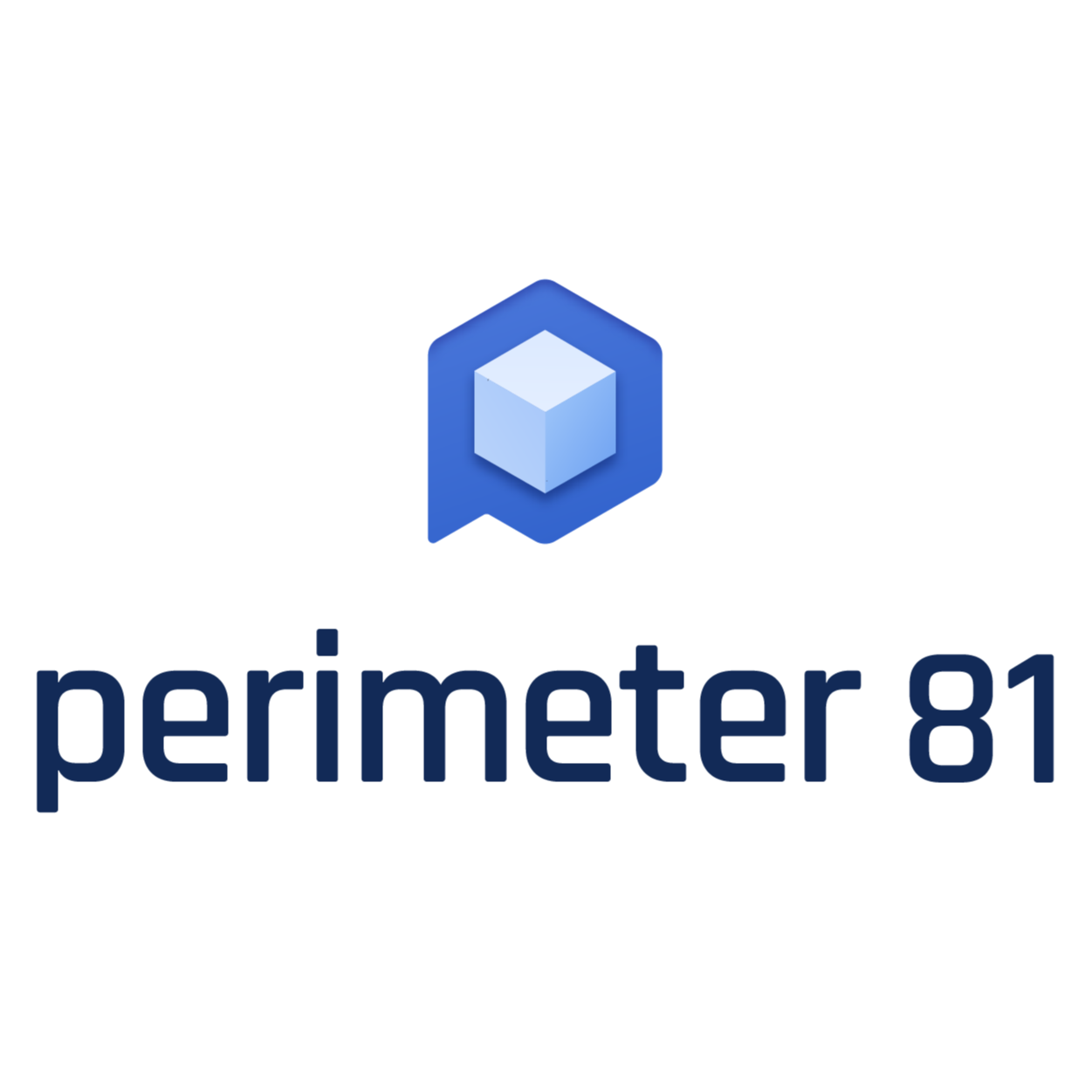 Perimeter 81
Next-Gen Network Security provider - Earn up to $1000 CPA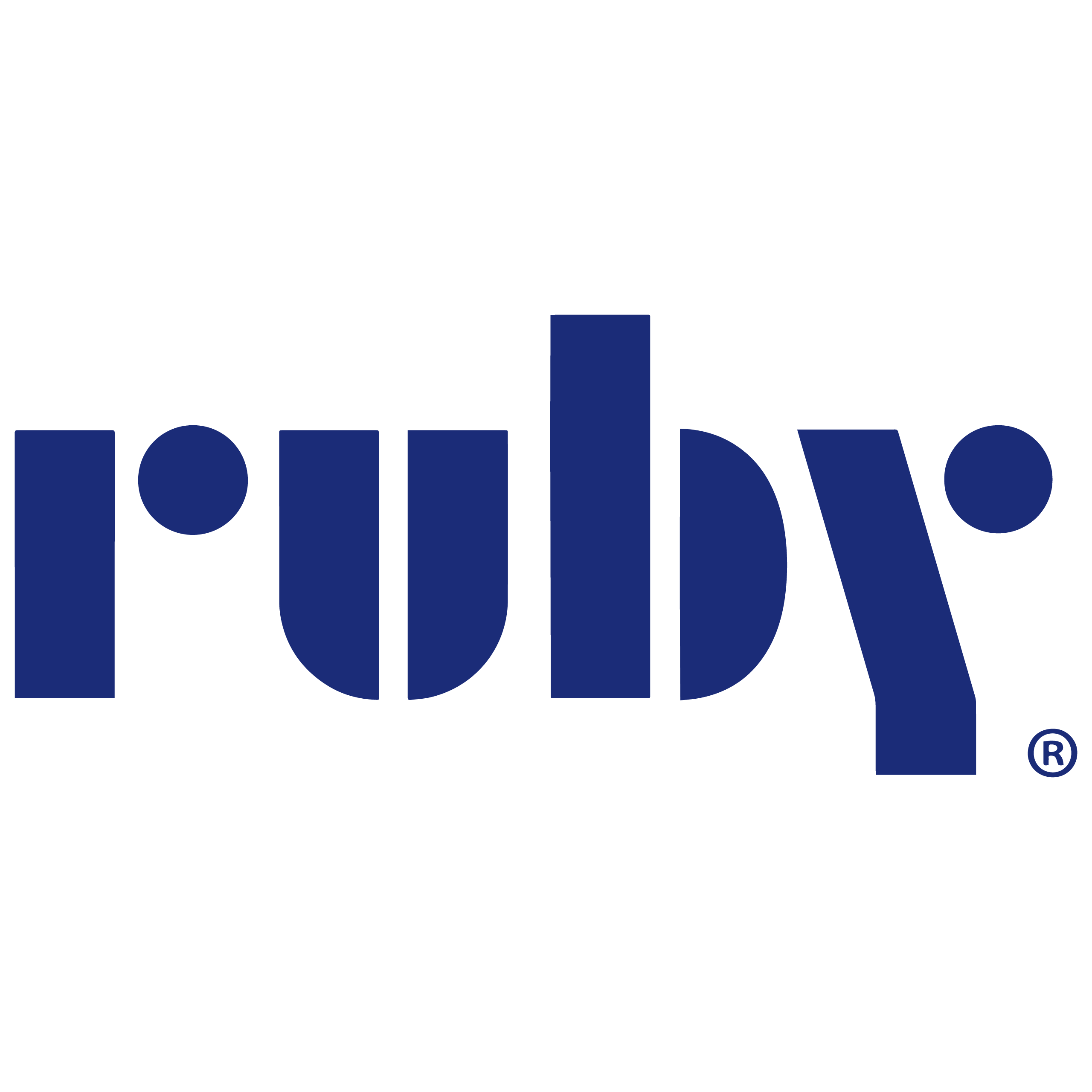 Ruby
Earn $150 for every referral who signs up for Ruby*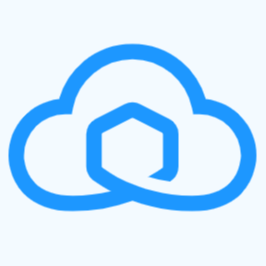 Sendcloud
Earn 10% monthly for the customer's first two years
Allset
Earn $500 when subscribed to a monthly plan!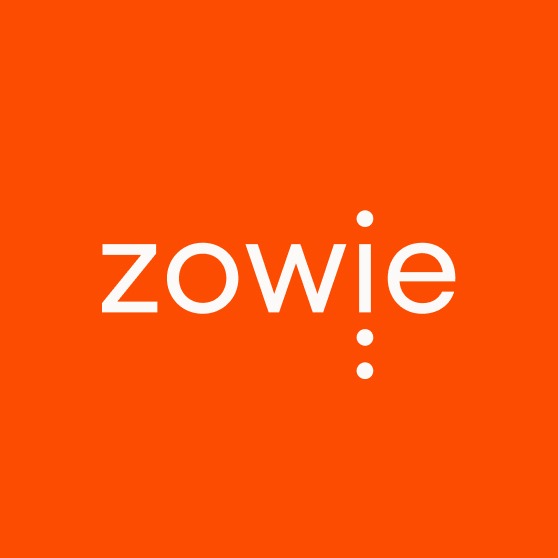 Zowie
Earn 20% today (For sales greater than $20,000)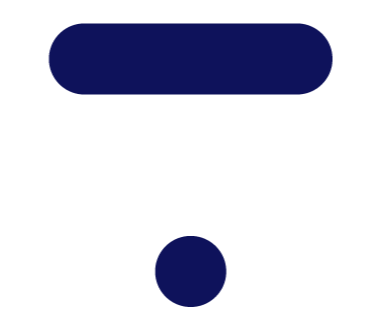 Thinkific
Earn 30% recurring commission for all new paid referrals!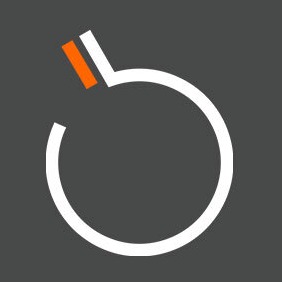 BombBomb
Earn 10% for the first year. The longer they stay, the more you earn, up to 15%!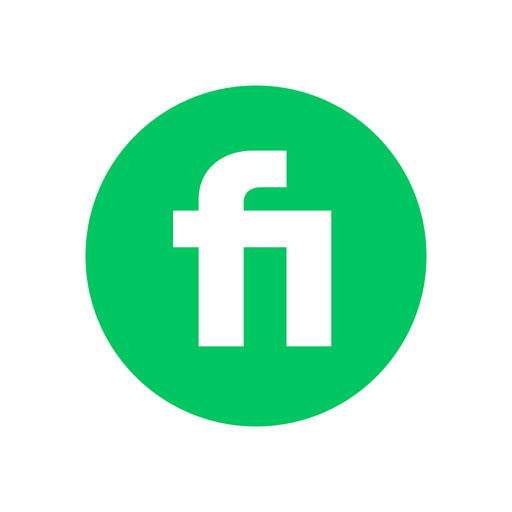 Fiverr
We offer different commissions ($15-$150) depending on what category your buyer purchases from. You will qualify for CPA commissions once your buyer purchases on Fiverr for the first time.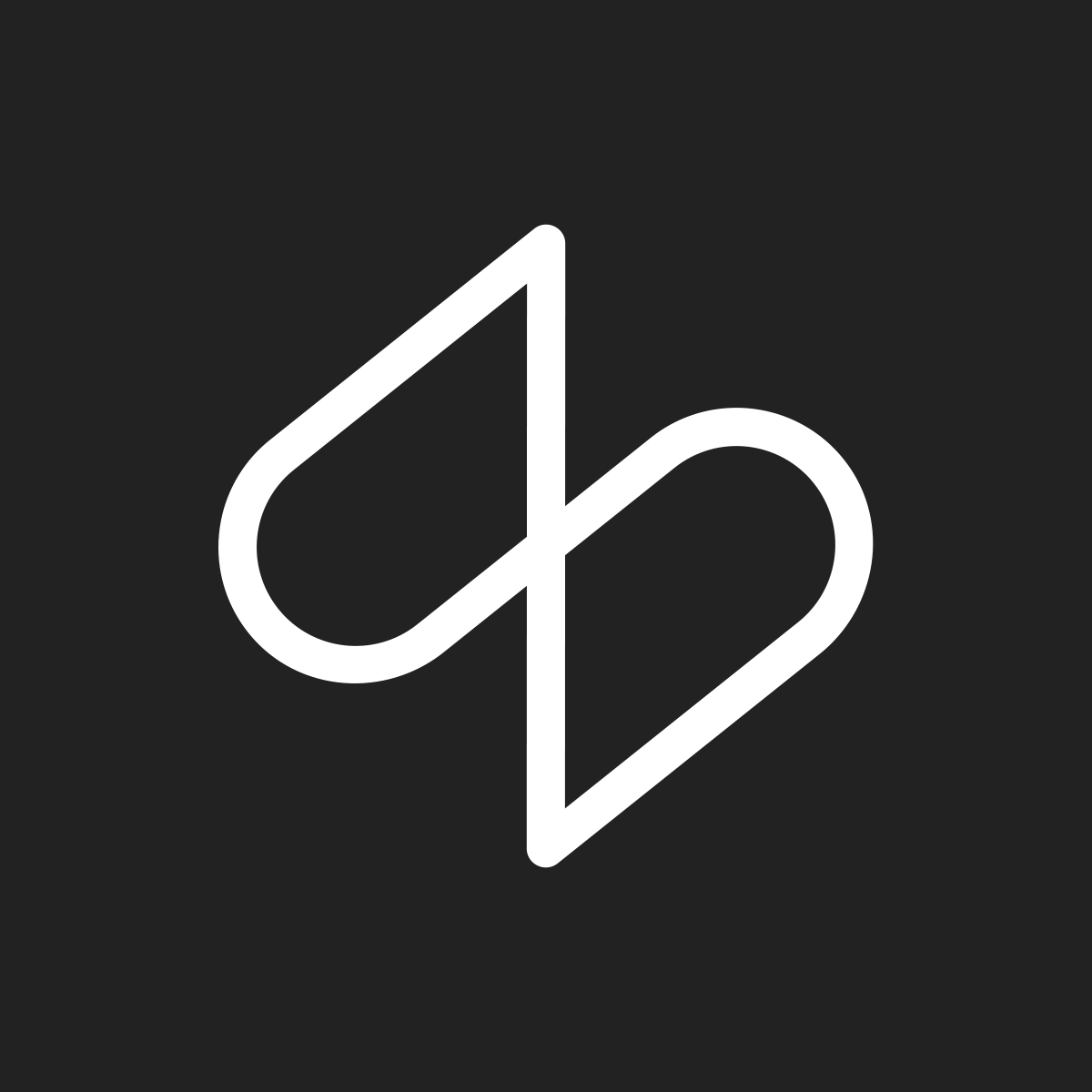 Shore
Earn up to 40% commission from Europes leading complete solution for service and retail businesses!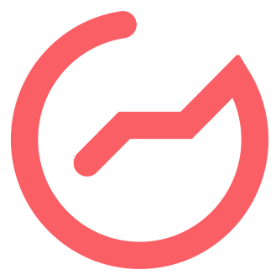 Outgrow
Earn a bonus $100 if you complete 15 new sales between Jan 15th - March 15th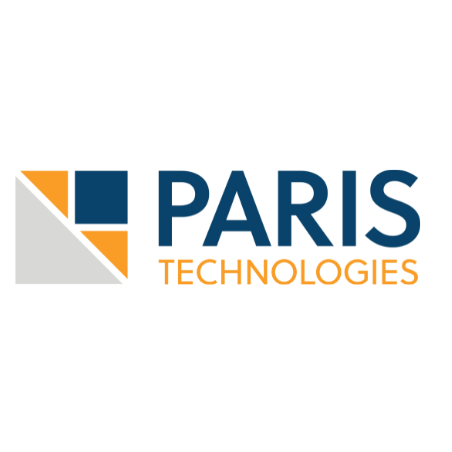 PARIS Technologies
Earn $1000 for a Pro or Ent subscription after the 90-day guarantee period.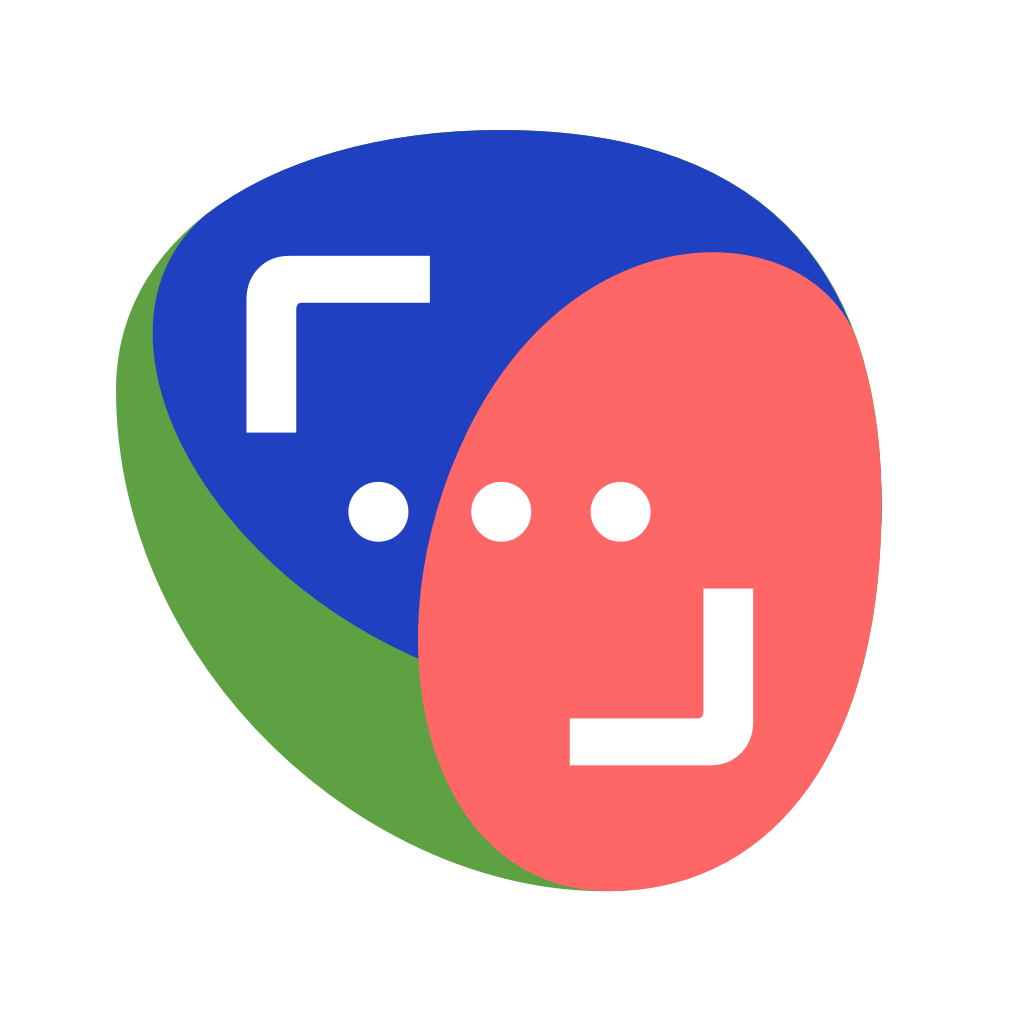 Rock
Earn up to 20% of revenue for any Pro & Teams monthly or annual subscription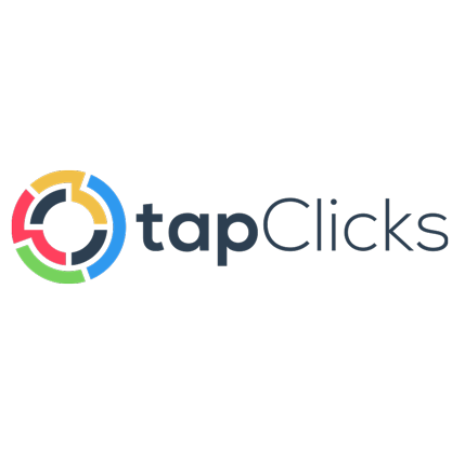 TapClicks
Earn 20% of a plan's value on a monthly recurring basis for the lifetime of a customer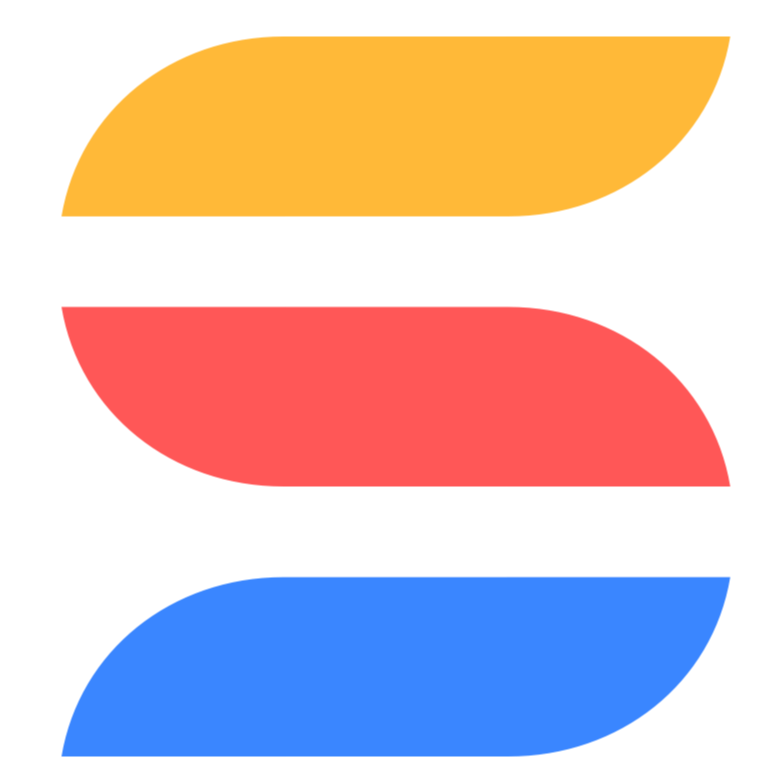 SmartSuite
Earn 50% commission for all referrals!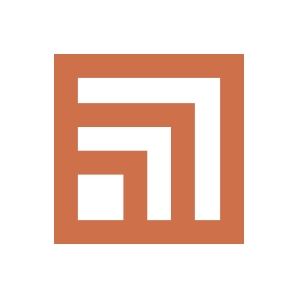 Extensis
Get 20% of Every Sale plus Production Bonuses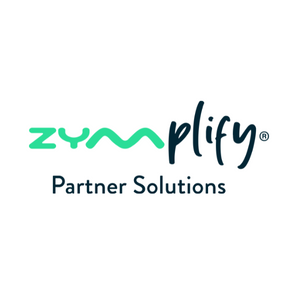 Zymplify
Earn 10% for all recurring sales during the customer's first year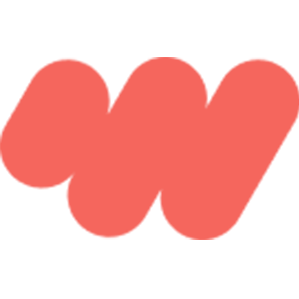 Weve
Earn 15% of the first 2 transactions for every referral!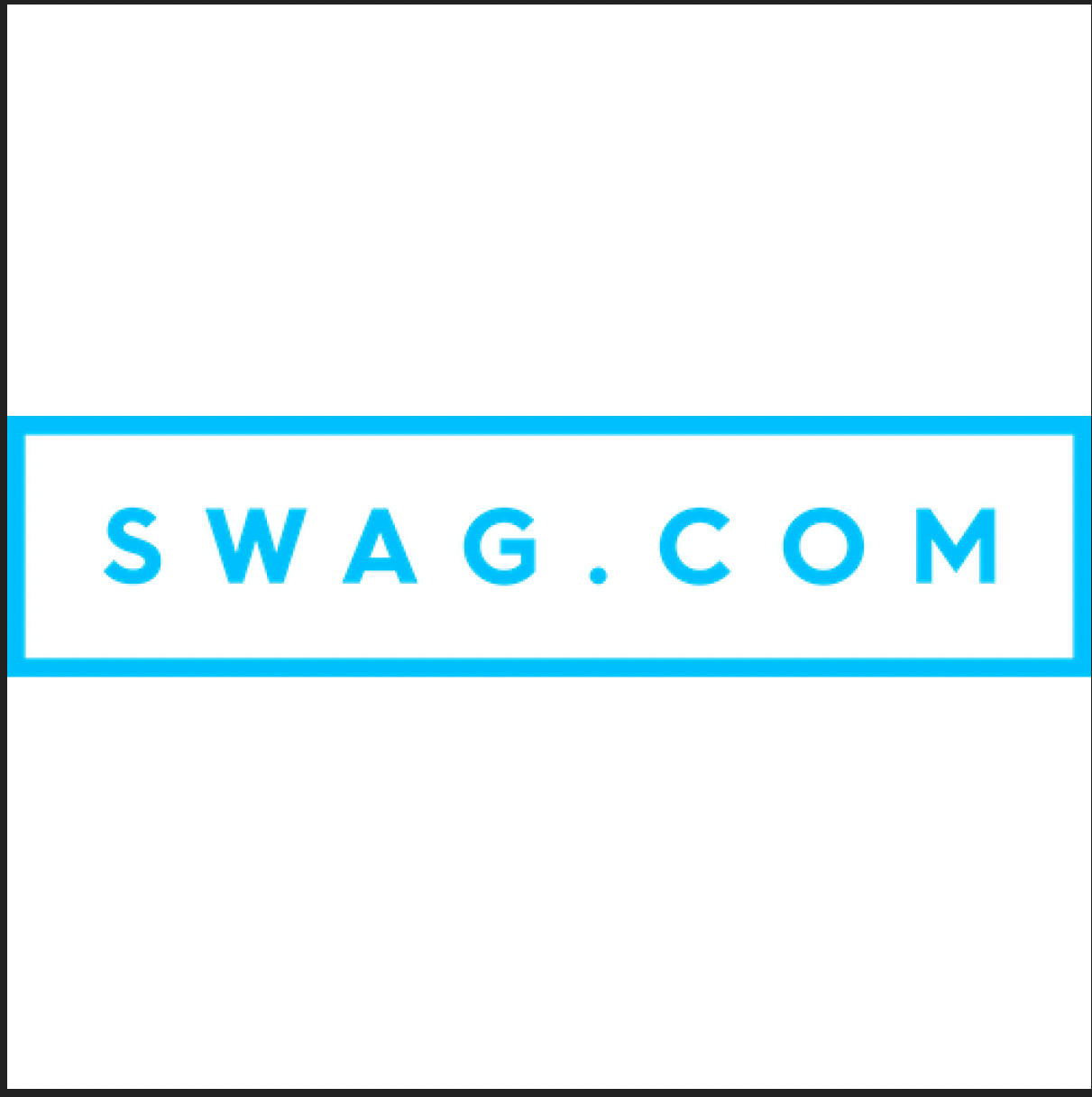 Swag.com
Earn 10% commission on every new customer purchase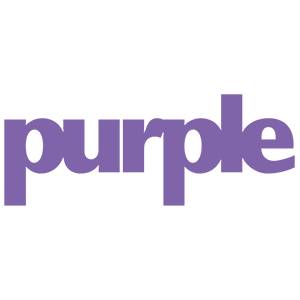 Purple
Earn 30% on all referrals!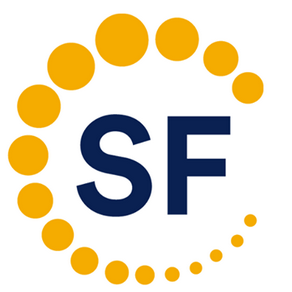 SellersFunding
Earn up to $5,000+ for qualified referrals.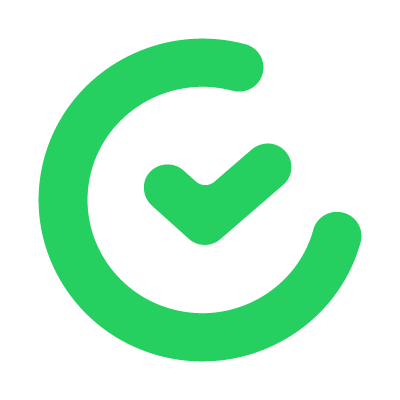 TimeCamp
Earn Lifetime Commission on All the Paying Customers You Refer, Starting From 30%!

Alliance Virtual Offices
Earn up to $475 for each Virtual Phone w/ Live Receptionist sign up!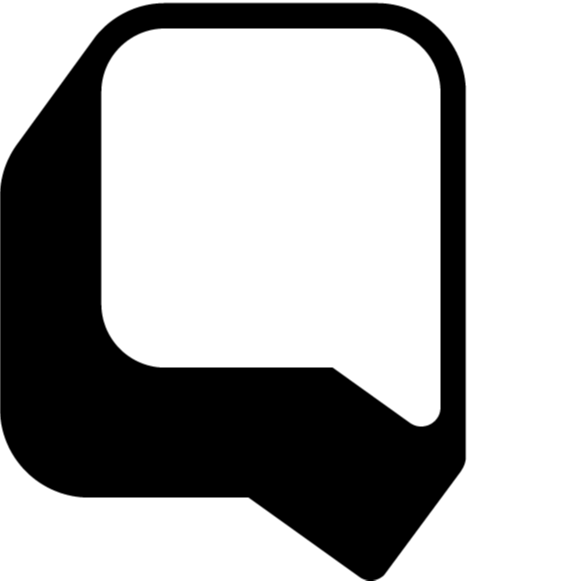 Zoko.io
Earn 15% subscription revenue share for 5 years
Storagepipe (Backup, Disaster Recovery, Managed Cloud, Microsoft 365 Backup, AIX and iSeries)
Expand your offerings and generate monthly recurring revenue with high wholesale margins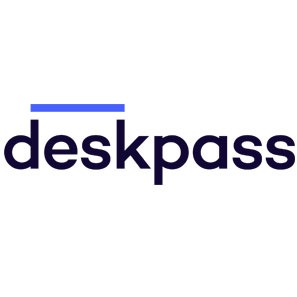 Deskpass
Earn $25 on Individual Purchases Over $40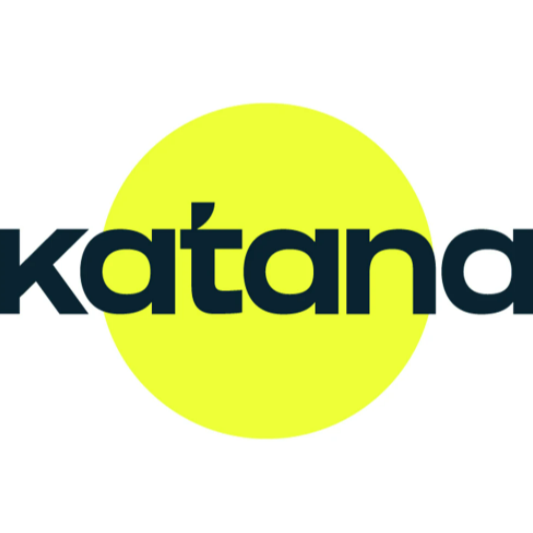 Katana Manufacturing ERP
Earn 20% from the revenue of all referred customers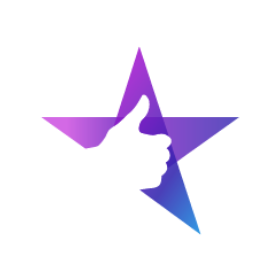 NiceJob
Multiple Partner Programs to choose from...Get rewarded with first month fees or 30% of monthly fees, up to one year.
QuestionPro
Earn 20% on all sales made!

Firstbase.io
Use your unique referral link and discount code "AFFILIATE1" to get $40.00 on every referral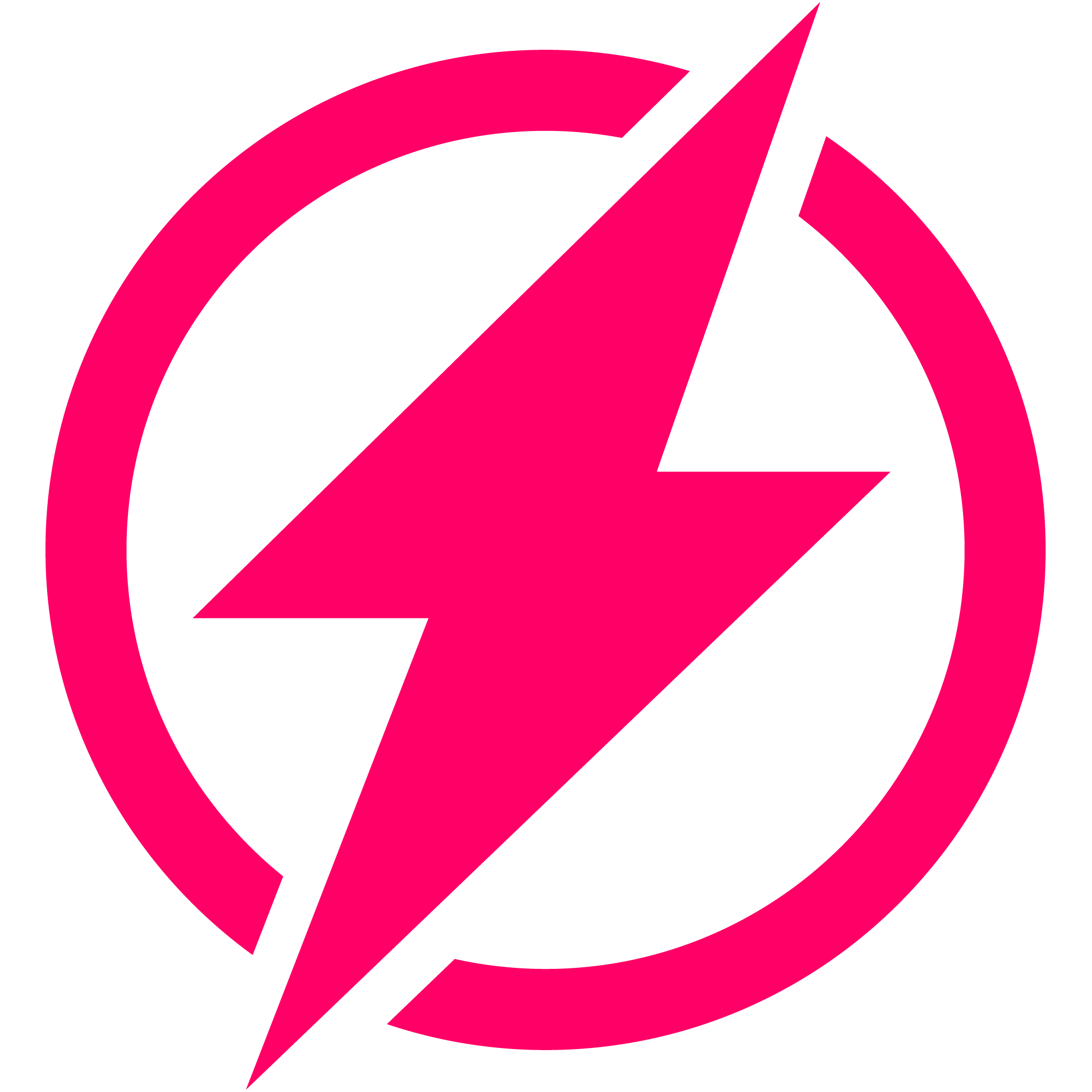 Electric
Receive a 10% Payout for Each Successful Customer Referral (Up to $10,000)
Connecteam
Earn 25% revenue share for each subscriber for the first year.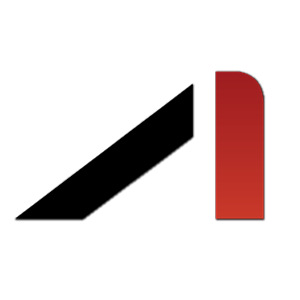 Agiliron
💰 Earn 20% of Net Revenue 💰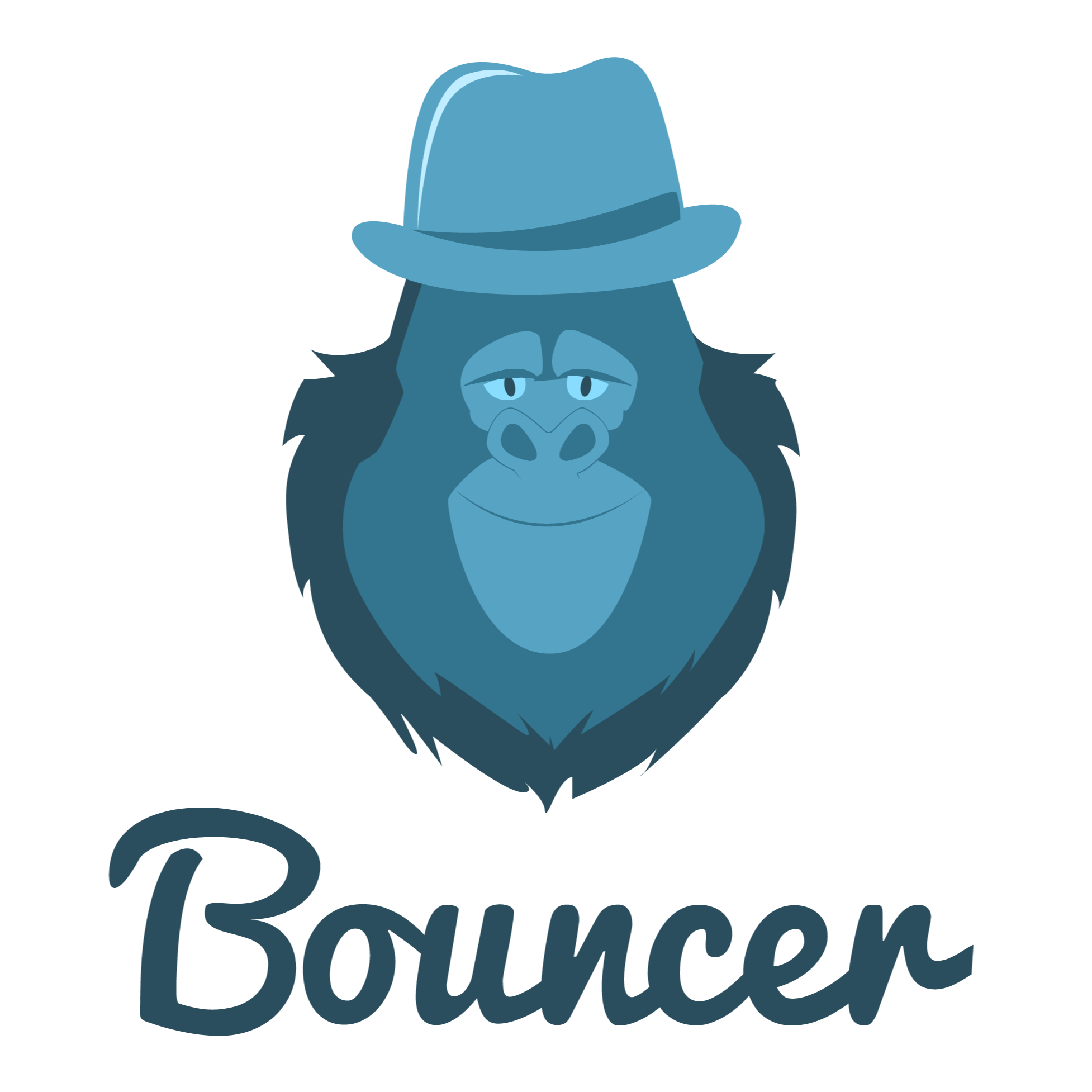 Bouncer Sp. z o.o.
Earn 20% for every transaction!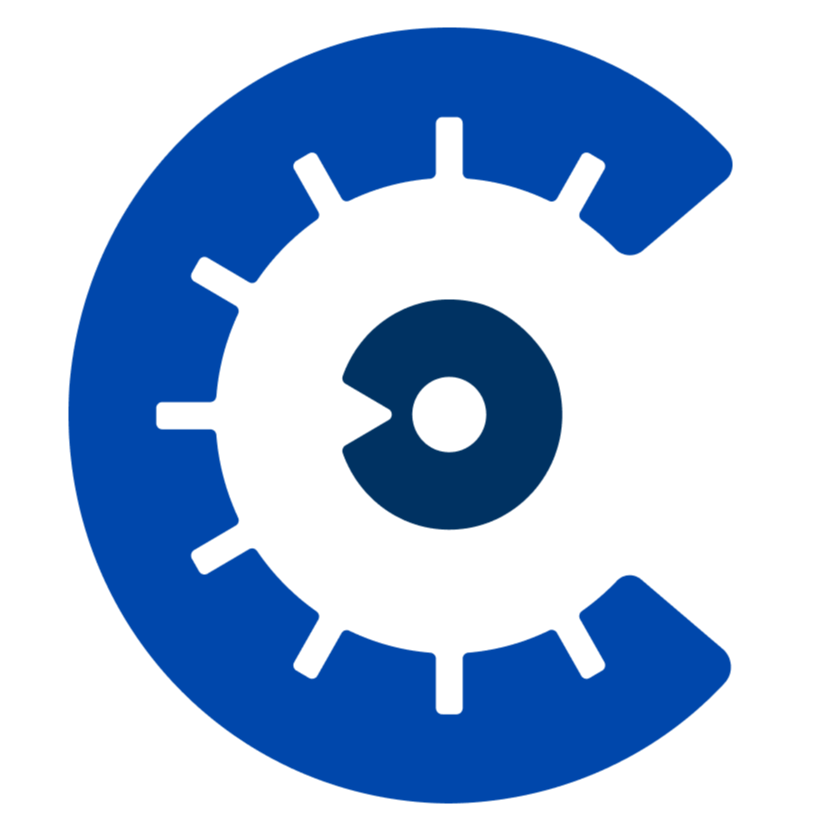 Cobalt.io
Earn 5% - 15% on Closed Won Deals!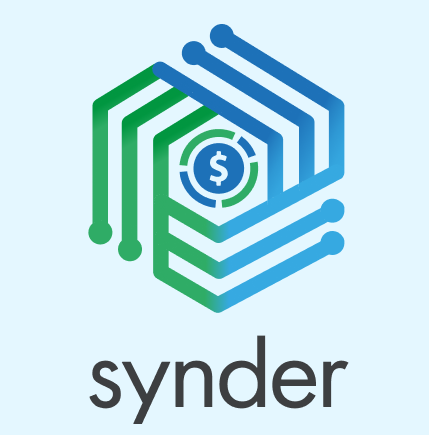 Synder
Up to 20% recurring commission on each paid referral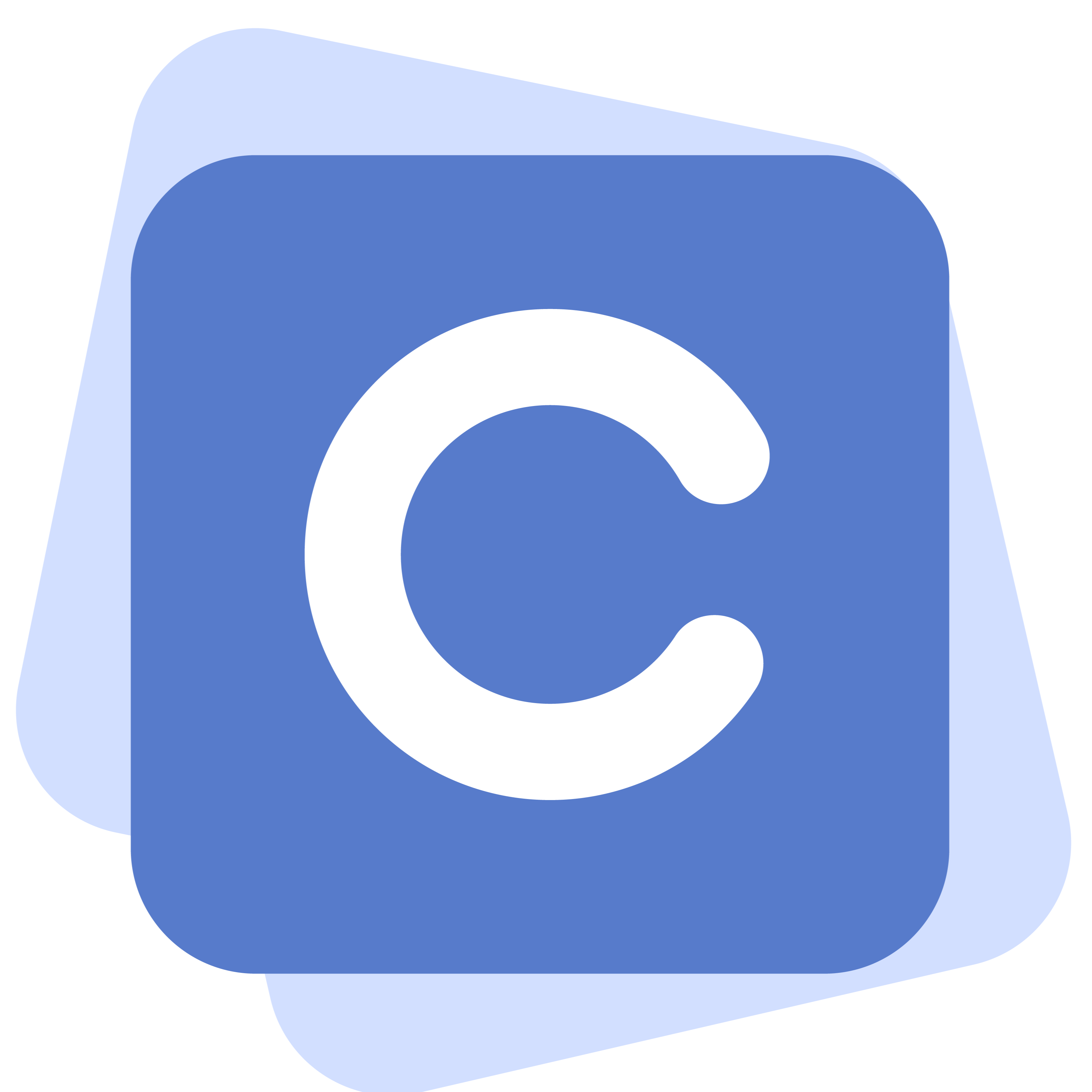 Calendar
35% Commission on all referred paid accounts including reoccurring for 2 years!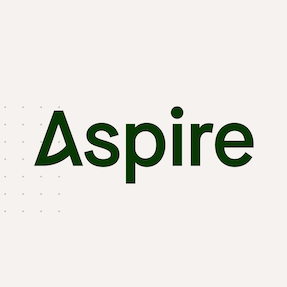 Aspire
Earn $150 for every sales qualified lead!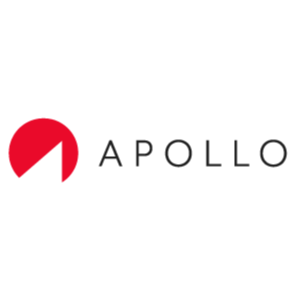 APOLLO Insurance
Earn $25 for each of your tenants that enroll with APOLLO Insurance!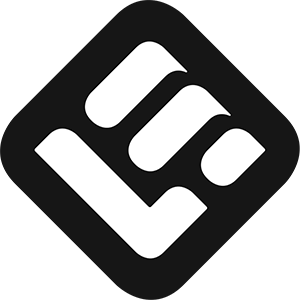 LearnWorlds - Top User-rated Online Course Platform & LMS
Earn a 30% recurring commission for life 💰 30% on upgrades too! High-converting funnels!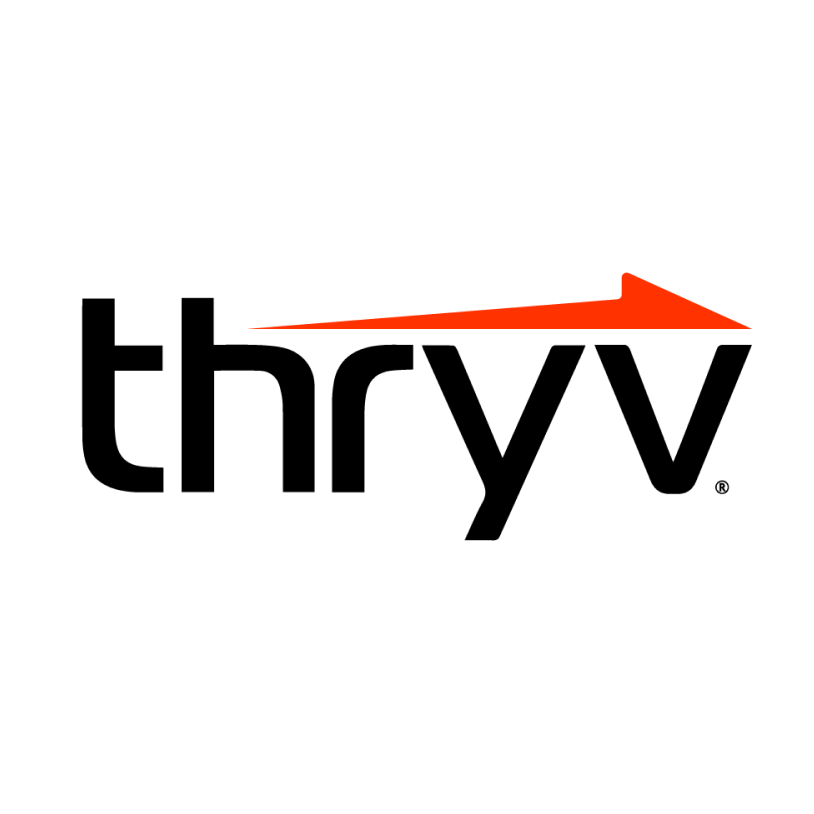 Thryv
Agency Partners earn up to 35% for the lifetime value of the client. Earn 15% as an Affiliate partner for the lifetime value of the client.
ZoomInfo
Earn 10% in Year 1 Annual Contract Value (ACV) **Our Average ACV is ~$20K**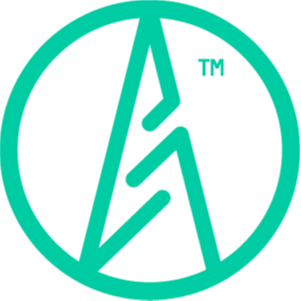 Arya Pulse by Leoforce
Earn 30% commission on each new customer referred to Arya Pulse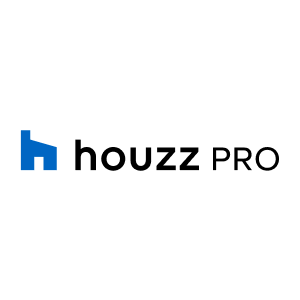 Houzz Pro
Earn $100 per converted customer as an affiliate, or 25% recurring as an agency!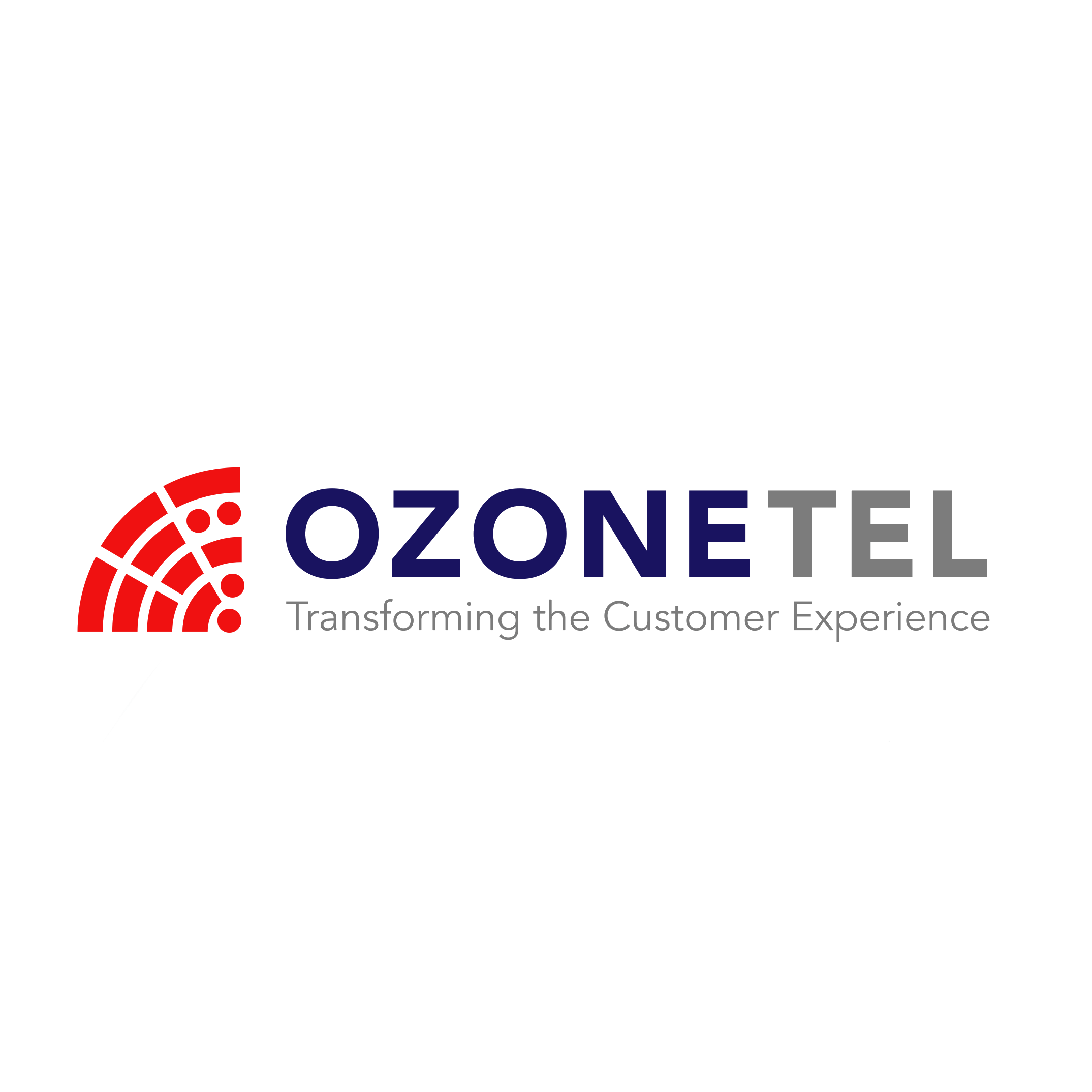 Ozonetel Communications
Earn 25% recurring commission for life ✅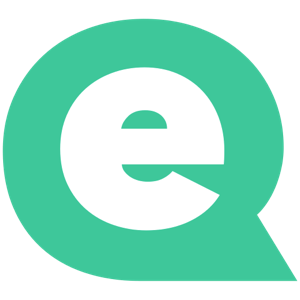 EnquireLabs
20% revenue share for the 1st 2 years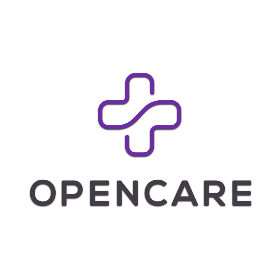 Opencare
For every person you refer, you'll receive a $75 reward after their dentist visit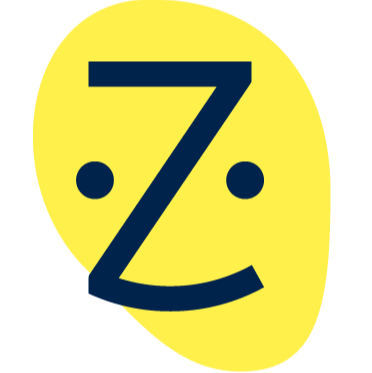 Zocdoc
Earn $25 when a patient books with a new provider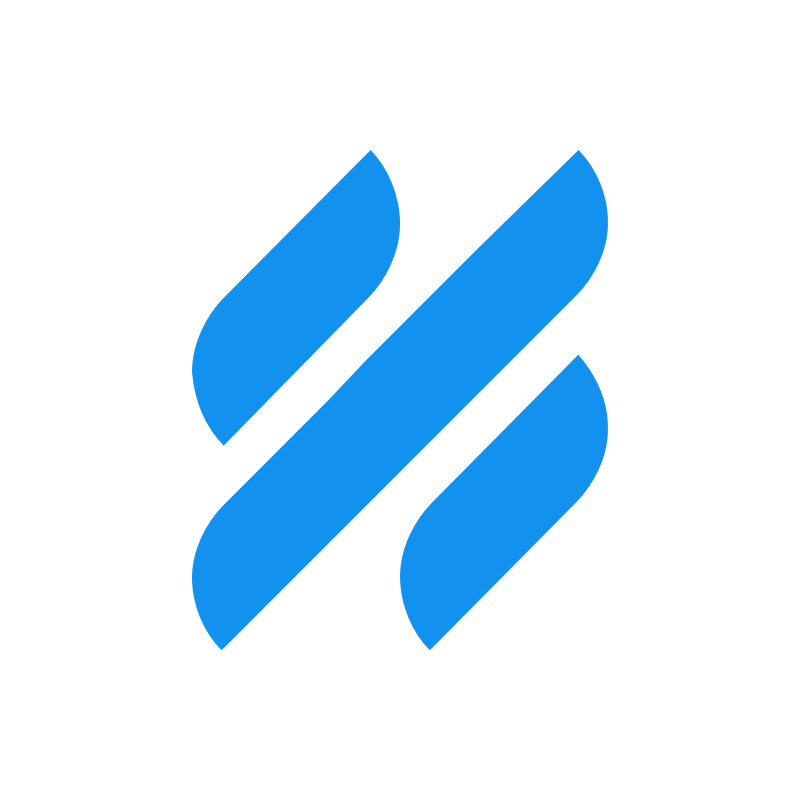 Help Scout
Earn $200 on each paying customer you refer!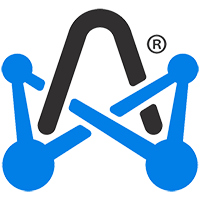 adam.ai
Earn 20 - 40% today on every transaction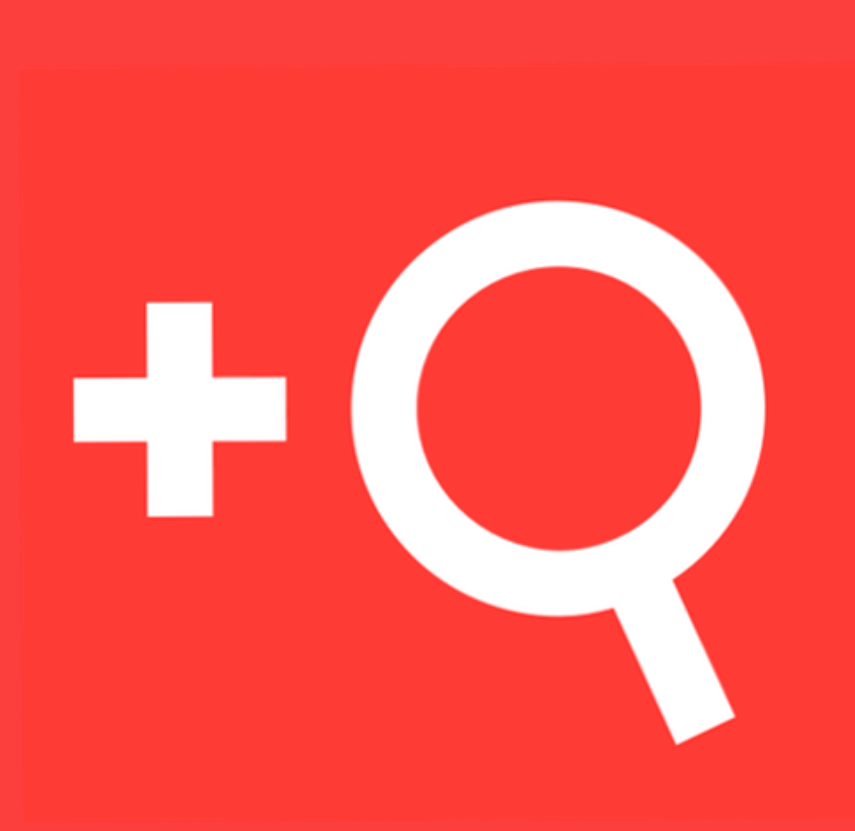 AddSearch
Earn between 10-30% revenue share on all active deals!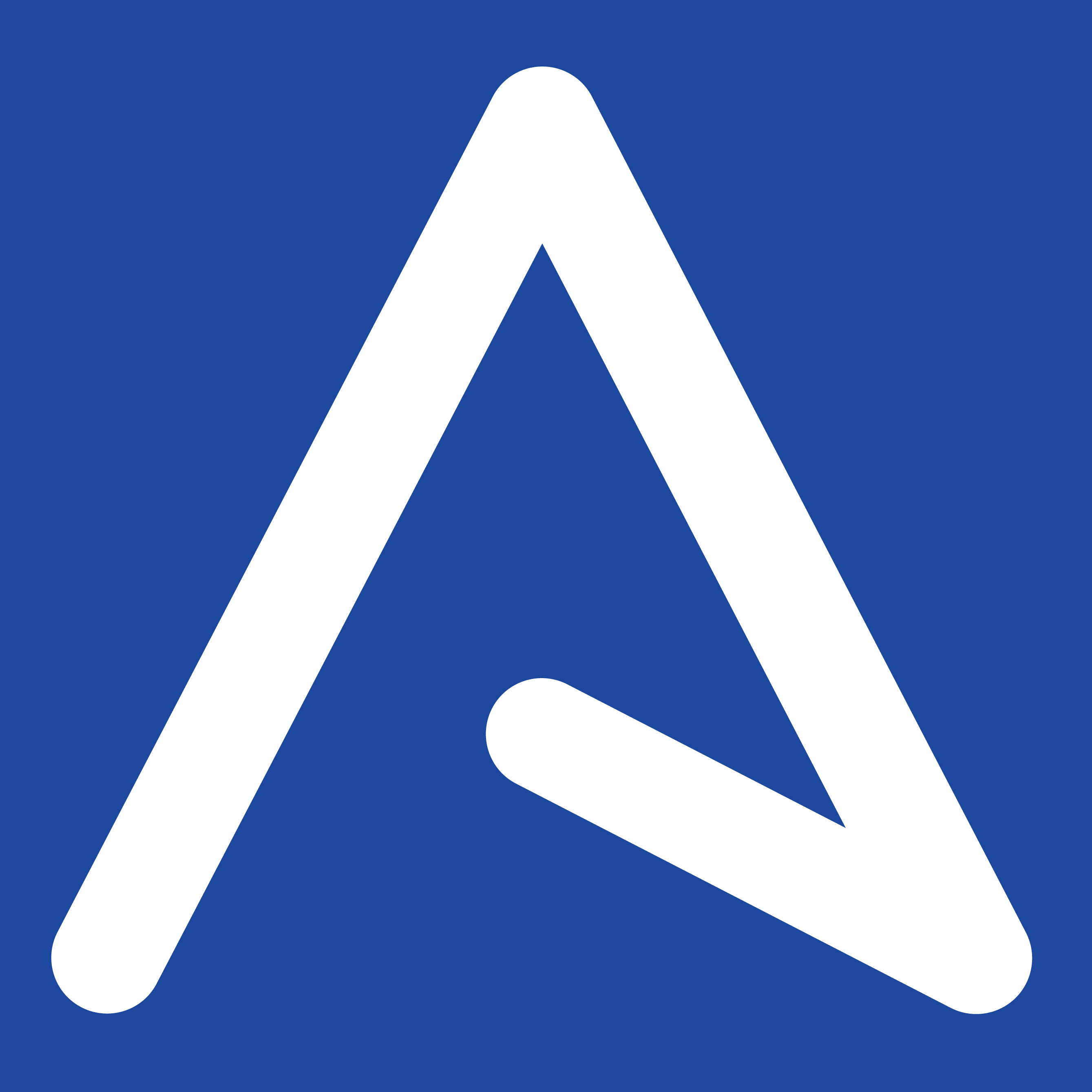 ApparelMagic
Earn a 15% commission on your client's first year purchases
Text Request
Earn a 20% revenue share on qualified referrals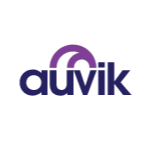 Auvik
Earn $100 for Affiliates when a demo is booked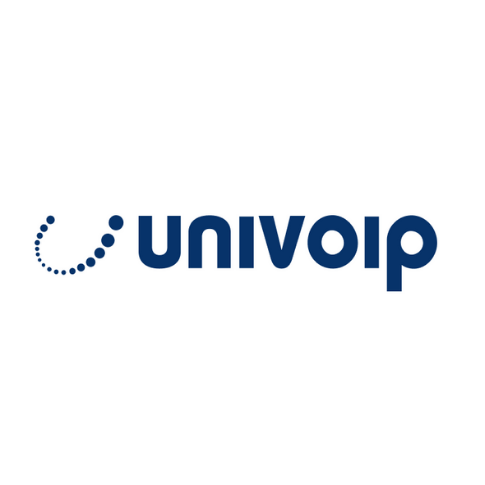 UniVoIP
Earn up to 20% revenue share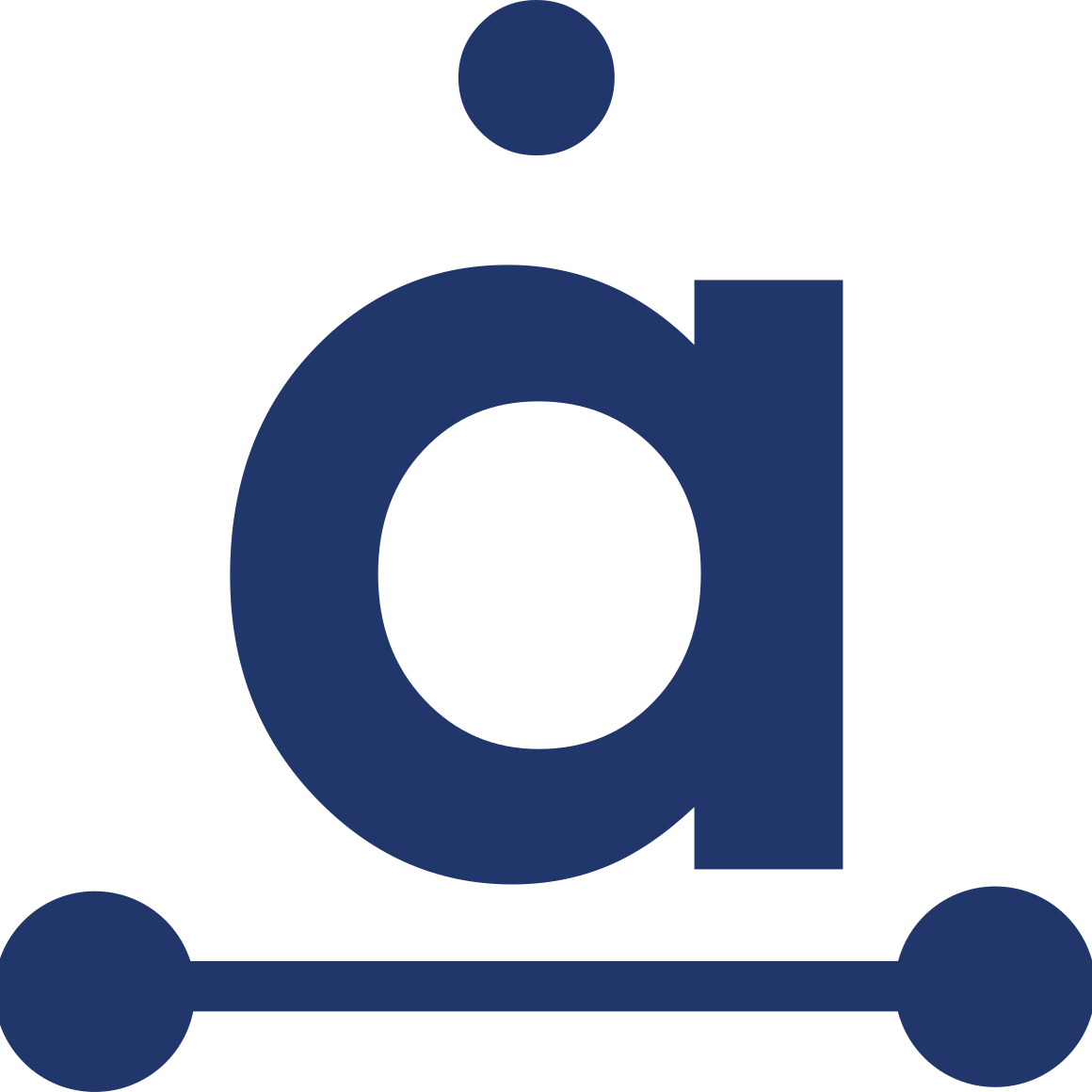 Audiense
Get 20% recurring commission for 12 month for every customer you bring to the platform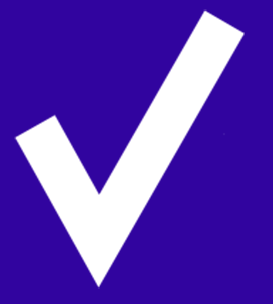 Vouched
Earn 5% share of Customer Revenue Forever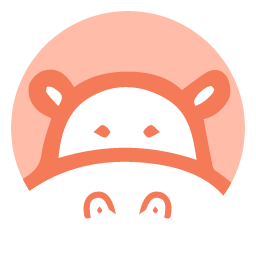 Hippo Video
Up to 35% recurring commissions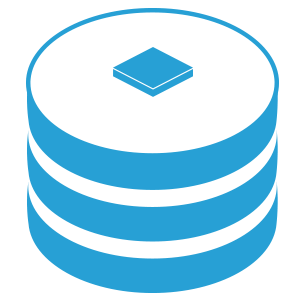 ShortStack
Earn 15% per month for up to 1 year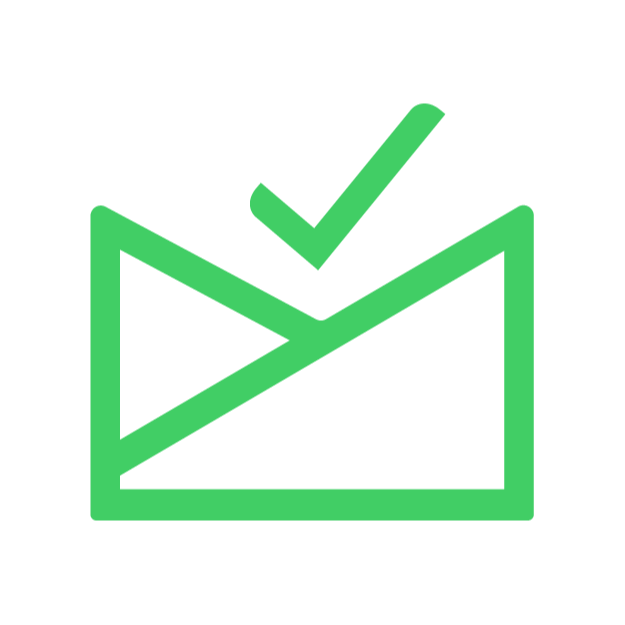 InboxAware
Earn 10% of the customer first year on every customer you refer!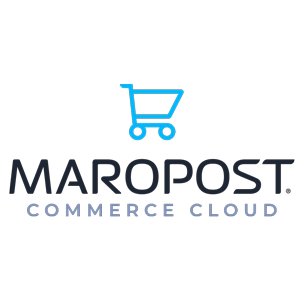 Maropost Commerce Cloud
Earn up to $500 AUD on every customer you refer!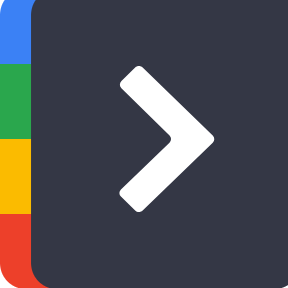 Shift
Earn 100% commission on your first sale! 20-30% on all sales after.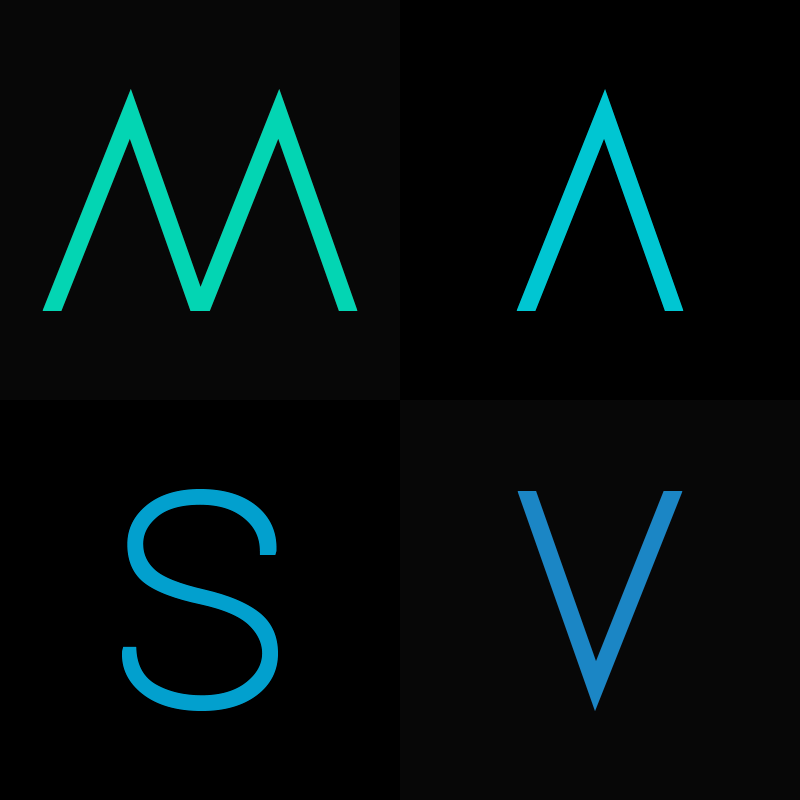 MASV
15% of every sale for the first year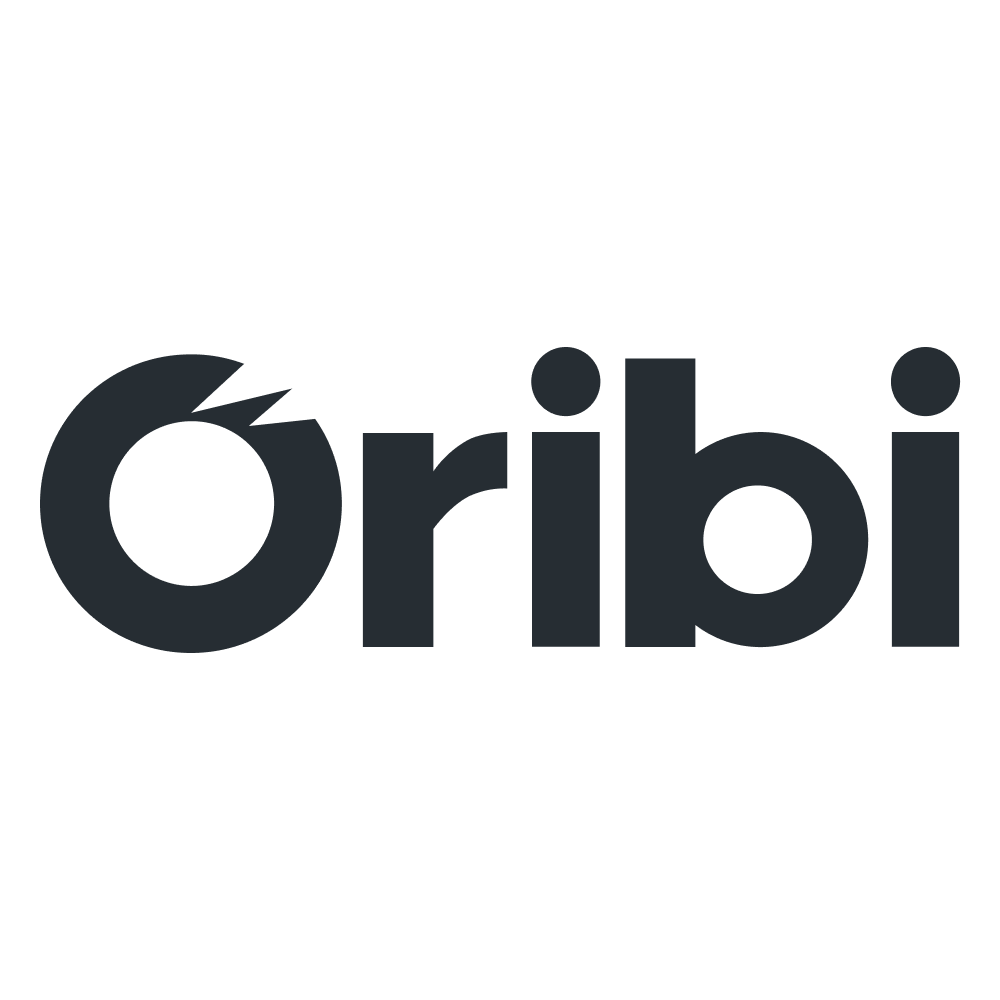 Oribi
$500 per subscription + 20% over customer lifetime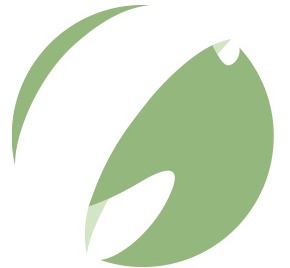 Cortado
Earn 30% on the first sale to a customer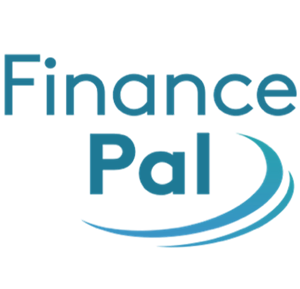 Financepal
Earn $1000 for each paying client you refer!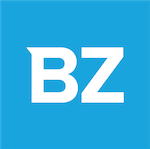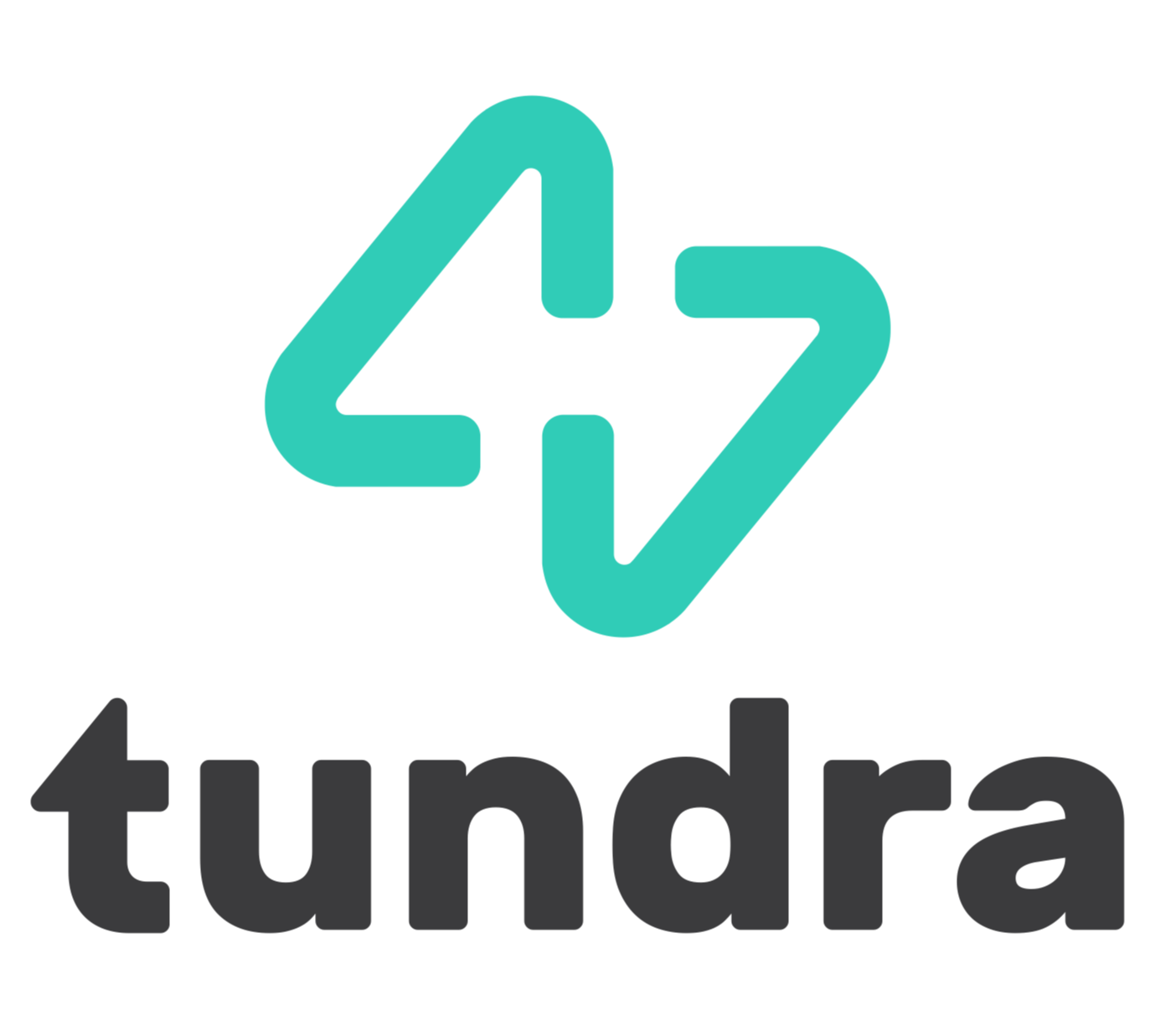 Tundra
Earn 10% commissions on a referral's first 3 orders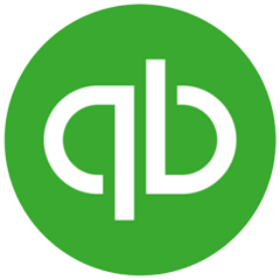 QuickBooks
Offer your customer 30% off a new QuickBooks Online or QuickBooks Online Payroll subscriptions for 6 months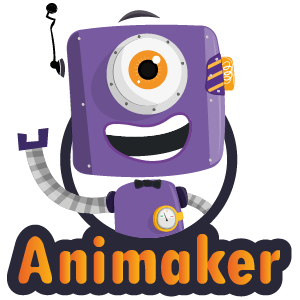 Animaker Inc.
Earn 51% for every sale (Recurring)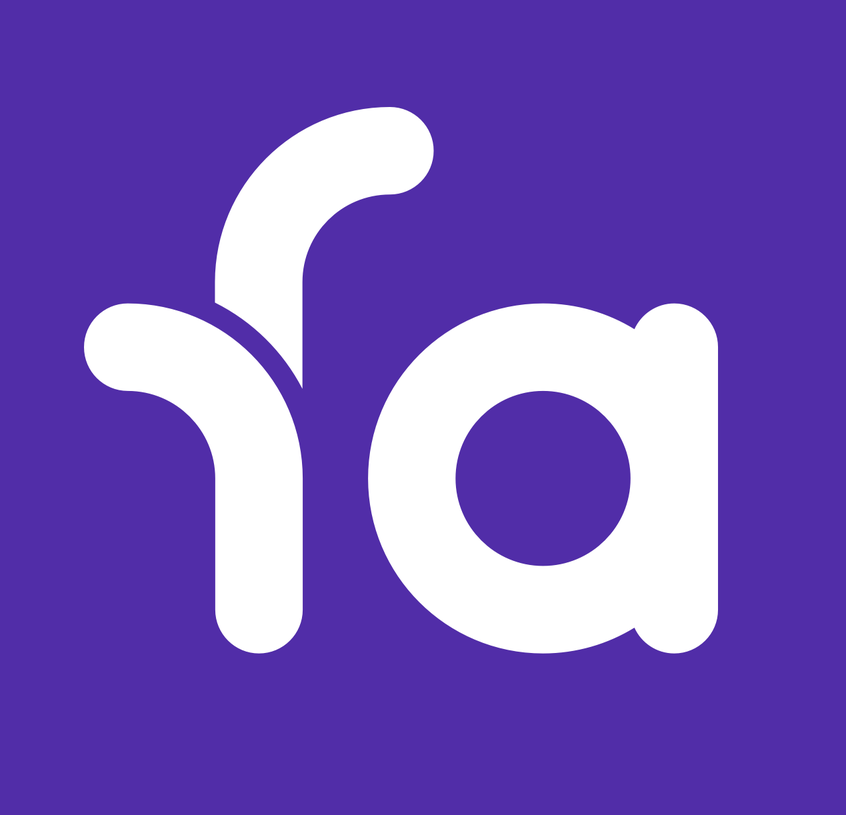 Favro
Earn 50% in commissions on sales!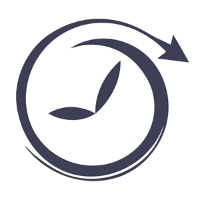 Buddy Punch
20% of every sale made within the first 12 months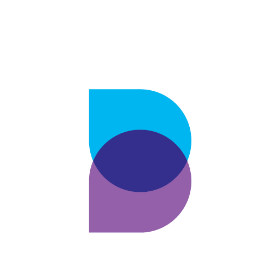 Borrowell
Earn $6 CAD for every person who checks there Free Credit Score with Borrowell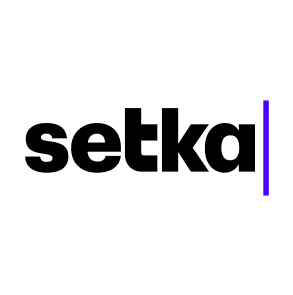 Setka
Earn 10% of Setka Editor subscription (Annual Plans)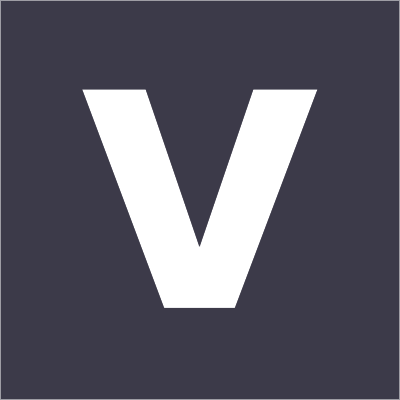 Vonigo
15% commissions of the monthly fees of the referred client, up to the end of the first year.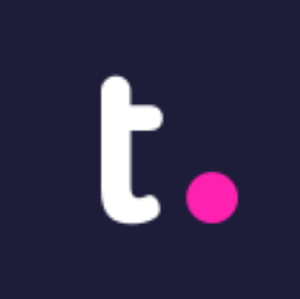 Teamwork
Earn 10% to 40% recurring commission for the first year of each customer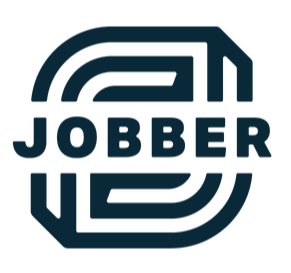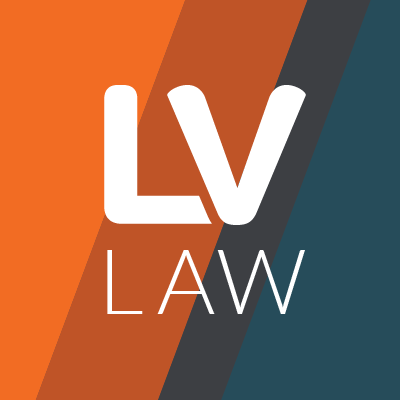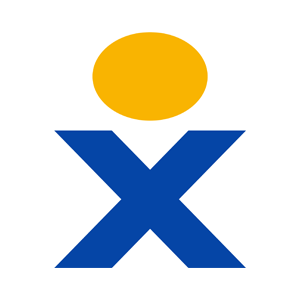 Nextiva
Earn $200 for a qualified lead!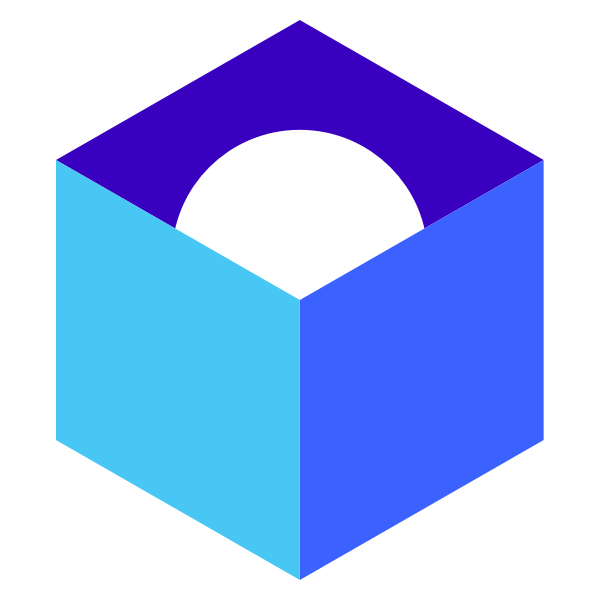 Packhelp
PackHelp - Brand Bidding Penalty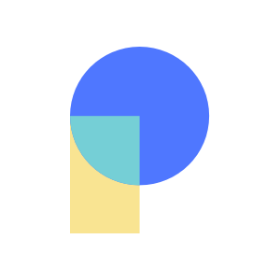 Pastel
Earn 20% of every sale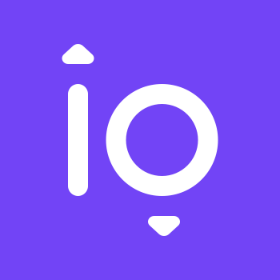 Melio
$200 for the first time payment of a new customer!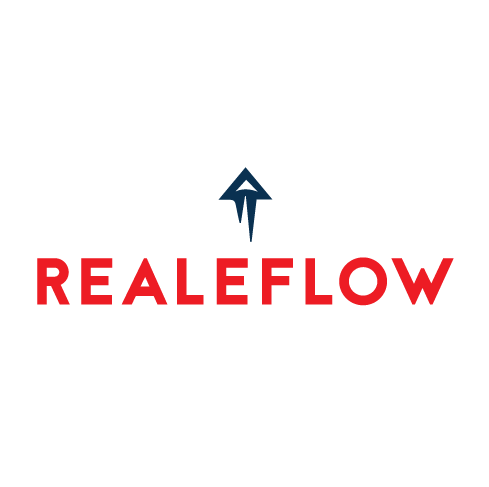 Realeflow
Earn 40% commission after 30 day free trial of Realeflow Team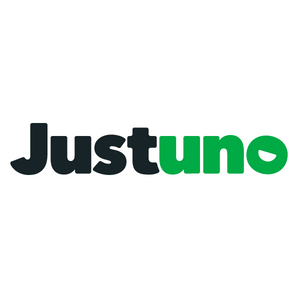 Justuno
30% Referral on 1st payment MRR for 12 months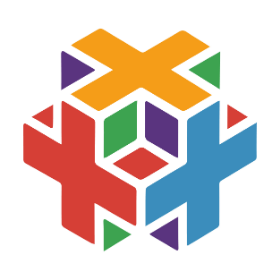 ProductionCrate
15% of every sale made (recurring annually)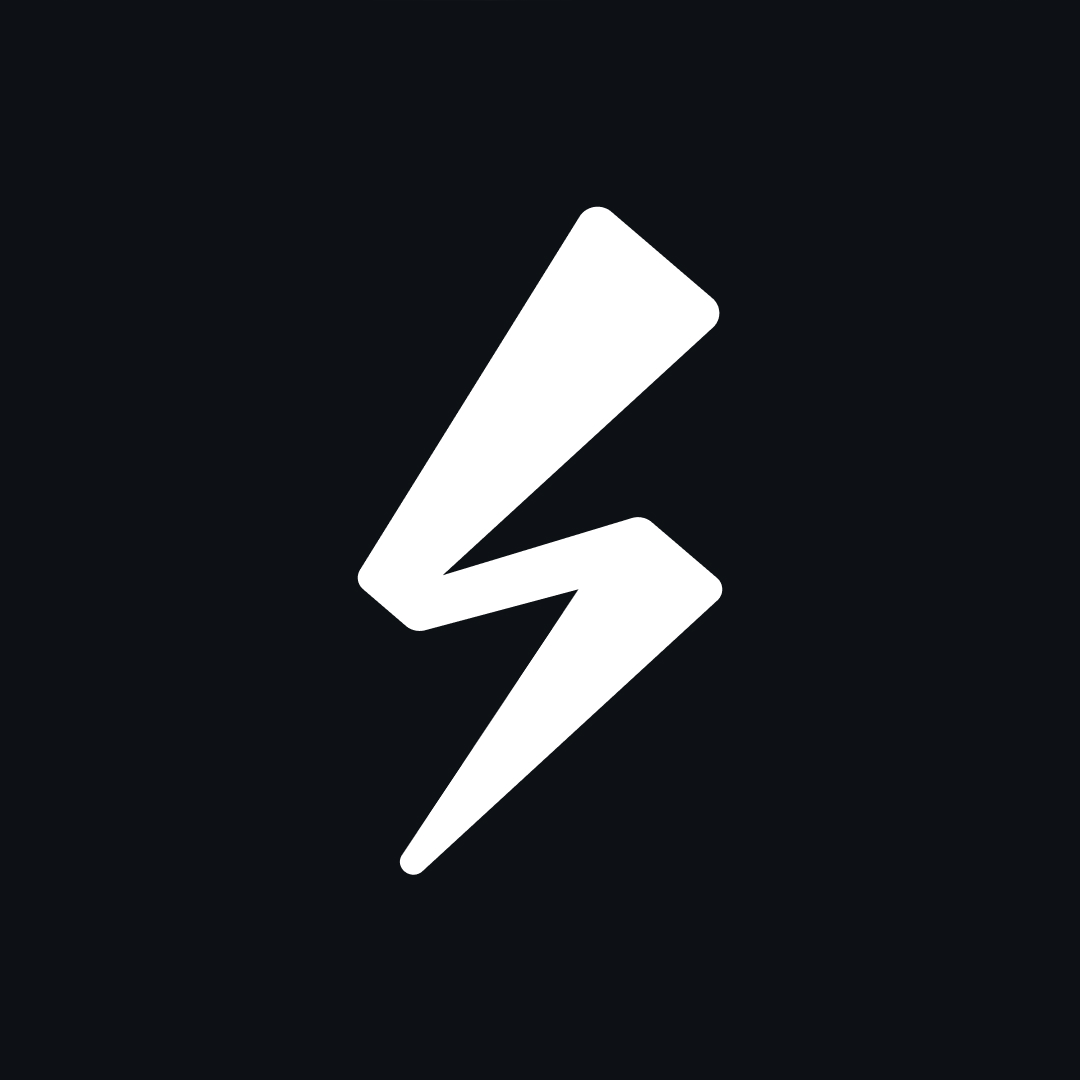 Subbly
Earn 30% on all recurring revenues for life and give $10 discount to your referrals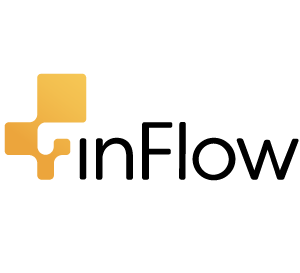 inFlow Inventory
Switch to inFlow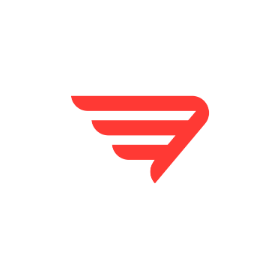 Deliverr
300 USD for Leads Who Fulfill with Deliverr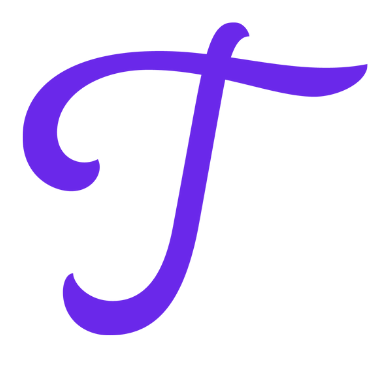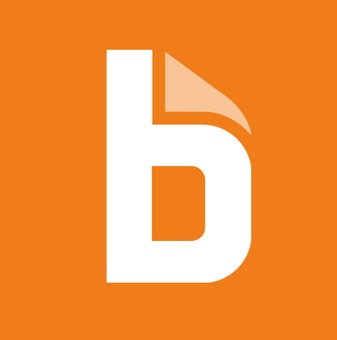 Bill.com Affiliates
Earn $250 for every converted lead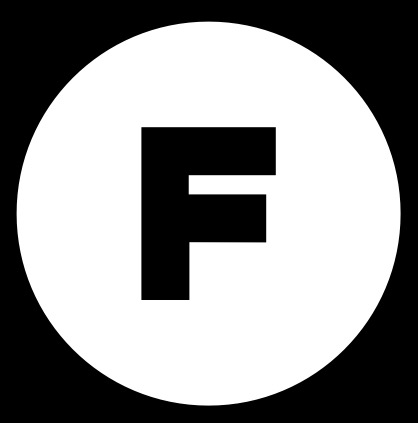 Format
Earn 50% commission on new annual subscriptions!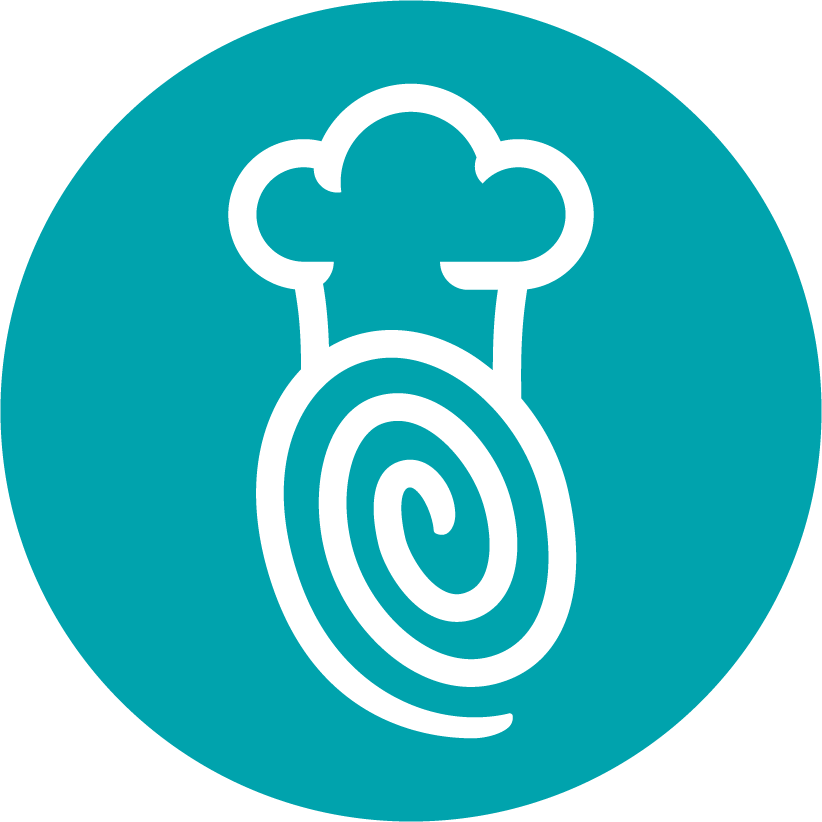 TouchBistro
Refer a restaurant owner and earn $1,000 once they purchase!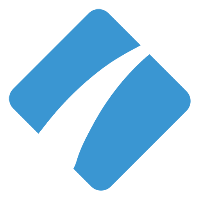 Process Street
Additional 10% reward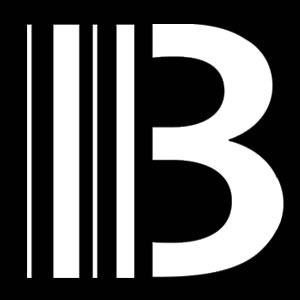 Bar Codes Talk
Up to 20% of every sale made + Tiers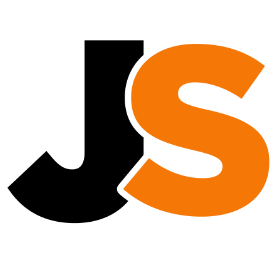 Jungle Scout
20% of every recurring sale over the lifetime of the customer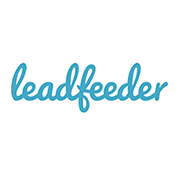 Leadfeeder
$100 commission after 2 monthly payments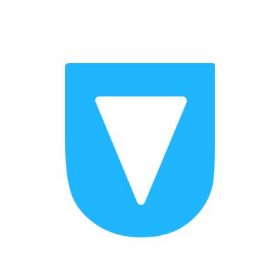 UniTel Voice
Earn 20% for the first 12 months of every sale made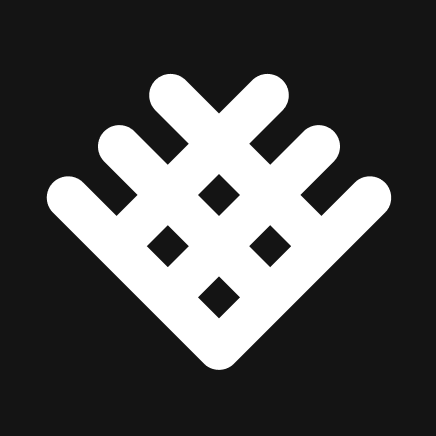 Revealbot
Earn 20% on every sale made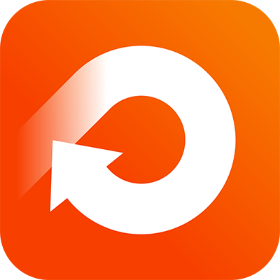 SwipedOn | Workplace Sign In
Earn 20% Ongoing Commission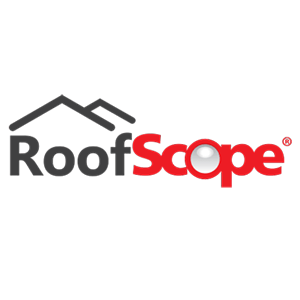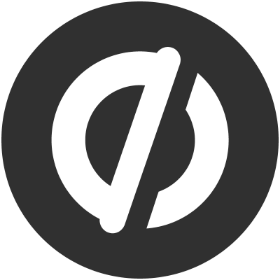 Unbounce
Earn 20% of every sale of the annual subscription, paid out in monthly instalments for customers referred before October 11th